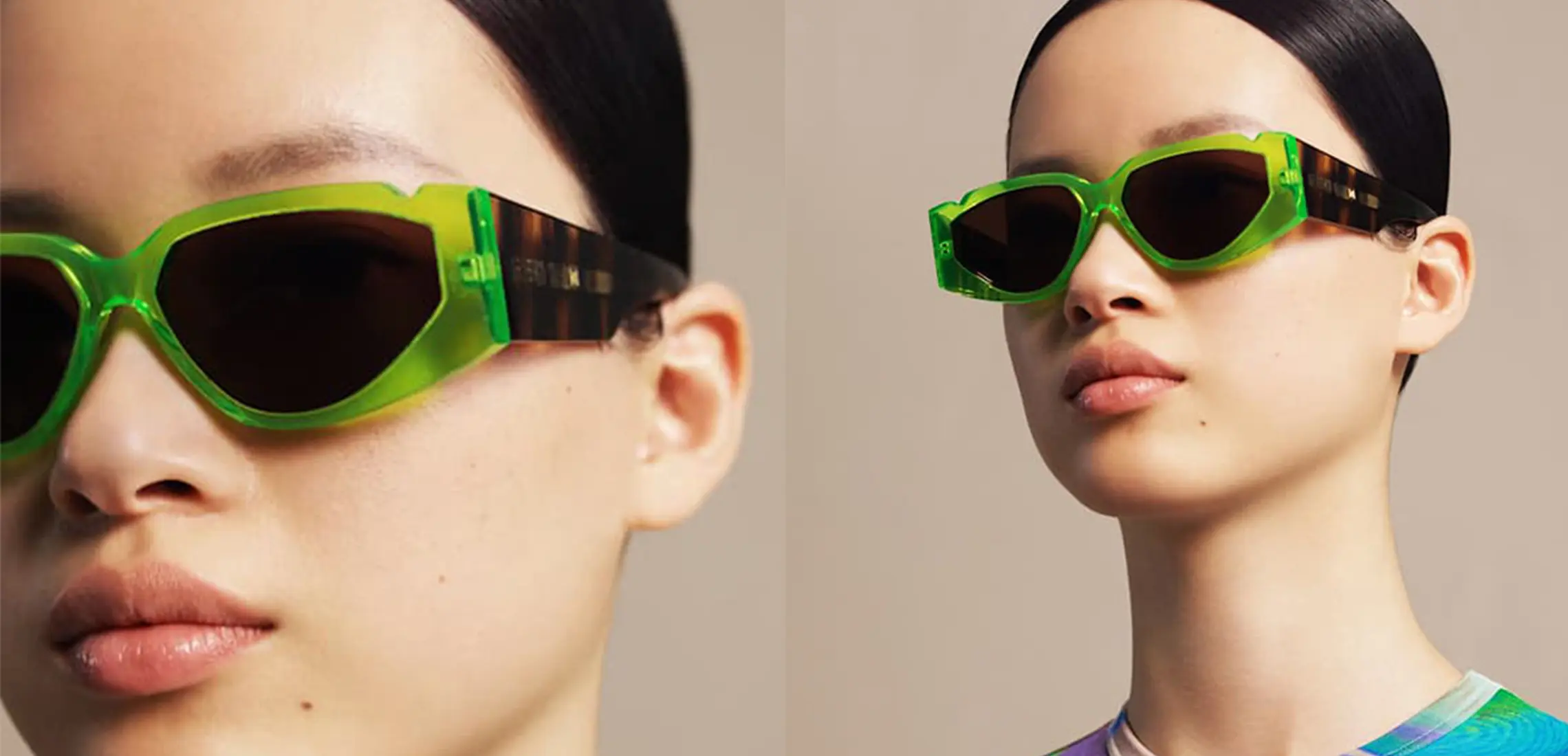 Winter Sunglass Styles Your Eyes Need
20/20 vision
By Guest Styler | 2nd July 2020

Although the sun is turned down during winter, there's never been a better time to throw some shade.

We're talking the sunglasses kinda shade and this sort of statement is nothing new (lookin' at you Anna Wintour and Vics Becks). From hungover eyes, rolling eyes, side eye and sun-safe eyes, throw on some shade and throw shade simultaneously and in all the right ways.

Here's your winter sunglasses' style guide for 20/20 vision.
Weekend Wayfarer
Taking the vibes of the Wayfarer, Charles & Keith have elevated the look to new heights. With a bolder shape, larger lens and detailed metal framework, pair these perfectly with a casual white tee and jeans, leather jacket and dress or black on black on black activewear. (P.S. They're currently on sale!)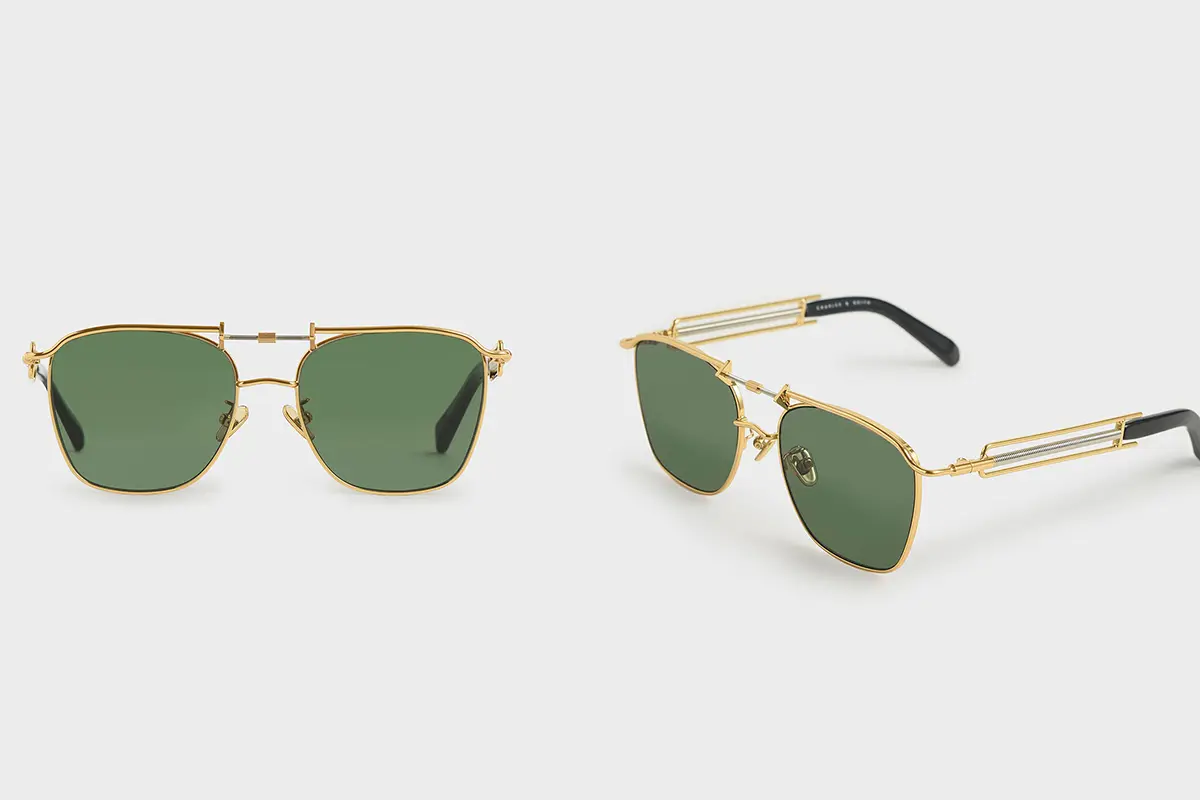 Rectangular Royalty
In all realms of fashion, we're heading old school, back to the '90s and early naughties and this goes for sunnies, too. The narrow and rectangular shape is a far cry from the oversized trend that ruled for years. Keep it simple and let the rounded edges and lengthened lenses do the talking like these 'Eclat Solomon' sunglasses from Beginning Boutique.
Fluro Fenty
If you haven't put two and two together from the shelves, fluro is in and, by the looks of it, here to stay for a while. If Rhi Rhi backs any trend, this is it! Fenty's "Off Record" sunglasses take on the vibes of the fluro trend and amplify it tenfold with style and grace. Made in acid green acetate with blue-grey tortoise shell and nylon lenses, these are statement-making sunglasses. Have we found love? If so, where have you been? Put in some work, take a bow, feel like the only girl in the world and rep these sunglasses if it's lovin' that you want.
Elevated Aviator
Like a top gun, these Gucci aviators have flown to new heights. With a reinvigorated aviator style, they can do no wrong. The gold frame adds a feminine and classy touch while the refreshing lens shape keeps it über cool, calm and collected. If effortless is what you're after, you've met your match.
Shade In Sparkle
You can't go wrong with a good square lens and thick frame – it's classic and classy. Add a little sparkle and create an unforced look, which is subtle yet adds a little spice, just like these ones from Elk the Label!
Totally Tortoise
When it doubt, shell it out. The tortoise trend has been around for yonks and for all the right reasons (it's also a personal fave). Adding class and style, tortoise shell can finish off an ensemble effortlessly and turn dark and drab to fashion and fab.  For when you're missing a little somethin' somethin', throw on these and forget the rest – you're sorted. These ones are from Brisbane's own St Agni! Support local!
Cool Cat
Shout-out to Audrey Hepburn for this trend – the cat eye. Every year and every season without fail, the cat eye shape stays. For winter, go for a coloured frame to spice it up with a reflective lens. Otherwise, keep it cool and stick to black on black on black for the ultimate winter wash.