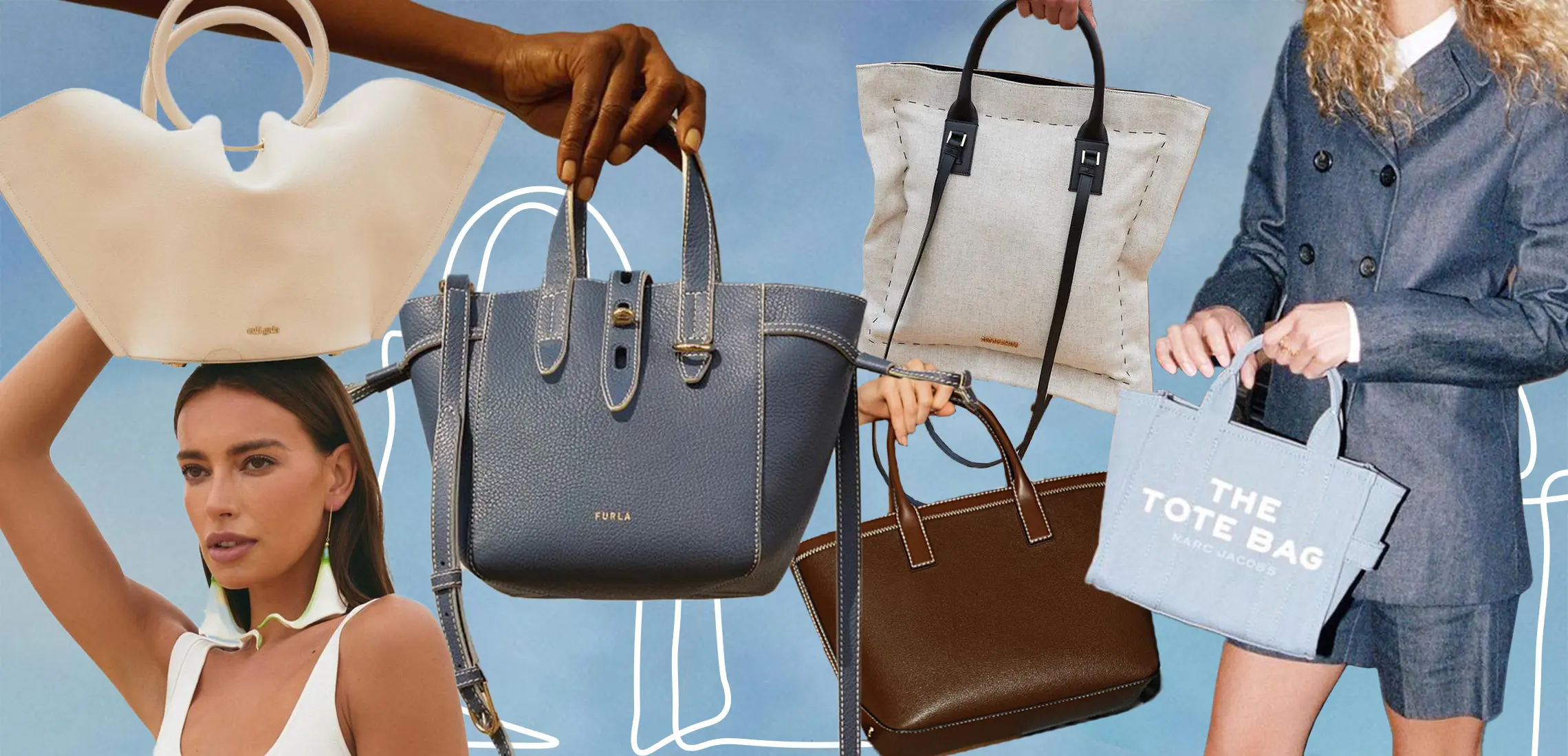 18 Of The Best Boujee Tote Bags We're Adding To Cart!
House deposit be damned!
By Guest Styler | 30th March 2021

If you were to take an inventory of our handbag contents right now, you'd likely find 16 lip products, a couple of half-opened bottles of hand sani, a rogue museli bar and of course countless loyalty cards. It's no secret (in fact, it's the butt of a fair few jokes) that us ladies carry our fair share of sh*t around with us. Therefore, it's no surprise that we're fans of the classic tote bag.

High fashion brands are taking on this handbag staple and giving it a reboot. This season several tote bag trends are coming in hot! Everything from the XL size, woven details, puffy fabrics and unexpected shapes… we're vibing all of them! If you're on the hunt for an ever-so-chic dumping ground with handles, check out the top trending boujee tote bags we're loving at the mo!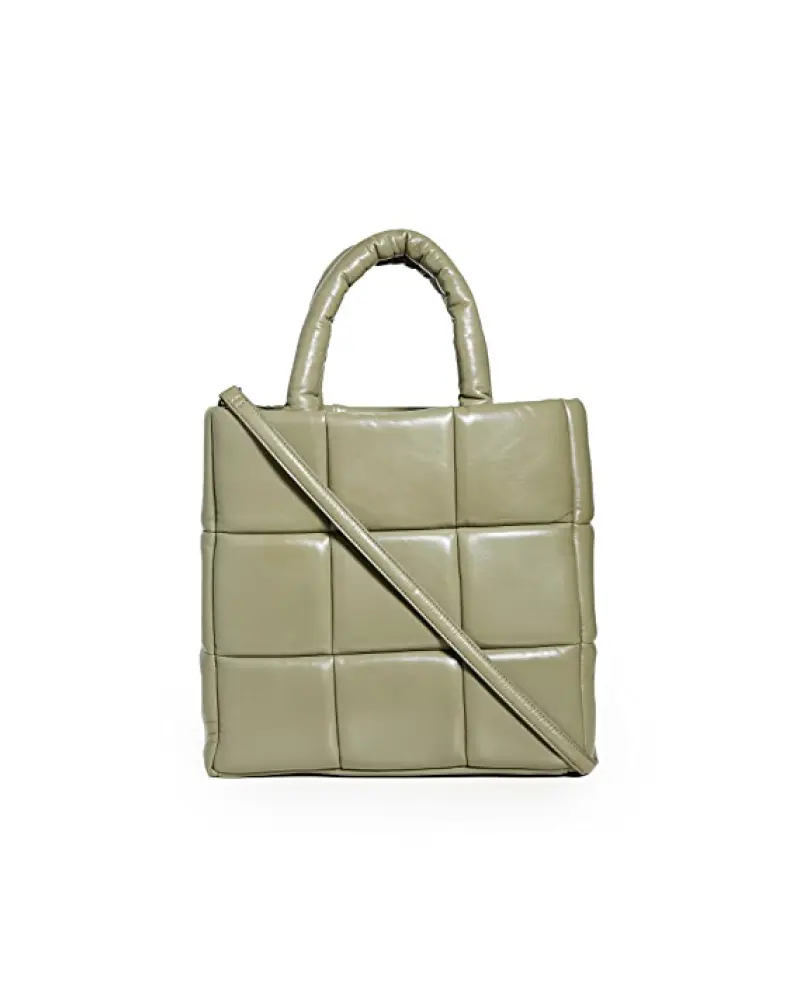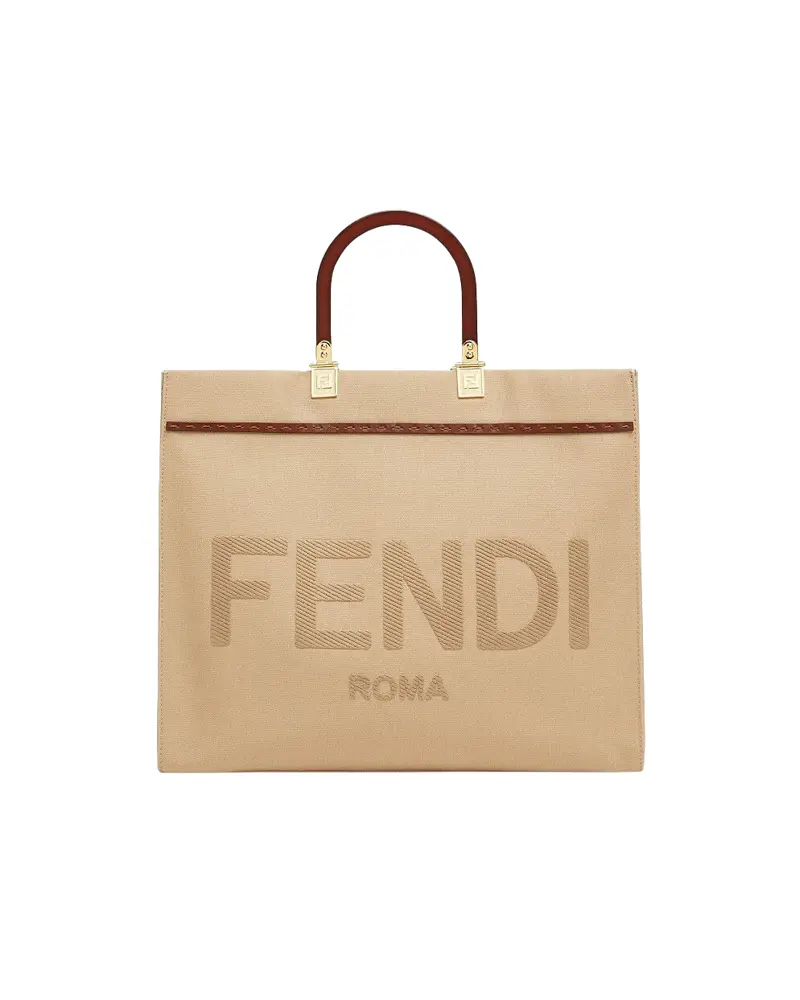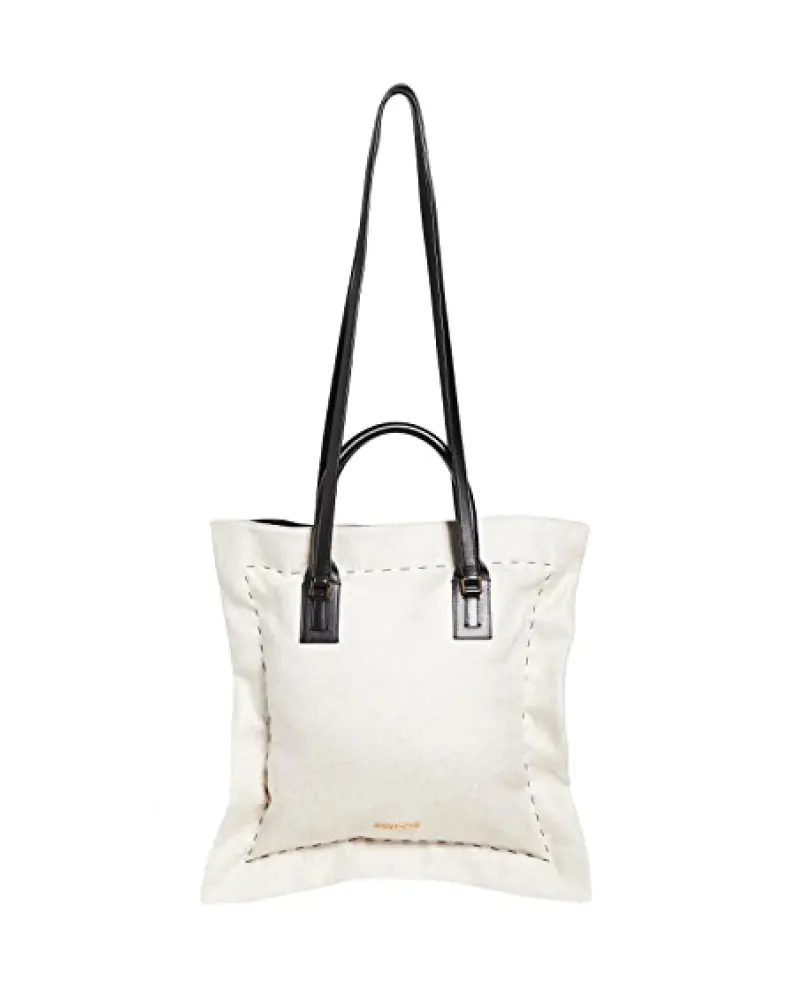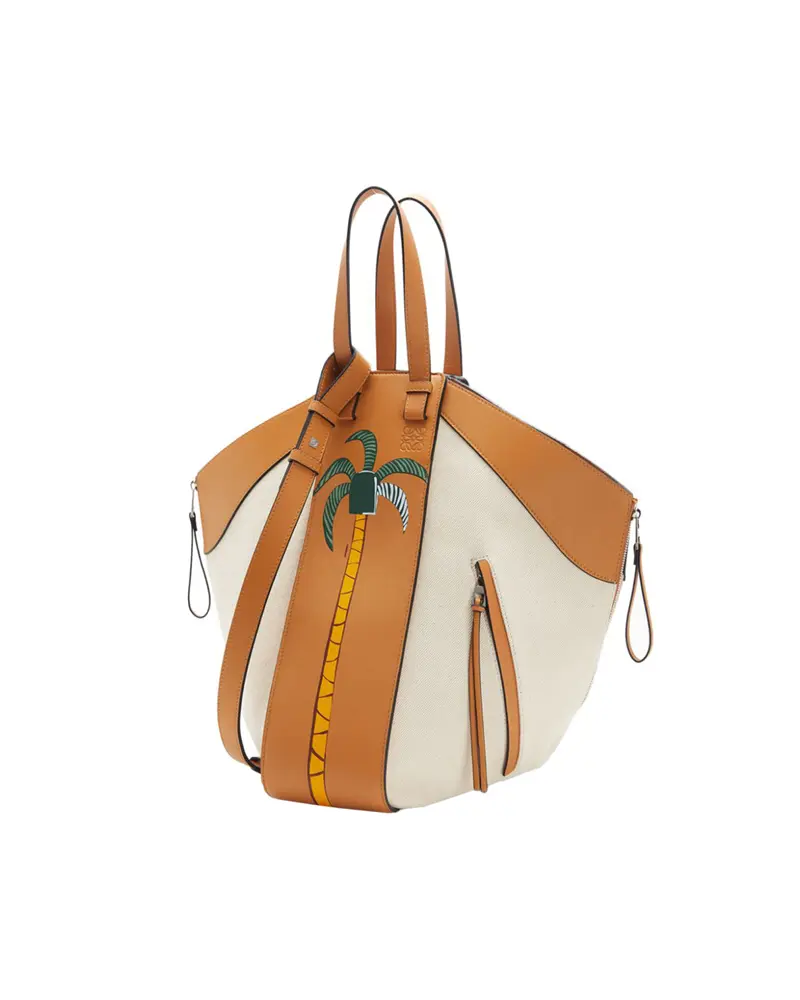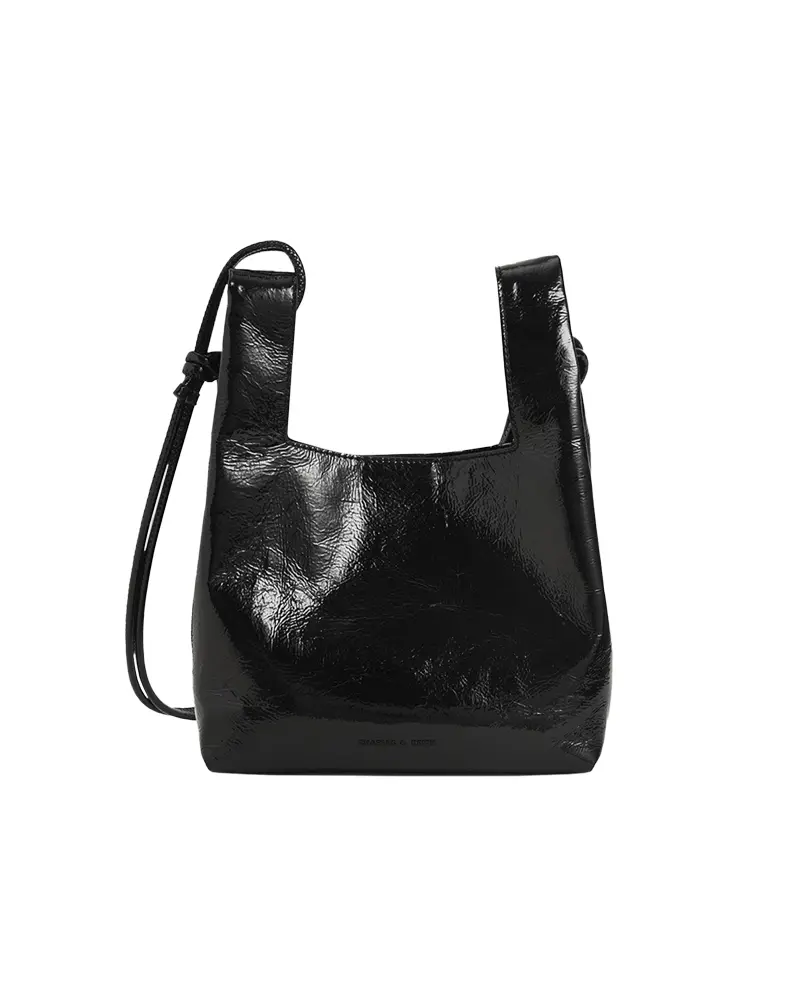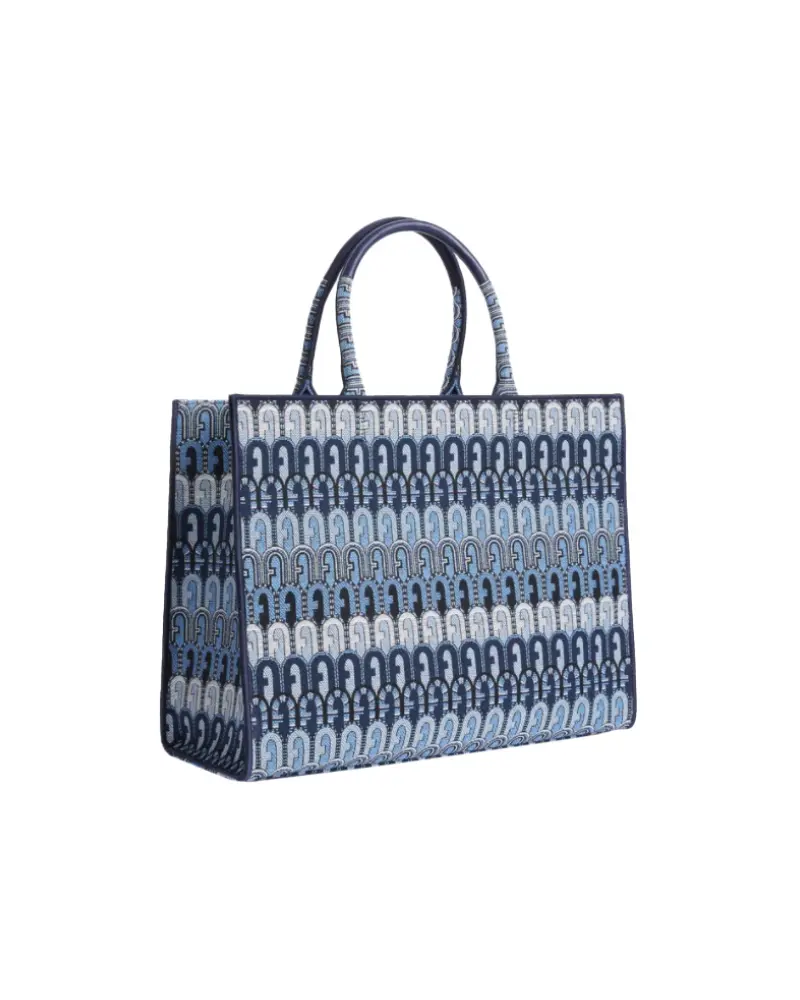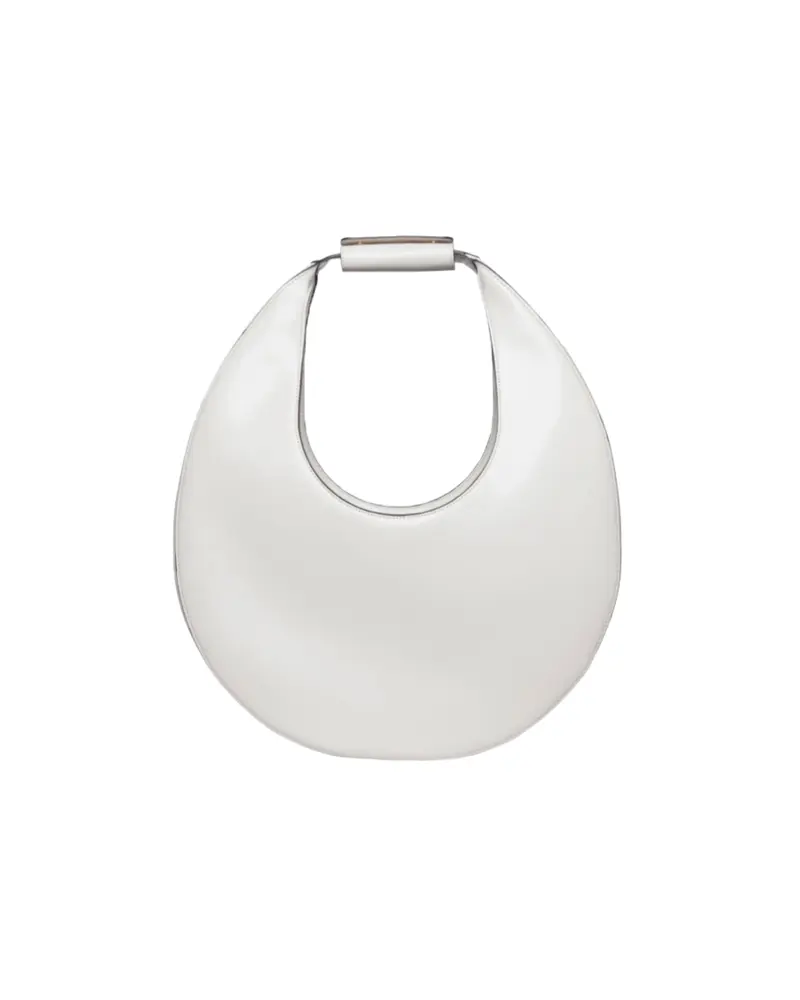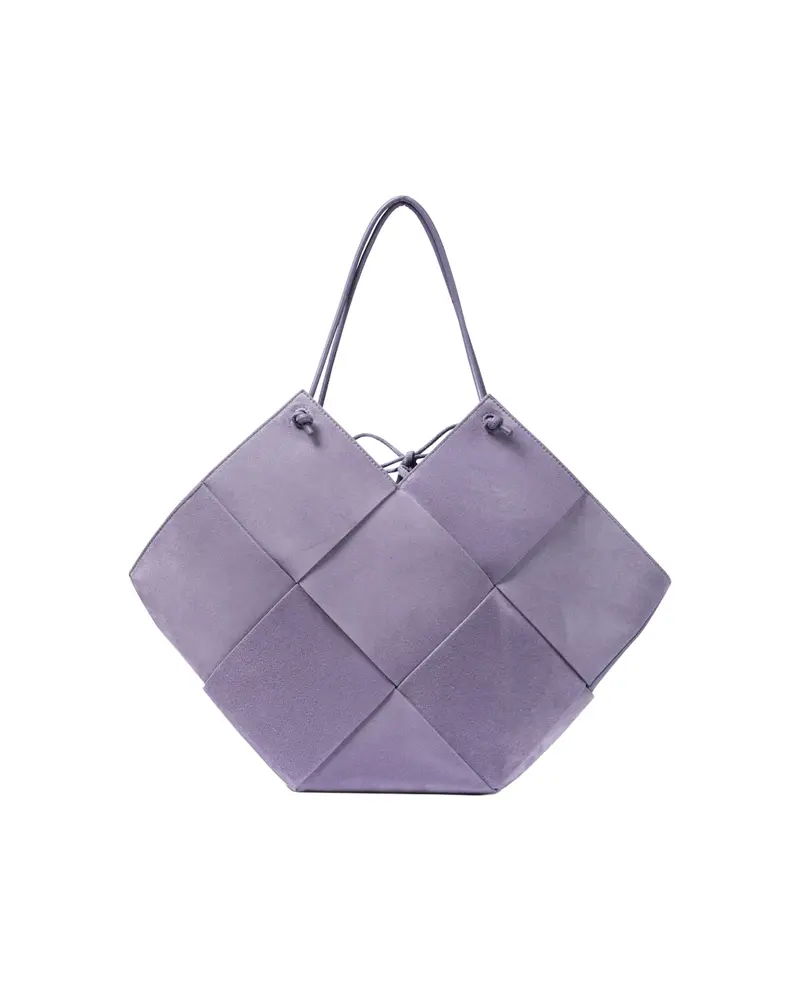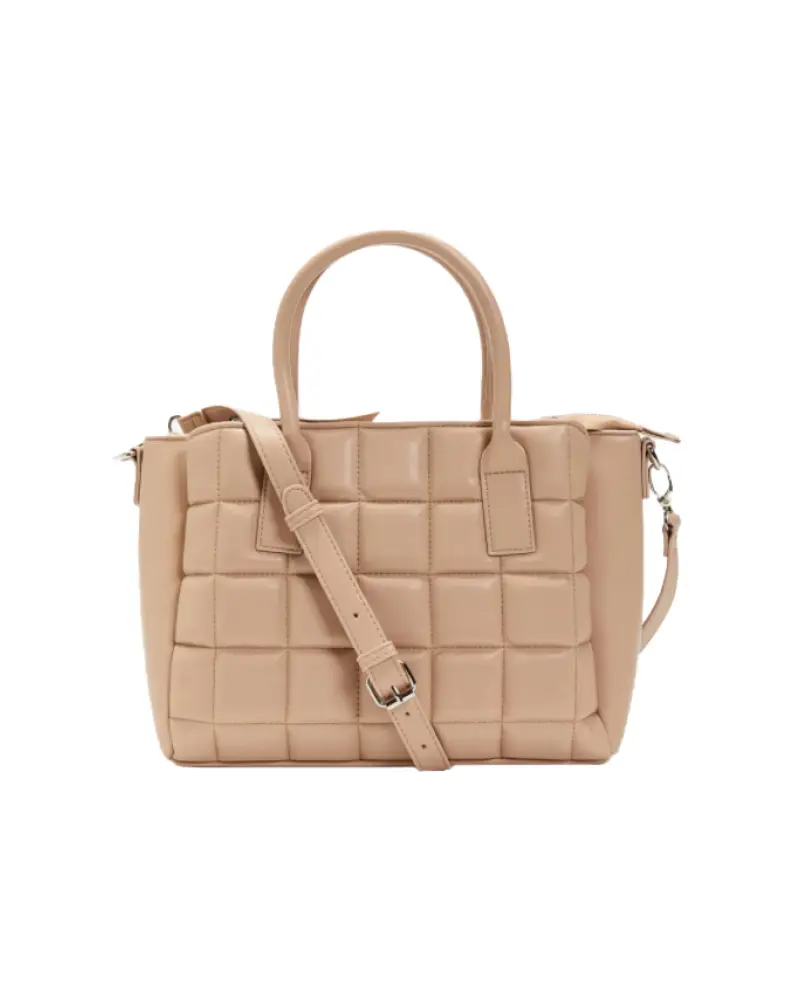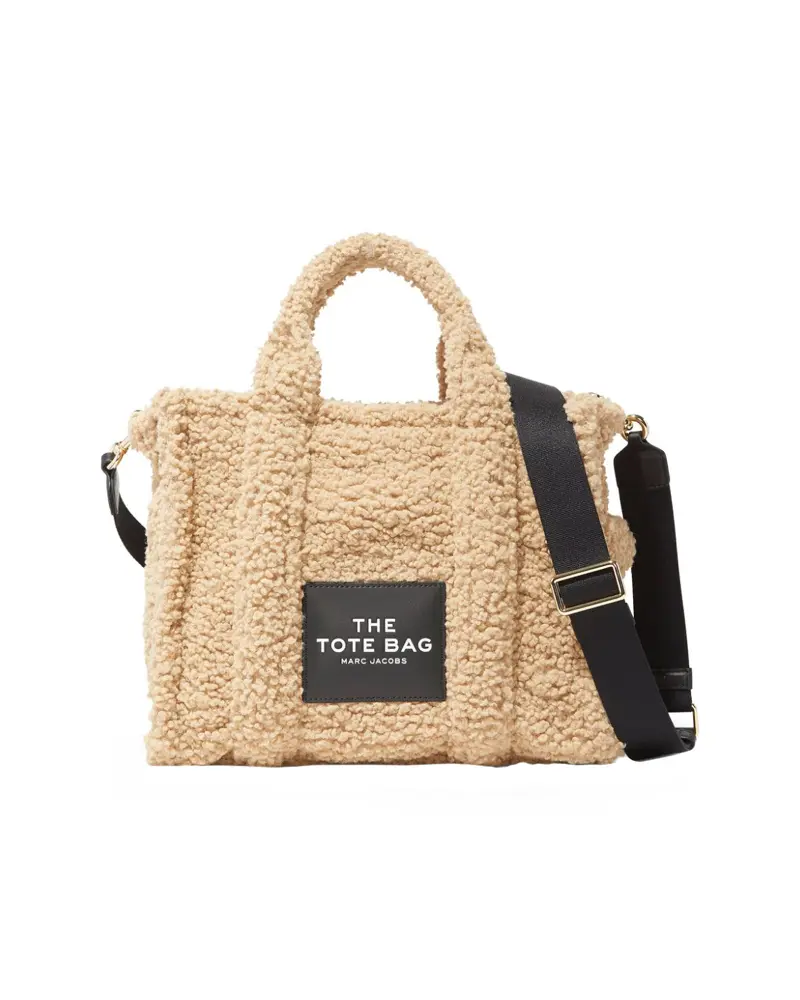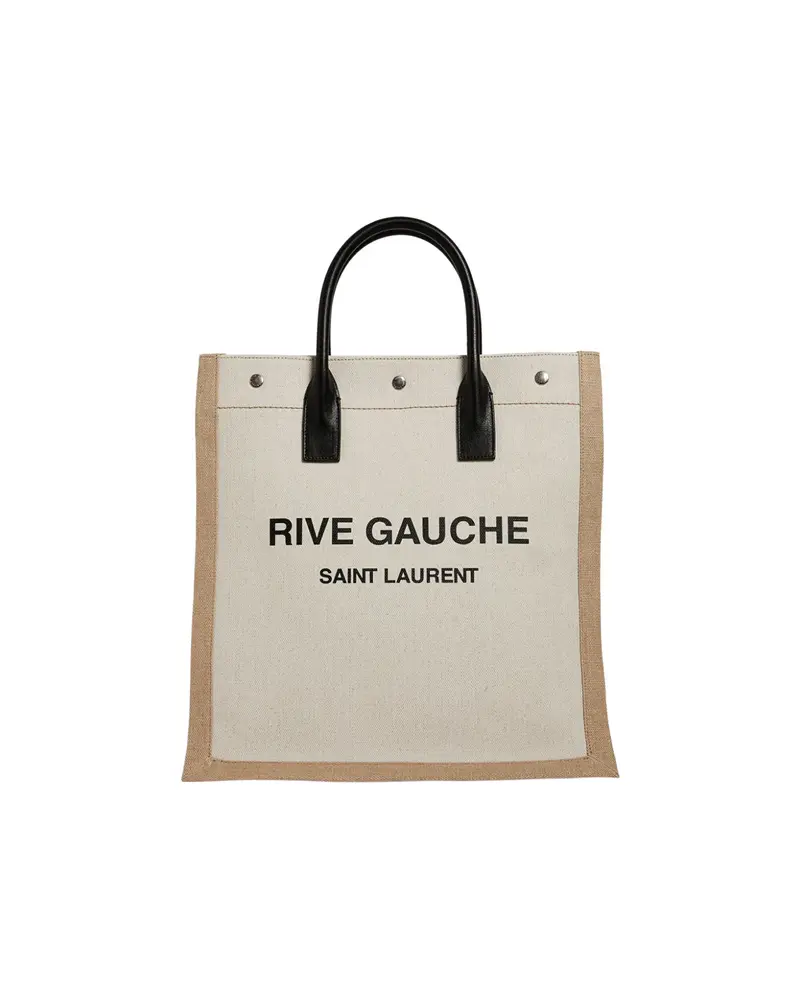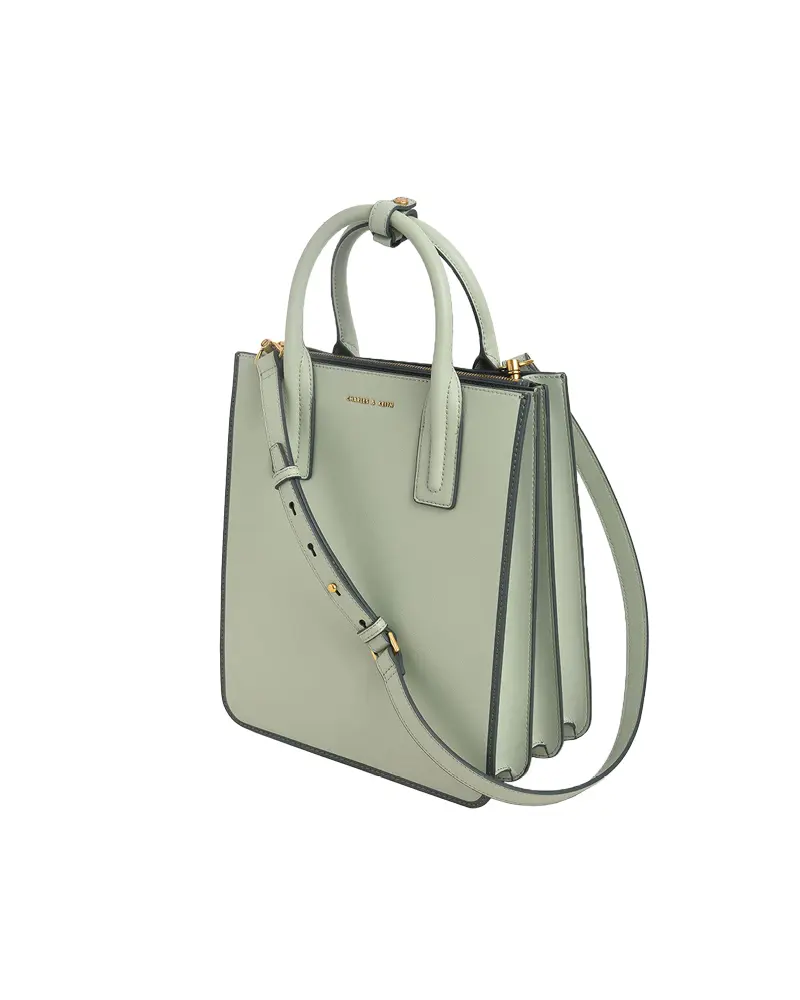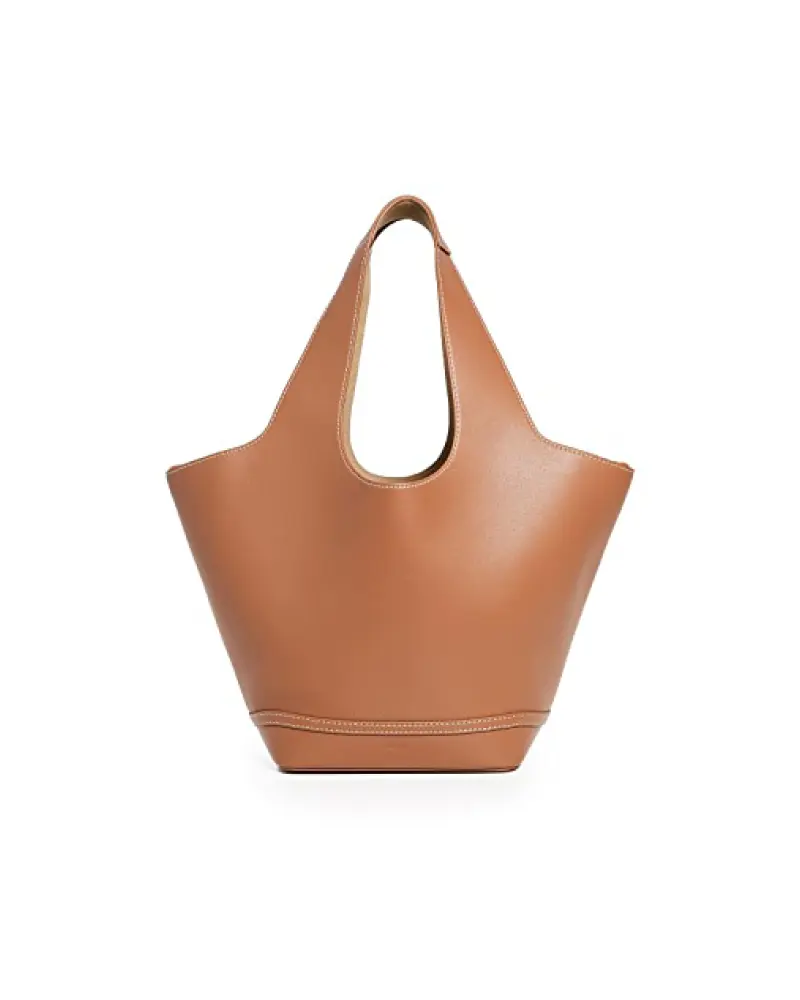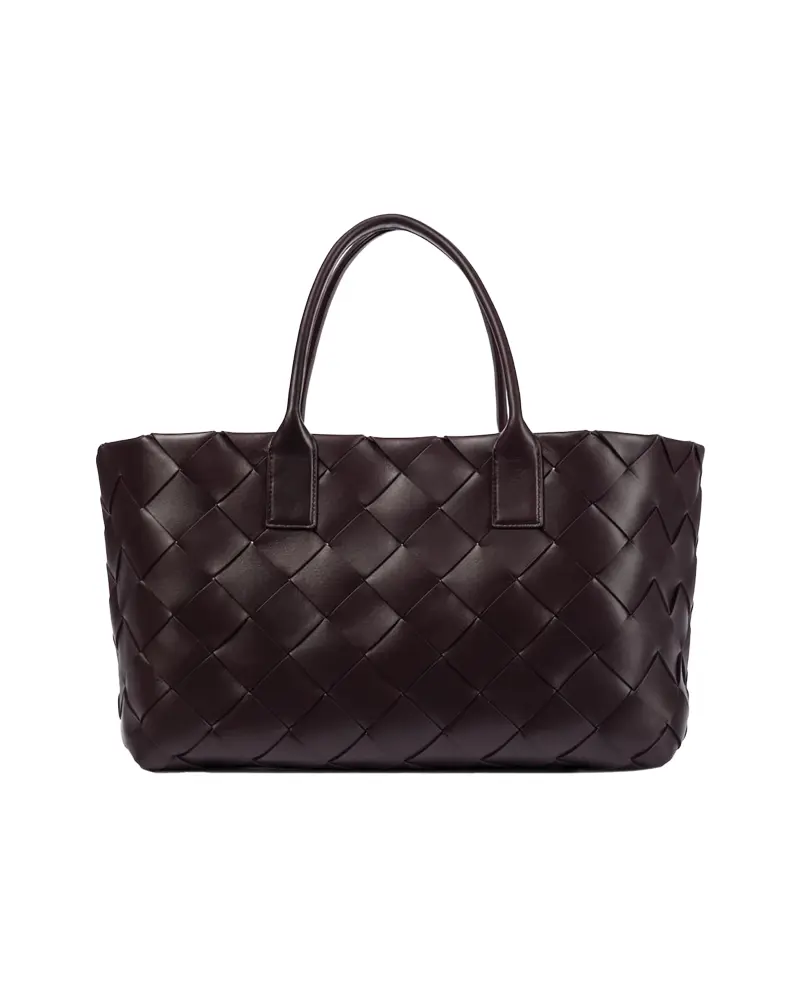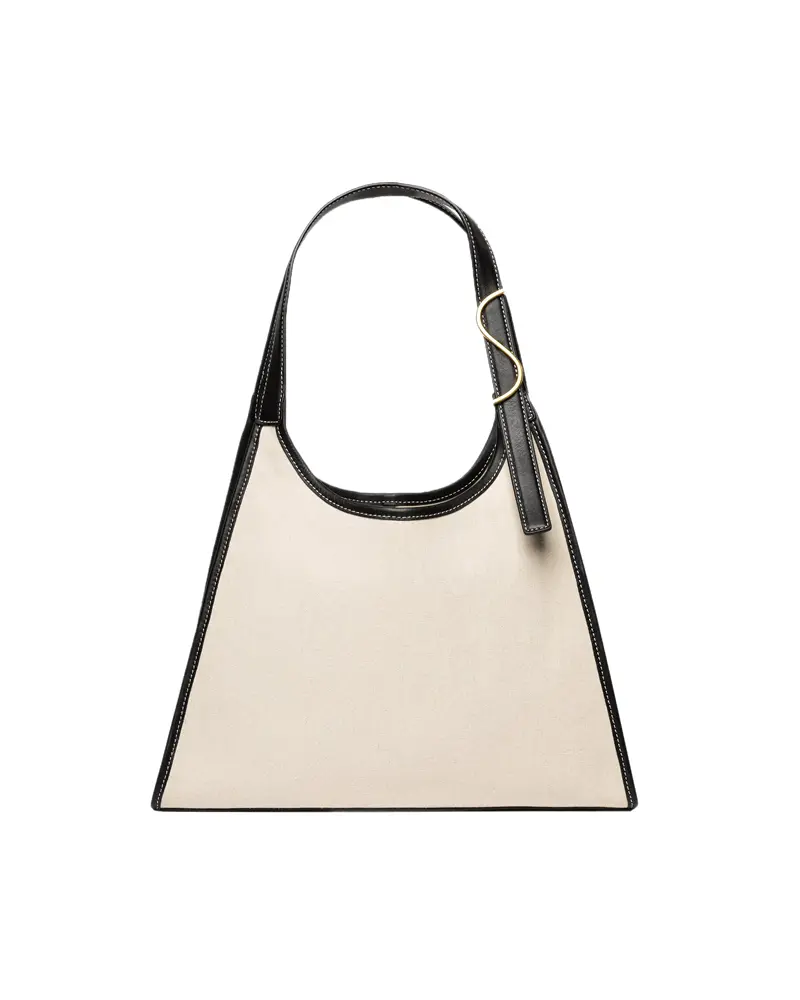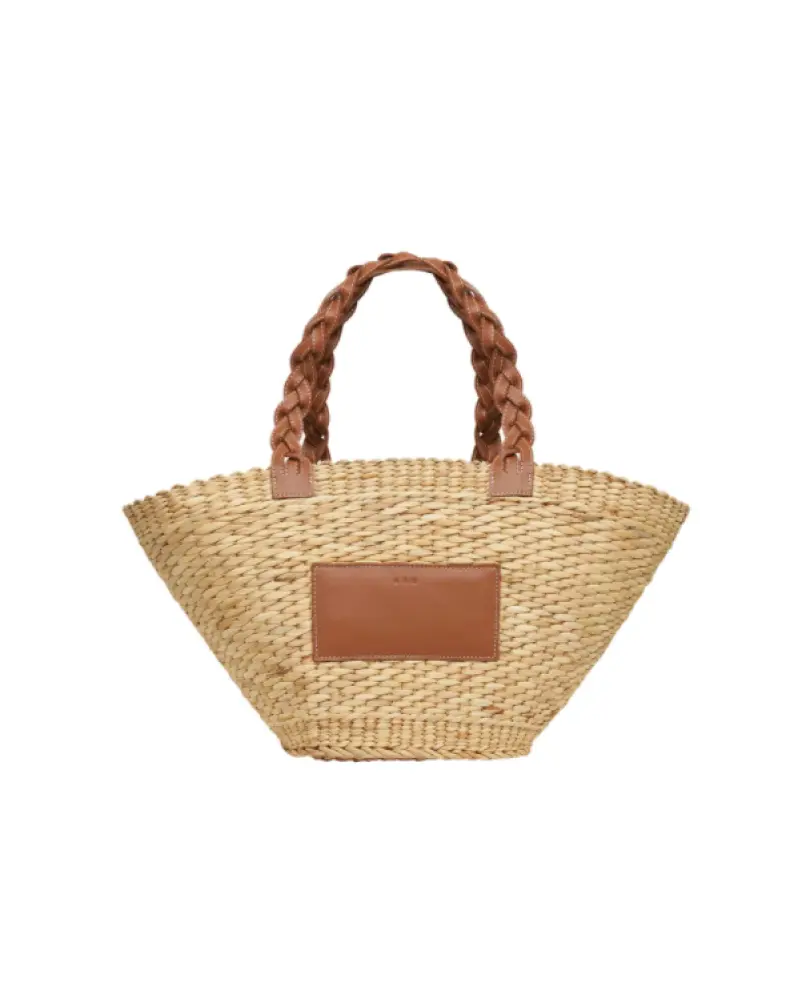 *Some prices have been converted to AUD and are subject to change.