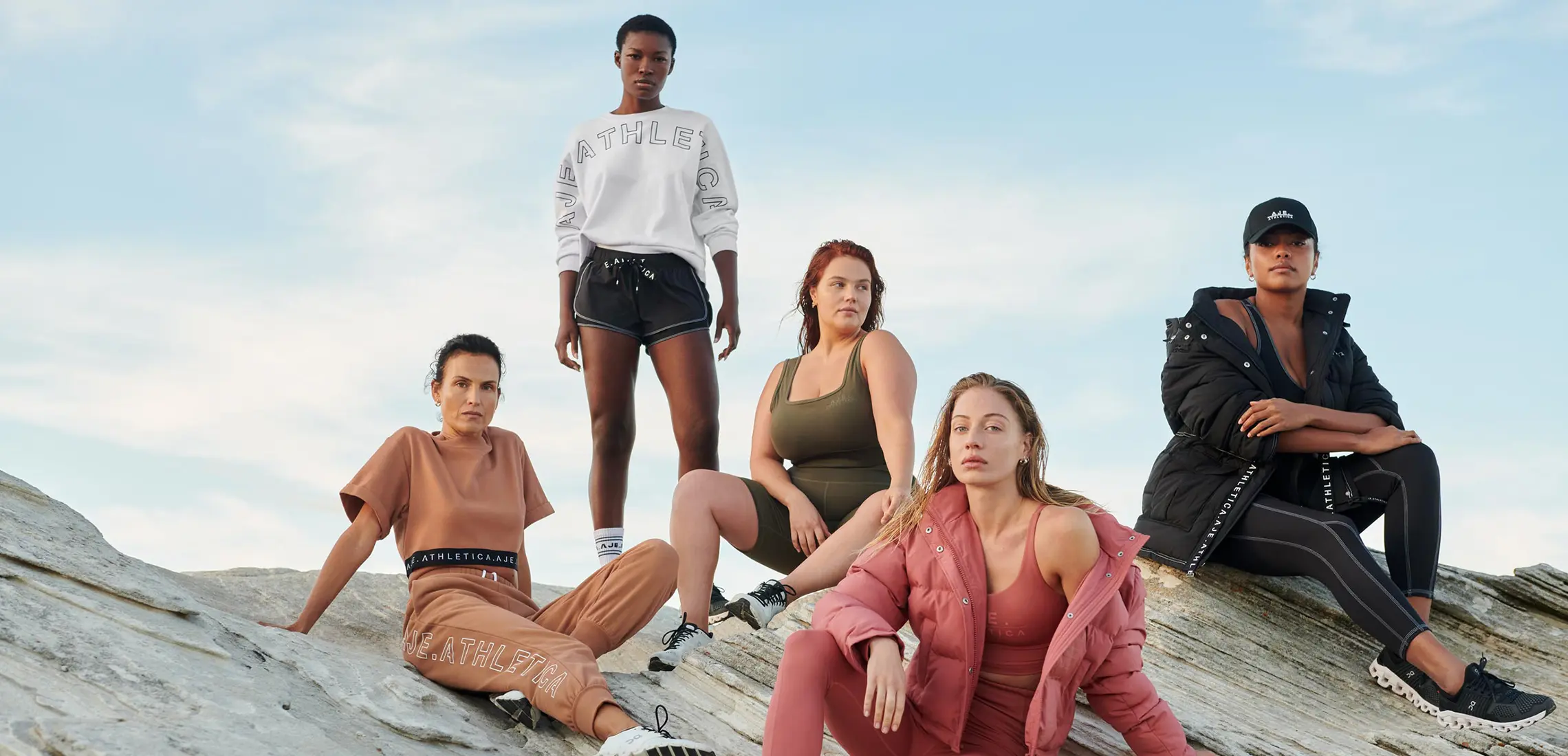 Run, Forrest, Run! Aje Is Dropping Their First Activewear Capsule
Where style meets performance
By Paige Van Lunteren | 25th May 2021

Gone are the days when activewear was purely restricted to being worn in the gym. From brunch dates to school pick-up, activewear has become an everyday wardrobe staple for most women. Some of our go-to activewear labels are now so caught up in the fashion factor that the actual practicality and functionality of activewear is being forgotten in the process. But that's all expected to change with the launch of AJE ATHLETICA, a capsule from one of our favourite Australian fashion houses, Aje, on May 26!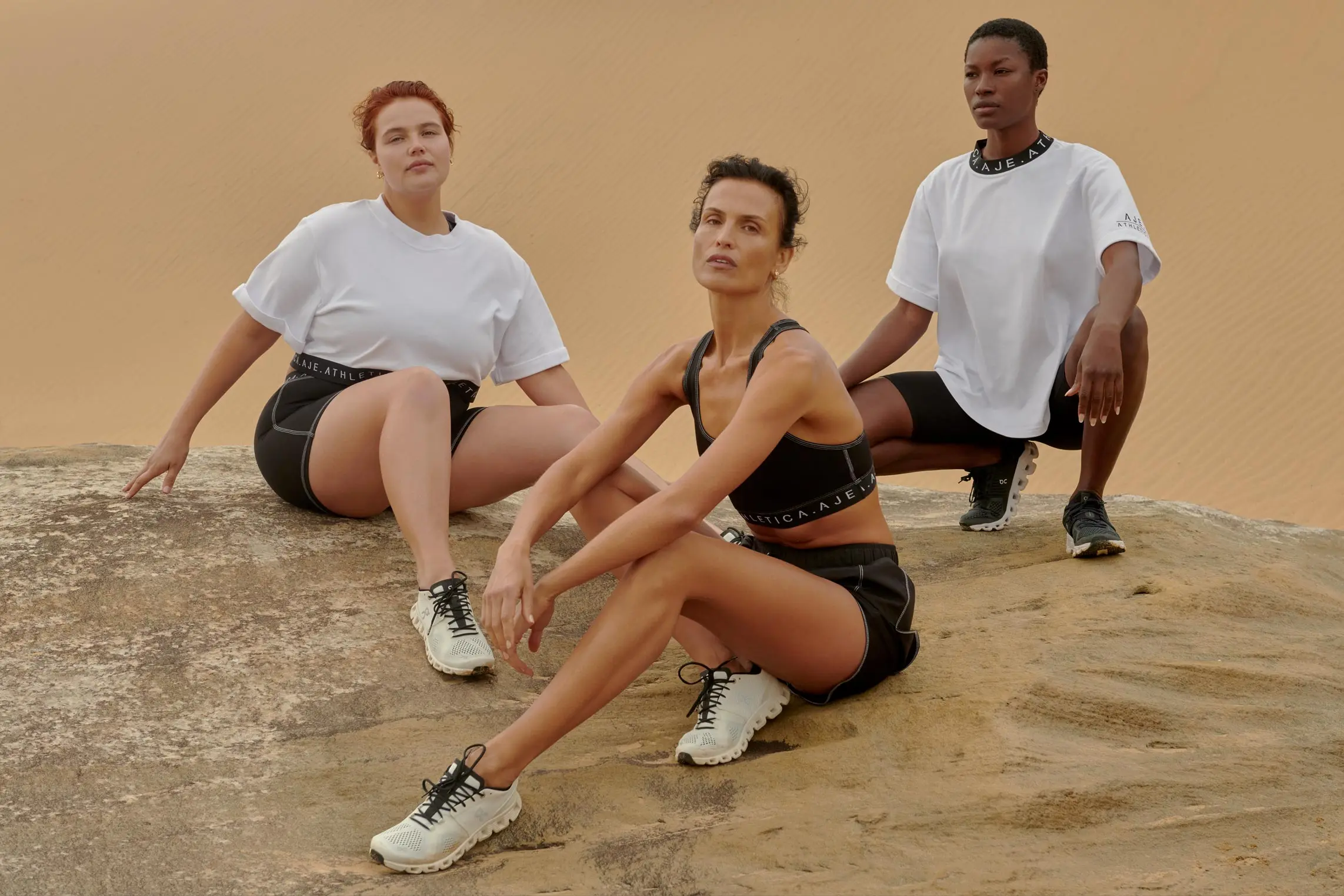 While there's no doubt this collection will embody Aje's signature style that we have grown to love, the brand has recognised the growing desire for comfort and versatility, and a demand for performance-based athleticwear. All modes of fitness, from running, spin, yoga, and Pilates, to weight-training have been considered to create activewear that is designed with performance at the absolute core.
As part of the launch, Aje will stock Swiss shoe brand, On Running, allowing customers to put their best foot forward and perform at their absolute prime from head to toe.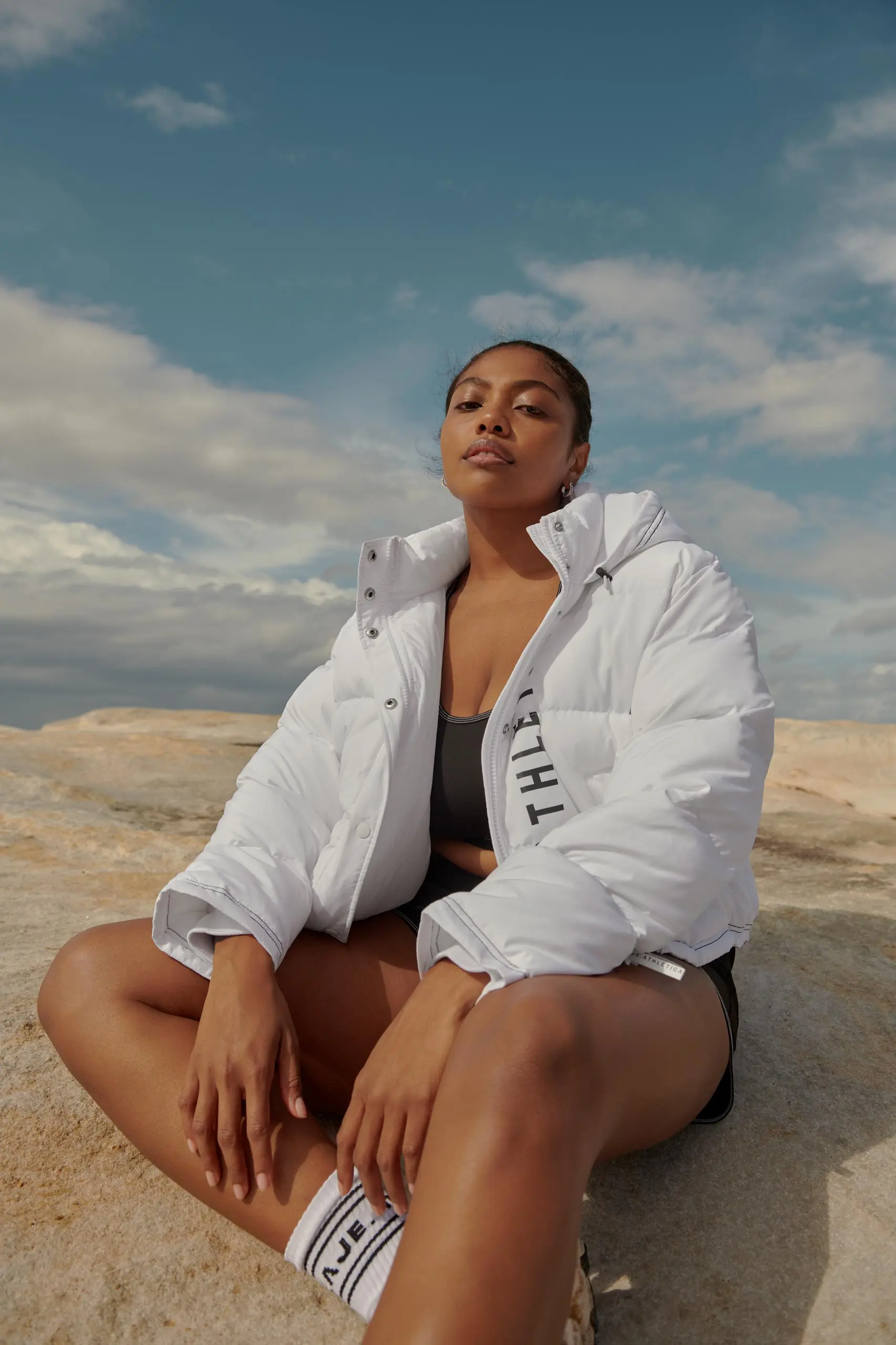 Of course, the capsule will incorporate some off-duty leisure wear too, taking into account the everyday sensibilities of an individual's day-to-day life. Available in Australian sizes 4 – 18, AJE ATHLETICA is also driven by the belief that all women deserve to look and feel their most optimal selves. The colour palette, including black, white, dune, desert rose and khaki, is reflective of Australia's natural landscape – a constant inspiration for the fashion label's ready-to-wear collections.
AJE ATHLETICA's tribute to the environment doesn't just stop there though! These pieces have been conceived using 70% consciously sourced materials which are variously recycled, organic, and eco-friendly. Embracing sustainable practices to deliver quality products with a minimal footprint is at the forefront of this capsule.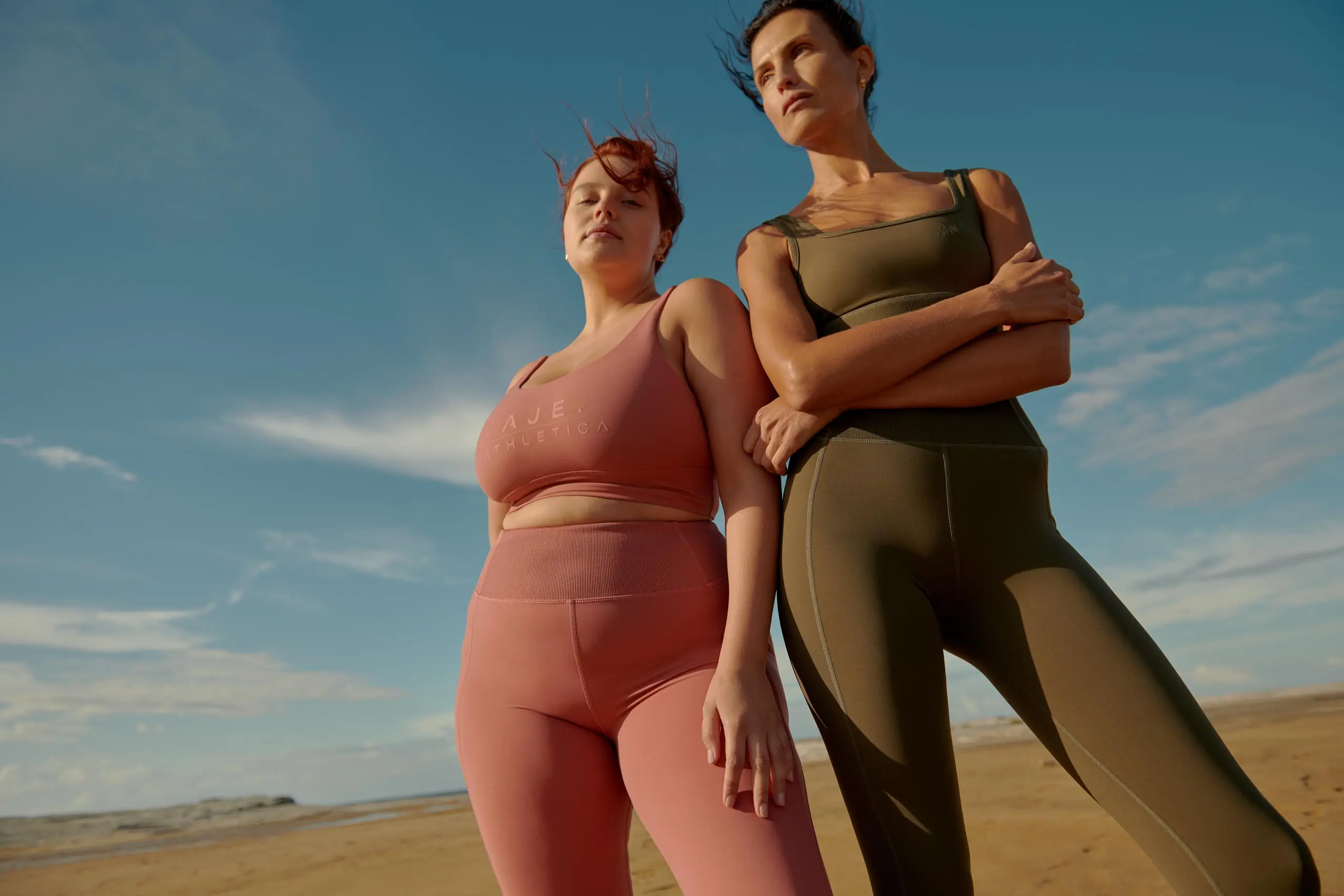 Prices range between $29.95 for caps, socks and sporty accessories, and $395, for puffer jackets and windbreakers. We can also expect to see signature leggings, logo-adorned sweatpants and sweatshirts, sport bras, tees, and tanks.
Sign up to be the first to shop this collection here.