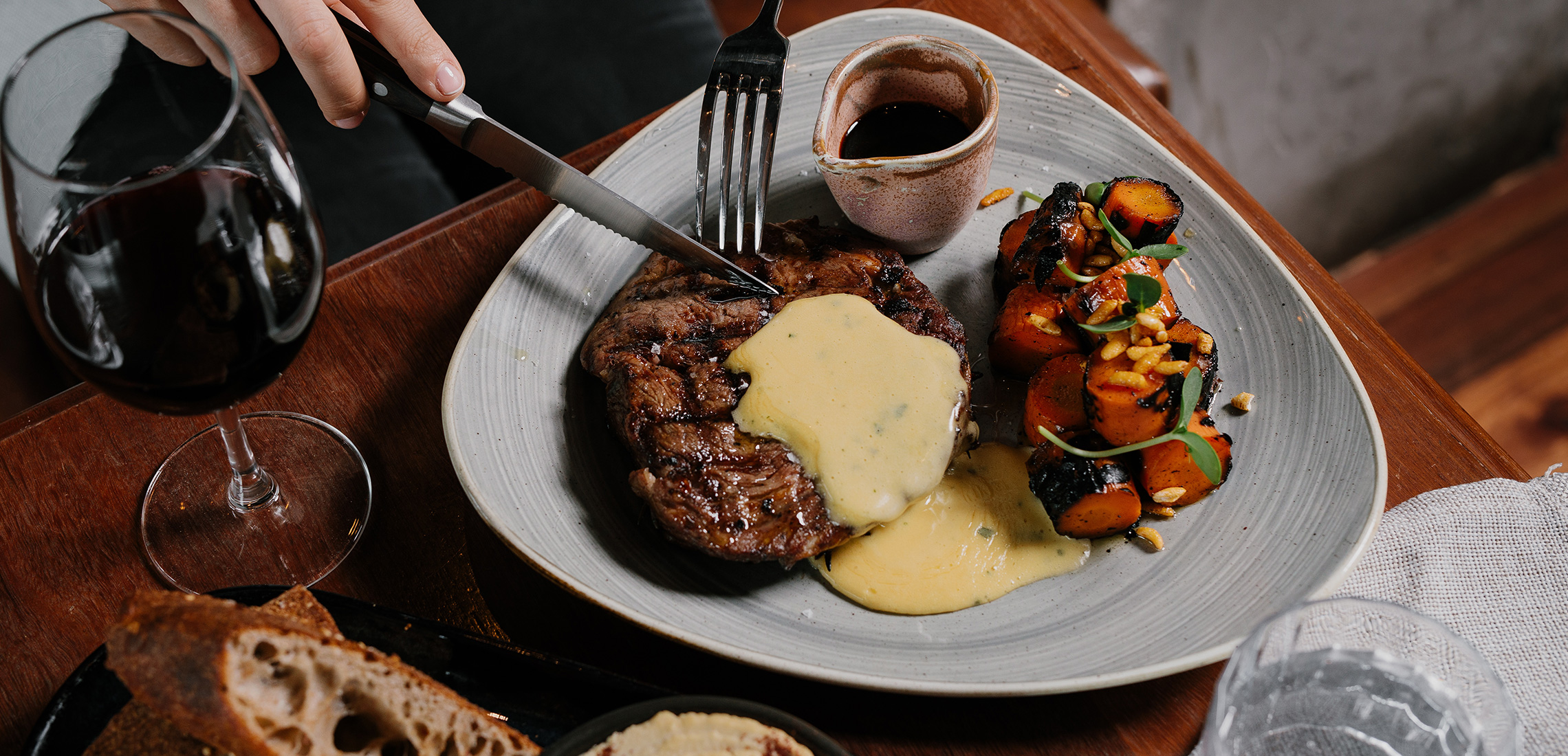 Hot, Hot, Hot! South Brisbane Welcomes A Fiery New Restaurant
Where's the fire?
---
Stoke the fire in your belly and feel the heat because we have big foodie news hot off the press!
The Charming Squire has a new and sophisticated sibling coming to South Brisbane that's bound to be hotter than hell. Called Embers, the stand-alone restaurant is fuelled by fire and an appreciation of the finest produce on the market, offering a refreshing alternative to its predecessor.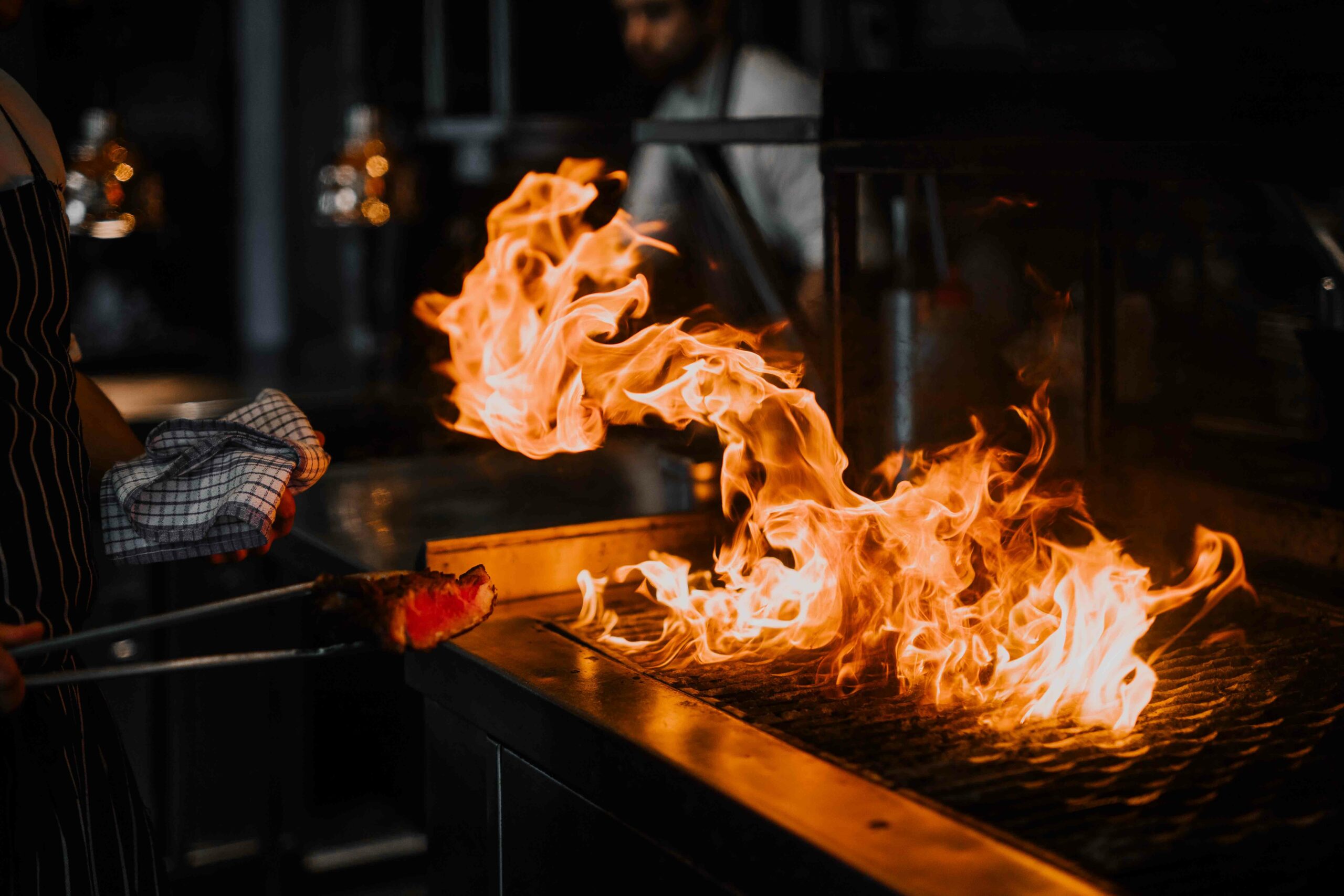 With Venezuelan-born head chef, German Gonzalez, at the helm, the exquisite menu hosts dishes wood roasted, smoked, grilled, or finished over the ironbark coals to perfection. Drifting from the ocean to the paddock, the custom-made wood-fired grill and rotisserie bring together the best-of-the-best from local suppliers, to ensure they shine on the plate.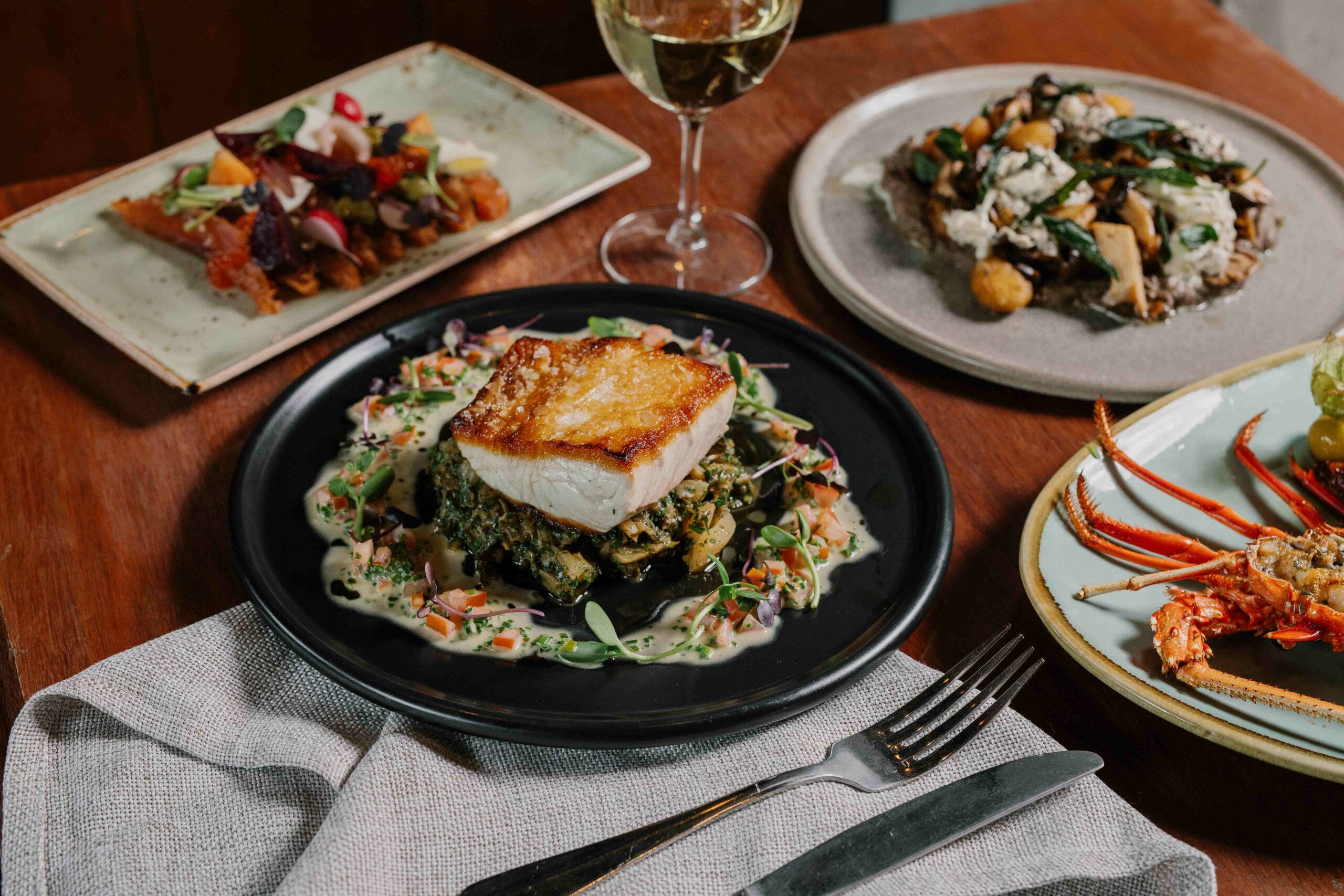 Embers is all about the slow burn, with the premium grain fed beef aged for four to six weeks, and slow-cooked for 24 hours before the ironbark charcoal imparts a subtle, smoky finish. Get your daily veggie intake with pickled baby beetroots with creamy labneh and mandarin, dressed with a vinaigrette and candied puffed grains. The seas are bringing pan-fried South Australian Hiramasa kingfish served on a bed of wood-roasted fennel, orange, and dill to the table, while Tamborine Cheese and Blue Dog Farm's straccietella with orange, toasted pistachios and rocket already has us drooling. To finish, the passionfruit souffle with mango sorbet is served at the table, because who doesn't love dinner and a show?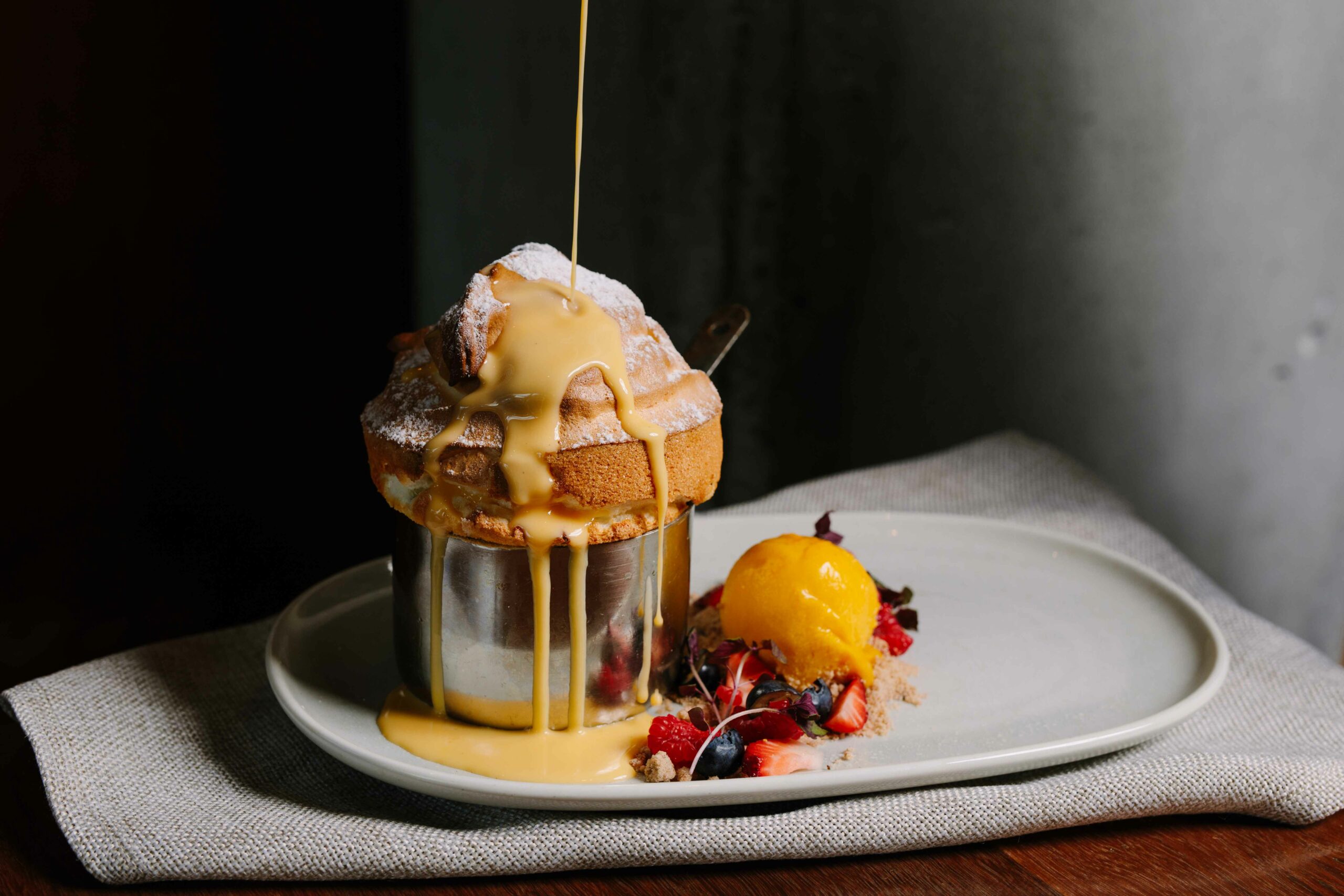 Of course, as a brewhouse baby, the drinks have been hand-selected to impress. Almost half of the 100+ bottle wine list favours bold, full bodied Aussie reds, including four vintages of Penfolds Grange. The rest consists of old and new world wines to compliment the menu, plus cocktails that uphold the fiery theme, like the Embers Manhattan with beef fat wash The Gospel rye whiskey and chocolate bitters, or the Smoky Old Fashioned featuring Ilegal Mezcal, orange bitters, and house wood-roasted chili.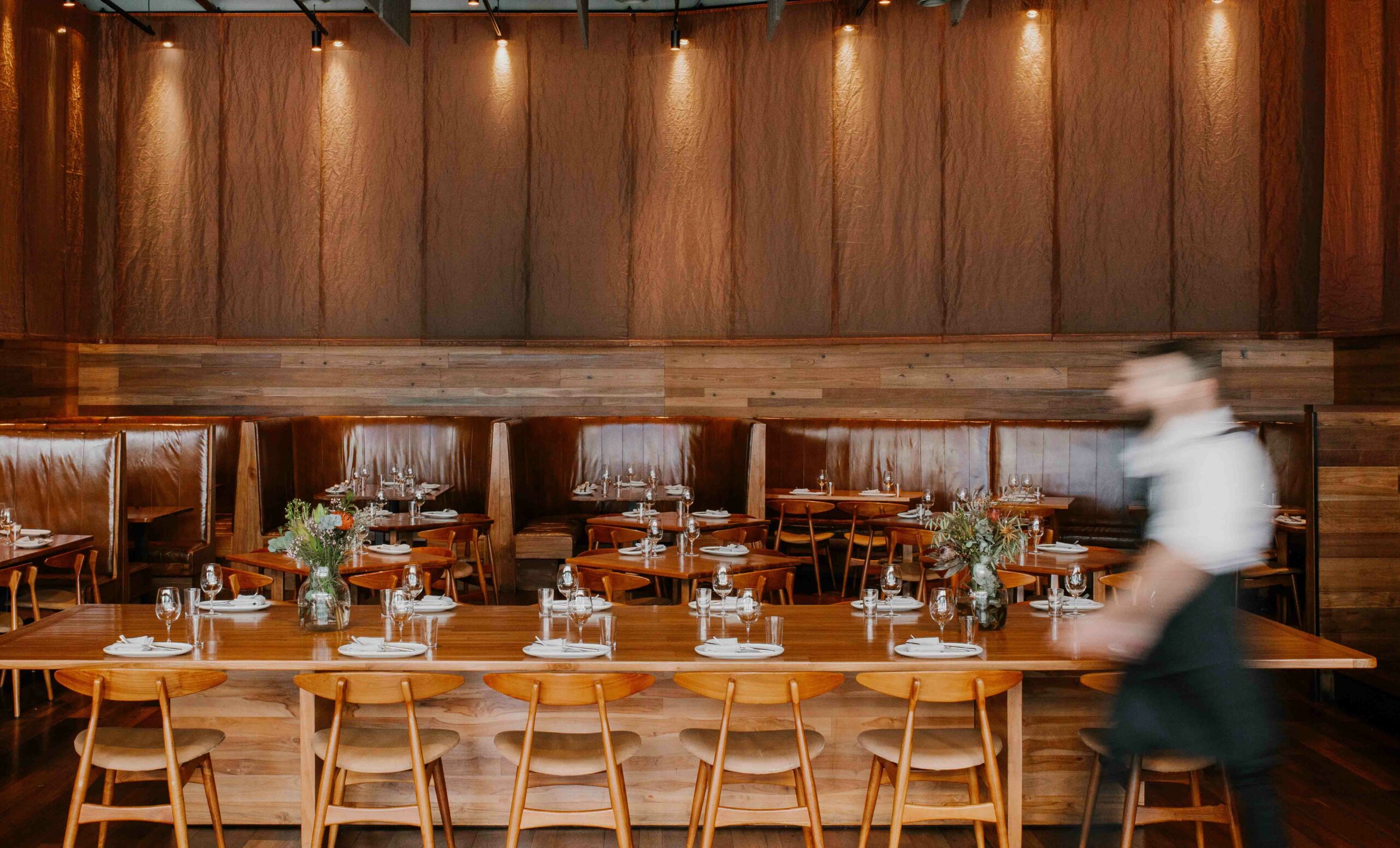 Although Embers will be housed inside The Charming Squire, a separate entrance will welcome you into the 177-seater space, fitted out with refined greenery and sage accents.
Embers opens on Wednesday 15 September at 3/133 Grey Street, South Brisbane.
Imagery: Dean Swindell