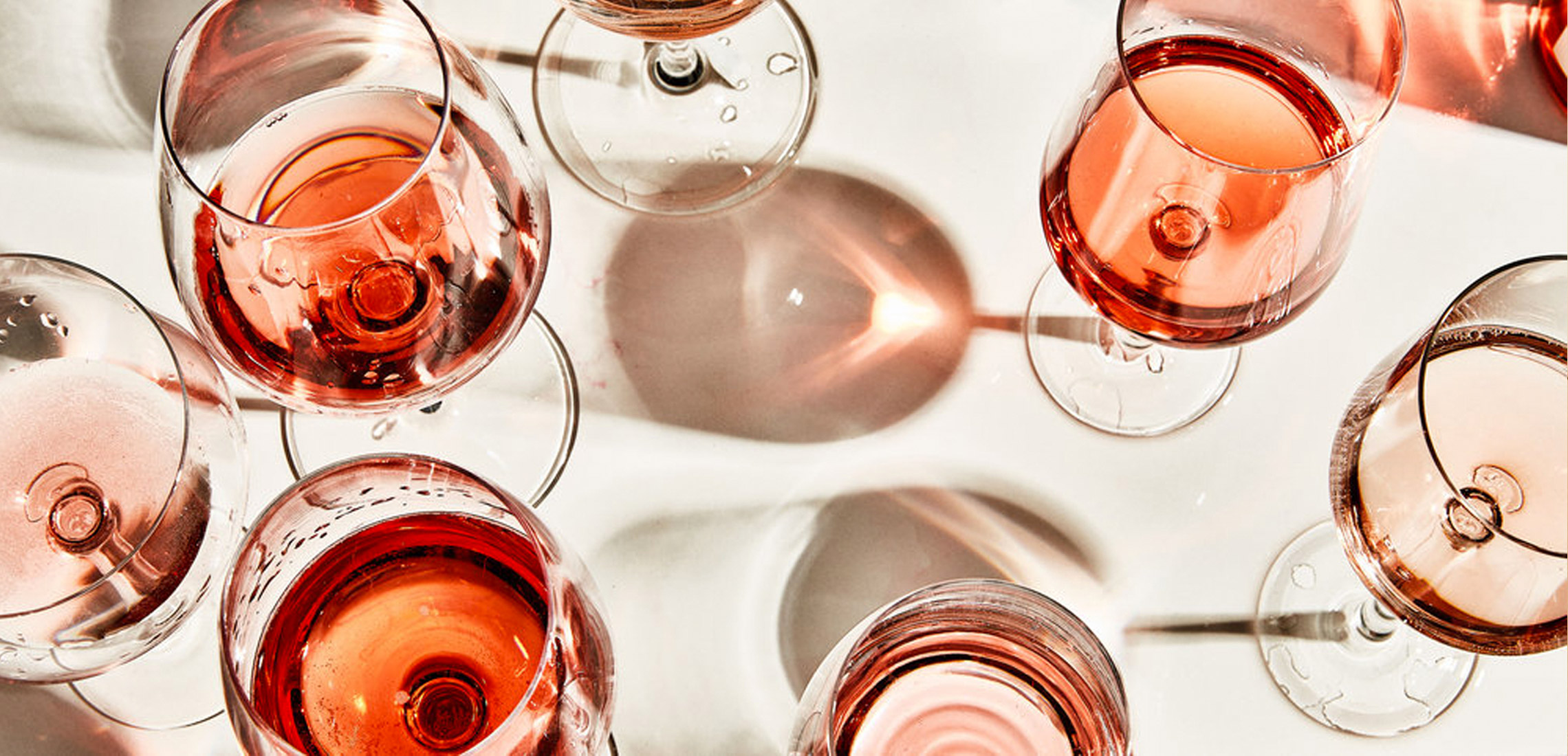 Learn How To Make Rosé This WKND
Yes way, rosé!
---
Competion open from 7th March '21 to 7th March '21
You know what they say – the world looks better through rosé-coloured glasses, and boy, are we looking through some pretty pink ones ahead of this weekend.
This Sunday, stomp grapes alongside the team behind City Winery (in between gulps, of course!) at the Rosé Festival, held at The Tivoli. It's a sip-fest like no other!
Festival goers will get the chance to dig their heels into fruit bins and get hands on with winemaking at the Grape Stomping station, learn the secrets on how to make the perfect drop, and groove their way into the arvo listening to the local tunes of Brissy bands and DJs while sampling some of the finest vino. There's also art and food stalls, too. Wine not!
And just when you thought the event couldn't get any tastier, the pressed juice from the fest will be taken back to City Winery HQ and fermented, eventually becoming their first ever festival rosé, meaning you'll be able to grab one, add it to your wine rack, and know that you had a hand – or foot – in making it!
The fest kicks off at midday, with tickets at $49 per person. Ready to make your first batch of the sweet stuff? Book here.
Header image: Chelsie Craig