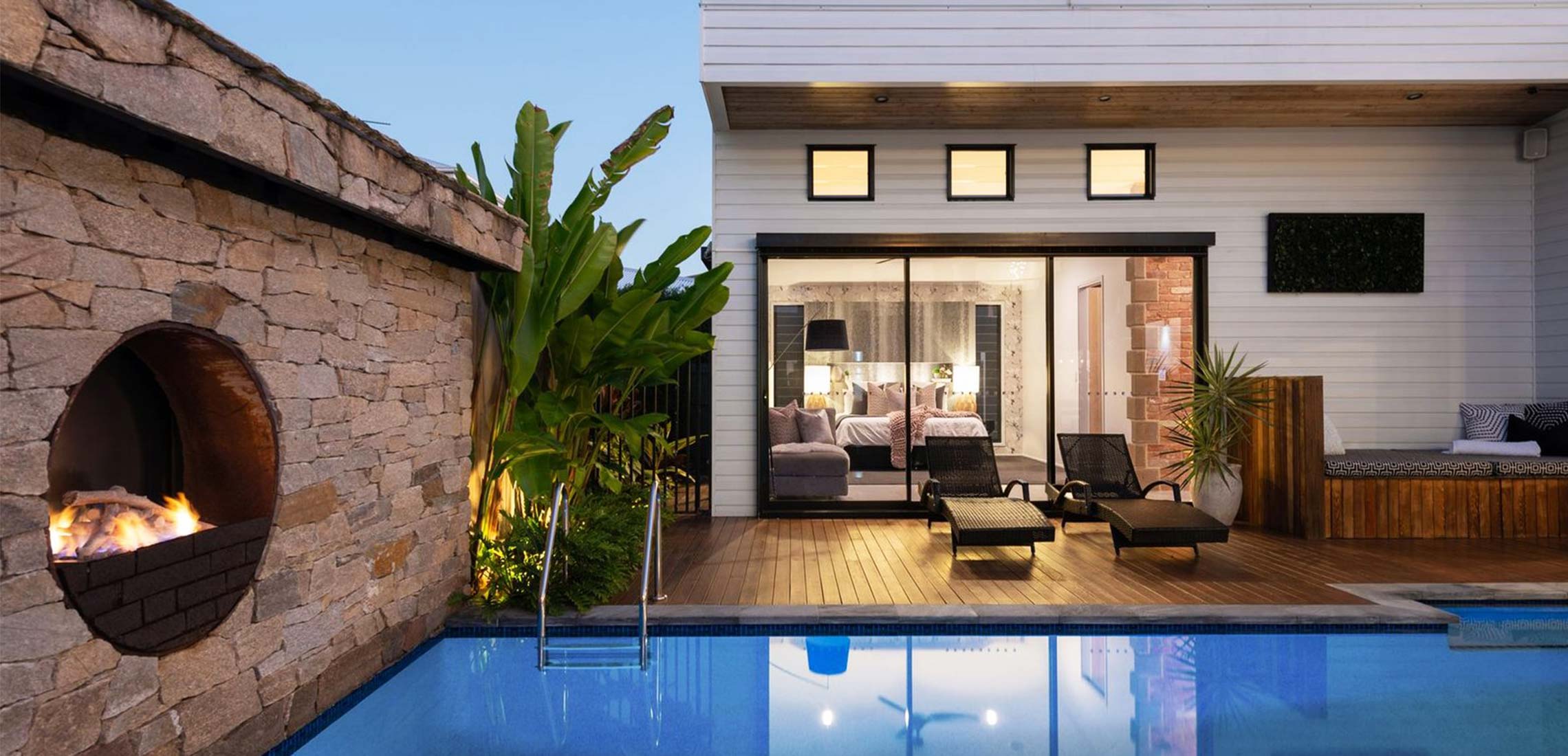 Is This One Of Brisbane's Best Agents?
We're sold
---
When it comes to Brisbane's best in real estate, Tony O'Doherty from Belle Property Bulimba is one to know.
It's no surprise that with the Belle Property Australasia Number One Sales Agent National Award of 2019, Principal of Belle Property Bulimba Tony O'Doherty is an experienced leader in the business.
To many of us outsiders, real estate may seem like a straightforward process but in reality, it is so much more. A great agent knows that property is more than just bricks – it's about people. That is why Tony's strongest skills as an agent are being highly personable, attentive and committed. While a sales process can be complex at times, at Belle Property, Tony's role acts as a support and expert with strong negotiating skills. These traits has seen him achieve premium results for his clients time and time again.
Comfortable talking to people from all walks of life, Tony possesses a deep understanding of the area of Bulimba and has a strong sales history to back up his reputation as one of Brisbane's Best Real Estate Agents. He has firmly established himself as a leading agent that specialises in Brisbane's inner east. With a strong focus on Bulimba, Balmoral and Hawthorne, Tony is ranked as the number one recommended sales agent on RateMyAgent. In the past 12 months, the top performing agent has sold more than 100 properties worth a total of over $135 million.
Heavily client focused and sales driven, Tony and his team are committed to providing a highly professional service to clients. He is known for his energy, expertise and ability to consistently provide premium advice to his clients and exceed their expectations. He thrives on making genuine and positive connections with both vendors and prospective buyers, to initiate the perfect partnership that influences the next chapter in their lives. Tony continues to deliver top tier results with his commitment to professional growth and being aligned with a premium brand.
"What sets us apart at Belle Property Bulimba is our unwavering commitment to ensuring each and every client is taken care of with the utmost professionalism and care," says Tony.
Check out the full page feature in the July magazine here