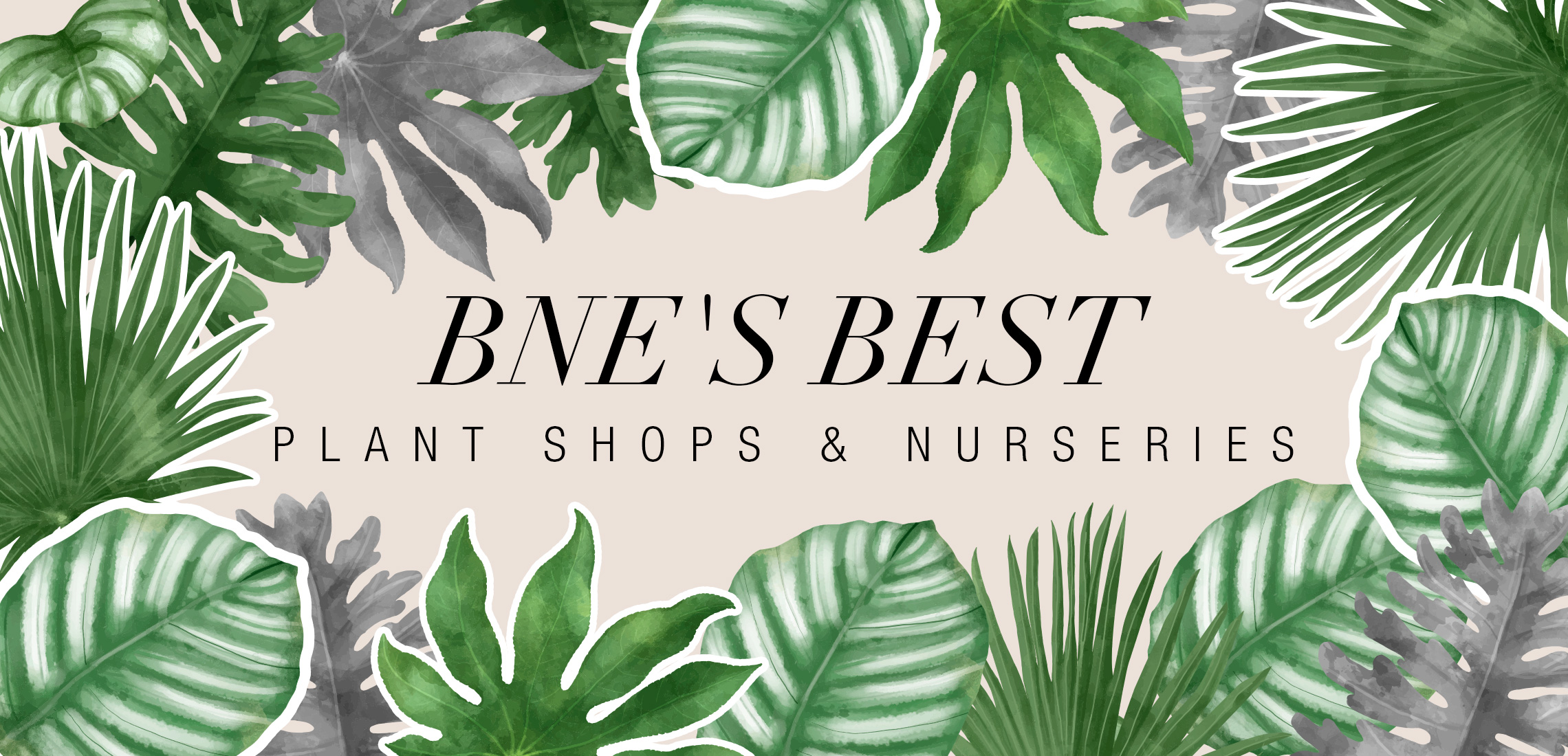 Hey Succ-a, These Are Brisbane's Best Plant Shops & Nurseries
They'll grow on you
---
Whether you want to add a subtle touch of green to your space or live out your own remake of The Jungle Book, plants are always a welcome addition to the home. Lucky for us, the Brisbane turf is sprouting all the green goodness, no matter your aesthetic or skill (yes, that means you too, serial plant killers!).
Let's not beat around the bush – pull on the gardening gloves and check out our picks of Brisbane's best plant shops and nurseries below:
Did we miss someone from the list? Let us know here!
All The Green Things
West End
Find your next leafy friend at the cosy and eclectic All The Green Things. Whether you pop into their OG store on Vulture Street or the new (and equally lush) West Village space, they'll help you build your very own concrete jungle. Specialising in indoor, balcony and courtyard plants, as well as terrariums, kokedama and macrame, they have all the green goods. With a plant and pot for every skill and aesthetic, both seasoned and wannabe green thumbs will find their perfect plant pick here!