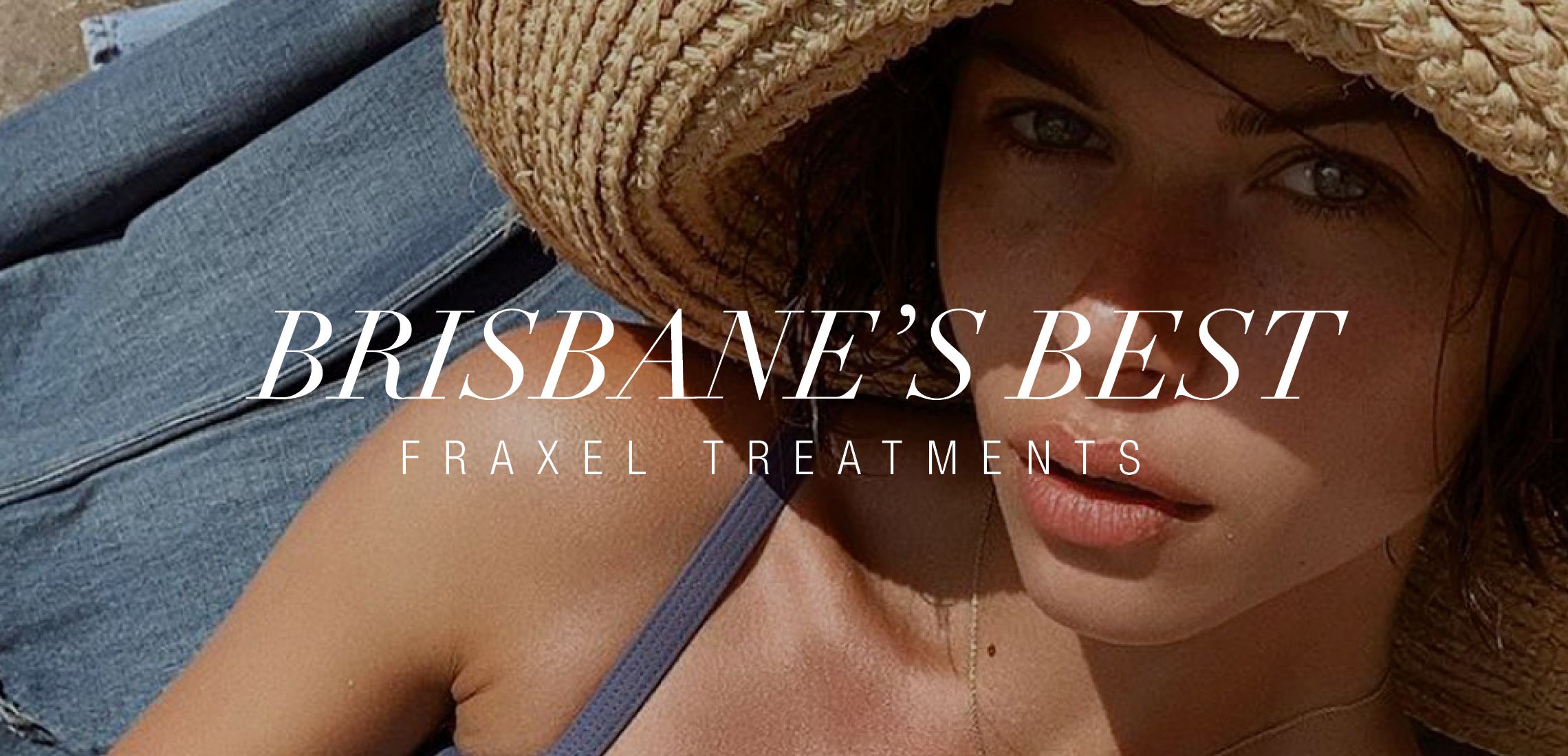 Brisbane's Best Fraxel Treatments
Love your skin all day, every day.
---
Just a quick note: This post is sponsored. To prevent a paywall or annoying pop-up ads, we sometimes need to publish sponsored content but we only promote brands that we think are doing great things and our readers will love!
Imagine taking away all your skin concerns – hyperpigmentation, acne scars, dullness, fine lines – and peeling them away to reveal a new layer of happy, healthy, glowing skin. Such is the power of fraxel – a non-surgical laser treatment that resurfaces, rejuvenates and refreshes the skin.
Want to live in the best skin of your life? Book an appointment with one of Brisbane's best fraxel treatment clinics, pronto! Your smoothest skin yet awaits. Ready, set, glow…
Fraxel fears will be sure to fade away when you're in the capable and highly respected hands at Bayside Cosmetic Medicine Clinic. With a strong focus on your safety and satisfaction, the team of experienced nurses and doctors at Bayside Cosmetic Medicine Clinic will give you the lowdown in a thorough consultation to ensure the treatment is perfect for your skin and its woes, including ageing, fine lines, dehydration, pigment, vascularity and sun damage. Or, if you're after overall skin rejuvenation, they can happily help with that, too! Your comfort and satisfaction will be key to the process, and the highly experienced team will help you kick back and relax and ensure you get perfect results every time.
Dramatic results with minimal downtime is the name of the game at Bulimba Dermatology, who use the world's first hybrid fractional laser, Halo, to re-establish that luminous glow you once had. Using both ablative and non-ablative energy to the skin, Halo is the clinic resident Dermatologist, Dr Scott Webber's, treatment of choice for low downtime rejuvenation. The uniqueness of Halo allows treatments to be customised for each client, meaning precise targeting can help eliminate years of ageing and sun damage at the right depth for your skin type. The clinic is the only one in Brisbane who uses this unique fractional laser – that's a service you won't find anywhere else.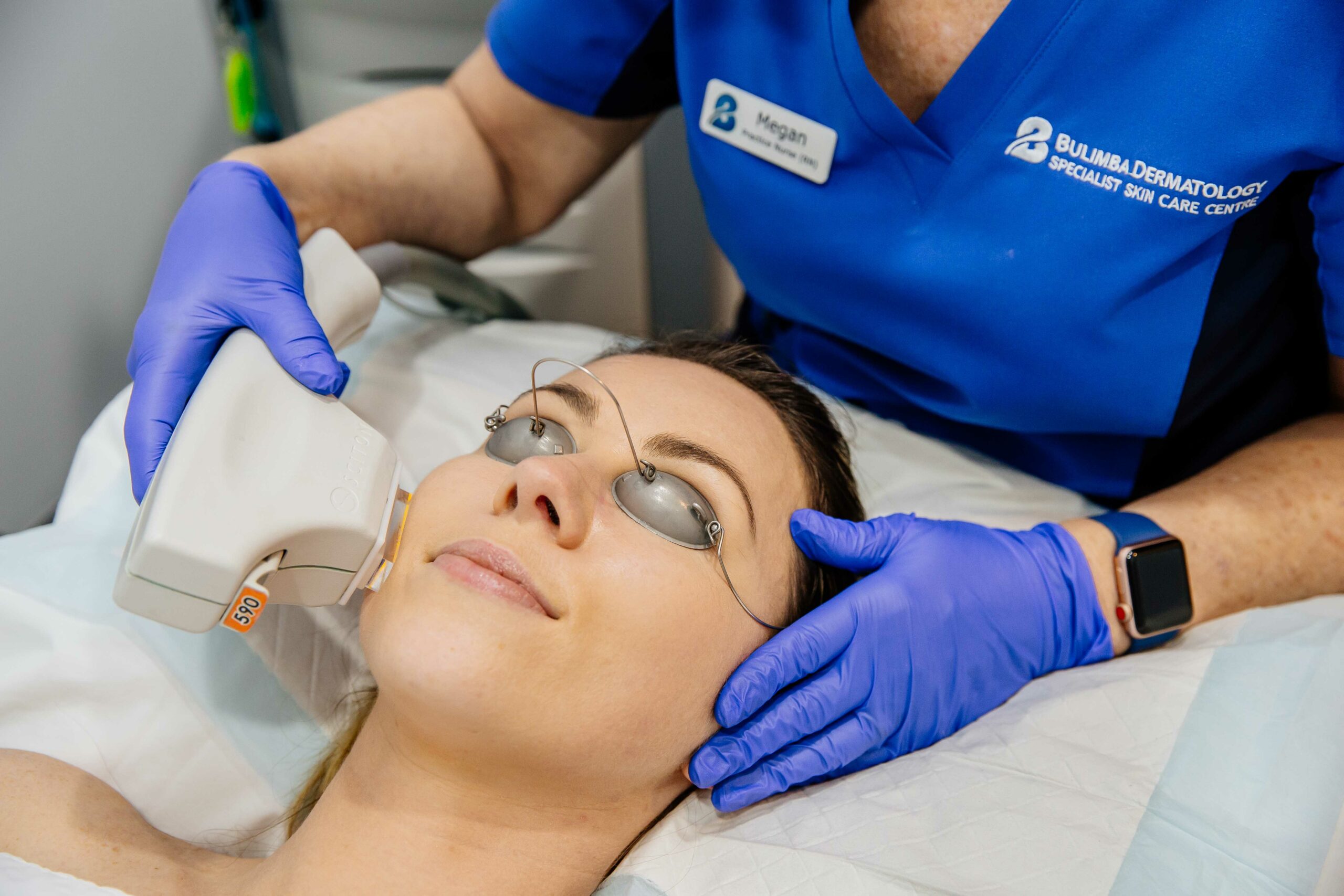 Peel away your skin concerns and release the glow beneath, with the help of the brilliant work by the specialist laser therapists and laser nurses at the bespoke Cutis Clinic. State-of-the-art equipment is only as good as it's user, and not only do Cutis Clinic have all the goods, but they also have a team who have undergone intensive training to ensure each treatment is tailored to your skin condition, skin type and available downtime. In the complimentary consult prior to the treatment, they'll discuss in depth your skin concerns to determine the best plan of action, and the complimentary HealLite post treatment will help reduce inflammation and down time. You'll also be going home with a customised post laser product bag packed with everything you need for maximum results!
https://www.instagram.com/p/CBAXetwATK7/