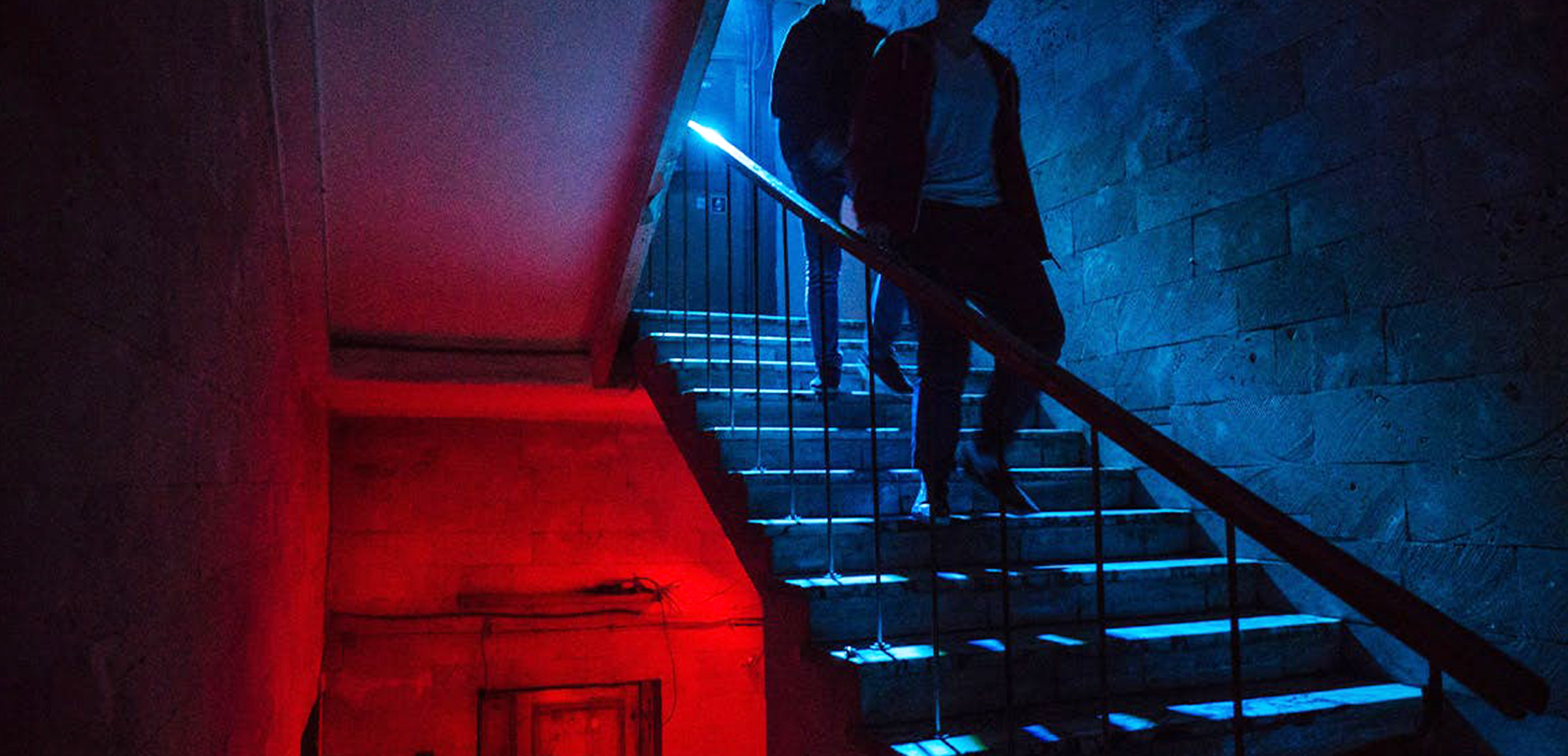 Brisbane's Best Escape Rooms
The clock is ticking
---
Calling all amateur sleuths! Relying only on your wits, power of deduction and intellect, you must band together and solve clues before the time runs out. For anyone who likes to get their blood pumping, whilst also living a safe distance from the edge, this is for you! Don't stress, you'll be let out either way, it's just your pride which might take a beating! So, what are you waiting for, get ready to flex your Houdini skills, your room awaits…
If you're wandering aimlessly around the city, hoping for a bit of adventure, be sure to check out Escape Manor. An interactive, immersive and escape room specific facility, there are a huge number of adventures to choose room, with six different rooms available. Whether you choose to revel in the Magician's Secret, uncover the mystery of Cabin 13 or dare to explore Death Row, all rooms require a serious amount of logic and teamwork. Whatever you pick, 45 minutes will fly by in no time.
Brought to you by one of the creative minds behind the Trapt Bar and Escape Rooms in Melbourne, Arcadium Adventures takes escape rooms to a whole new realm, quite literally. Pick your world, choose your adventure and step into a page from your favourite storybook. Be sure to bring your curiosity with you and unravel the mysteries each room holds. Their rooms are almost addictive, with each adventure being only a part of the wider story, but you're left wanting to find out more. Not to mention, for all the over 18s, be sure to check out the Arcadium Bar at the heart of the venue, a magical space serving up a curious range of cocktails and delicacies.
Eradicating the idea that games are just for kids, Fox in a Box provides the ultimate bonding experience for groups. Putting teamwork and creative thinking to the test, each group must solve logical problems and puzzles in order to overcome challenges – the biggest one being the lock on the door. There are six available rooms, and with names such as Prison Break, Zombie Lab and Zodiac Killer, you know you're guaranteed an interesting time. Unlike other venues, Fox in a Box invites all ages to play, perfect for families, with children under seven invited to play for free. Escape within an hour – the clock is ticking.
Located in the newly refurbished Wintergarden complex, Strike Bowling has got you set for a fun-filled day out on the town. Home to 12 bowling lanes, laser tag, pool tables, private karaoke rooms and three show-stopping escape rooms, you can practically spend your whole day here! Each escape room has its own difficulty level, be it rookie or pro, so it's up to you how hard you make it. Just take note that guests under 18 must be accompanied by a responsible adult at all times.
If you're looking for an escape room that is guaranteed to hit the mark, look no further than Escape Hunt. Launched in 2013, the business was one of the first escape room venues to hit Australia, with the first branch opening in Bangkok, inspired by online computer games. With escape rooms in almost every continent (sadly the Antarctic penguins weren't a fan), it's clear they know what they're doing when it comes to locking people in a room. All rooms are themed so pick whatever suits your fancy – it's definitely something you want to experience rather than watch.
Bringing forward a new concept of reality games, get ready to be captured by a maniac, escape from a sinking ocean liner or enter 19th century London. At Quest Room, pick from three different rooms and use your group's collective intelligence and imagination to escape in under an hour. Groups can range from two to five people, with the minimum age requirement being 15. It's fun for all with no upper age restriction, meaning even granny's invited!
Similar to Strike Bowling, King Pin has all sorts of adventures to keep you entertained. Designed for groups of two to six people, get briefed on your mission by a games master before the clock starts ticking. Each room is rated on the 'cryptofactor,' which measures the difficulty of each room. So before you enter, be sure to look for the rating on each room – the higher the number, the harder it is. But you know what they say, the more brains the better!