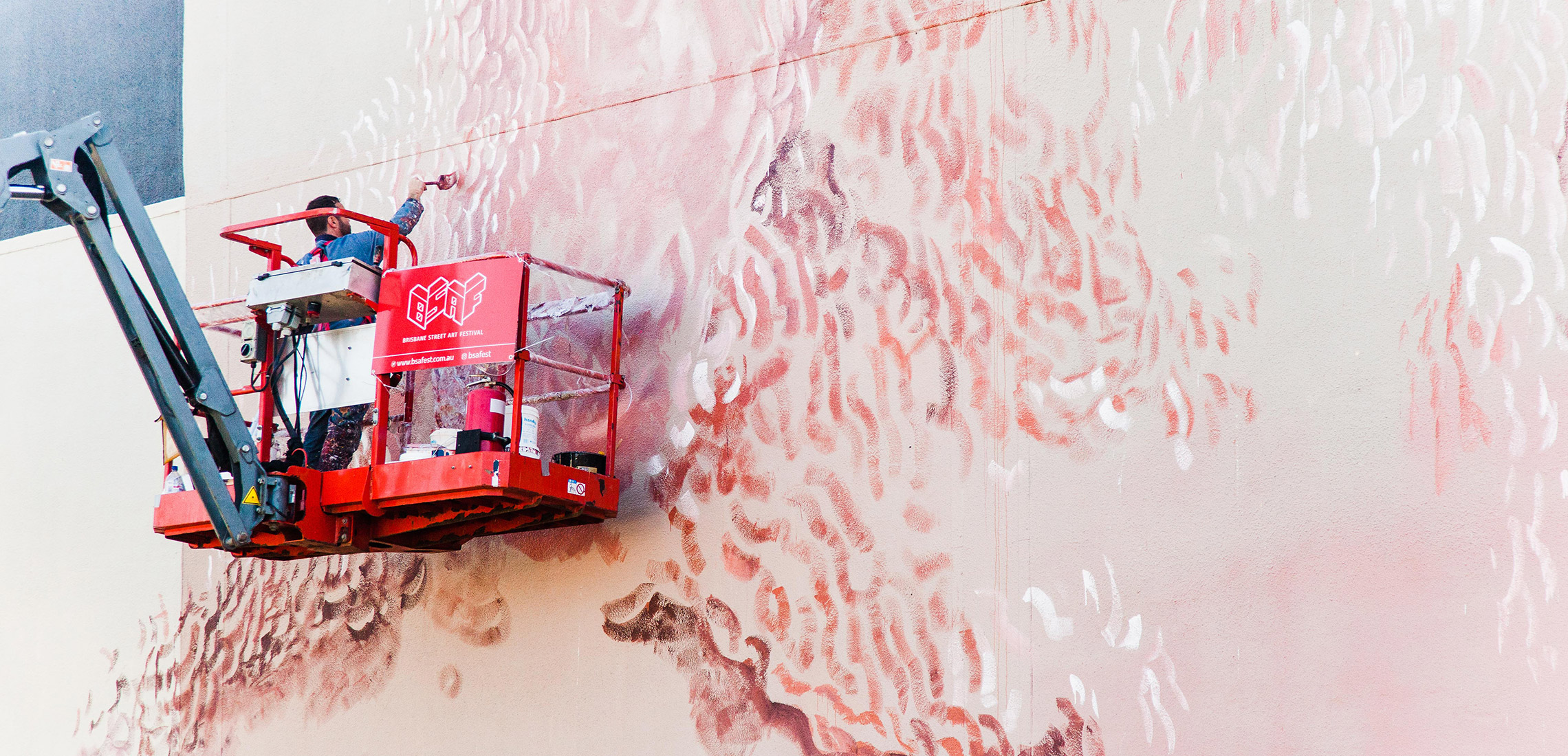 Paint The Town, Australia's Largest Street Art Festival Is Returning To BNE
It's an art attack!
---
Calling all creatives! Word on the street is Brisbane is set to come alive with colour next month, thanks to the talented hands of local and international artists ready to paint the town like you've never seen it before. 
Returning for its largest program yet, Brisbane Street Art Festival is back from May 7-22 with 50 live public murals and installations, a plethora of art events, and interactive all-ages workshop programs. 
Street artists from across the globe will be hitting our concrete jungle for the first time since 2019, travelling from the USA, Spain, Russia, Thailand, Indonesia, and New Zealand. They'll of course be joined by Australian and Indigenous masters like graffiti trailblazer Sofles and multidisciplinary legend Rachael Sarra.  
Northshore Brisbane will become Superordinary Northshore for the festival, serving as the central hub where a myriad of the program's events and 12 mural activations will take place. But put on your walking shoes because there will be plenty more to see all across Brisbane.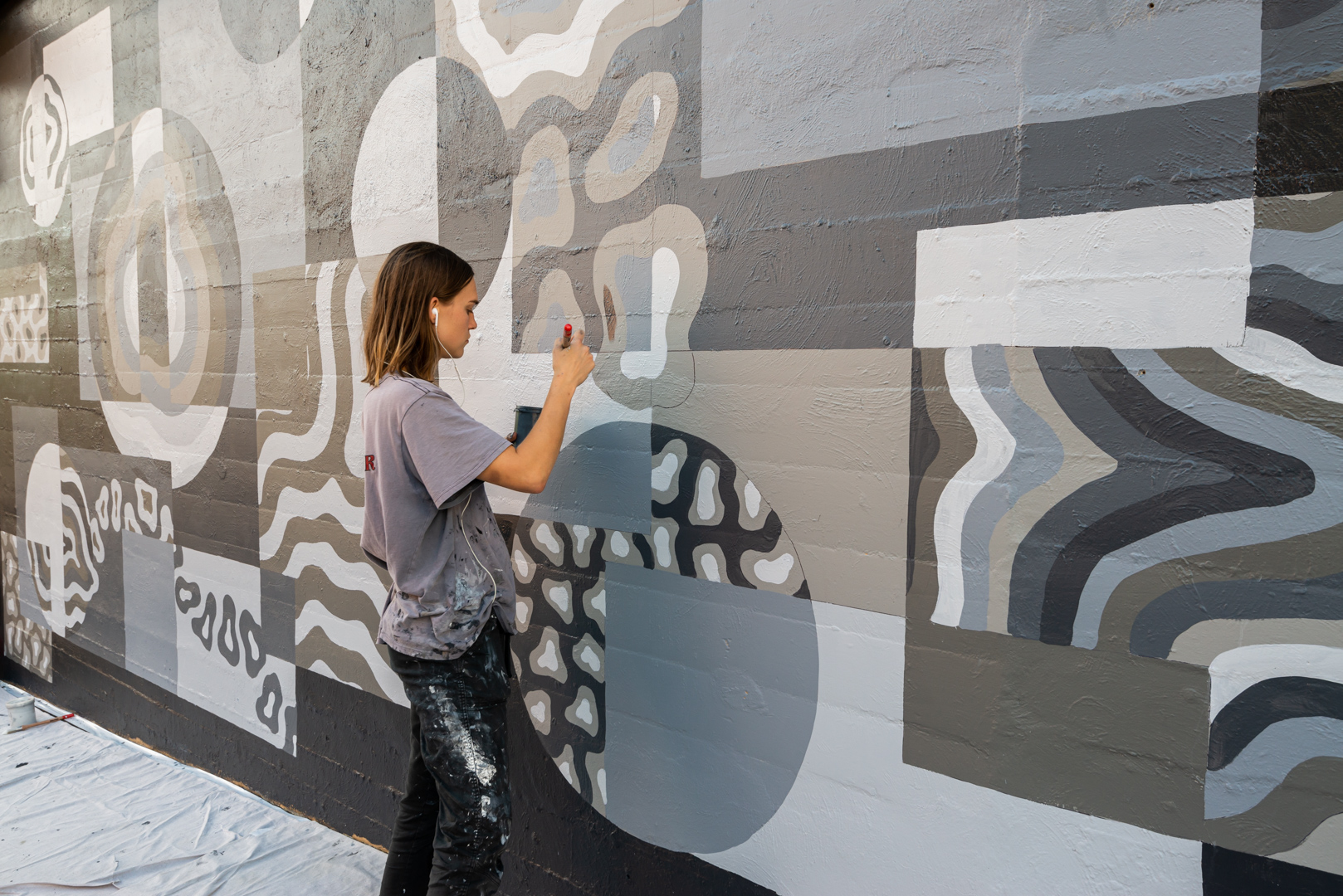 Walls, bridges, and buildings are being turned into a canvas to play host to grandiose masterpieces. Take a trip to Howard Smith Wharves, Queen St Mall, RNA Showgrounds, The Valley Mall, and Southbank to see the live mural sites, as well as a smattering of streets all over town. 
You can find a map and a timetable on the BSAF website to ensure you don't miss the chance to soak up every piece of gorgeous art. We also recommend making time for the array of BSAF events, including a 90-minute Scribble Slam, the Tools of the Trade exhibition from Hong Kong, and the BSAF x Felon's party that will be pouring up an exclusive brew. 
What: Brisbane Street Art Festival
When: Saturday 7 May to Sunday 22 May 2022
For more art to fill your heart, check out our guide on how to get cultured in Brisbane here.