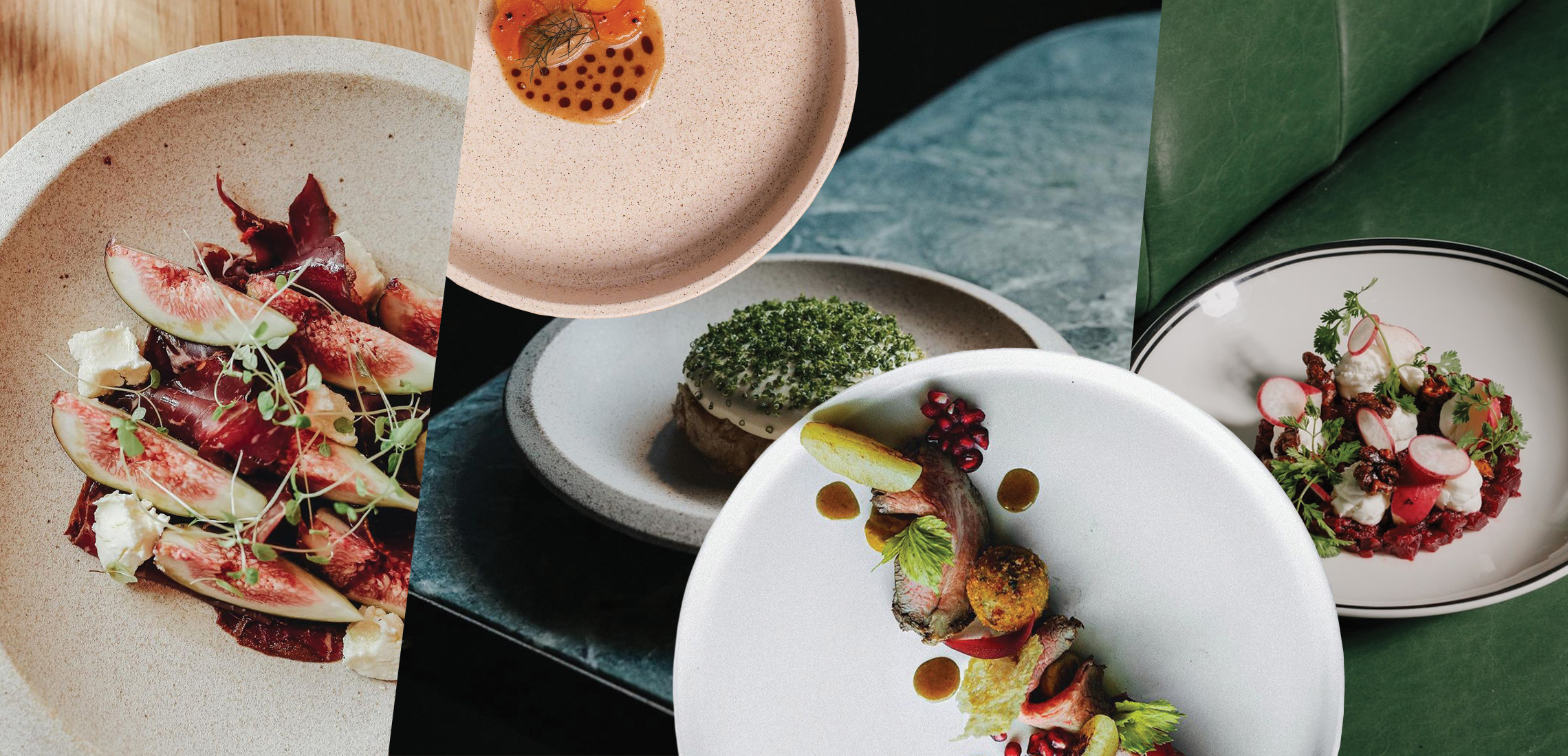 17 Of BNE's Most 'Grammable Dishes Because Instagram Eats First
Feed your feed
---
Food for fuel? Nah, it's all about the feed! 
Society has long evolved from eating grub that merely keeps the cogs turning – nowadays a plate serves as a canvas with a wealth of opportunity to please both your flavour and aesthetic tastes. In fact, to cement yourself as a worthy contender on the Brisbane culinary scene, it's not enough to just know your way around a frying pan. A true master chef is equal parts Rembrandt as they are Ramsay. 
Clean your camera and tell your hunger to wait, because we've found Brisbane's most Instagrammable dishes you need to snap before you bite. 
Did we miss someone from the list? Let us know here!
Hellenika
Fortitude Valley
Easy on the eyes and incredible on the palate, Simon Gloftis' Greek restaurant and bar is what 'gram goals are made of – what else would you expect from the poolside resident of Brisbane's arguably most beautiful hotel? Simple, authentic, and served on a backdrop of relaxed resort energy and luxury, these plates are worth getting dressed up for.