The New BMW Collab With Jaguar Jonze And Brisbane Street Art Festival
Beyond cover-worthy
---
Just a quick note: This post is sponsored. To prevent a paywall or annoying pop-up ads, we sometimes need to publish sponsored content but we only promote brands that we think are doing great things and our readers will love!
Gracing the cover of our March issue, this luxury car is driving beyond the boundaries.
A technicolour dream drive. This is the BMW 2 Series Gran Coupé and it's got innovation and creativity written all over it. Literally.
With technological evolution and experience at the forefront, BMW's fresh new wheels are a first-ever in many realms: technology, design, aesthetics and collaboration. Bright eyes look here because this adventure is driving into new territories.
Teaming up with Brisbane Street Art Festival, Brisbane BMW  – led by Dealer Principal, Anthony Alafaci – saw the opportunity to provide a new platform. "We wanted to use the BMW brand to showcase the work of the incredibly talented artists and designers living here in Brisbane," he says. Designed by multi-faceted creative, Deena Lynch (Jaguar Jonze), the car wrap personifies the future of Brisbane BMW's luxury mechanics through colour, creativity, innovation and exploration. "We wanted to work with a female artist on this project and Deena was the perfect fit as she embodies the BMW brand so well; she's modern, edgy and super creative."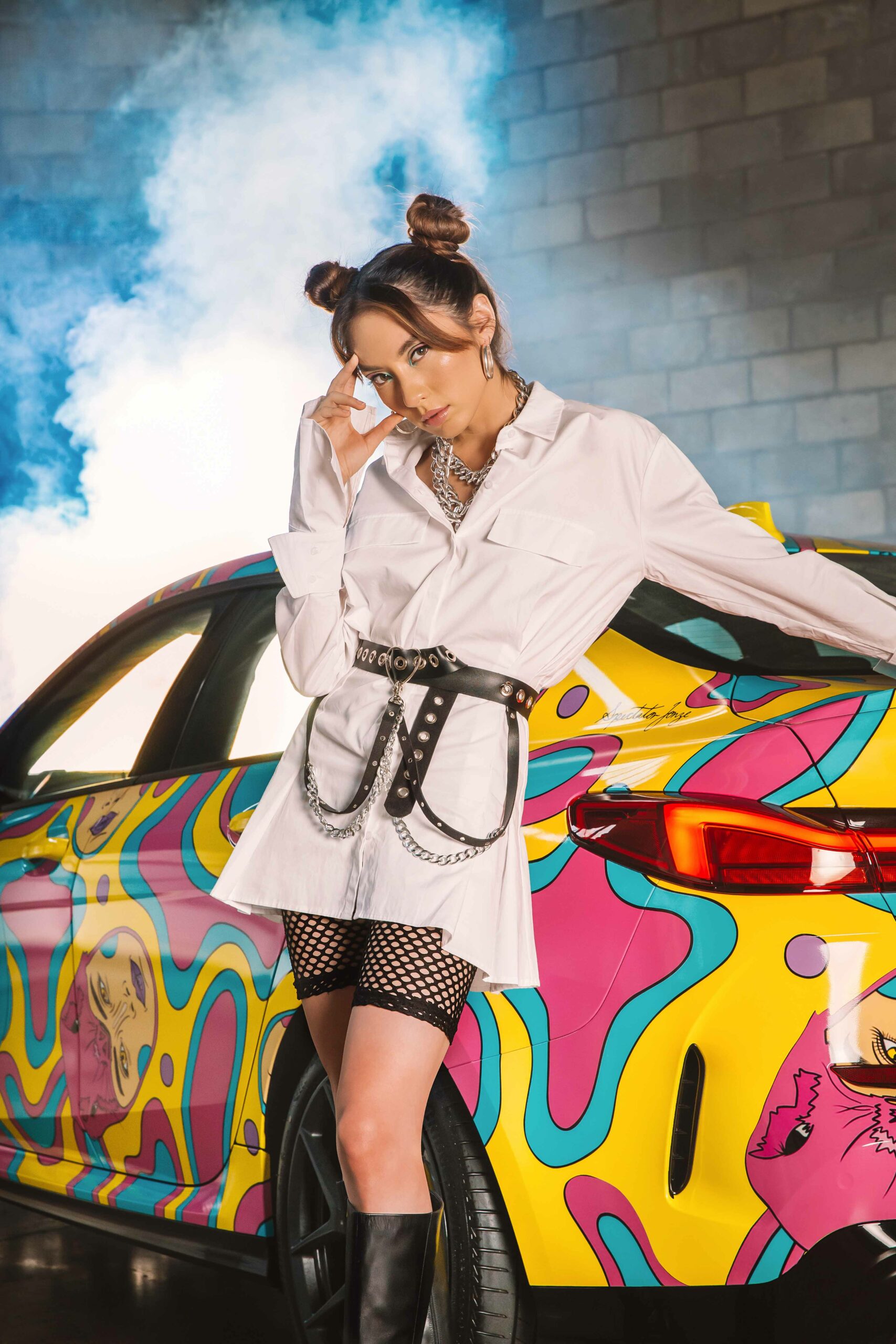 And, that's just the outside, it's the inside where the innovation shines.
The driver-oriented cockpit exudes an ambience that is both exclusive and dynamic with illuminated interior trim finishes and sports seats. Now, meet your PA – the BMW Intelligent Personal Assistant is your go-to, offering advice and assistance on the road. Your voice is its command. Brisbane BMW's collaboration with Deena and the Brisbane Street Art Festival is considered more of an immersion. It's a double entendre; the bold features, forthcoming designs and aesthetics of the 2 Series, matched with the empowerment of Deena, is fitting with the timing of International Women's Day.
Each component of this sleek syndicate oozes boundary pushing and power play, and that's just the beginning. "We see it evolving into something really special," Anthony hints.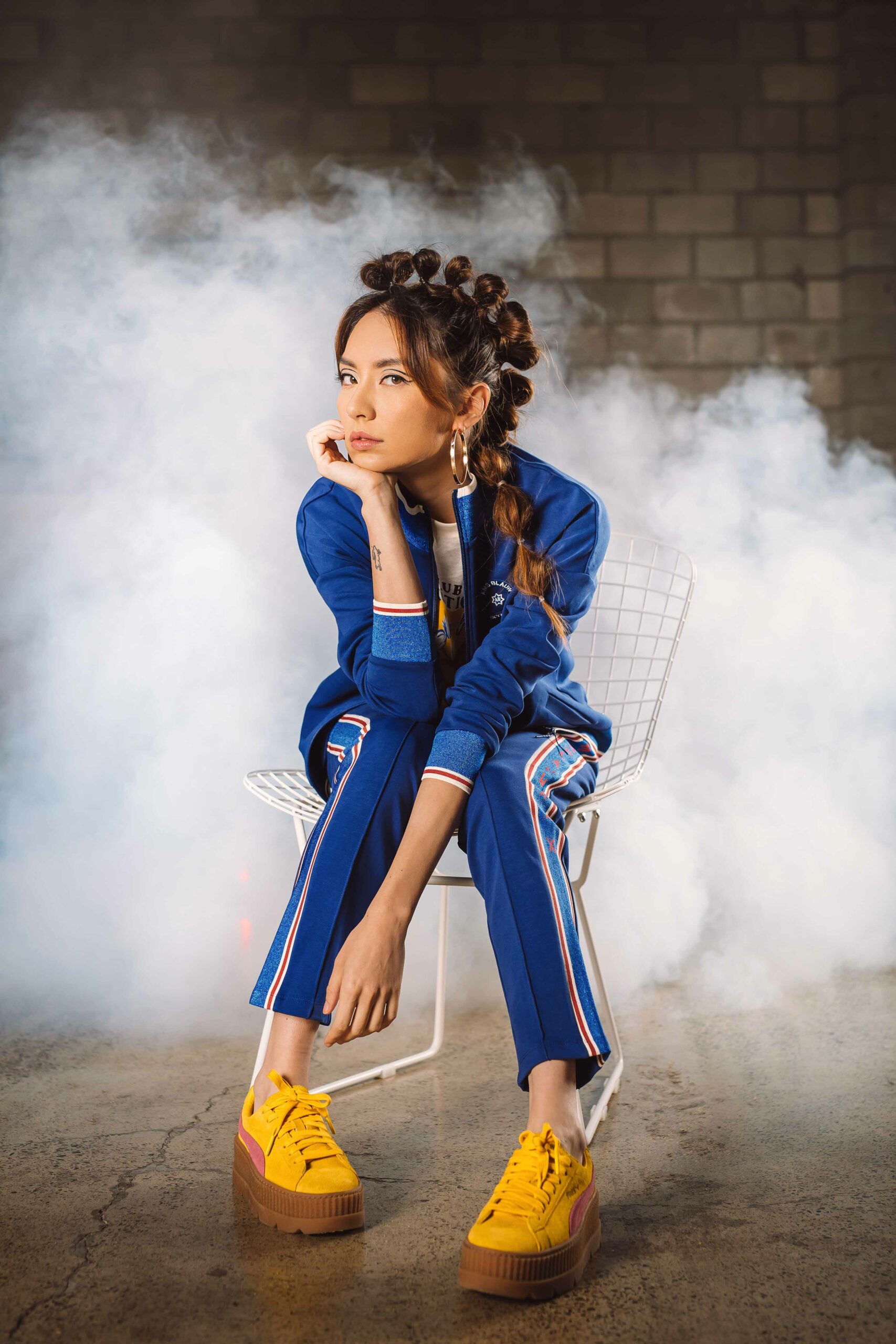 Officially launching on Friday March 6, you'll be able to get your hands on the 2 Series Gran Coupé wheel, with all of your aesthetics and personal designs considered. If Brisbane BMW's signature blue is too electric for you, create your own interior aesthetic choosing from a range of colour palettes and interior customisations.
Attractive from all aspects (including the price), Brisbane BMW is leading the pack to elevated experiences we've never seen on our city's streets before. With Anthony at the wheel, your every day is about to be taken to vehicle-worthy velocities. Take one for a spin to feel the difference yourself.
Win this dream drive for a weekend! Enter now.