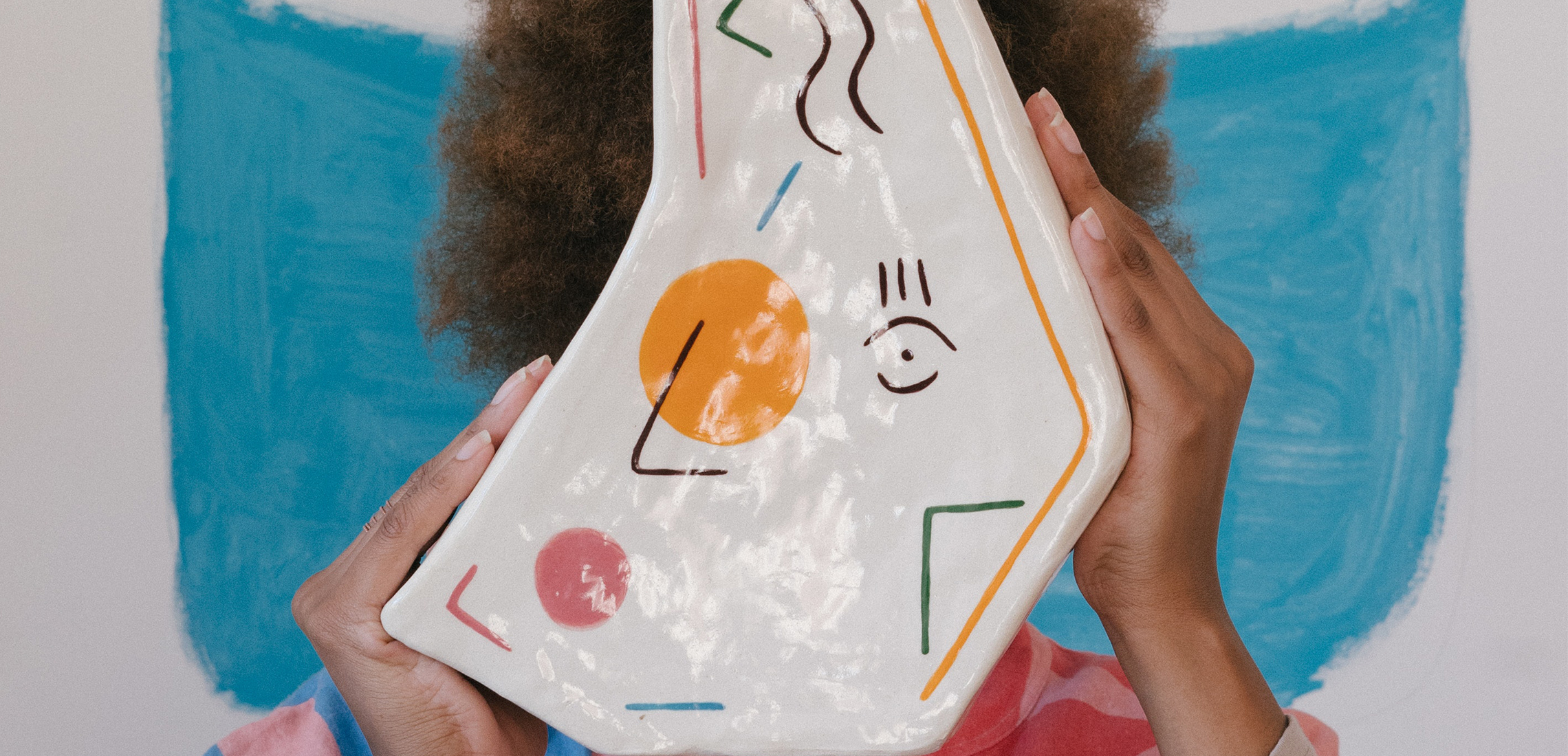 Break Out The Art Smock! BAD Things Are Coming To BNE
Bigger, badder, BNE
---
Competion open from 7th May '21 to 30th May '21
Dust off those berets, black turtlenecks and art smocks, and scratch up on your art lingo, for Brisbane Art Design Festival (aka BAD), is kicking off for a month of dynamic exhibitions, studio workshops, talks, tours, and more across our colourful city.
An initiative of the Museum of Brisbane (MoB), BAD champions the movers and shakers of our Brisbane art and design community. Commencing on Friday 7 May and running right through until Sunday 30 May, Brisbane's city, fringe areas, and suburbs will be activated across four jam-packed weekends.
Showcasing more than 60 venues, the curated program is a collision of outdoor interventions by Queensland artists and designers, with creative masterpieces found in the most unexpected places.
It's a whopper of a festival, and there's plenty to immerse yourself in – so much so you'll be provoked to use words like "abstract" and "juxtapose" to describe your experiences (you have been warned).
Broken into five categories across the four May weekends, BAD begins in the CBD, with installations and pop-up exhibitions, live improvisational art activations, and full venue take-overs from 7-9 May.
Follow the trail of works into The Valley for the second weekend, where contemporary art clashes with "craftivism" thanks to the cohort of skilled makers and designers. With surprising spaces lighting the way from Brunswick Street to James Street, 14-16 May is set to be a sensory overload in the very best way.
Take a trip to the Northside on the third weekend, where sawdust, clay, and chocolate will be the focus, with emerging creators and bakers, movers, and shakers infiltrating studios, galleries and aesthetically-pleasing spaces from 21-23 May.
For the fourth and final weekend, West End and South Brisbane are set to come alive with a night gallery crawl, artist conversations, and Indigenous music, projections and performances taking over Fish Lane's Town Square.
And if that's still not enough arts n' crafts for ya, 'BAD in the 'burbs' will surely see you get your fix. From Red Hill to St Lucia, Northgate to Yeronga, and all across the riverbank, there is so much more to explore. Find everything you need to know about this bangin' BAD Festival here.