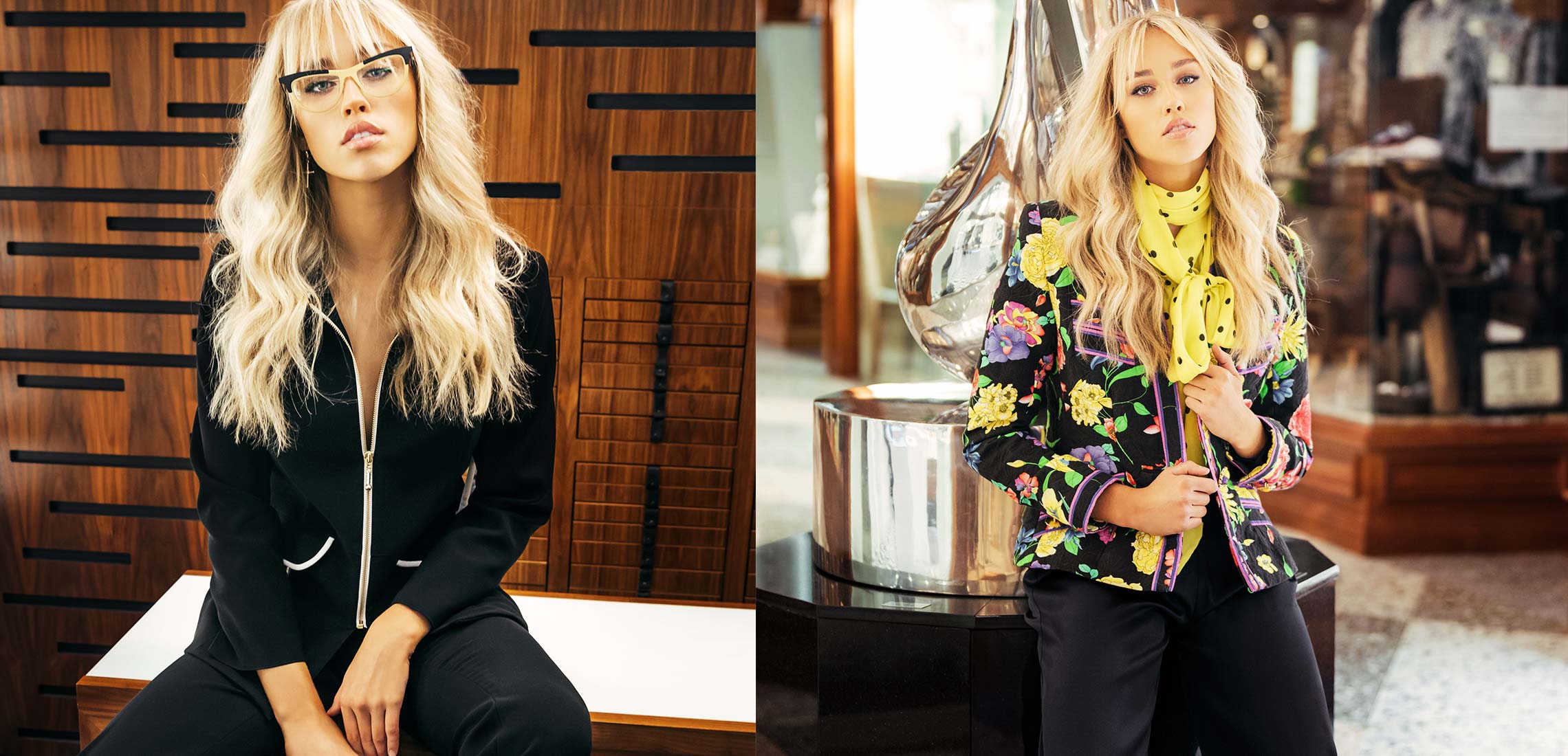 How Brisbane Arcade Has Come Through The Ages Since 1924
Retail resilience at its finest
---
Just a quick note: This post is sponsored. To prevent a paywall or annoying pop-up ads, we sometimes need to publish sponsored content but we only promote brands that we think are doing great things and our readers will love!
The Depression, WWII and now a pandemic. Brisbane Arcade's resilience to remain our city's "Jewel in the Crown".
Since opening in 1924, Brisbane Arcade has been home to some of the most unique retailers our city has seen. What was once set up as an ongoing gift to Queensland, Brisbane Arcade is owned and operated by The Mayne Estate philanthropic trust with proceeds going to University of Queensland Medical School. It's great to know at a time like this, when you shop at Brisbane Arcade, you are helping to fund life-saving global medical research. 
The long list of esteemed fashion and jewellery houses such as Irma J House of Fashion, Keri Craig Emporium, Brisbane Hatters, Tengdahl Australia, Robert White Jewellers, Girls Love Pearls and Darb Bridal Couture are just some of the high-end haunts with their busy workrooms and studios found in the heritage arcade.
Over the eons, the Arcade has experienced ebbs and flows that have shaped their community over the years, paving the way for their own to succeed and build the utmost resilience. From its opening in 1924 it has survived through hard times such as the Great Depression, World War ll and the Global Financial Crisis. Now, COVID-19 is just another hurdle for the old girl to come through with flying colours. "The core strength of the Brisbane Arcade comes not only in the way it was built to last but the way it has built the love and support of Brisbane's local community for over 95 years," says Julie Tengdahl of Tengdahl Australia.
Opening hours and physical distancing may have changed the way we now shop, but Brisbane Arcade is adapting in every way possible. Vintage Watch Co. which has remained open throughout COVID-19, is also now offering clients online and over the phone appointments for their charming timepiece commodities while Helen Grant Boutique offers clients to mail in their broken or discarded jewellery to be made into incredible statement pieces. You'll find designer Pia du Pradal making COVID-19 face covers available online in a range of colours and patterns for $20, perfect for those times you need to venture out and need protection from face touching while showing off style. And at Keri Craig Emporium, grab a minimal contact takeaway freshly shucked sand crab sandwich from their coffee lounge. "The 'Grand Lady' will continue to lure future generations to enjoy the history of such an amazing establishment. Keri Craig Emporium is delighted to have participated in the success of the Brisbane Arcade for the last 44 years," says Peter Craig of Keri Craig Emporium.
Although the world is in crisis mode, the arcade is keeping calm and carrying on in true royal style.
Check out our Brisbane Arcade feature in our May issue below