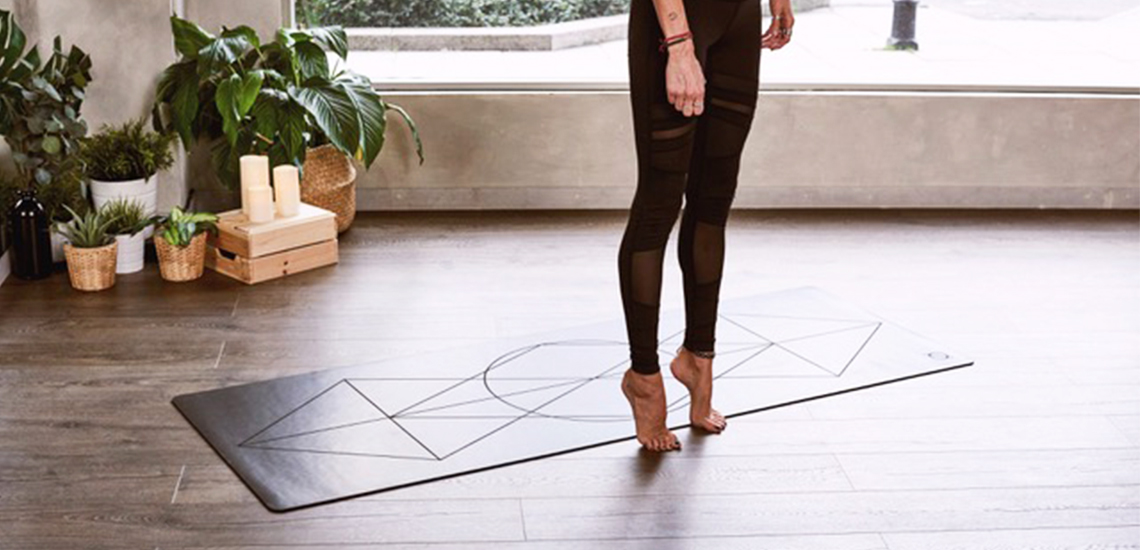 A 20-Minute Free Celebrity Workout
We're talking Rita Ora, Ashley Graham, Elsa Hosk and Alessandra Ambrosio's regular
---
I had a Matrix-style glimpse of the future of fitness pre-iso and there's no going back. Whispers were circulating around Brisbane about a workout that lasted twenty minutes and gave you 1.5x the results. At this point on my unsuccessful journey for toned legs, defined abs and a cardio-fit bod (without actually doing cardio ofc), I was beyond keen to try Electric Muscle Stimulation (EMS) training for myself, the new hi-tech form of workout at Bionic Fitness.
So, what the hell is EMS training? After a quick Google search resulting in celebrities wearing jackets with wires where wires really shouldn't be, I was hesitant. With my first class already booked in, my options were to go unprepared and hope for the best or scope out what I had in store. After speaking to Bionic Fitness Head Trainer, Hamish Harvey about the specifics, I learnt that Electric Muscle Stimulation is a method of training that encourages the circulation of blood throughout the body. This has been scientifically proven to increase strength, speed, endurance, power and muscle tone, as well as relieving pain and tension – all things I was looking to improve. It's loved by older women in particular for its ability to improve postural muscles in the pelvic floor, back and stomach, providing overall better posture and flexibility.
The lush Western suburbs is home to Bionic Fitness, my hangout over the past six weeks. Located inside Riverside Fitness Gym, I committed to one EMS training sesh a week. My normal gym routine consists of a high-intensity class roughly two times a week plus any extras I could squeeze in (cue sub-par excuses) like yoga or a sweat sesh in the sauna. Adding in one 20-minute session a week at Bionic was super easy to manage with such a short workout time. On arrival, I would change into the leggings and long-sleeved top provided, get suited up in the vest, plugged in and get going. Not only was there no need for shoes, workout gear etc., I also swapped my normal sports bra for a thin CK crop so that my upper body was getting the most effective EMS sesh while I got my pump on. Hamish set the EMS levels to perfectly suit each section of my body and I got used to this new style of training in no time.
So, are the results really there? EMS improves how muscles work together and increases the intensity of muscle contractions, enabling your body to use 90% + of its potential. All I can say is that every week I walked away with muscles as sore as if I had done a SOLID gym workout. My overall strength increased and I noticed I was looking seriously more toned after every sesh. I felt EMS activate muscles I don't regularly use, giving me a fuller workout than I was currently achieving on my own and I was stoked!
Hold up…. But how does one afford a celeb bod without losing a paycheck each week? For only $55 per session and no lock in memberships (PAYG), it was no more than I was paying in the past for F45 or similar gyms. Plus, the first sesh is FREE! Two 30-minute Bionic Fitness EMS sessions a week is equivalent to a full week's worth of the gym. The daydreaming began of fewer gym sessions and epic results, and then it became my reality. And once iso is over, I will be heading straight back there to work off all the snacking in record time!