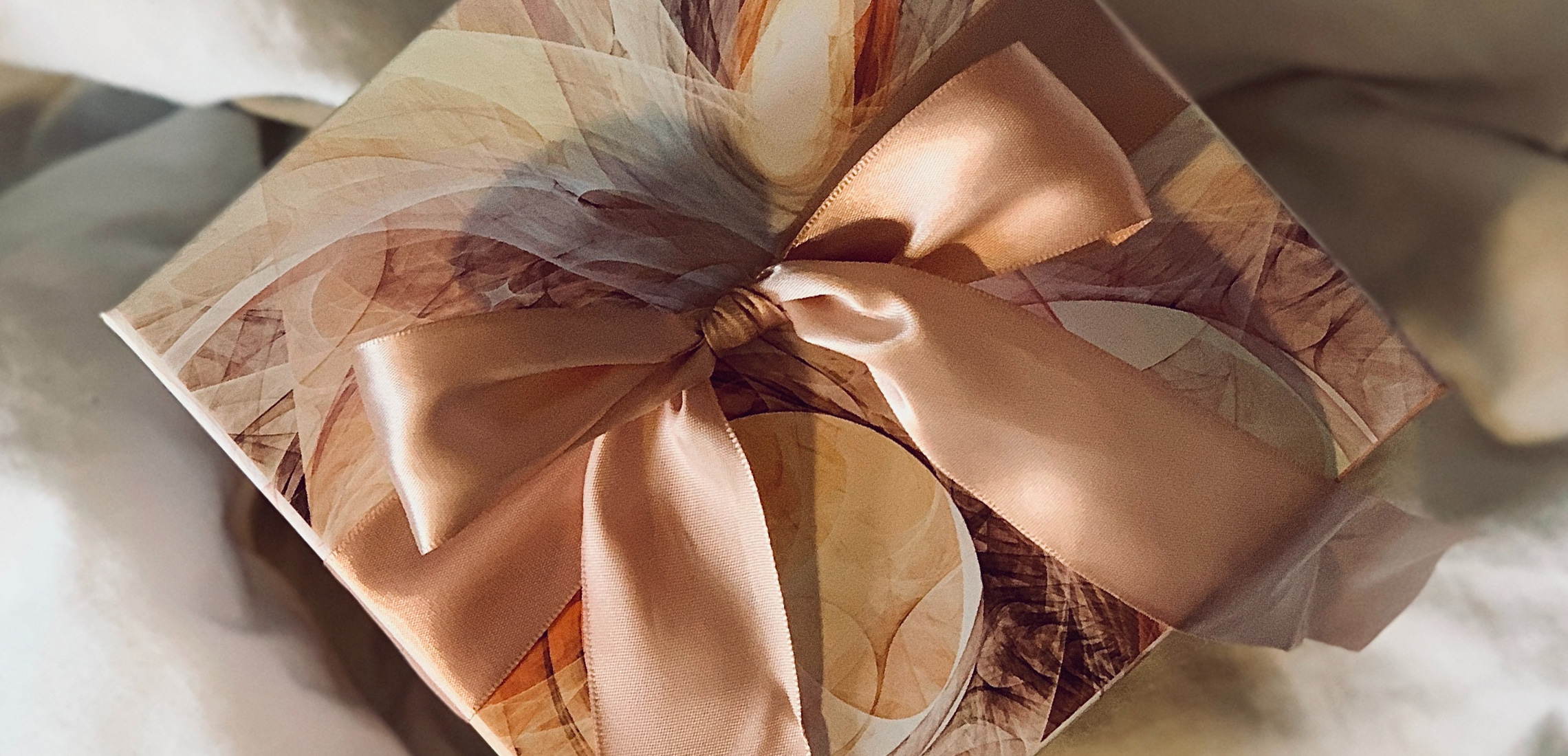 7 Brisbane Delivery Services Bringing The Good Times To You
Special delivery!
---
Call it lazy or efficient, but there's nothing like a delivery to brighten up your day! It could be a gift from you to you or love on your doorstep from someone far away. Whether your kind of care package contains sweet treats, wine, handmade goods, or blooms, here are our pick of Brisbane's best delivery services bringing the goods straight to you.  
Think Uber Eats but for alcohol: La Valle promises to deliver your favourite wine to your door within 30 minutes for $1. Whether you've run out of drinks for a party, can't be bothered to hit the pub for happy hour, or you've just had a long day at work, they will bring the goods to you. Whatever your preference, there's some vino on offer for everyone!
Sink your sweet tooth into one of the yummiest treat boxes known to mankind. This Brisbane-based brand specialises in treat boxes filled with the fluffiest marshmallows that are made fresh daily and delivered straight to your doorstep. Our pick? The toasted coconut marshmallow that tastes like holidays in a box. 
Brighten up your day with same-day delivered bouquets. LVLY creates the perfect care boxes that can be personalised with added bonuses like sweets, books, and socks. Their flowers are bright and fresh with just the right touch of eye-catching drama. They even have cute messages on their vases making them the perfect pick-me-up present from far away. 
Don't have time to run to your local fruit shop and have your pick of the best veggies and fruit? Charlie's Fruit has got you sorted! You can order as little or as much fresh produce as you want, and Charlie will drop it off at home for you. They have a selection of fruits, vegetables, and herbs as well as organic, vegan treats for you to stockpile in the pantry. You can also have your share of Ugly Fruit & Veg which might not look as appealing as your perfect produce but tastes just as delicious!
Plastic free and from the heart, these quaint boxes are supporting local at its finest. With the choice to create your own box or take your pick from can't-go-wrong curated gifts, you'll find everything from ceramic mugs to self-love journals, jewellery, body butter, affirmation cards, handmade chocolates, and candles. Every beautiful product is either made in The Handmade Collective & Co's studio or handpicked from local small businesses so you can wholeheartedly love each piece knowing they're good for the environment, too! 
We can collectively agree that trading candy bars for grazing tables was one of the best things we did as a society, and now you can get all your favourite bites packaged up and delivered straight to you! The range of platter boxes from Say Cheese are packed to the brim with cheeses, cured meats, dips, seasonal fruits, mixed olives, and crackers – aka everything you need to fill you up. You can even add wine if you're feeling thirsty. 
Satisfy your sweet tooth with a box of hole-y goodness from Doughnut Time. The carby connoisseurs offer a delectable range of dessert boxes that can be personalised to surprise someone special or just to give yourself the treat you deserve. Whether you're a chocolate lover or cookies and cream is your go-to, there's something for everyone.