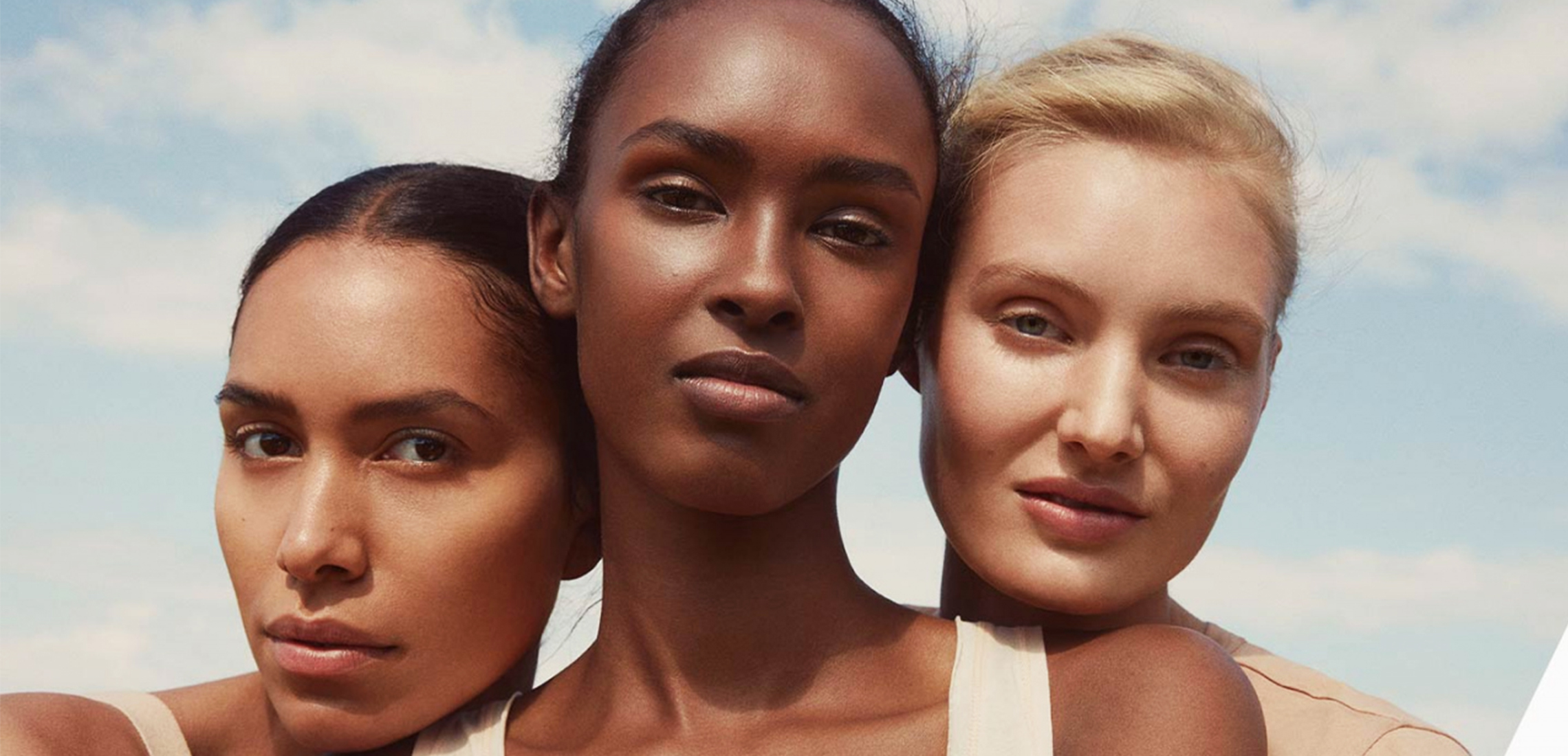 The Best Beauty Lessons of 2020
2021: The year of fabulous skin!
---
There's no denying that 2020 was the unofficial year of skincare! With weeks in iso giving us a new-found respect for everything we slap on our faces from serums to sheet masks, self-care and skincare took top spots on the priority list for many of us.
And with a new year, we're looking at 2021 with a clean slate and fresh set of ideals, including achieving our ultimate skincare goals. It's time reboot and refresh our routines, the Skinassiance is far from over.
While the world of skincare can often be confusing and overwhelming, don't give up! With the right know-how, skincare can be simple and fun, as well as lead to great results. Plus, it really is a long-term investment… you'll be looking at that face for the rest of your life, better take care of it!
Thanks to Crabtree & Evelyn, our new year of better skincare is already off to a promising start! Here are our top skincare tips and tricks we're swearing by in 2021!
TLC
We'll be the first to throw our hands up and admit we've overdone it on exfoliants in the past. However, one big lesson we've learnt is to GO EASY! Aggressive or excessive exfoliating can often create more skin problems than it solves, especially with a physical exfoliator such as a scrub. Moving into 2021, we're loving gentle exfoliators and cleansers with ingredients such as rice or jojoba beads that gently buff away dry skin for a clean and calm complexion that's baby-soft to touch.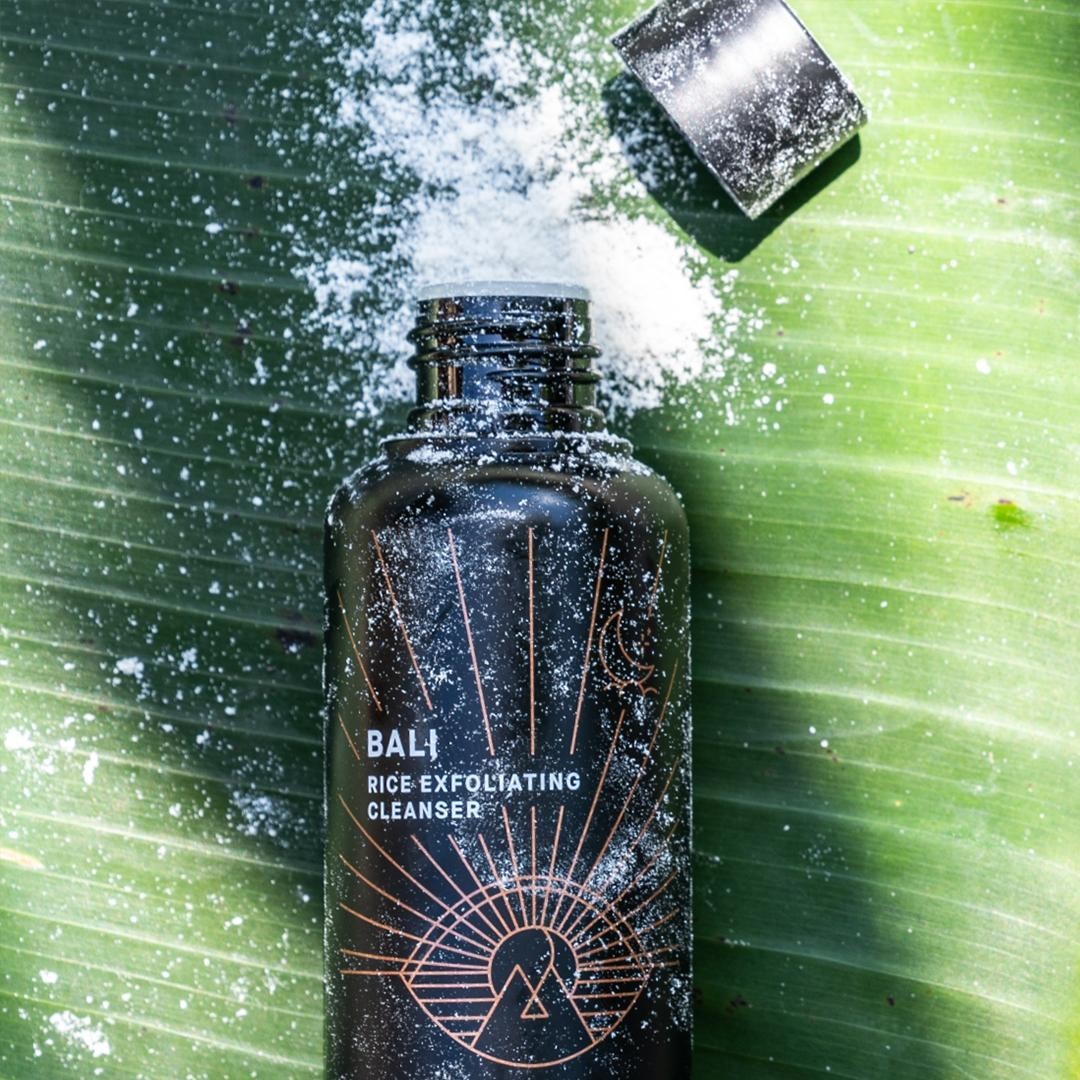 Crabtree & Evelyn Rice Exfoliating Cleanser $51
A for effort
Vitamin A is an ingredient that was constantly buzzing around the 'gram in 2020. Otherwise known as retinol, retinoid, retin-A, this boy is highly active, so caution is advised (particularly for those with sensitive skin) but it's still one of our faves for the wonders it can do against the signs of ageing! Cue improved texture, prevention from breakouts and fine lines and wrinkles. Yep, it's got a permanent spot on our vanity.
Sensory saviours
The self-care journey really took off last year with our skincare routine evolving into more of a ritual. A holistic approach to skincare skyrocketed in popularity, where multiple senses were involved in our skincare routines – smell in particular. Room mists, candles and incense burners are some of our favourite bathroom accessories to use. There's nothing more calming than the smell of frangipani or sandalwood as you massage in your favourite serum or face mask. Relaxation and rejuvenation, guaranteed!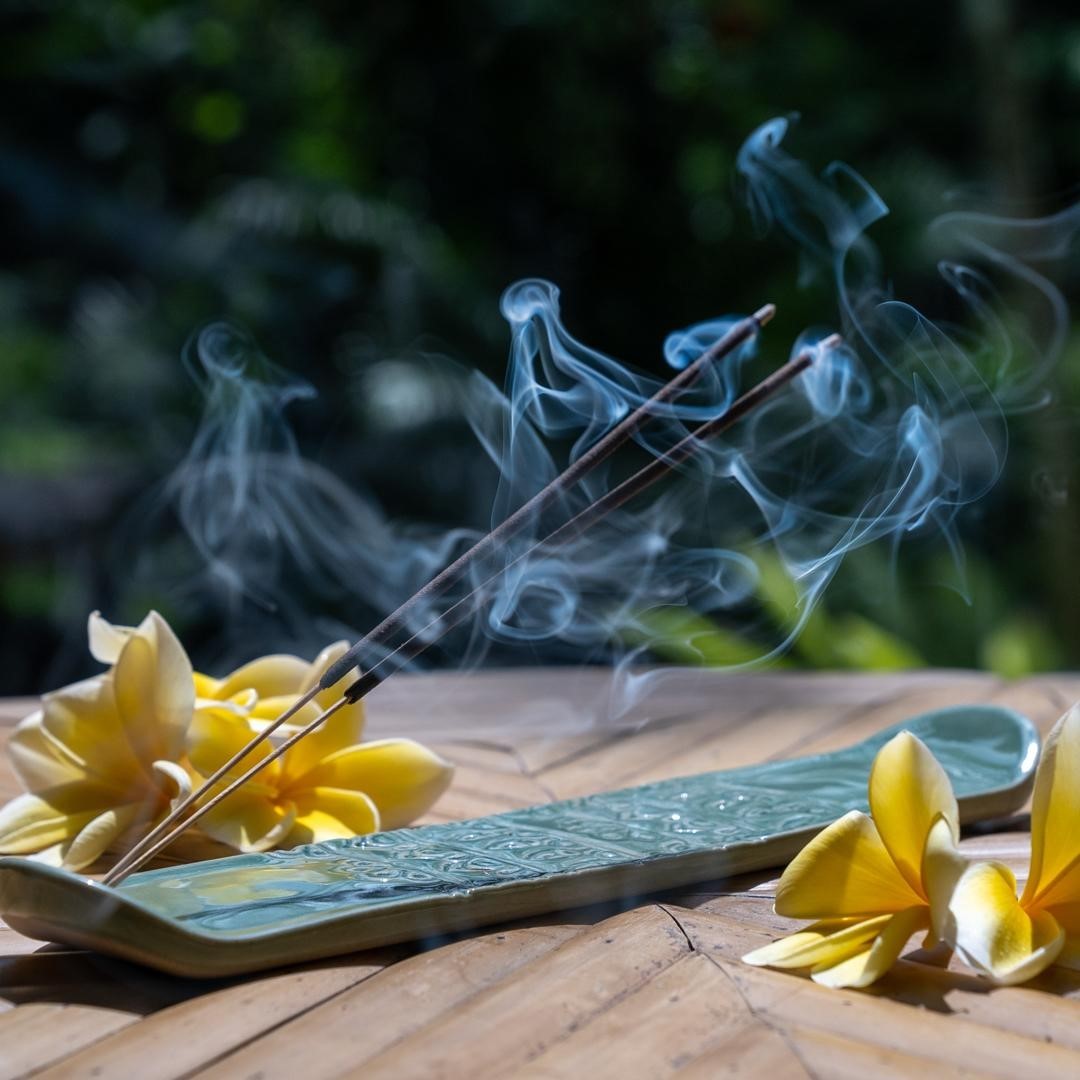 Crabtree & Evelyn Frangipani Incense $36
Get dirty
Masks were all the rage through 2020, and that's set to continue. When it comes to oily skin types, a clay mask is an awesome option for its ability to purify and remove excess oil. Using clay or mud in skincare dates back to ancient times, with its ability to gently exfoliate while being rich in skin-lovin' minerals and antioxidants. We've taken a particular fancy to ash or charcoal-based clay masks for their detoxing affects and ability to draw out impurities from the skin. Got oily skin? Chuck on one of these babies once a week for a refreshing treatment!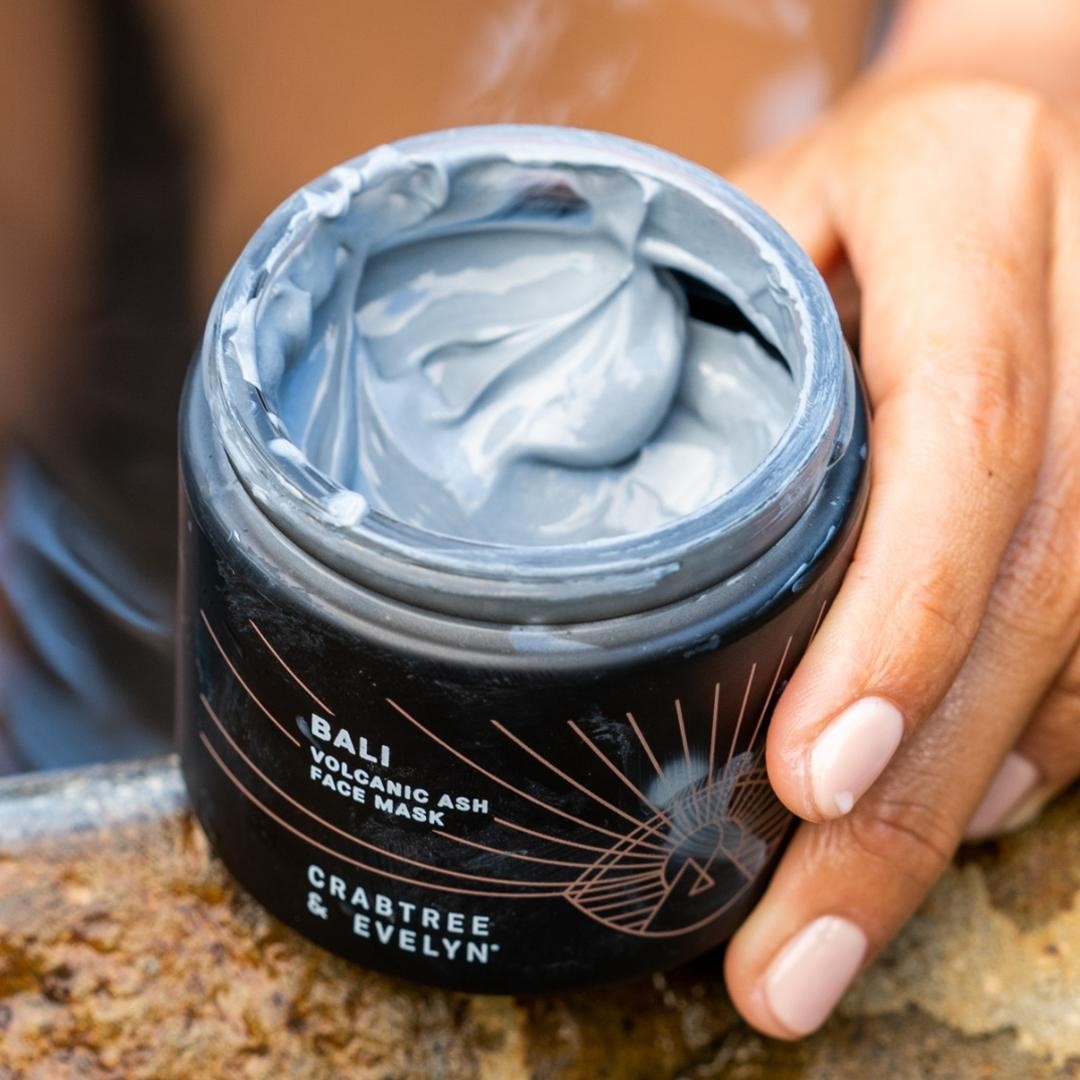 Crabtree & Evelyn Volcanic Ash Face Mask $54
(Sun) safety first
The skincare industry has taken sun safety very seriously for a long time, but last year saw sunscreen transform into one of the highest performing products out there. Once an after-thought after a few hours at the beach, SPF is now considered an absolute, everyday essential to most. With so many doubling as a moisturiser and/or makeup primer, there really is no better time to invest in a good quality sunscreen!
Get to know your acronyms
The world of skincare can be confusing, especially with long, scientific ingredient lists often leaving us stumped. Well, 2020 was the year we turned and learned those products, educating ourselves on what was actually going on our faces. The same two acronyms would constantly pop up in top trending products – AHA and BHA. They stand for Alpha Hydroxy Acids and Beta Hydroxy Acids and are now some our most beloved ingredients. Don't be afraid – these guys are definitely friends not foes! Sourced from natural ingredients, these are some of the best exfoliants out there for helping you achieve a natural glow.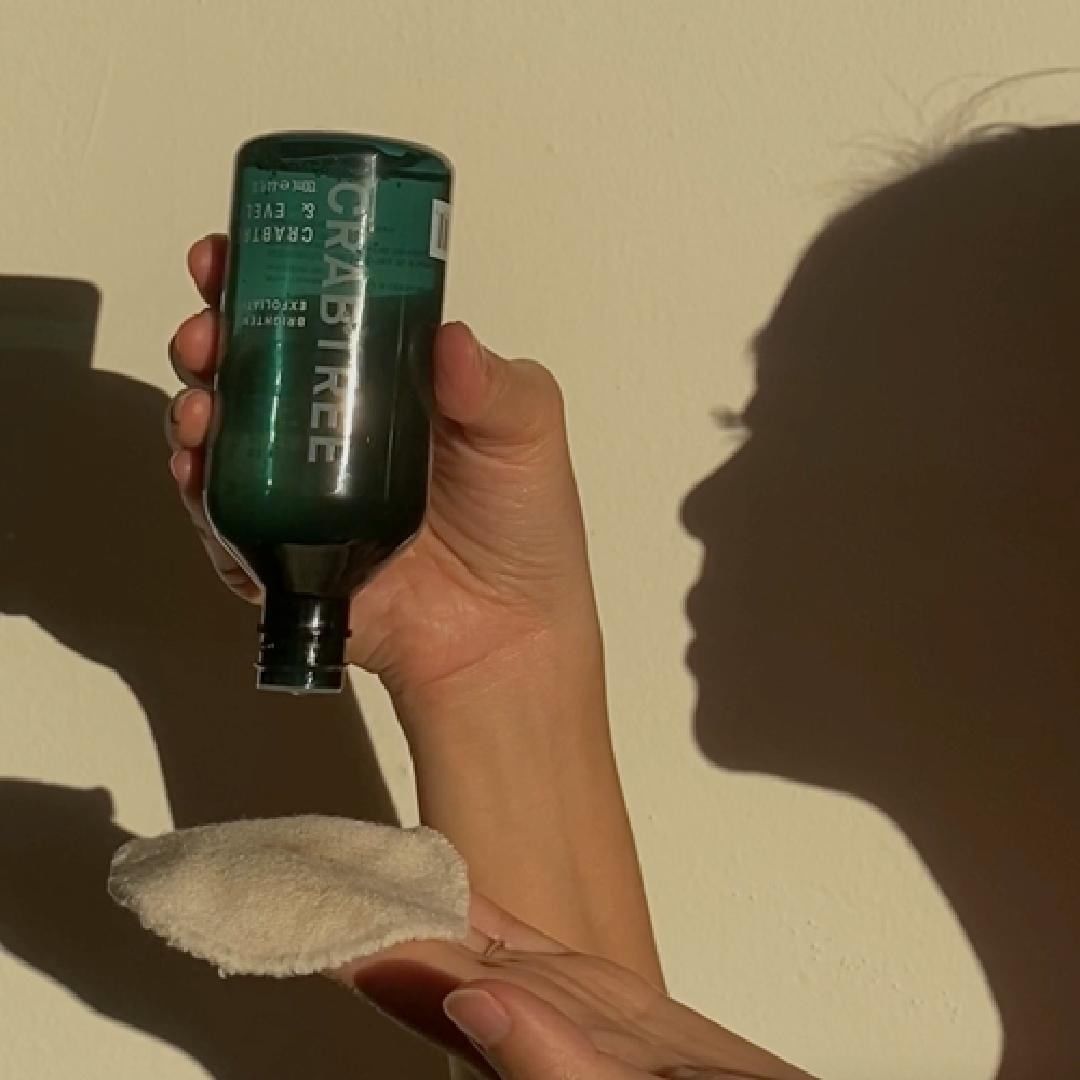 Crabtree & Evelyn Brighten + Hydrate Exfoliating Tonic $42
Niacinamide – the real MVP
Another ingredient we got to know in 2020, Niacinamide is beloved by skinfluencers and beauty aficionados alike! It's the wonder kid of skincare world and can be used on all skin types. Otherwise known as vitamin B3, this guy is all about bringing balance to your skincare…Namaste ladies! It helps regulate oil production, reducing pore size and improving texture.
Handy work
In a year where we were pumping sanitiser like nobody's business, our poor hands suffered. Although there's no price too high for being germ-free, no one enjoys having dry, crusty hands! As such, hand products are high our must-have list for 2021. If you're on the hunt for some helping hand products, keep an eye out for ingredients such as glycerine, Shea butter and vitamin E in your next purchase.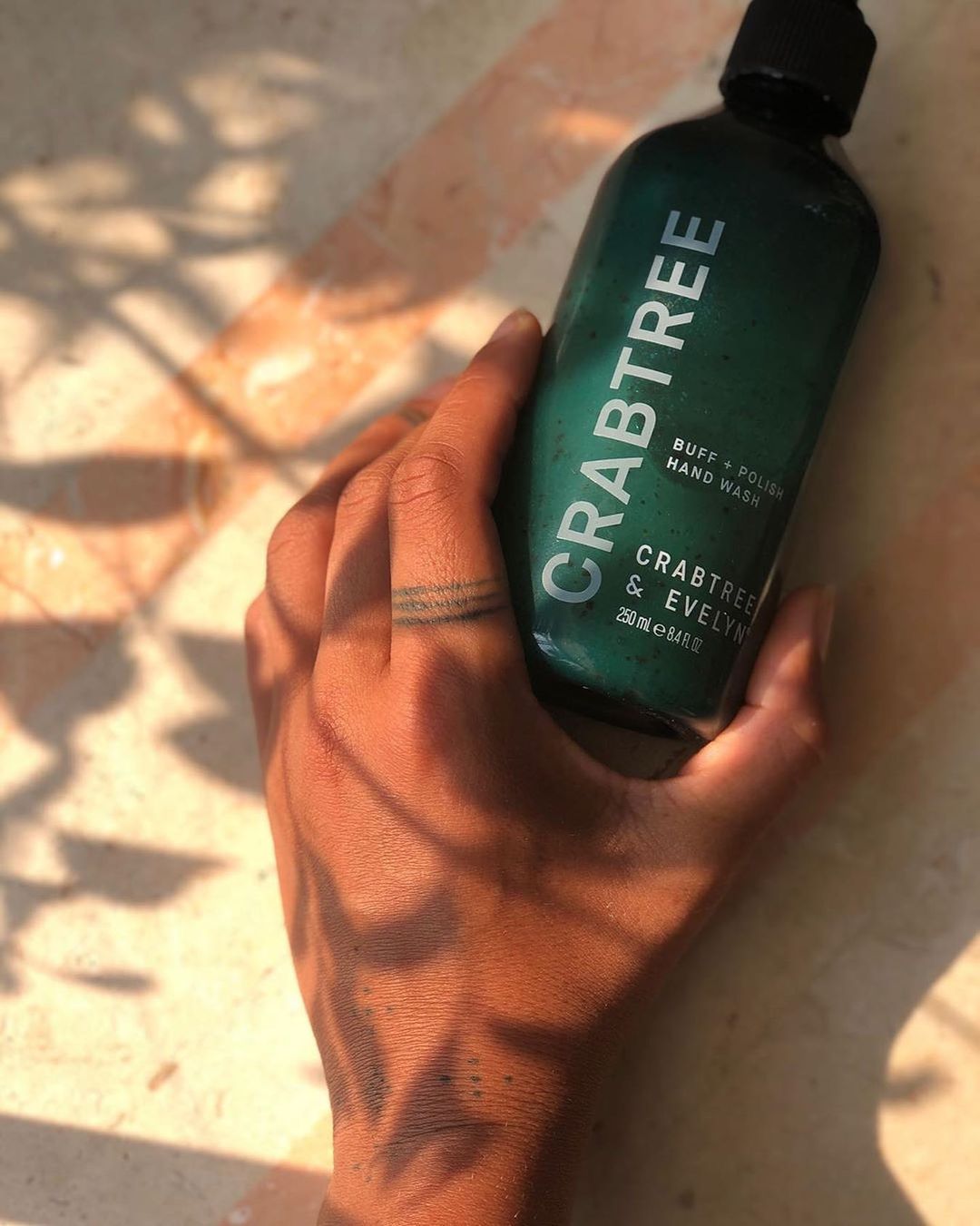 Crabtree & Evelyn Buff + Polish Hand Wash $37.50
Naturally inspired ingredients
Going au natural with our beauty is high on the agenda for 2021, and with so many brands harnessing the power of natural ingredients, we're thrilled to be on bandwagon! Keeping our skincare ritual environmentally friendly is a key goal this year, and with so many Crabtree & Evelyn products harnessed by the nutritional power of seeds, we know we can indulge in some quality scrub-time without the guilts.