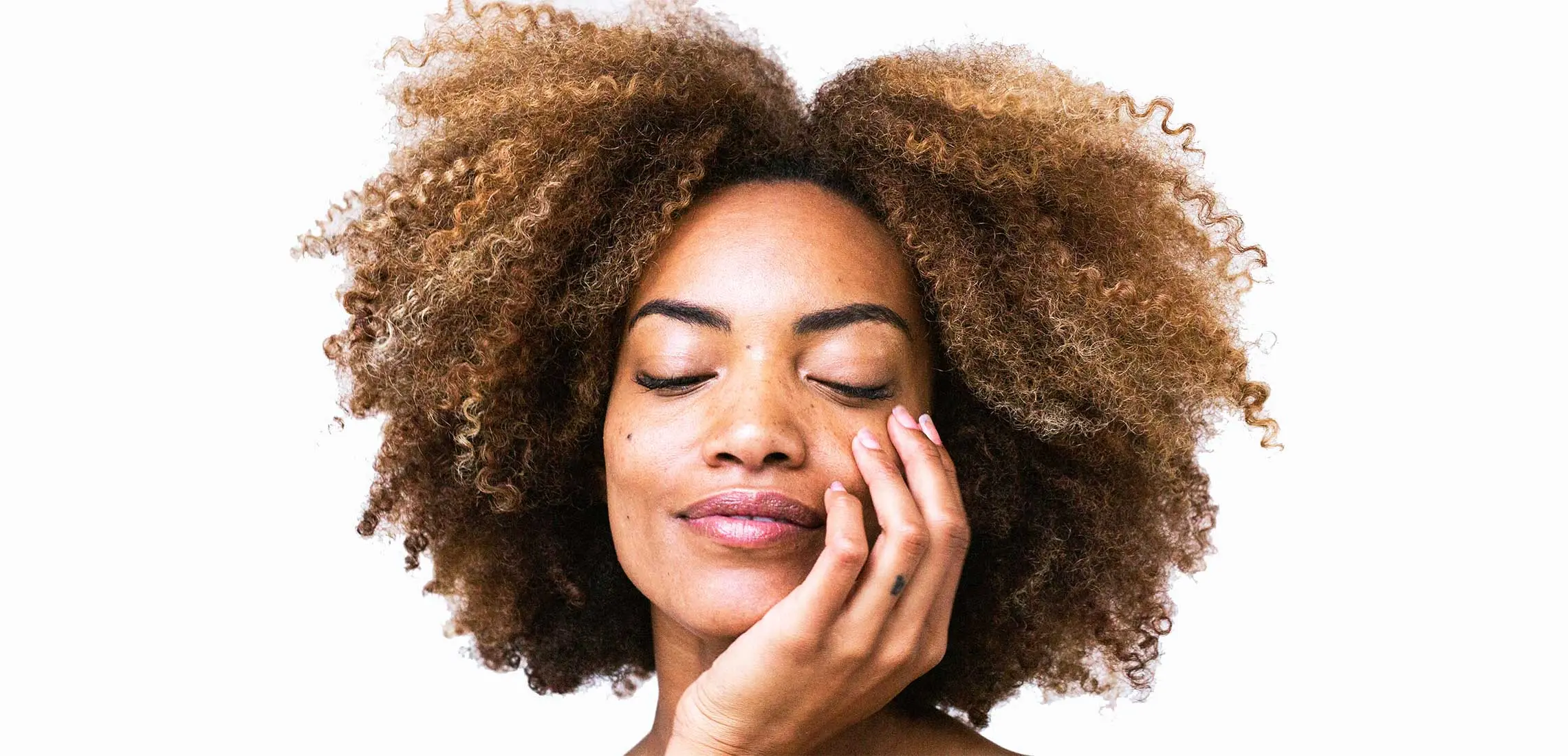 What Is A HydraFacial?
Achieve glowing skin in your lunch break
By Astrid Taemets | 24th September 2020

Just a quick note: This article is sponsored by The Skin Lab and proudly endorsed by Style. We sometimes publish sponsored content but we only promote brands that we think are doing great things and our readers will love!

Arguably the most popular facial treatment in the beauty world right now, the HydraFacial is your answer to instantly illuminated skin. The medical-grade resurfacing treatment has been hailed as the go-to facial for all your skin concerns, no matter what they are.

Delivering that instant, extra glow we all chase, the HydraFacial is a gamechanger in skin rejuvenating treatments, one that boasts zero downtime and plumper, firmer skin after just one treatment. Best of all, the treatment can be done in your lunch break!

To better understand the benefits of the HydraFacial, we got all the facts from Brisbane's The Skin Lab on why you need to book this treatment, ASAP with an exclusive offer just for Stylers.

Ready, steady, glow…

What is a HydraFacial?

A HydraFacial is a treatment that uses patented technology to cleanse, extract and hydrate the skin, painlessly and quickly. A more progressive form of microdermabrasion called hydrodermabrasion, the HydraFacial treatment works deeper beneath the skin's surface to nourish your complexion with targeted skin correcting ingredients such as hyaluronic acid, peptides and protective antioxidants.

Who is the treatment ideal for?

Suitable for all skin types, ages and complexions, the HydraFacial is able to deliver powerful and positive skin transformations across an array of skin concerns from fine lines and wrinkles, sun damage and congestion.

For those with unwanted pigmentation caused by too much sun exposure, the HydraFacial's rich antioxidant formulation paired with the UV blocking properties of Red Algae will deliver serious results. Combined, the formulation evens out pigmentation and uneven skin tone while simultaneously plumping and regenerating the skin – what's not to love! What's more, those with oily-prone, congested skin will find the Vortex Fusion technology rids oil, dirt and blackheads more effectively than any other treatment.

What's different about the HydraFacial treatment?

Unlike traditional facials that work exclusively on the surface of the skin, the HydraFacial delves deeper beneath the skin's surface to nourish and replenish your complexion with targeted skin correcting ingredients. And while typically extraction treatments can be uncomfortable, the HydraFacial treatment is hailed for being totally pain free.

What happens during a HydraFacial?

A HydraFacial at The Skin Lab begins with a thorough examination of your skin with their UBSERV skin analysis system to help identify your skin issues before the three-step treatment is implemented.

Starting with the cleanse and peel process, dead skin cells and excess sebum are removed through gentle exfoliation. Next, a mix of salicylic and glycolic acid is applied to break up any dirt, oil and impurities that are clogging the pores, delivering the benefits of a peel without post-peel scaling.

Then, the HydraFacial removes debris from pores with painless suction from a vacuum-like tip called the HydraPeel, while hydrating, plumping and nourishing serums are simultaneously applied to the skin.

Lastly, the fuse and protect step in the treatment refines your pores by targeting specific skin concerns and saturating the surface with antioxidants and peptides to maximise your glow.

Is there any downtime? 

A major draw card of the treatment is that there is virtually zero downtime, meaning the treatment can be booked whenever, without hassle. Thanks to the immediate results, The Skin Lab recommends booking the treatment right before a big event.