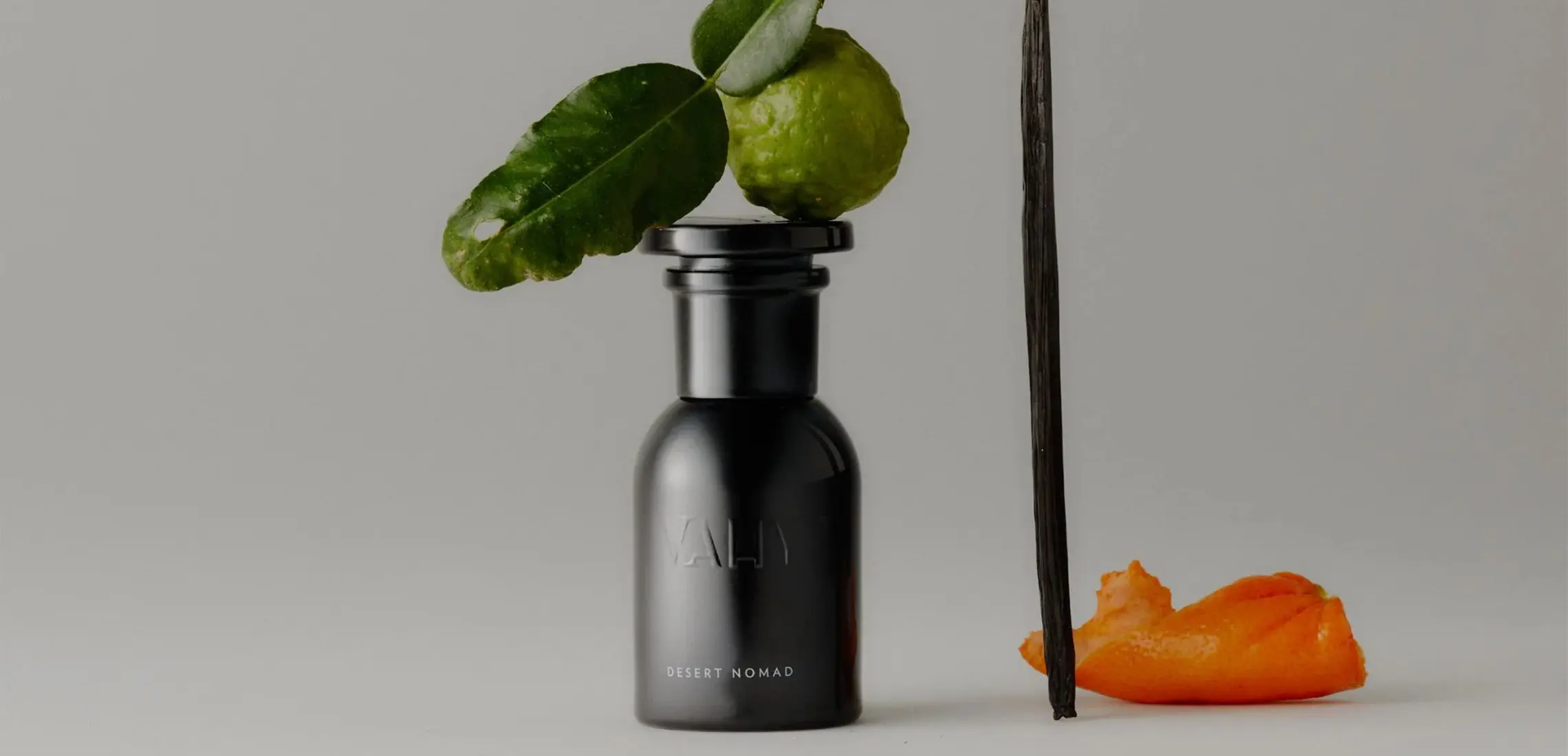 We Discovered What Makes The Perfect Scent With Artisanal Fragrance House, Vàhy
The finest formula
By Guest Styler | 14th April 2023

What makes up the perfect scent? We delve into the premium ingredients, sustainability processes, and luxurious details that make up every opulent fragrance from Australian brand, Váhy. 
Neon Neroli
Scent profile: Opulent florals – inspired by La Fontelina and seaside lounging in Capri, the nostalgic scent will transport you to the warmth and vibrancy of an Italian summer.
Top: Neroli, bergamot, and orange
Heart: Orange flower, ylang ylang, and petitgrain
Base: Vetiver, vanilla, and Mediterranean sun
Ingredient spotlight: Keeping in line with their zero-waste mentality, Váhy's supplier upcycles peel from the orange juice trade to make the fragrant orange oil, which means that 100 per cent of the fruit is used in a zero-waste production line.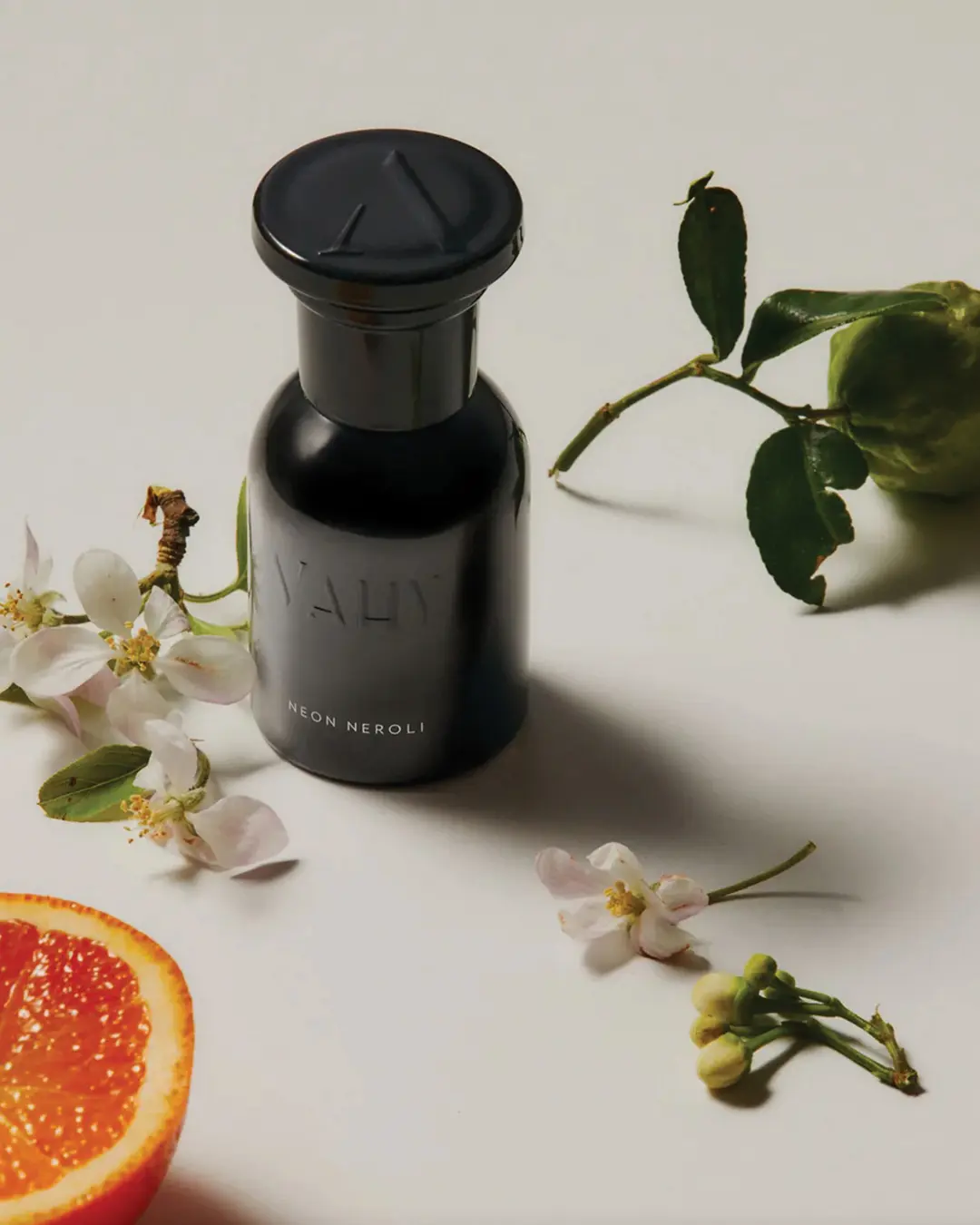 Desert Nōmad
Scent profile: Gourmand woods – Desert Nōmad is a harmonious symphony of notes that uplifts with fruit, vanilla, and a whisper of the tropics.
Top: Mandarin and bergamot.
Heart: Sandalwood, geranium, and desolate dunes.
Base: Cedarwood, vanilla, and patchouli. 
Ingredient spotlight: Sandalwood is a high-risk ingredient due to the devastating impact of overharvesting. Vàhy's sandalwood comes from a local Australian Aboriginal co-op who farm sustainably, planting 30 per cent more trees than they harvest every year. The farm relies on sustainable practices such as goats being used (ethically, of course!) to maintain overgrowth on the plantation.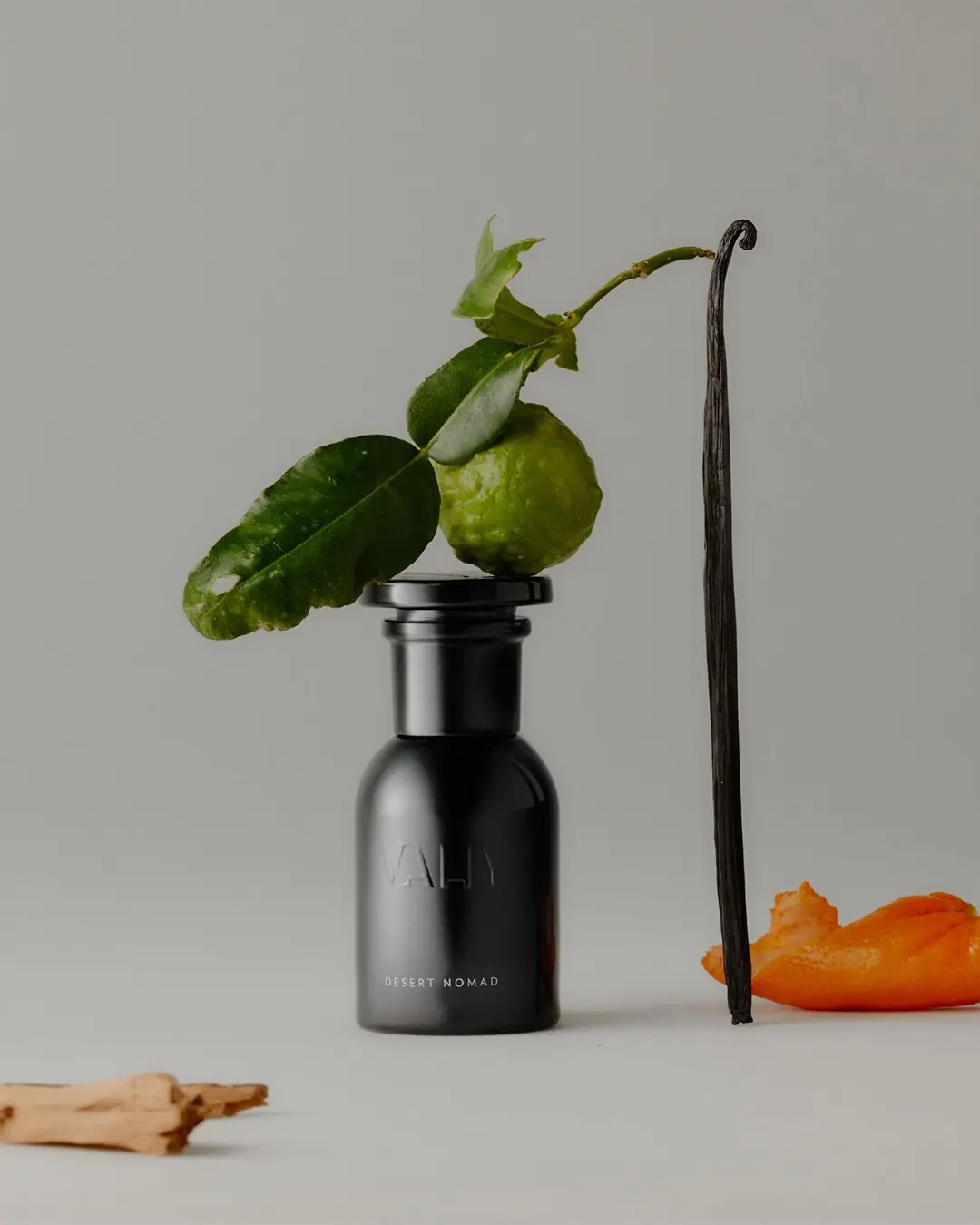 Ember Haze
Scent profile: Ambery – inspired by the comfort of fireside evenings in cosy log cabins atop alpine resorts. This enrapturing scent fuses smoky woods with the rich, luxurious warmth of amber and vanilla.
Top: Cardamom, almond bitter, and clove.
Heart: Ambrette seed (amber), patchouli, and sandalwood.
Base: Guaiac wood, vanilla, vetiver, and glowing embers. 
Ingredient spotlight: Váhy's clove supplier uses a new patented distillation process that is cleaner and generates less water and waste than standard processes. This also results in the clove notes being more concentrated, sophisticated, and unique.