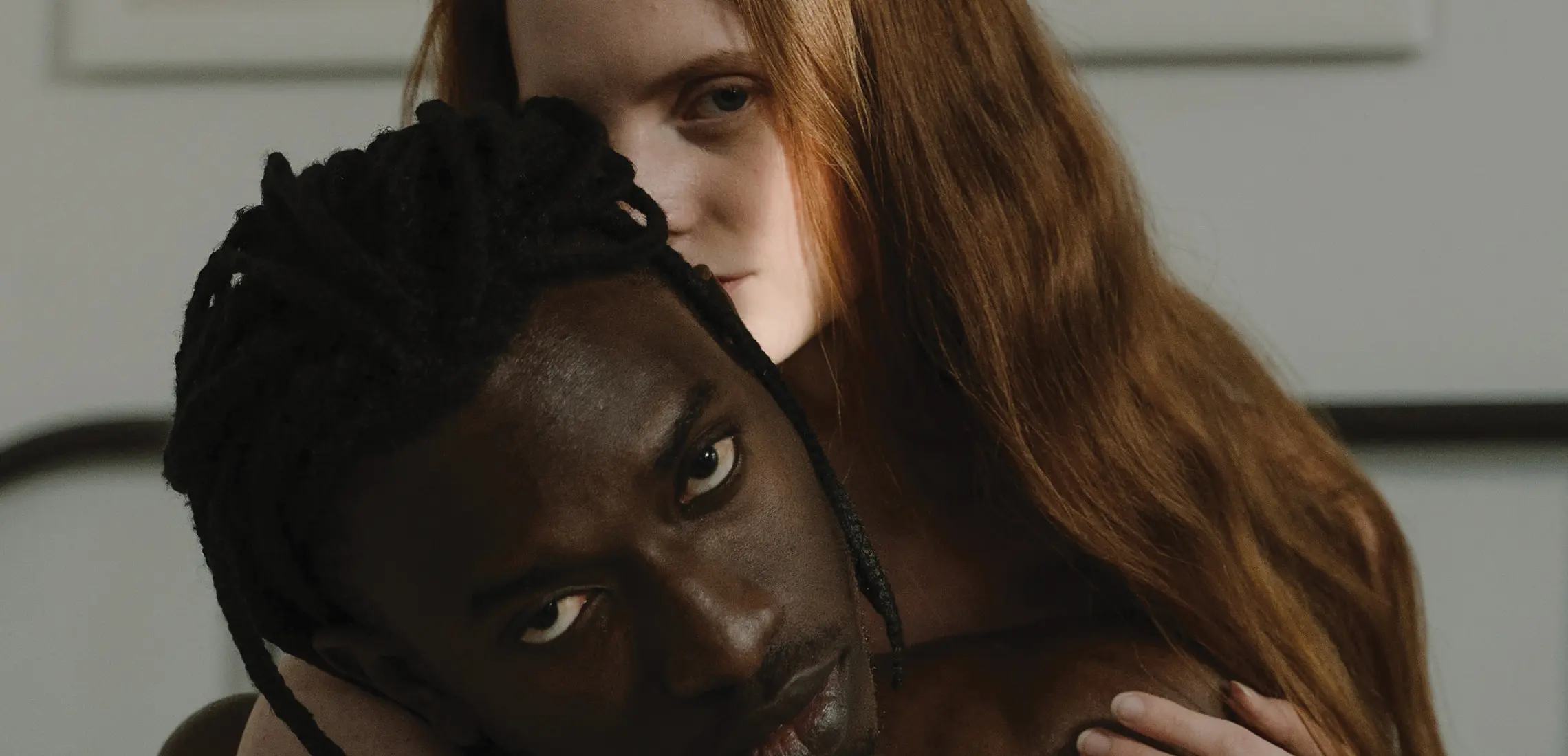 His N' Hers: 9 Brands Embracing Genderless Beauty
The way of the future
By Guest Styler | 11th October 2022

Non-binary and all inclusive, the beauty industry is pushing towards unisex products designed to be shared, no matter what your preference. 

Incorporating earthy scents, clean packaging, and a message that's clear, genderless is in, and boundaries are out. 

From scents to skincare, here are 9 ways to join the movement.