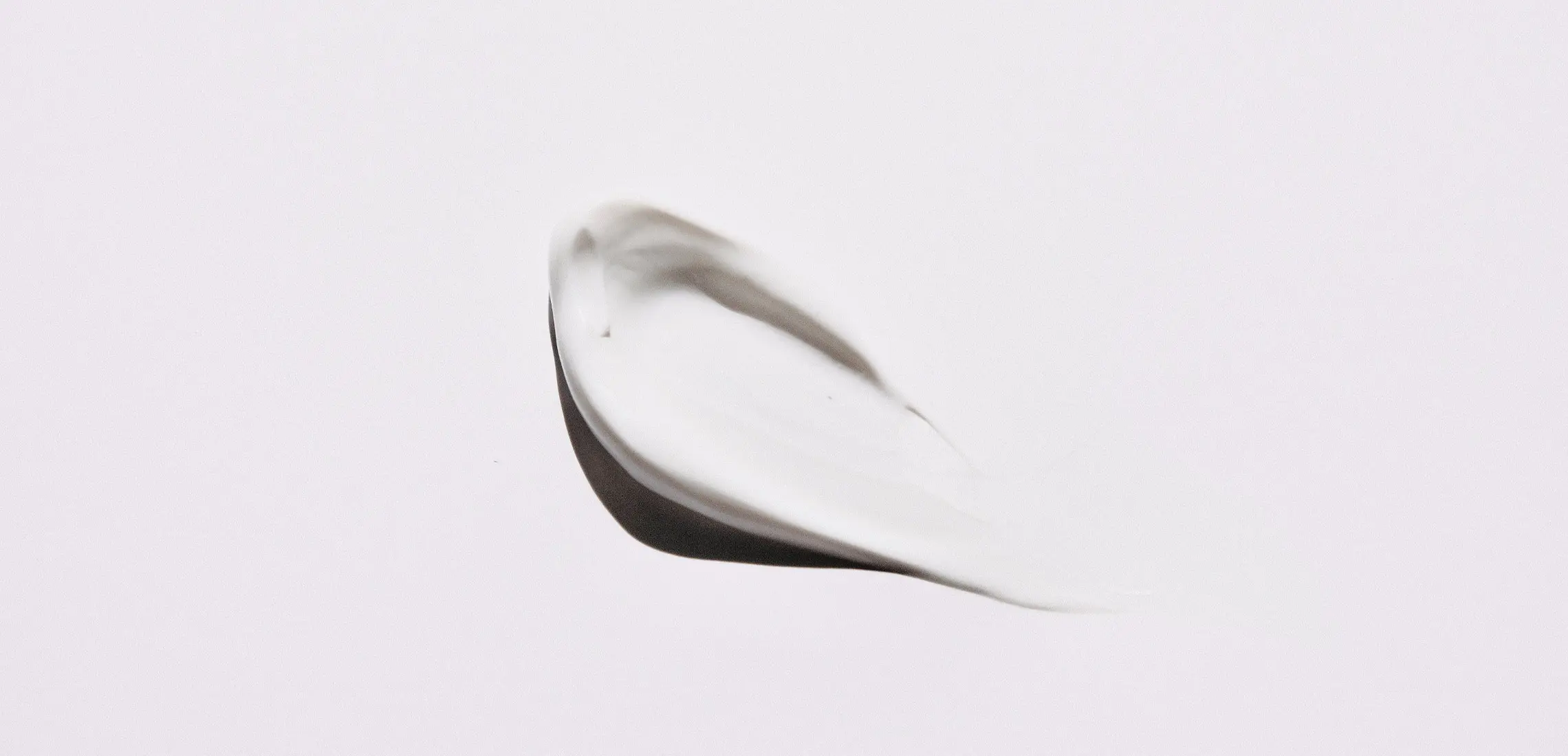 I Tried A Sensitive Skincare Routine And Here's What Happened
Skin in the game
By Dinushka Gunasekara | 22nd June 2023

Navigating sensitive skin is like trying to reset a house alarm when you don't know the password. There's a right combo out there, but until you figure it out, you're in for chaos, stress, and a whole lotta red. 

Over the years, I've tried, tested, and tried again to figure out the products that won't send my temperamental skin into a tailspin, but these products are more in the realm of crisis management than the clinic-quality results I want. Can a sensitive gal like me achieve fabulous skin without breaking out and breaking down? 

Enter Tribe Skincare. This Aussie and all-natural brand specialises in 'active' products that are still gentle on sensitive skin, delivering amazing results without irritation. Their simple-to-follow routine involves a tight range of products that can be used across morning and night which is a huge tick for me – less products means less chance for my skin to lose its sh*t. 

First on the agenda was the Gentle Balm Cleanser, packed with soothing ingredients like aloe vera, rose hip, cucumber, and desert lime. Its milky consistency practically melted away makeup from the day, and I loved that it didn't leave my skin feeling stripped away but rather still soft and supple. It also had no fragrance which was a win for me – I just want a cleanser to clean my skin, not send me to the perfume counter at a department store.

Step 2 was the Resurfacing 2-in-1 Exfoliant. Sensitive skin girlies would probably agree that exfoliants are treated like Long Island iced teas: only reach for when you want to have a wild time. However this creamy and gritty number defied my expectations, with fruit enzymes to dissolve dead skin without being too abrasive. I was pleasantly surprised that the exfoliant felt like a clay mask and a quick squizz of the ingredients explained it – this beauty has kaolin clay to help absorb excess oil (yes please!), leaving me with an immediate glow.

Next up was Tribe Skincare's best-seller, so I was quite excited to pop it on my mug! Their Brightening Vitamin C Serum is a verified sensation, selling out every 90 seconds during its launch event. Vitamin C has always been a personal staple in my skincare routine as my skin with all its melanin magic is prone to hyperpigmentation. Tribe's take on the skin brightener had a gel-like feel which was a dream for my oily skin. It dried a little too quickly for my gua sha – a minor con, compared to the clean feel it left behind. 

After a few rolls of the Hydrating Eye Serum to combat puffiness and encourage lymphatic drainage, I wrapped up the routine with the Ultimate Hydrating Moisturiser. Fast-absorbing and infused with nourishing ingredients like aloe vera and hyaluronic acid, it was perfect for sealing my skin with a calming touch. The moisturiser did have a slightly tacky feel that I didn't love, but overall my skin was left feeling balanced, hydrated, and ready to face the world. Hallelujah!

Explore Tribe Skincare's products for sensitive skin here.