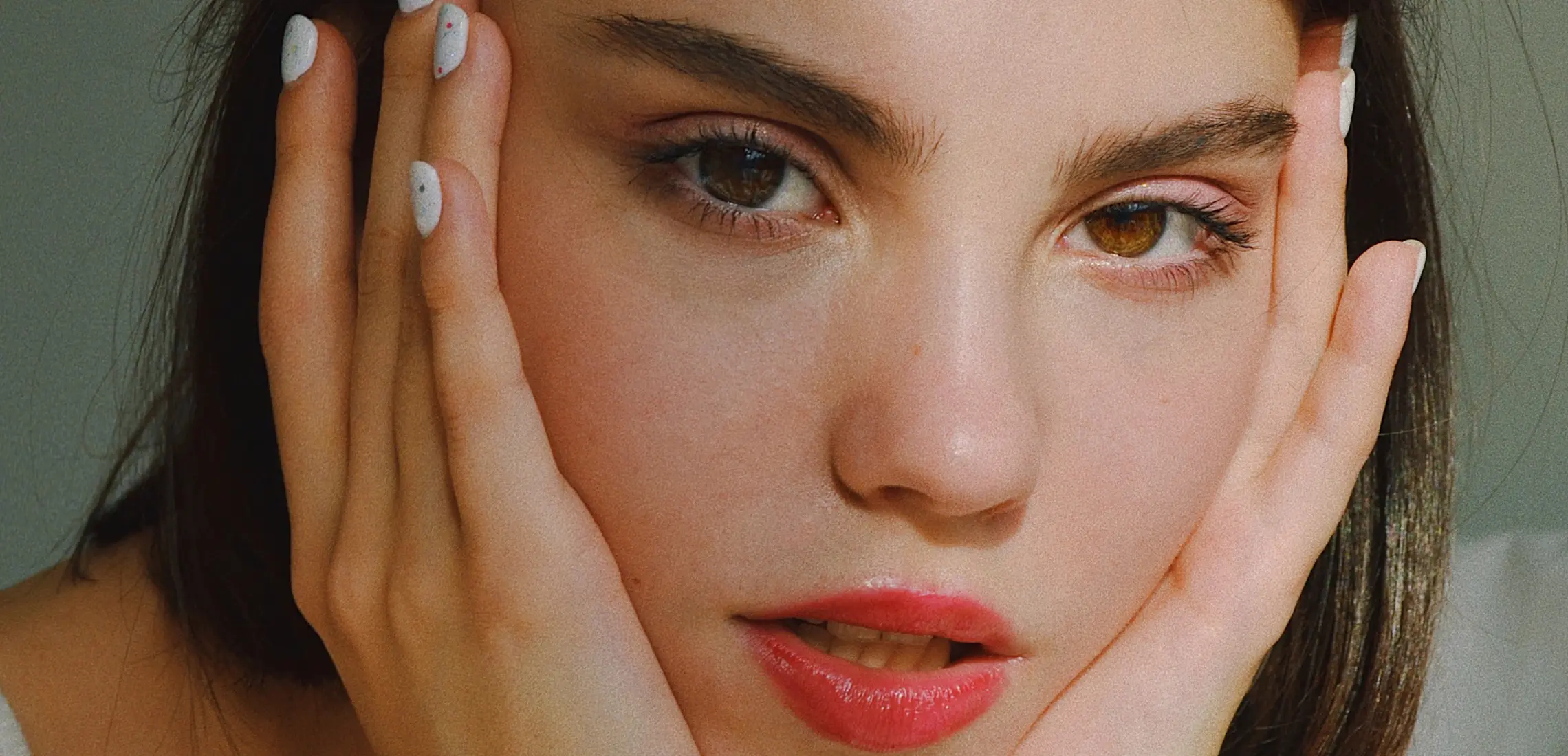 The Lowdown On The New Facelift That Won't See You Under The Knife
Beauty by a thread
By Guest Styler | 27th September 2021

If you've been feeling as though a year of video calls has made you analyse your skin more than ever, you're not alone. Never have we stared more at our own appearance through laptops, computers, and smartphones, subsequently noticing areas of our skin that may not have bothered us before. There is now increasing interest to fix and rejuvenate the expressions we catch ourselves making on-screen that we don't like – especially with non-invasive procedures that are long-lasting. Filling the gap between facelifts and non-invasive revitalisation such as fillers and Botox is the latest phenomenon at The Skin Lab, threads.
What are threads?
Threads are used to lift loose or sagging skin around the eyes, cheeks, chin, jaw, and jowls.
They are delicately woven underneath the sub-dermis to act as 'scaffolding' beneath the skin.
Medical anaesthetic is applied so minimal discomfort is felt during the procedure.
If you've experienced or researched threads before, you might have heard of MINT, APTOS, PDO, or the brand 'Happy Lift'. Each thread product comes with slightly different merits, but across the board, the technology achieves results that only a surgical facelift would've achieved just a decade ago. To put it simply, threads are the hottest thing in facial rejuvenation right now. One place with a reputation for outstanding threads in Brisbane is The Skin Lab – a favourite procedure of Medical Director, Dr Heather Jenkins, who has had years of experience helping men and women achieve great results. The secret to this success? According to Dr Jenkins, it's her belief in the threads she chooses, Silhouette Soft. "It's a scientifically-backed, leading-edge beauty solution, with some clear advantages over its competitors," she says. "And the results are there for all to see."
Benefits of Silhouette Soft:
Your skin has time to produce the right collagen, type 1. This is the collagen that you want because it replicates the collagen we are born with – the type that makes us look younger. Silhouette Soft boosts your skin's natural volumising abilities, giving you regenerative effects that keep coming for weeks after treatment.
Silhouette Soft threads last longer. Because of their ability to be absorbed more slowly giving the body a chance to create type 1 collagen, the longevity of the result is also maximised.
They use cones instead of barbs. The threads stay in place with the help of 'bi-directional cones'. These are very small cones dotted along the thread. They provide extremely secure anchors for supporting skin tissues and holding your enhancement in place.
No plastics, no toxins. They're made of PLA (polylactic acid), an all-natural dissolvable substance sourced from biomatter.  
Be rewarded this year and book your Silhouette Soft consultation to receive a Skin Lab voucher up to $300 here.