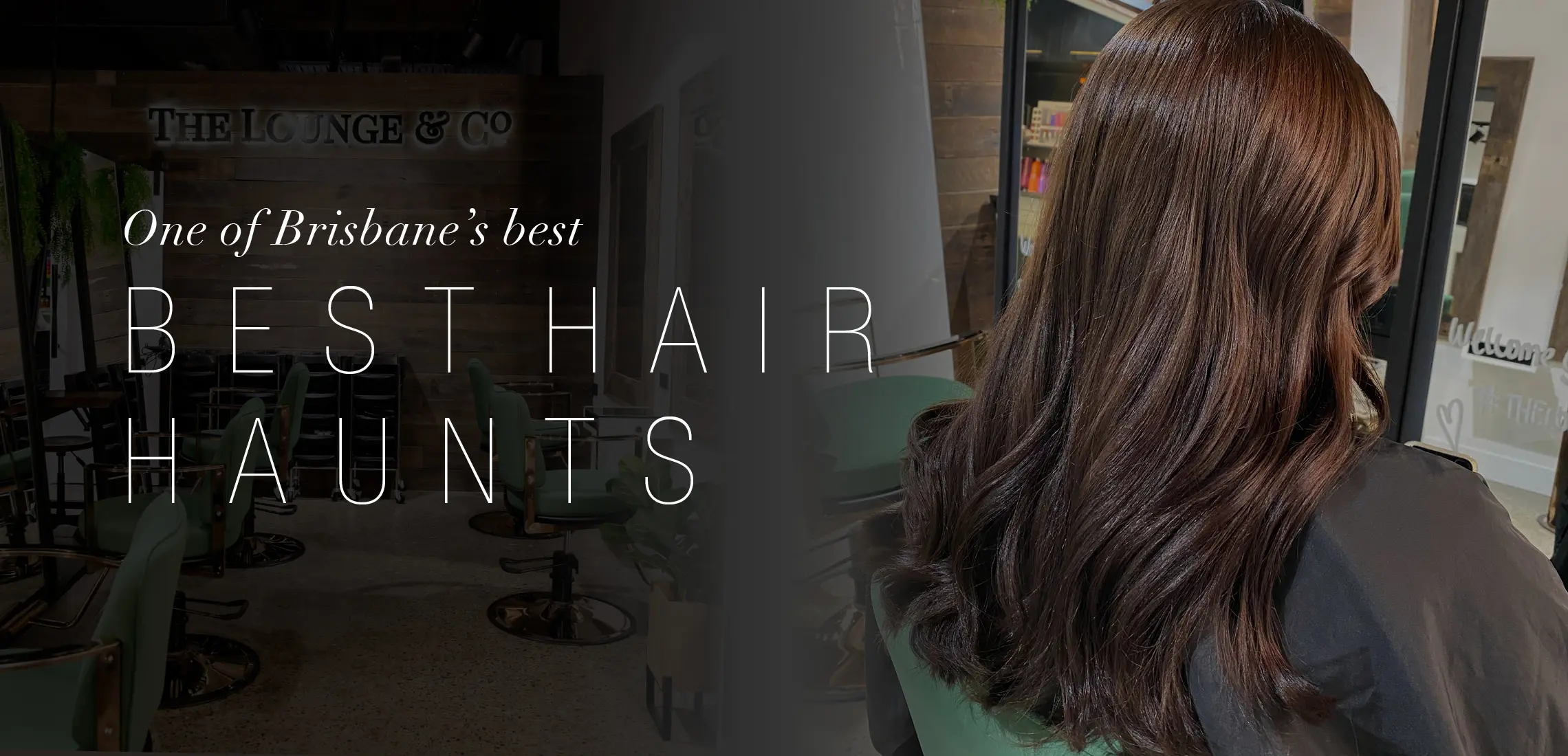 We Trial One Of BNE's Best Hair Salons
High flyin' blow dryin'
By Guest Styler | 28th April 2020

Just a quick note: This post is sponsored. To prevent a paywall or annoying pop-up ads, we sometimes need to publish sponsored content but we only promote brands that we think are doing great things and our readers will love!

I'll be honest – when it comes to a blow dry, I've never really seen the point. I know it's a 'thing' with us girls with many of my friends often hitting up their fail-safe salon for a quick "blow out" before events, but I've rarely walked away wowed.

This got me thinking in true Carrie-Bradshaw-by-her-window-style (the only differences being the lack of Manhattan apartment and wardrobe full of Manalo Blahniks), what's the go with this high-flyin' blow dryin'? From my friends to Insta's rich and famous, blow dries seem to be an essential part of the routine, so what am I missing out on? What's all the fuss?

Rather than pondering through six seasons like Carrie, I hit up one of Brisbane's best hair haunts to see what the obsession is about first hair (nee hand) – The Lounge & Co.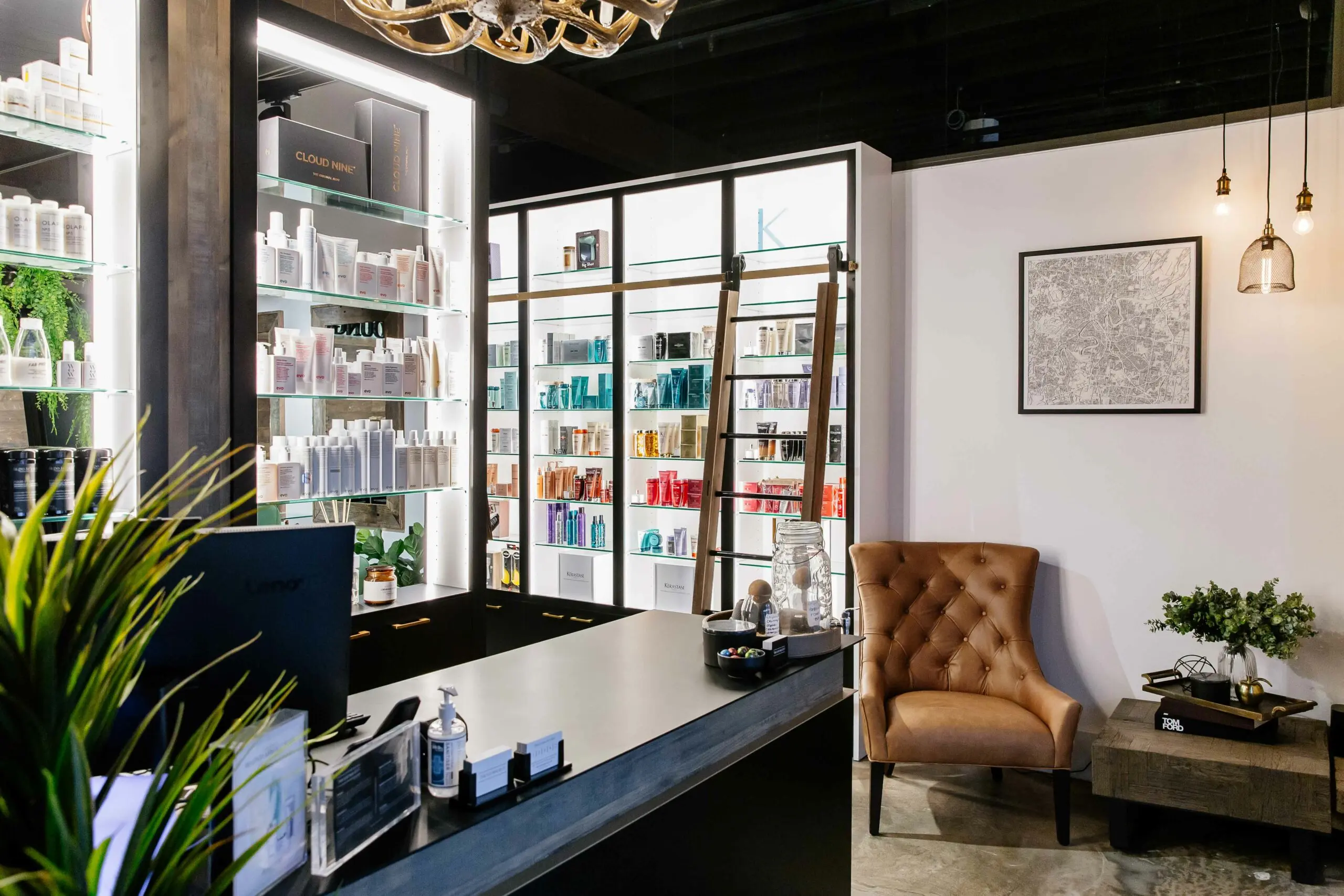 Walking past yet never stepping in, I was genuinely impressed by the luxe interiors and warm ambience of the salon. Greeted by owner and director Candice (who gave me instant hair envy, which is always a good sign), I was mimosa in-hand and seated in no time, facing my pre-blow hair with a cute personalised note written on the mirror. It really is the little things, isn't it?
Now, I must confess – my hair was in a state. A. State. I'd been working from home, living in active-wear (who have I become?) and chucking up my hair every day into a knotted bun. Not the good carb-knotted-bun you're thinking. It was messier than Brad and Jen's break-up and Candice had her work cut out. But alas, within just a few minutes, head back, aromas abound and head massage in action, my locks were released, detangled and smooth. Reopening my eyes to the bespoke interiors of the salon (designed by Candice herself), I could have been in a day spa.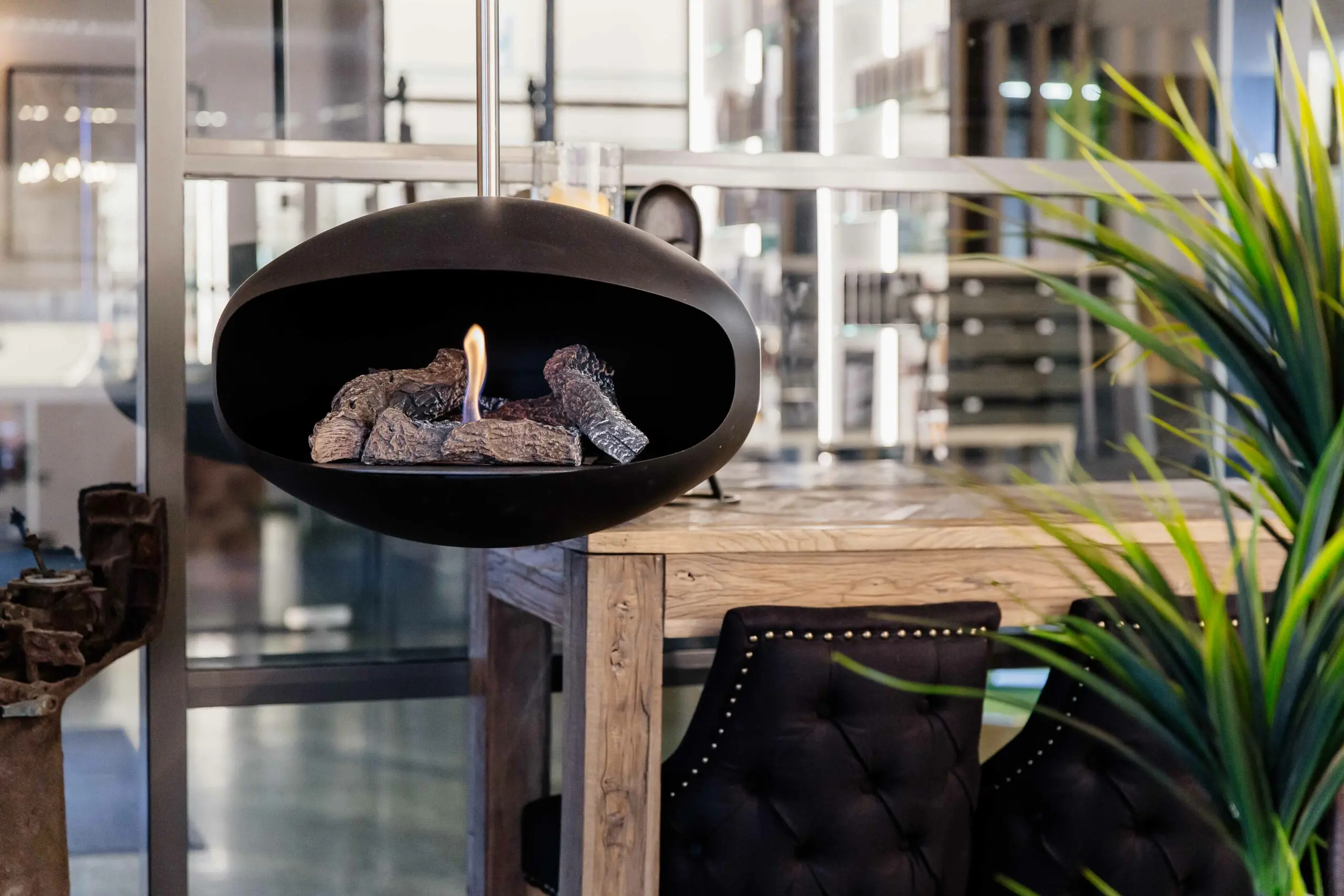 Back in the chair and to reality with my mimosa in-hand (obviously), Candice got to work and, boy, did she work it. Discussing my hair health, lifestyle and hair maintenance, we decided to opt for a blow dry followed by some curls.
From the first whirl of warm air and curled brush pulling through, it was like magic. Fast forward a few more relaxing minutes and my hair was flawless, if I do say so myself. Shiny, light, voluminous and shapely. I finally understood what many women before me had – blow dries are essential. It harnessed way more effect than I truly expected. Really, I could have gone without the curls but we continued on for fun anyway.
A few curls later, I walked out with bouncy, glossy and tamed tresses to rival that of A-listers and was ready for my close-up. All day (and I honestly mean all day), I was complimented via FaceTime, Snapchat and work Skype calls, with even my boyfriend questioning where his dull GF had gone.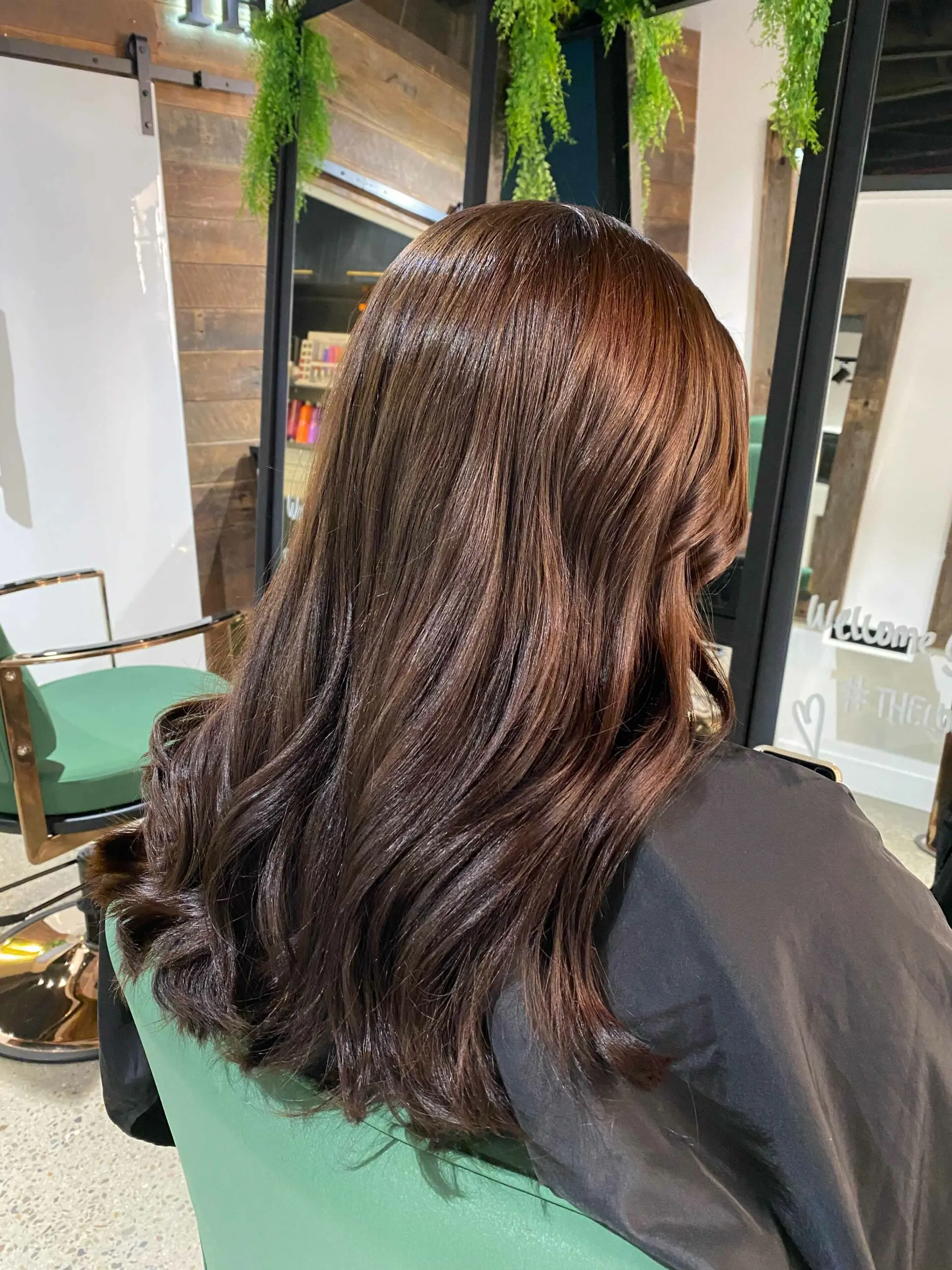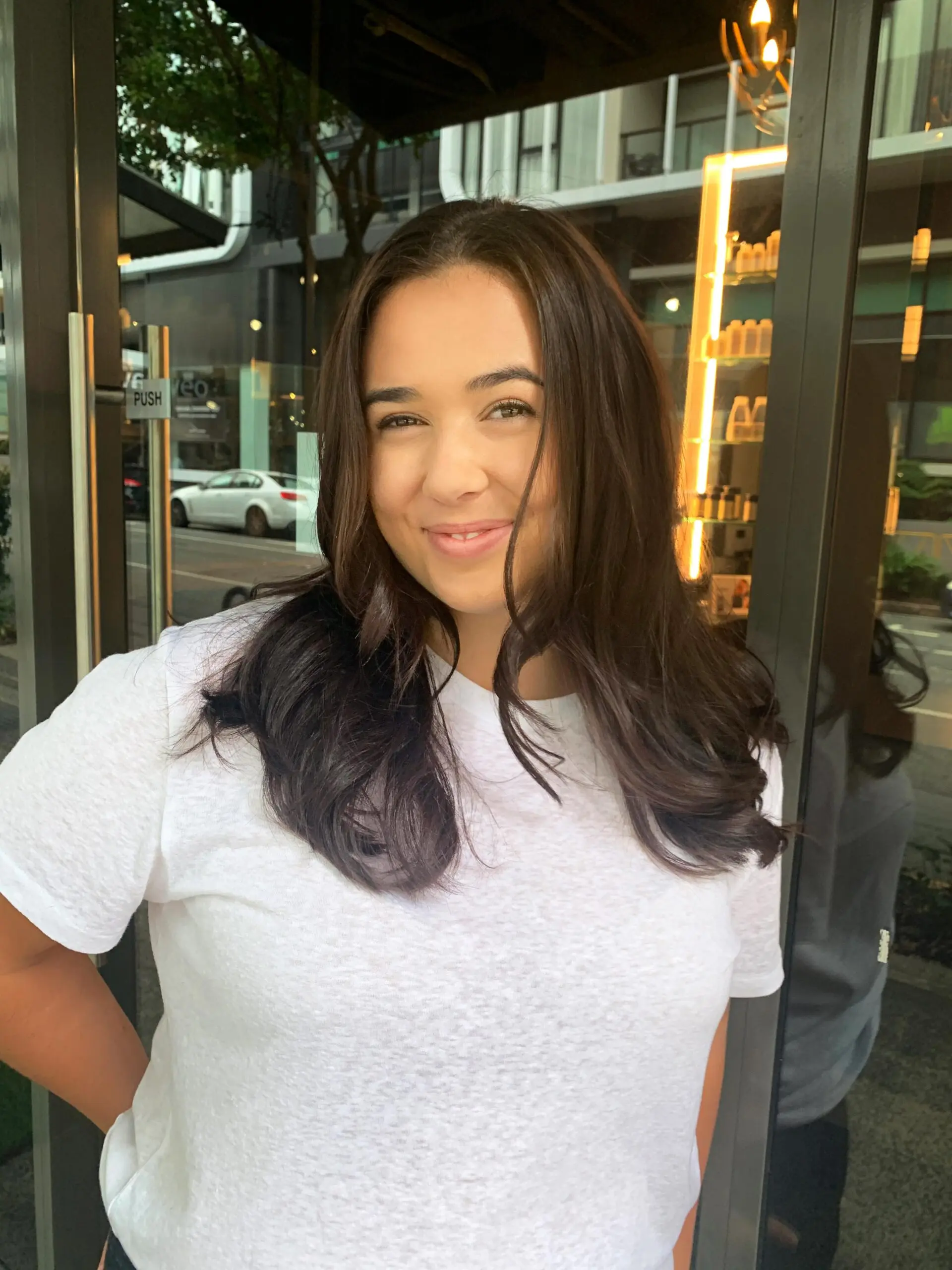 So, back by the window in full Carrie mode – was high flyin' blow-dryin' really worth it? Tried and tested first hand and hair, the answer is yes. But in a city of great expectations and plethora of hairdressers, can you settle for just any salon? That answer would be no.
Signing off, GM.