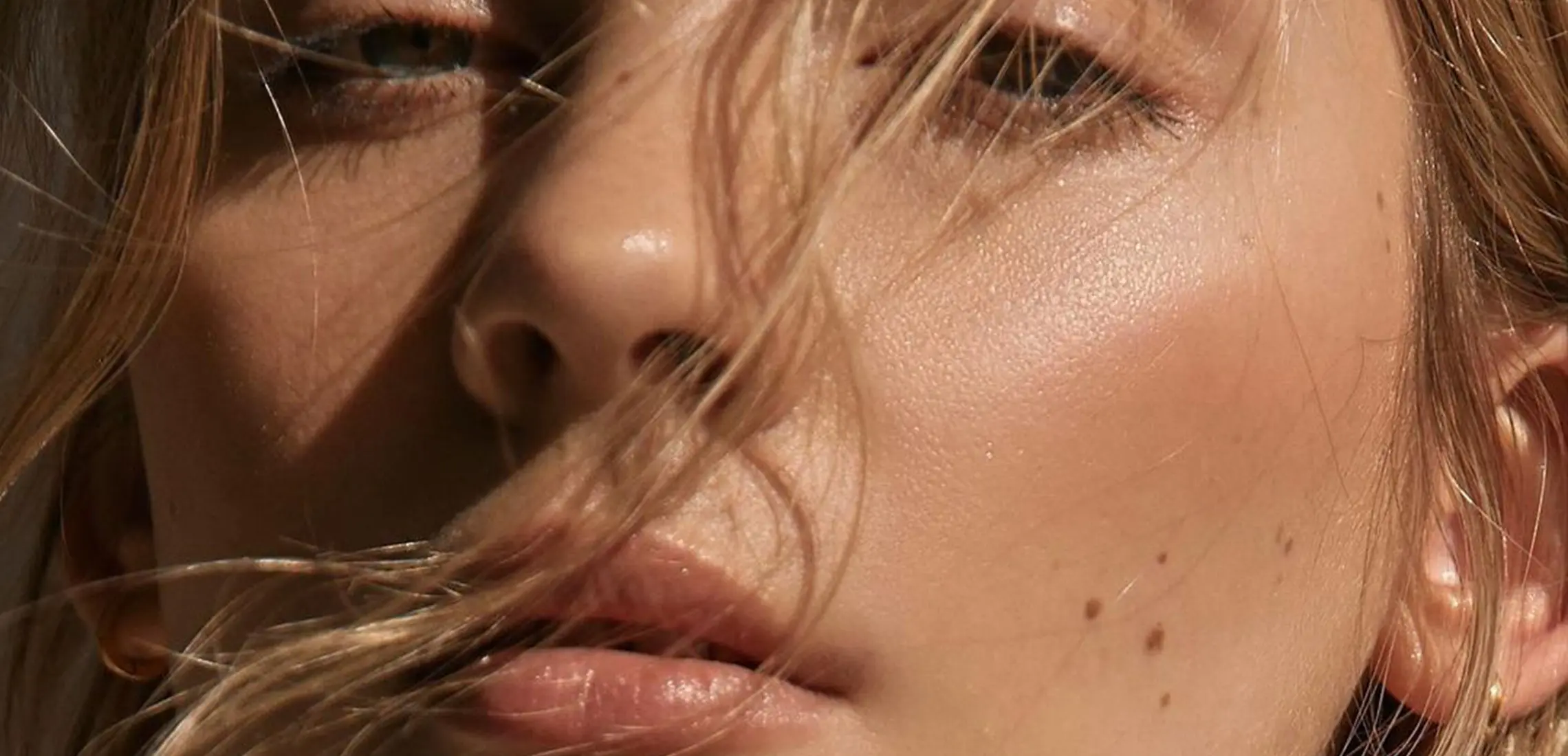 Plump It Up, Here's Why You Should Be Taking Collagen Supplements
The fountain of youth
By Astrid Taemets | 27th February 2023

Is it just us, or is everyone talking about collagen rn?

From your Insta feed to your daily TikTok trawl, the world is abuzz with talk of the many health benefits of ingesting collagen supplements, and for good reason. 

From powders to pills, gummies, and liquids, collagen is widely regarded as one of the best anti-ageing supplements going around, and no one believes this more than The Beauty Chef. 

Founded by Carla Oates in 2009 (well before IG and TikTok started spruiking it, btw), The Beauty Chef has always been a champion promoter of inner beauty. With a belief that 'beauty begins in the belly', their range of products promise to help nourish your body from the inside out, leaving you with more hydrated, plump, and radiant skin and stronger hair and nails, while also having positive impacts on your mood, weight, immunity, and overall wellbeing. From their Inner Beauty Boost Collagen – a bio-fermented probiotic – to their Deep Collagen Inner Beauty Support powder, there are (thankfully) plenty of ways these days to feed your body the good stuff and cultivate a healthier, happier lifestyle.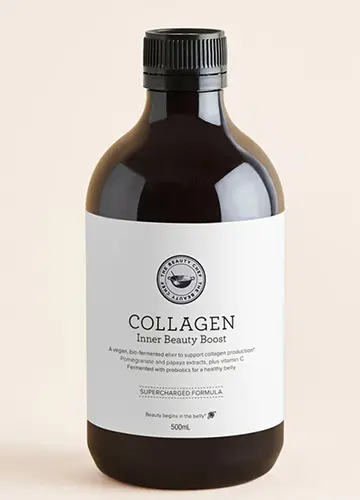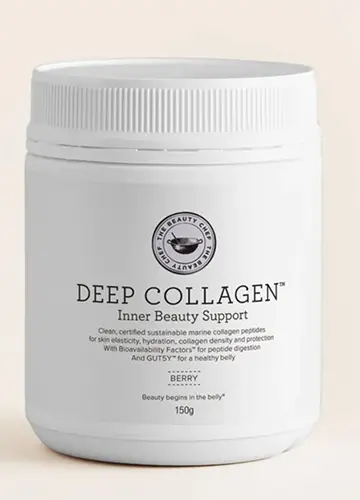 So, what exactly is collagen?
A protein made in your body, collagen makes up the majority of the connective tissue in our skin, bones, cartilage, and muscles, acting like a glue to help maintain your body's integrity, shape, and strength. While it's continuously broken down and renewed, your natural collagen production slows as you age, becoming more brittle and vulnerable, affecting the integrity of areas such as your hair, skin, and nails. 
It's little wonder then, that so many have turned to collagen supplements from brands such as The Beauty Chef to combat the effects of ageing. Whether you prefer to sprinkle it across your morning yoghurt, mix it into a chilled glass of sparkling, or keep your capsules on your desk at work, it's never been easier to look younger. 
Ready to turn back the clock? Shop the range of products from The Beauty Chef here.