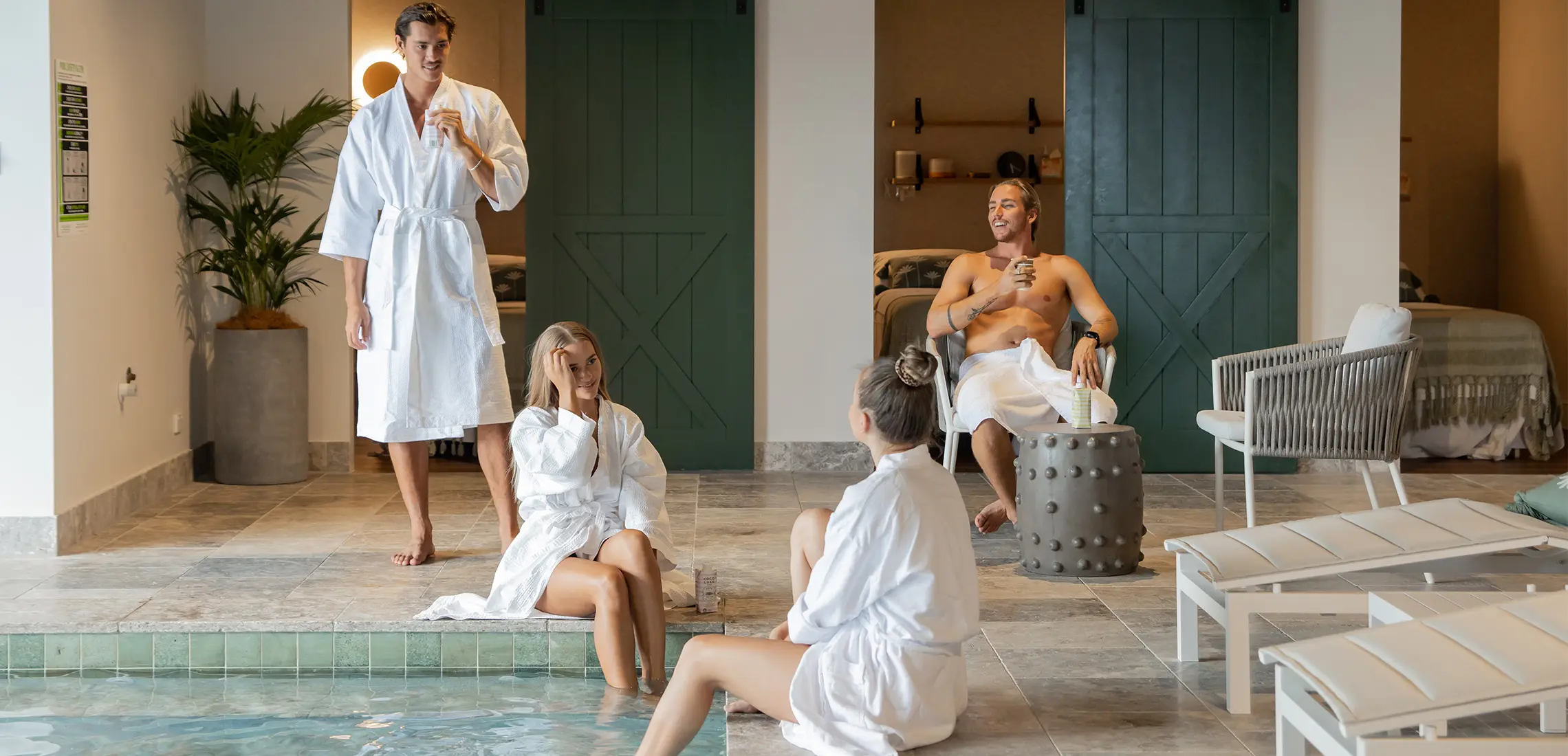 A Luxe Rooftop Bathhouse Is Coming To West End
Bliss, is that you?
By Dinushka Gunasekara | 15th November 2021

2022 is already set to be a much more relaxing year than its predecessor with big news for anyone who deserves some R&R (hey, that's you!).

The renowned Soak Bathhouse is bringing its luxury pamper to Brisbane, with a new location opening in West End early next year. The rooftop bathhouse pairs stunning cityscape views with seven spas, infrared saunas, and mineral pools to level up indulgence. Sitting atop the buzzing West Village, leave long lunches for another week because wellness is about to become your new favourite way to hang out with your crew.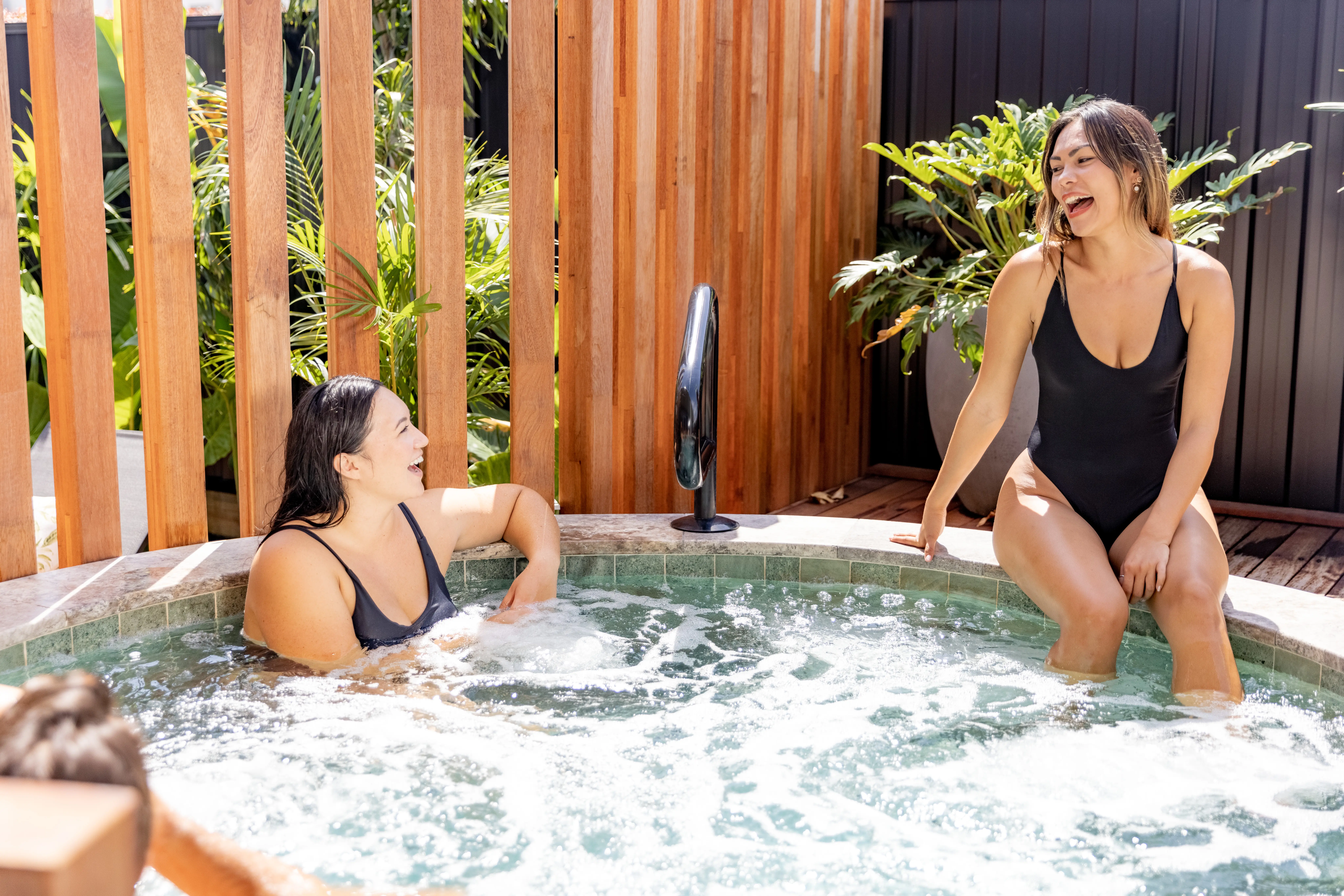 Whether you're taking a dip, kicking back on the rooftop sundeck, or strolling through the relaxation gardens, Soak Bathhouse makes hitting the reset button easy. The new location will also offer a range of pampering services including massages and LED facials to complete its mission as a true urban oasis.
Soak Bathhouse is set to open in the first half of 2022 with early bird memberships available at the start of the year.