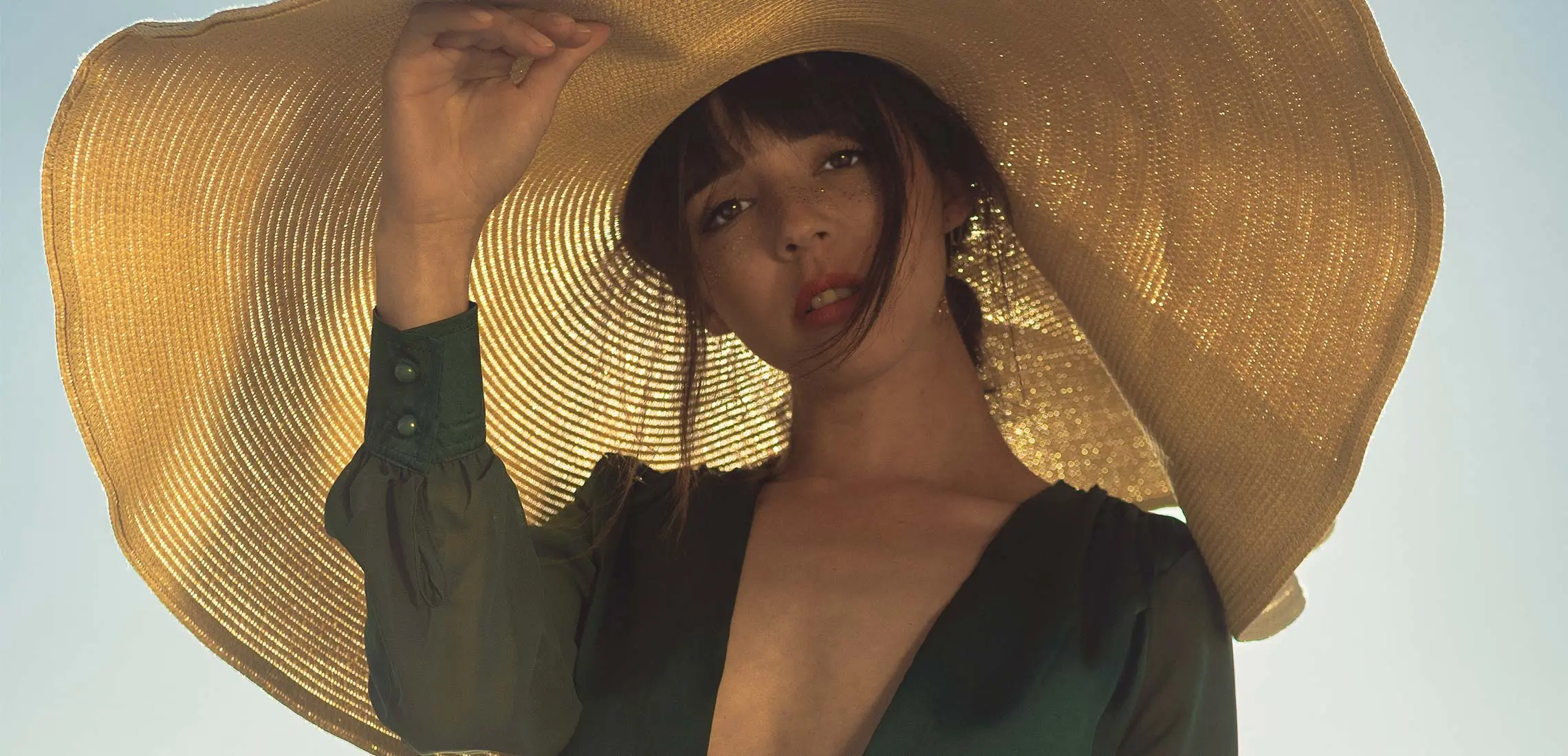 The Secrets To Skin Rejuvenation
Crank up the radiance!
By Astrid Taemets | 18th November 2020

With the end of the year set to go out with a bang, there'll be plenty of places to show your face and clink your glass with friends and loved ones. So, what's more important than looking your best?

Whether you're looking for a quick pre-party fix or a long-term solution to your skin care woes (NYE resolution, anyone?), Dr Scott Allison is the master at transforming your complexion.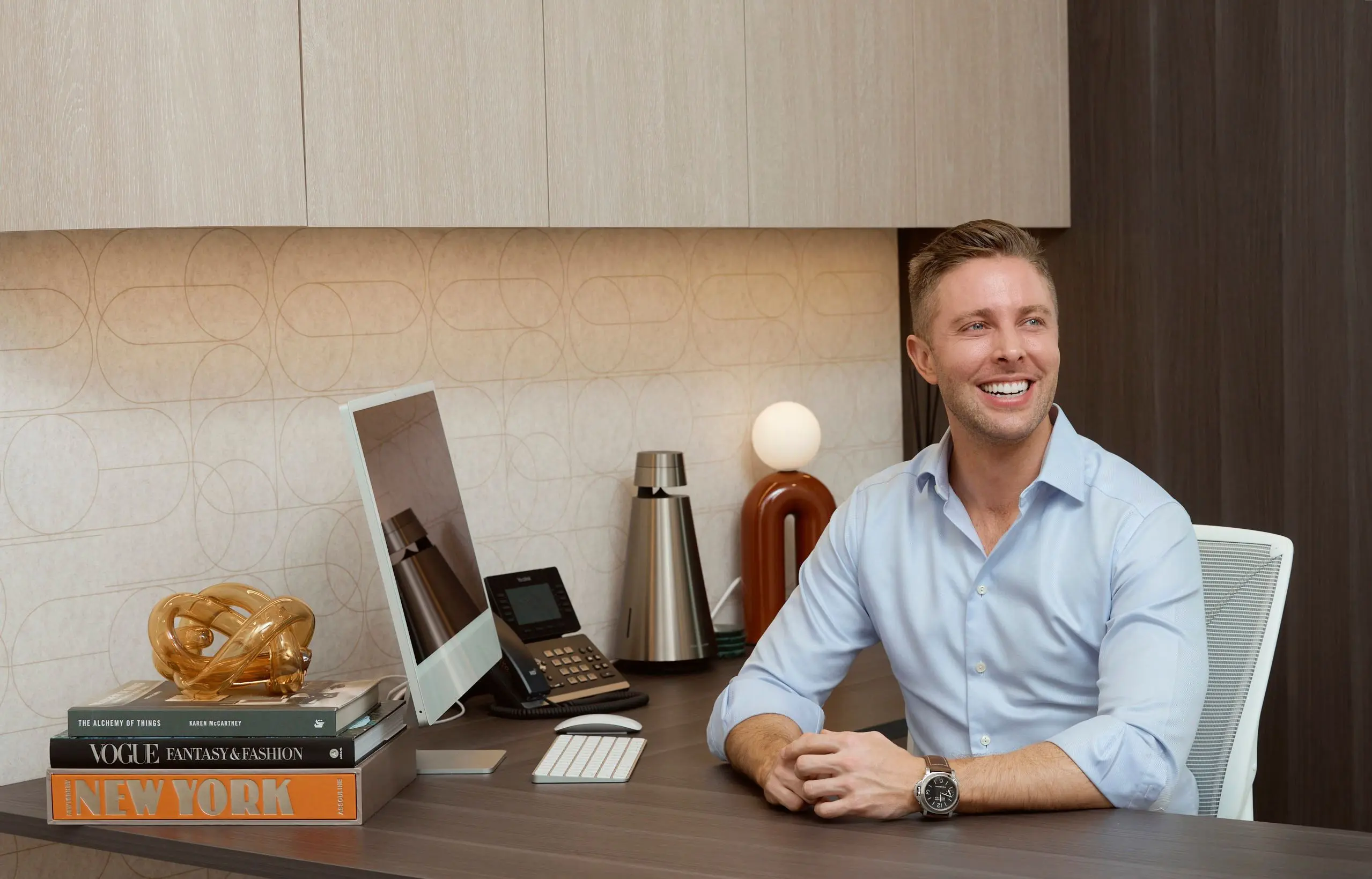 Based in New Farm, Dr Scott and his team of expert cosmetic physicians, are at the top of the game when it comes to cosmetic injectables, fillers, booster and a whole slew of other skin treatments that promote collagen production, softer, plumper and more glowing skin.
Whatever your agenda, Dr Scott is the place to start your journey to a better you.
For your party prep
The go-to method of Hollywood A-listers before they hit the red carpet, Laser Genesis is the non-ablative laser that wakes up natural processes in the skin to boost collagen production. You'll be coming back for more for good reason – over several treatments, Laser Genesis can reduce pore size, fade acne scarring, reduce the appearance of fine lines and treat diffuse redness. And, on top of it all, you'll receive a youthful glow and healthy look!
For a lasting glow
As laser treatments come and go, laser skin resurfacing has stood the test of time. Pearl Fusion is a new generation laser treatment offered by Dr Scott that combines the best in skin technology to work wonders. The treatment itself takes a mere 30 minutes and requires a minimum of seven days downtime with results continuing to improve for three to six months post treatment. This includes improving the appearance of fine lines, wrinkles, acne scarring, pigmentation and sun damage. Plus, most patients only need one session!
For a beauty boost
Hit refresh for up to nine months with injectable moisturisers. Unlike other injectables, this treatment doesn't add volume or change the shape of your face, but rather plumps, hydrates and fixes to turn back the hands of time. The active component of injectable moisturisers is found naturally in the skin so it's completely safe, and only one treatment is all it takes to achieve significant and visible results.
For your skincare routine
Rejuvenate your skin every single day with a skincare routine built by products that want the best for you. Dr Scott swears by Universkin, which takes a revolutionary, science-based approach to your individual concerns, allowing up to three pure active ingredients to come together and make magic. In your initial skincare consultation, he'll develop a unique regimen that is specifically designed for you and your glow!