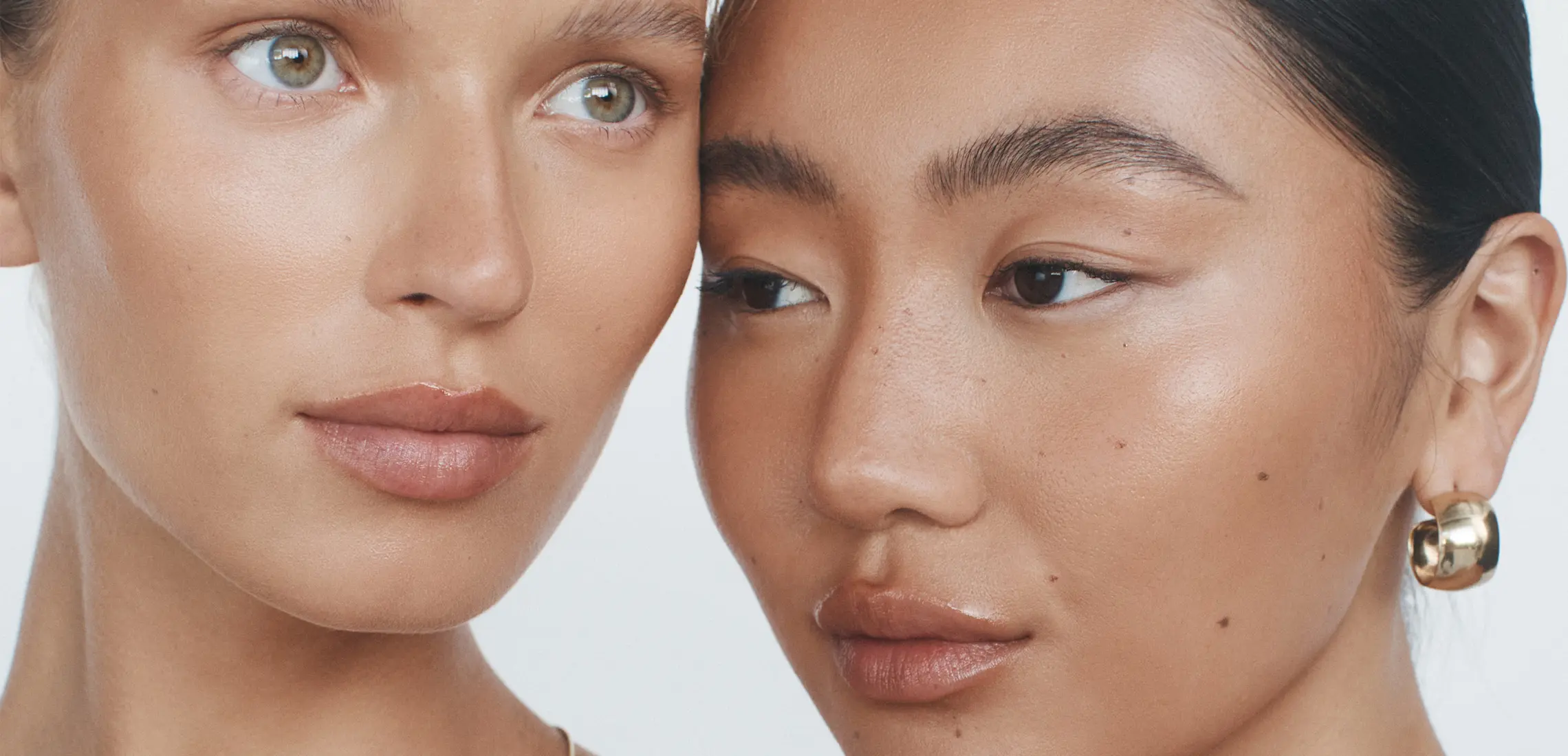 In Review: We Tested The Latest Eye Of Horus Foundation And Here Are Our Thoughts
Is it worth the hype?
By Astrid Taemets | 27th June 2023

As creatures of habit, we know it can be hard to switch up the beauty products you know and love, but just hear us out:

Gone are the days of caking on foundation, and for those looking for a lighter, easier, sun protection option, Eye of Horus' latest offering might be the change-up you've been looking for.

A radiance-boosting, skin-benefiting formula with SPF25+ and a lightweight, almost naked-to-the-eye finish, the Eye of Horus Second Skin Foundation has been tried, tested, and evaluated in the Style office across a range of different skin colours and types, and here are our brutally honest reviews:

I've finally found the perfect everyday foundation! For someone who struggles with dry skin, its super creamy and luxurious texture feels so nice on my skin while also making it oh-so-glowy and healthy. I'm obsessed! – Erin

This skin tint foundation offers a lightweight and dewy finish which is perfect for when you don't want a heavy formula for everyday wear. Although it feels lightweight, it still provides an unbeatable coverage over uneven skin tones and blemishes. I not only love the way it makes my skin look, but also how my skin feels after wear. Can 10/10 recommend! – Teagan

This is great as a barely-there foundation for when you need a little touch-up but don't want to look too overdone. As a dark skin gal, it was slightly more cooler toned than what I'd usually opt for, and the superlight coverage means I'd probably only reach for it when I'm having a good skin day. Brownie points for feeling fabulous on – I can practically hear my pores thanking me! – Dinushka

The colour was a perfect fit for my complexion, but I found it a thicker, stickier consistency than what I usually wear (which is barely-there tinted SPF), so I'm using it in small doses to cover up a blemish, redness, or when I felt I needed more coverage and it does the job beautifully! – Astrid

Shop the Eye of Horus Second Skin Foundation range here.