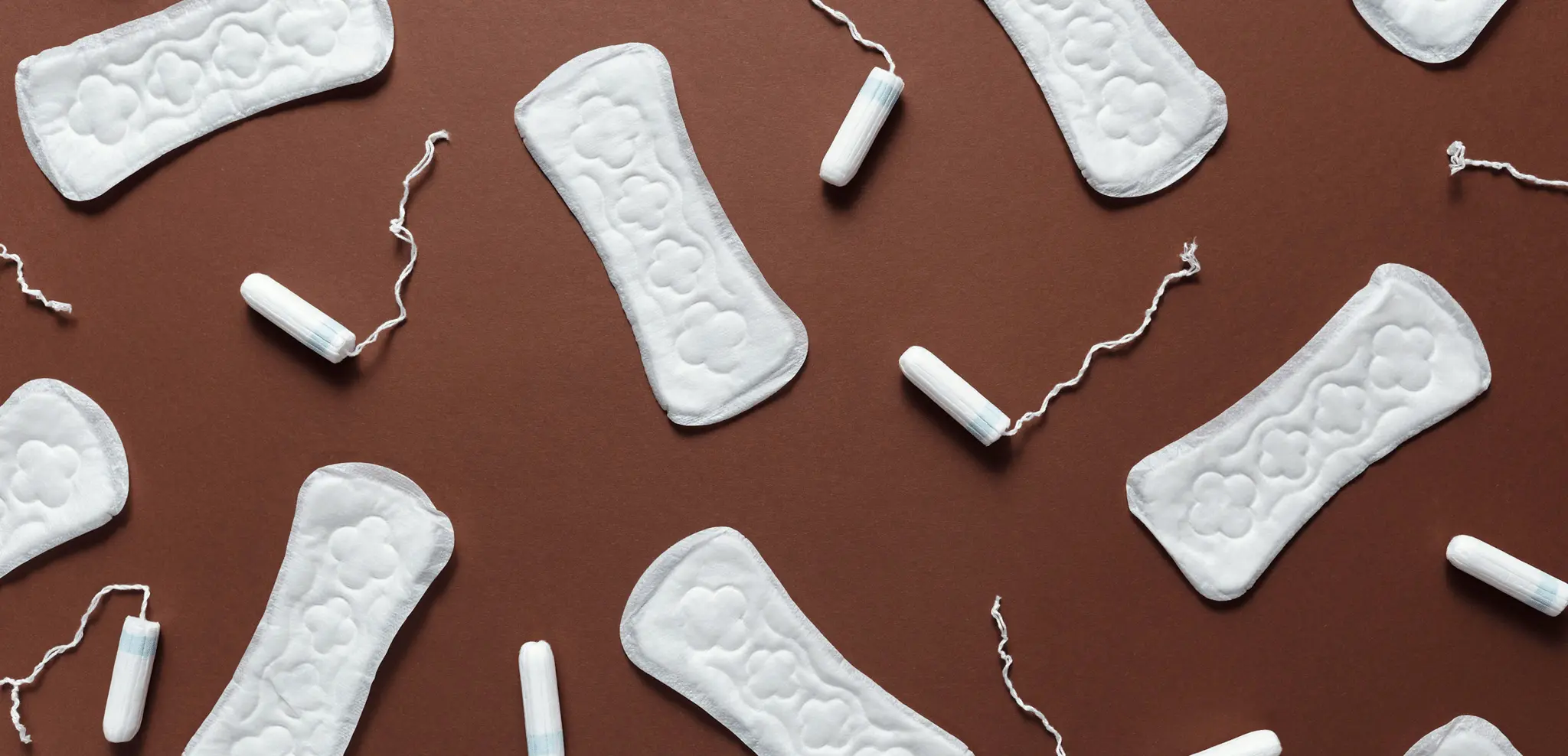 The Easiest Way To Make That Time Of The Month Sustainable
Do your bit for the planet, and your body
By Astrid Taemets | 16th February 2022

From cramps to bloating to heavy bleeds that stain underwear, sheets, and clothes, periods can, for some, be a regular problem. But what's an even bigger issue is the amount of waste associated with menstrual products.

In fact, according to Clean Up Australia, women will use up to 15,000 tampons and pads in their lifetime, and with 90% of those conventional products containing plastic, it could take 500 years or more for these products to decompose.

This year, take action, and start doing your bit for Mother Earth. If you've been thinking about decreasing the amount of waste you contribute to landfill, it might be time to ditch the tampon.

Scarlet Period wants to introduce you to a new way of period care. Their sustainable "no fear period gear" is a surefire way to ensure you make mindful, sustainable choices that are good for both you and the world you live in.

Their new range of Organic Cotton Period Underwear ensures you get the coverage you need every month, while putting an end to the pile up of used menstrual products. Available in black in a range of styles to suit your toosh, this collection of underwear also covers you from light to moderate absorbency all the way up to heavy – so you can carry on living your best life, no matter what stage of your cycle you're in. Leakage? That's so 2021.

So, shop now, and save the planet! From g-strings to boyshorts, you'll find your perfect period fit with Scarlet Period here.