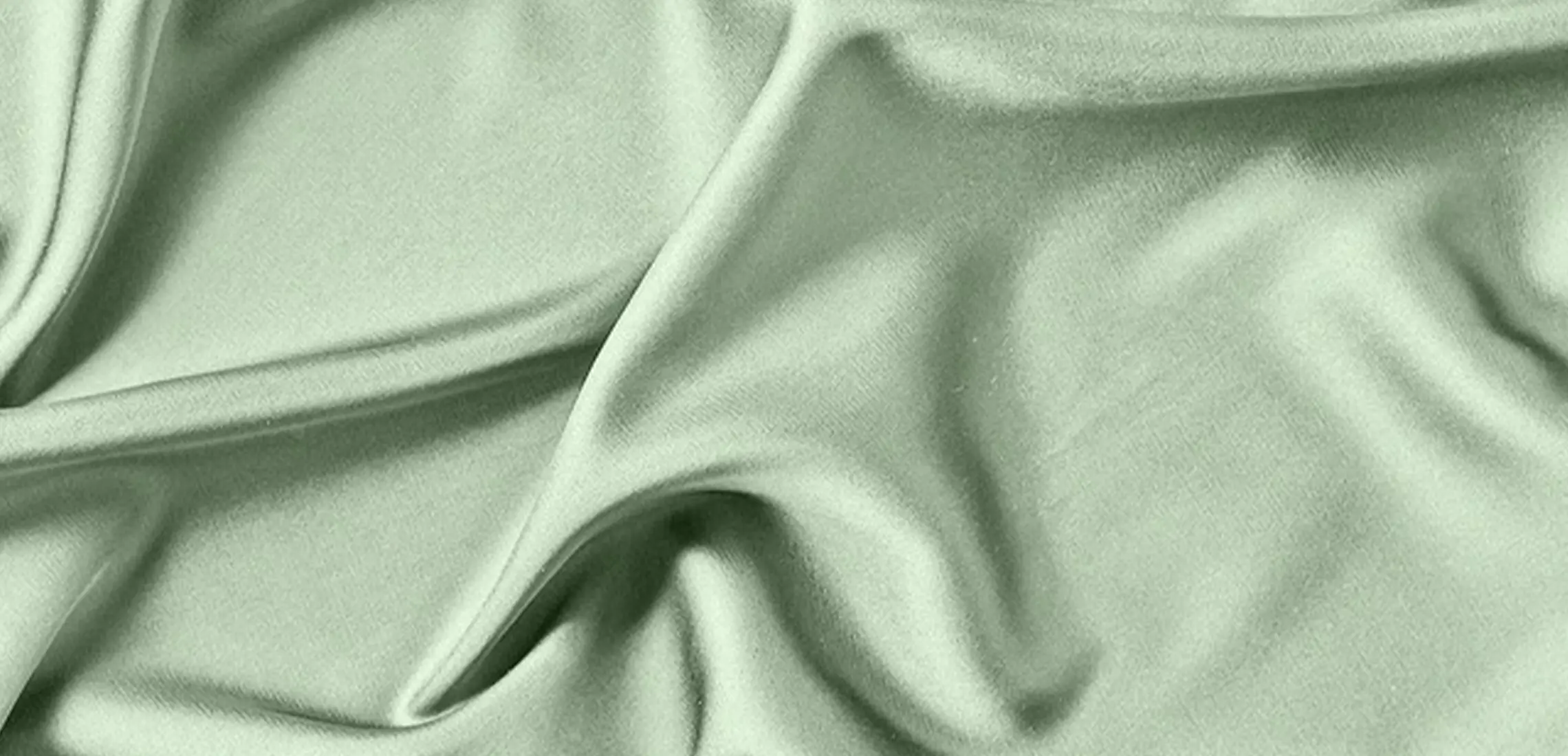 Here's Why A Satin Pillowcase Is Your Beauty Saviour And Where To Get One
Beauty sleep
By Isabella Pesch | 12th May 2023

Sick and tired of that ancient cotton pillow that leaves your hair limp and your skin feeling oily? We've found the solution! Behold, the satin pillowcase – a  beauty trend that has been upgrading sleep and quickly becoming a bedding essential. 

This isn't just any ordinary pillowcase: satin has been proven to be a more hygienic option for your skin preventing acne in the long run. The smooth fabric has cooling properties, aiding puffy, inflamed skin, and leaving your face feeling fresh and clean.  

If you struggle with your hair when you wake up, opting for a satin pillow can strengthen and create healthier hair. Cotton, flannel, or linen are coarse, rough fabrics that can lead to dryness, breakages, and split ends. Satin is a friction-free material allowing your hair to feel fresher when you wake up and ultimately assist in hair growth. 

But why choose satin over silk? Satin is a higher quality fabric with a more soft feel than its counterpart. It's considerably less expensive, so you won't need to break the bank for a good night's sleep. Silk also needs special treatment when it comes to laundry day, whereas your satin pillow can be easily chucked in with the rest of the washing load.

So where can I get one you ask? Shop below the secret to a transformed sleep.