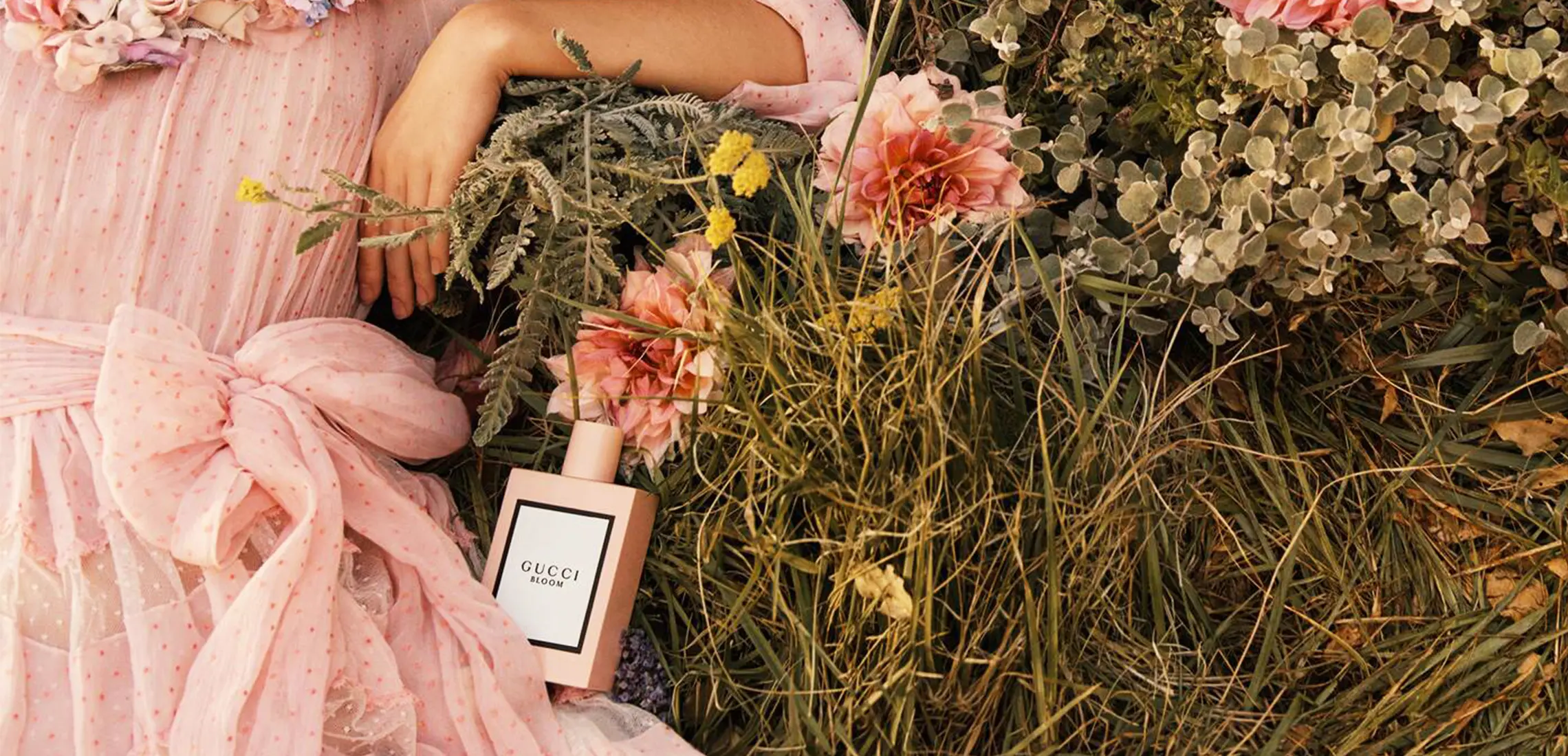 4 Romantic Scents For V-Day
Fall head over heels for these intoxicating scents
By Astrid Taemets | 11th February 2021

Just a quick little PSA for y'all: all don't need to be in a relationship to celebrate Valentine's Day, ya hear?

And although I'm of the personal belief that there's nothing sweeter than spending a night on the couch with your honey, for those who aren't hermits like moi, you gotta look – and smell – the part on the most romantic day of the year.

Whether you end up at a packed bar until all hours, or find yourself on an intimate date for two, wearing a scent that jump out of the crowd feels oh-so-good.

Below, find four Valentine's Day fragrances that are each one-of-a-kind, and are perfect for spritzing, whatever you've got planned (Deliveroo, anyone?).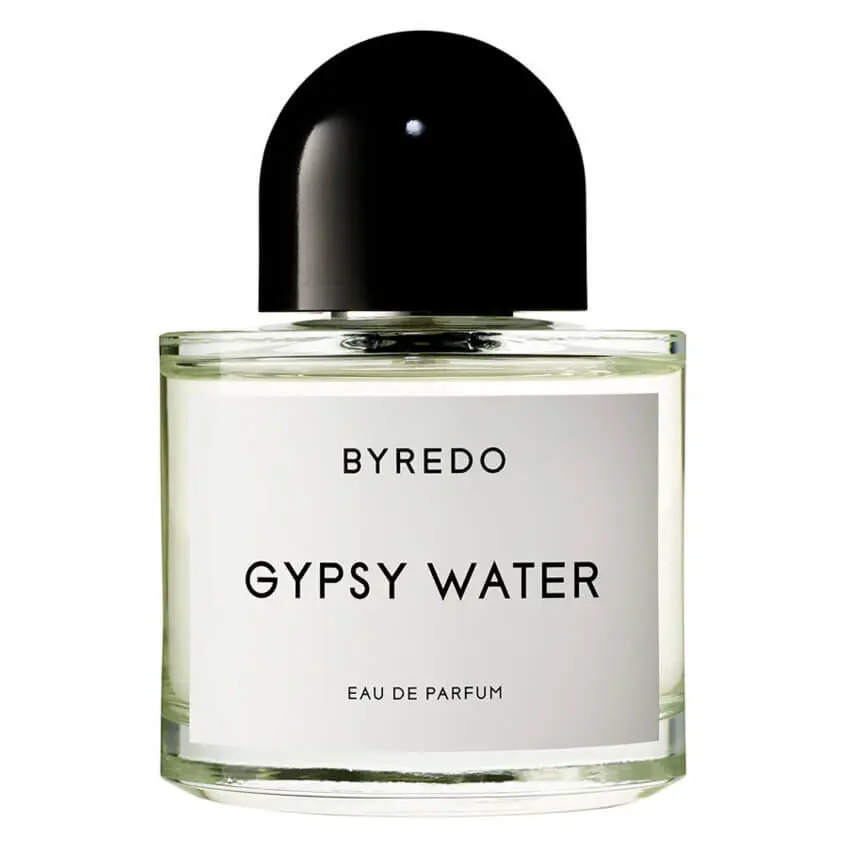 If Marie Antoinette (the Kirsten Dunst version, btw) was a perfume, she'd be this bottle of deliciousness. Picture running through a field of flowers, your wild, unruly hair drifting through the breeze behind you. That is what you'll discover bottled here. Inspiring freedom and harmony, this delightful concoction was created as an ode to the beauty of those who prefer to roam the globe, living the colourful life (hence the name). Bohemian, exotic and totally unexpected, the alluring scent blends notes of woody sandalwood and amber with fresh lemon and juniper berry. That some weak-at-the-knees sh*t right there.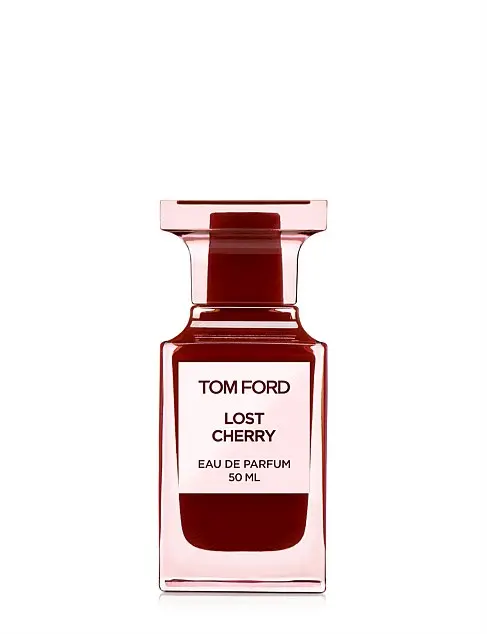 Lock up your daughters, Lost Cherry is on the loose! Luscious, tempting and totally insatiable, this scent should come with a warning. The full-bodied aroma almost smells as if it should be forbidden, thanks to the playful, fleshy notes of black cherry which are infused with lashings of bitter almond. There's also dashes of Turkish rose and jasmine sambac for depth, and roasted tonka, sandalwood, vetiver and cedar at the dry down, leaving you swathed in a delectable dose. Quote unquote: "fantasy-inspiring levels of insatiability." *fans bosom*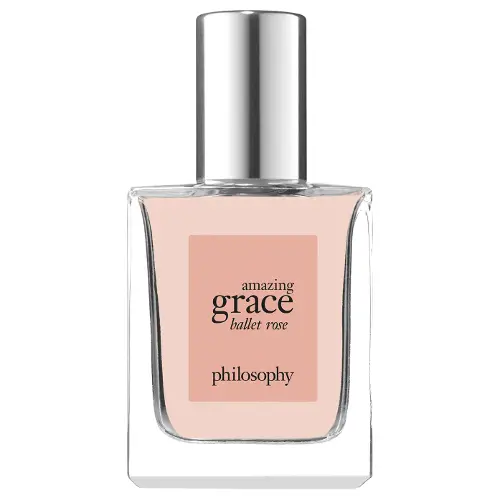 Turn up to tea smelling like a bunch of roses – after all, what's more romantic that a bouquet of V-Day signature blooms? This fresh, light, and lasting scent smells like you've stepped into a florist. Rose and peony steal the heart of this scent, while sparkling lychee and pink musk finish it off with just the right amount of sweetness.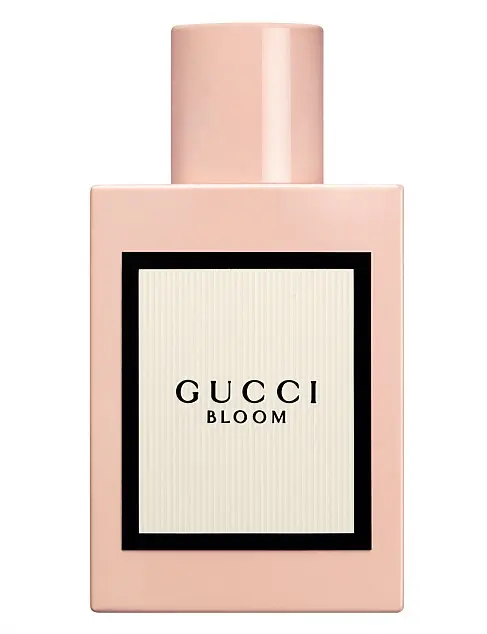 Floral for Valentine's Day? Groundbreaking. We jest, but bursting bloomy scents like this one from Gucci are actually *the* perfect scent to douse yourself in, thanks to the unexpectedly rich white floral scent of jasmine and tuberose that linger on the skin. At the heart is Rangoon Creeper – a plant that change colour when it blooms, infusing a powdery, floral edge that leaves a lasting impression. Feminine and a little bit mysterious, it's a scent for spritzing ahead of a lunch date that rolls on into the starry night.
Header image: Gucci