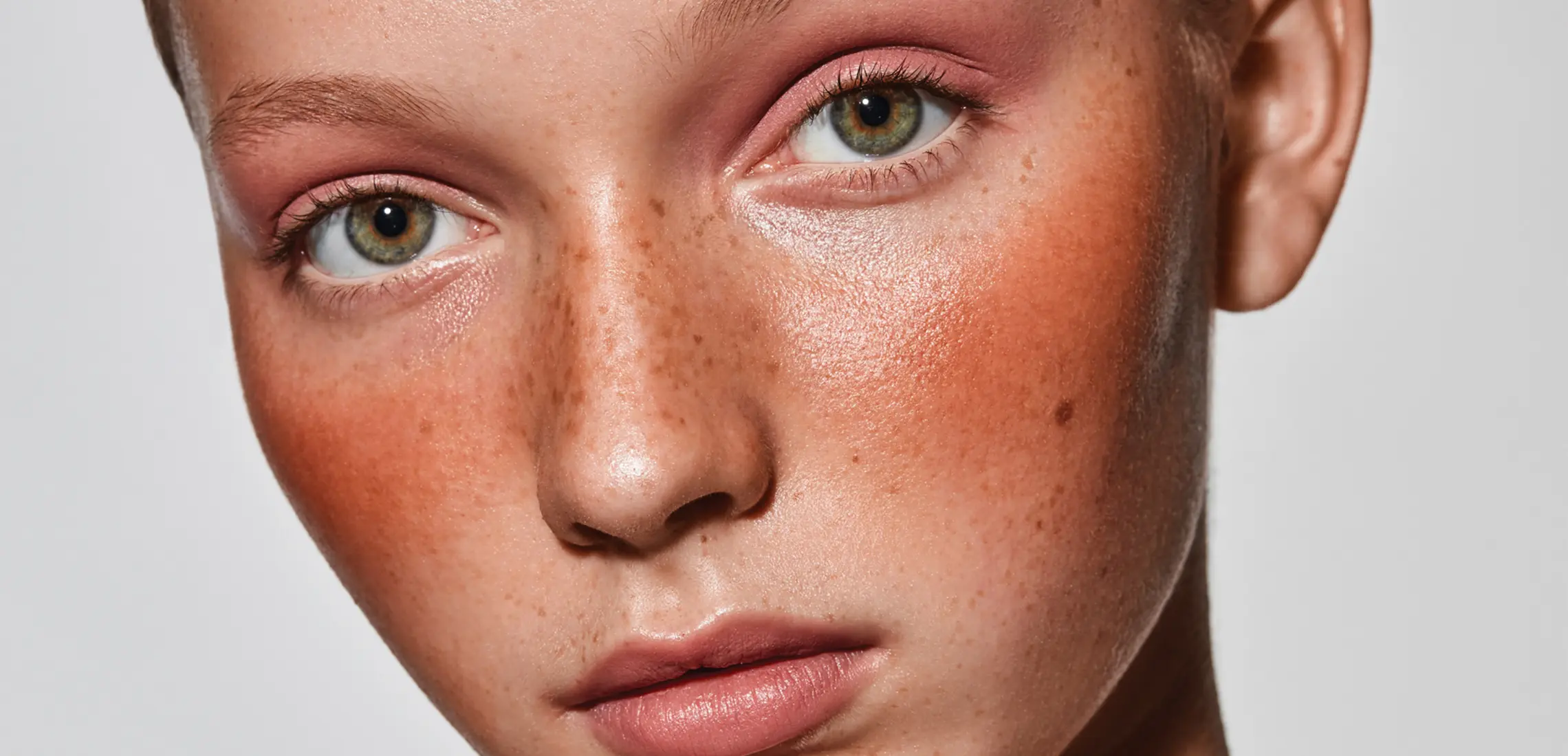 Love Struck: How To Master The Romantic Makeup Look
Love is in the air
By Guest Styler | 14th February 2023

A doe-eyed gaze, stained lips, and a beautifully befreckled face lean into a softer side of beauty this season. Romance isn't only in the air – it's in your makeup bag too!

*Some prices have been converted to AUD and are subject to change.