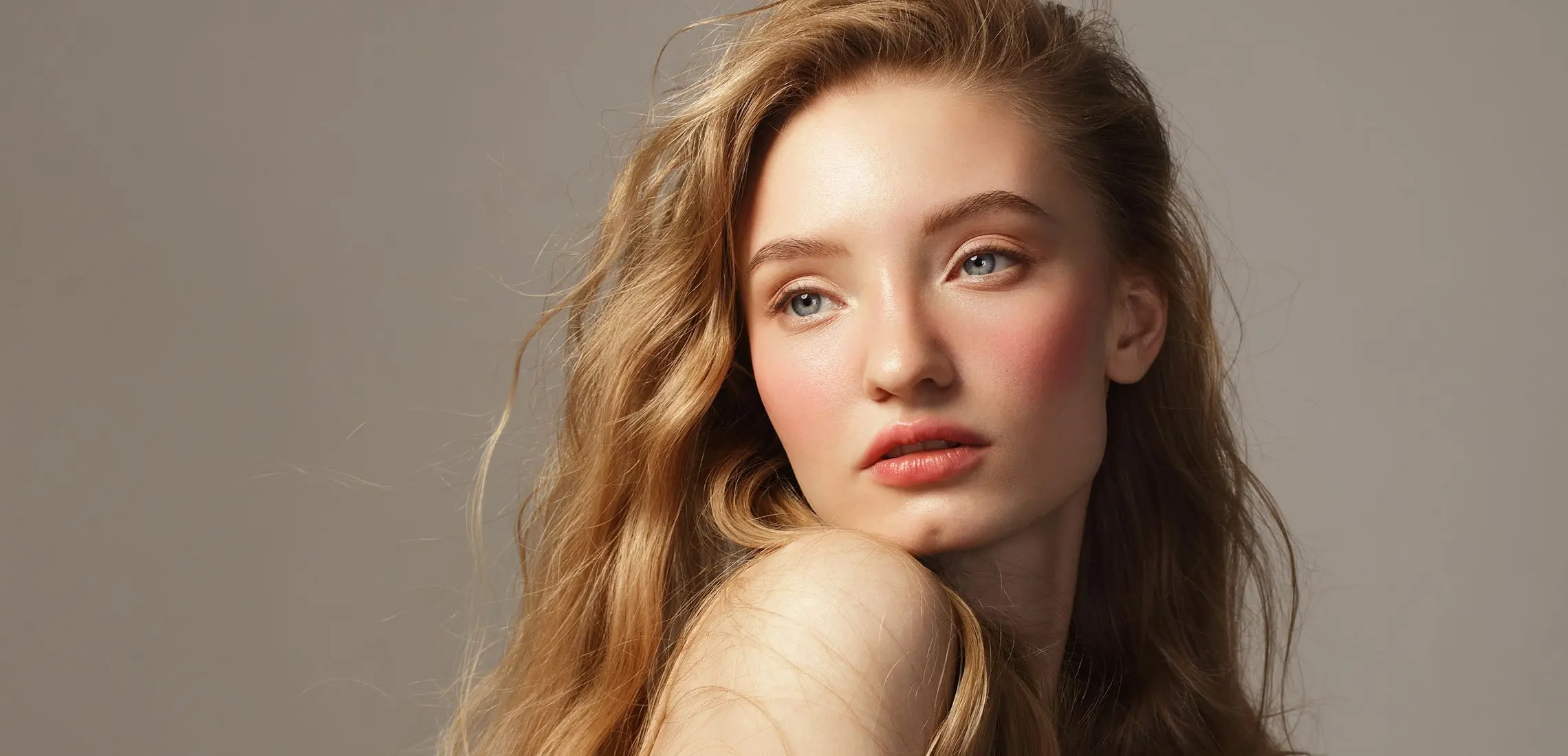 Face It: 3 Skin Treatments Your Beauty Routine Is Missing
Gold status skin
By Astrid Taemets | 6th November 2022

It's that time of the year we all know and love: spring! Days are (finally) getting longer, the temps are warming up, and we're all prepping ourselves for the season's most exciting social events.

From regular workouts, perhaps a few new additions to the wardrobe (guilty), and a regular at-home skincare routine, amplify your look this season with three glow-inducing skin treatments at Pure Indulgence that'll ensure you enter the room looking and feeling your absolute best – fresh faced and fabulous.
Skin Needling
Don't be put off by the name: skin needling is a safe, pain-free, and effective way to take your skin's overall appearance and texture to the next level. Using a series of micro-needles to create tiny punctures that activate the cells into producing new collagen and elastin, this treatment is the perfect antidote to fine lines and wrinkles, acne scarring, and pigmentation, along with a slew of other skin concerns when booked regularly every four to six weeks. Goodbye problem skin, and hello to the glow!
LED Facial
Getting a facial is one of life's greatest luxuries, but if it can deliver envy-inducing skin results, then the juice is worth the squeeze. LED light therapy is the cherry on top of a facial treatment that makes a huge difference to your complexion by exposing it to light energy, which is absorbed into the surface at various depths. This reaction within the skin stimulates cellular renewal and collagen production which helps minimise fine lines, wrinkles, sun damage, and redness, leaving you with a smoother, more youthful looking complexion. Sounds too good to be true, right? Including LED into your monthly facial treatment ensures your skin gets consistent exposure, keeping the effects lasting more effectively between treatments. 
Radio Frequency
Craving a contoured, refined jawline, lifted cheekbones, or a more radiant complexion? Consider radio frequency facials your one-way ticket to the VIP room. Aesthetically speaking, radio frequency is a pain-free nonsurgical skin tightening method that uses controlled thermal heating and regenerated energy  with the purpose of stimulating collagen production and elastin, which has both immediate and long term effects such a plumper, noticeably firmer and more radiant appearance. And while a single session can deliver great results as a pre-event treatment, a course of between four and six fortnightly treatments offers deeper, more long term results. 
Grab your calendar and book in your best skin yet at Pure Indulgence here.