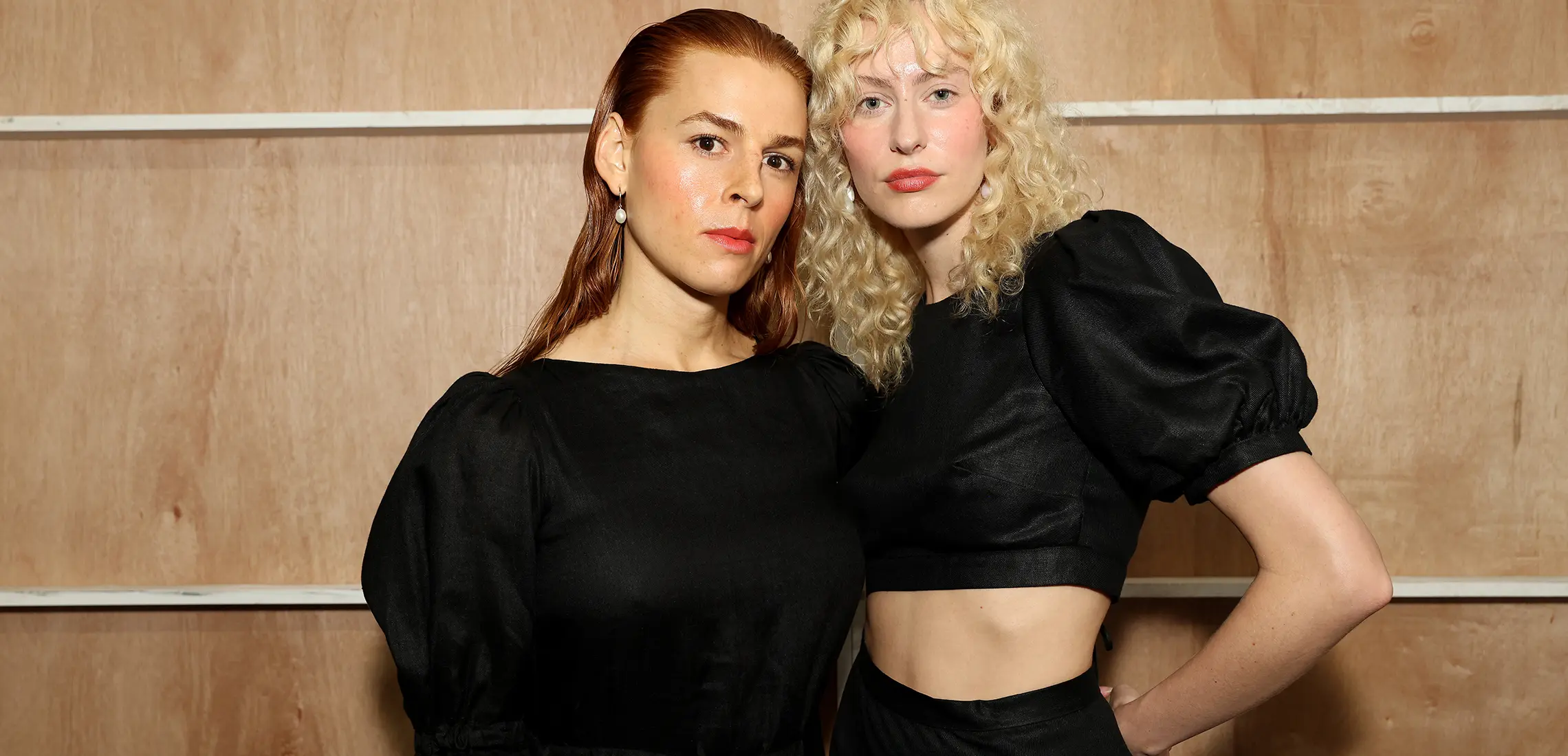 Plump It Up! What You Need To Know About The Latest Game-Changing Injectable Treatment
It's the ultimate glow giver
By Astrid Taemets | 7th October 2022

No matter whether you're a hardcore beauty fanatic or a fuss-free skincare kinda gal, chances are you have a go-to moisturiser sitting in your bathroom cabinet that you come back to on the reg to refresh, hydrate, and protect your skin. But what if you could amplify that hit of hydration in one swift go? Injectable moisturiser Profhilo is the latest, most intriguing skincare treatment sweeping the beauty scene (and making quite the impact while doing so!), and Artisan Clinic is one of the first to have it on our shores as part of their treatment arsenal. 

Claiming to have one of the highest concentrations of hyaluronic acid on the market, Profhilo – or bio-remodelling injectables as its known in the industry – is the start of a new category of anti-ageing injectables, and here's everything you need to know about it: 
What is Profhilo?
Profhilo is a new category of injectables referred to in the industry as 'bio-remodelling fillers', which consist of pure hyaluronic acid (HA) to stimulate stem cells and target all the things we experience as we age such as lines and wrinkles, skin laxity, loss of elasticity, and dullness. With HA as the main player, Profhilo is the super moisturising tweakment your skin never knew it needed – that is until now. 
Unlike former fillers you're probably more familiar with that have the ability to change the shape of your face or injectables which relax targeted muscles, Profhilo delivers a deep hydration surge into your skin to help plump for an all time glow. Going deeper than any topical serum can, it contains one of the highest concentrations of HA on the market, thus making it the most effective treatment to restore firmness, tone, and elasticity at levels that simply cannot be achieved through the application of products on the skin's surface. Talk about skin deep!
Who is Profhilo recommended for?
For most, a depletion of hyaluronic acid happens around the age of thirty, and Profhilo is the ideal treatment to help conceal that loss of elasticity for longer.
Profhilo is suitable for anyone who has skin laxity, crepey skin, or fine lines and wrinkles they wish to target in five key areas: the lower and mid face for nasolabial folds and laughter lines, cheek, chest and decolletage, as well as the hands. While it's effective in creating hydration in the tissue where it's needed, it doesn't volumise like traditional fillers, so it's always best to speak with an Artisan skin technician before taking the plunge with either treatment. 
How does it work?
Forget what you think you know about injectables – Profhilo is in a league of its own when it comes to its results and benefits. 
By providing a stable environment for new collagen and elastin in the superficial layers of the skin to build upon, Profihlo maintains the integrity, firmness, and volume of your skin where it is needed, making it the ideal anti-ageing treatment for those looking to target wrinkles, texture, hydration, and skin quality. 
After a two-dose treatment, Profhilo kick starts the production of elastin, re-modelling the skin tissue to give it a plumper and tighter look, radiating a natural glow. While it can be performed as a stand-alone treatment, it can also be used in conjunction with some other treatments as recommended by an Artisan registered nurse or doctor. 
Once injected into the correct layer of the skin, Profhilo flows and spreads to the other parts of the face or skin, providing a very nice stretch and tightening to saggy skin. 
What is the difference between dermal filler and Profhilo?
There are a number of ways Profhilo differs from any other dermal filler, and it starts with its consistency. A honey-like liquid, Profhilo is able to flow and spread, making it an easy treatment with minimal injection points and little downtime. Additionally, while fillers are intended to add volume and replace volume loss, Profhilo is performed to deeply hydrate the skin, improve its elasticity, quality, and laxity. 
What? You mean an effective anti-ageing injectable treatment that can be performed quickly and efficiently without discomfort? Now that's some game-changing business. 
What does it feel like?
The good news is that the procedure is relatively pain-free, being injected just under the skin using a very fine needle. The treatment itself is quick – around ten minutes – so you can even get your glow on over your lunch break!
How often do you need it?
To achieve the best results, Artisan recommends two treatments four weeks apart, with the results lasting up to six months. 
When will I see results?
Expect to see the full benefits of Profhilo around 24-48 hours after your second dose, however your Artisan registered nurse or doctor may recommend top-up and maintenance sessions to further enhance its effects. 
To hit your skin with the ultimate dose of hydration, book a consultation with Artisan here.