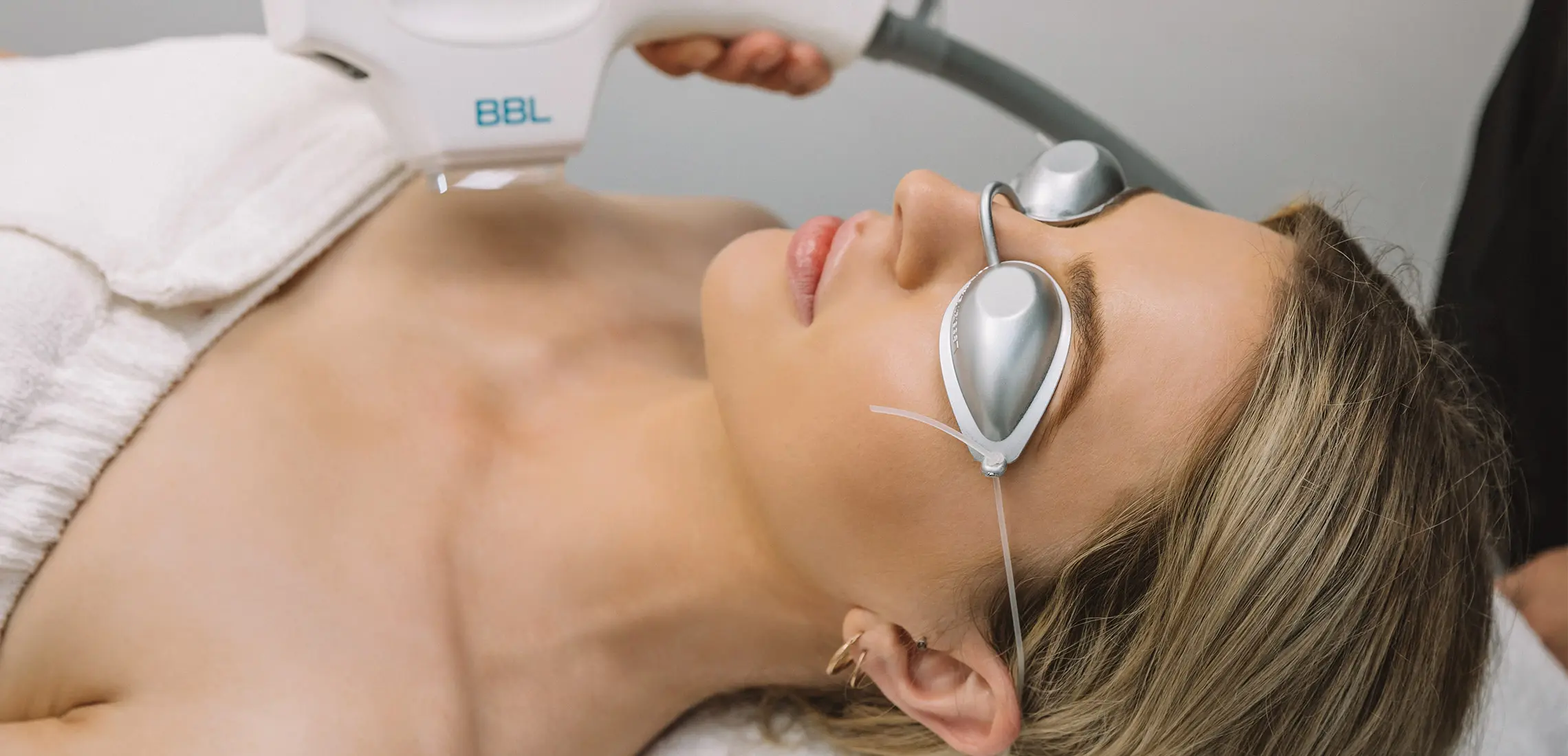 Fancy A Glow Up? Head To Brisbane's Home Of Natural Beauty
Pearls of wisdom aplenty
By Guest Styler | 11th March 2021

Since 2006, Skin Revision has been a leader in the industry when it comes to cosmetic services. In particular, facial rejuvenation and non-surgical body sculpting. Come 2020 (and the rise in importance of gut health in every aspect of health and wellness), this focus needed to be at the forefront of their brand. With this, Pearl Medispa was born.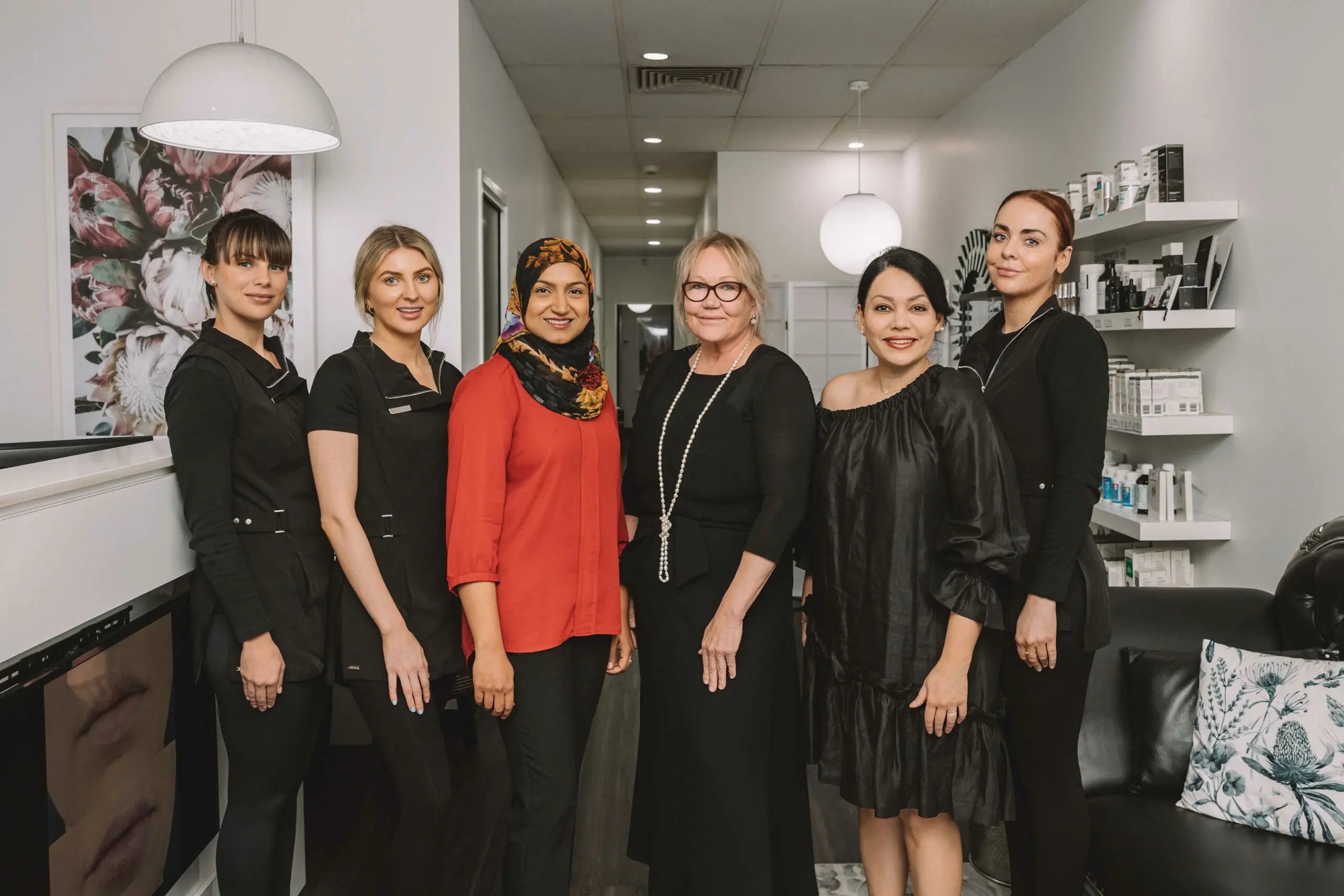 "My interest in integrating wellness and a holistic approach started about five years ago. But going into lockdown in 2020 gave me the time to really focus and make this a reality," says Owner and Director, Dr Jo Turner. "The rebrand came about because of the changes in knowledge that have emerged over the last 15 years (which is when Skin Revision came into existence). This includes understanding that the health of your skin, preventing skin ageing, and weight control are linked to a healthy gut and diverse gut microbiota. Inflammatory skin conditions such as acne and rosacea, skin ageing, hair loss, and weight gain are related to inflammation from poor diet and gut health. The experience of wellness, and feeling energetic and happy also starts with gut health," she says.
As the team transition to a new name (Pearl being a classic symbol of natural beauty and wisdom), the science-based integrative cosmetic medicine clinic is also now a sustainable salon since January, with waste being recycled and not ending up in landfill. It's just another way the team are committed to a healthy and holistic approach to beauty and business.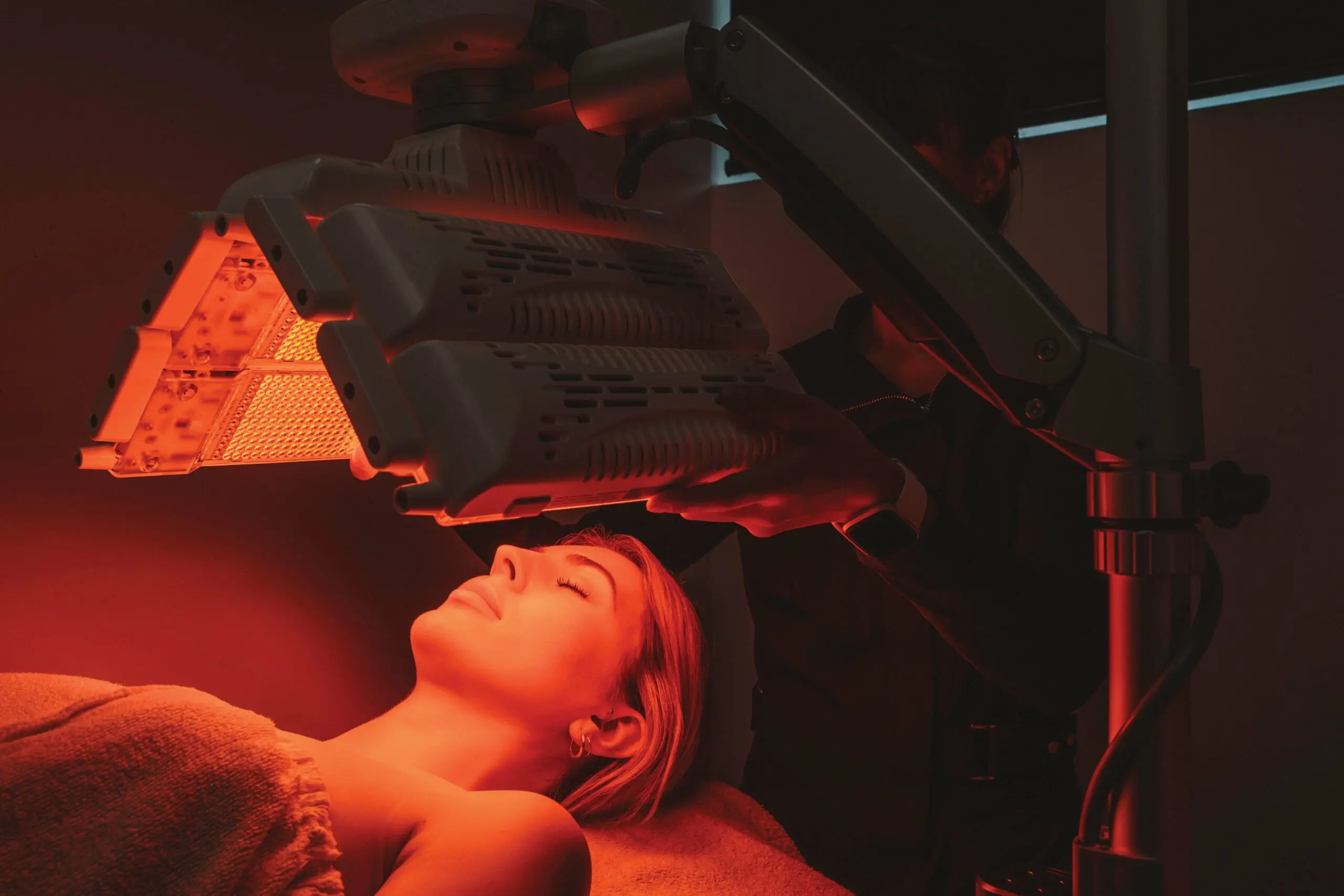 Remaining within their delightful signature offerings will be their doctor-only cosmetic injectables, thread facelifts, dermal filler treatments, and non-surgical fat reduction treatments. With this, Pearl Medispa has introduced a new range of wellness offerings that the team has spent six months studying. These range from gut healing protocols with Cellogic – a science-based approach to repair gut cells and lining (leaky gut), nutritional supplements essential for healthy skin, a naturopathic approach with a referral for more complex conditions, and gut microbiome testing with Microba Insight – a Brisbane based laboratory offering cutting edge scientific analysis of microbiome and metabolites.
"The application of this is easy, but the science behind it is very complicated, so it has required a lot of training, as none of this is included in mainstream medical or therapy education," says Dr Jo. "The whole team has evolved in this process – even our head receptionist Lizzie is into wellness and nutrition! The key team members in the transition have been my amazing practice manager Olivia, who is passionate about nutrition and an advocate of a vegan diet, Dr Sara, our lead cosmetic physician, who is an accredited clinician for prescribing the nutrigenomic gut healing protocols, and Emma our lead laser therapist, who is studying naturopathy and passionate about an integrative approach. Our whole team is amazing and our talented physicians are always learning and evolving," she says. Pearl Medispa truly believe in the holistic approach that beauty starts from within – and with a healthy gut.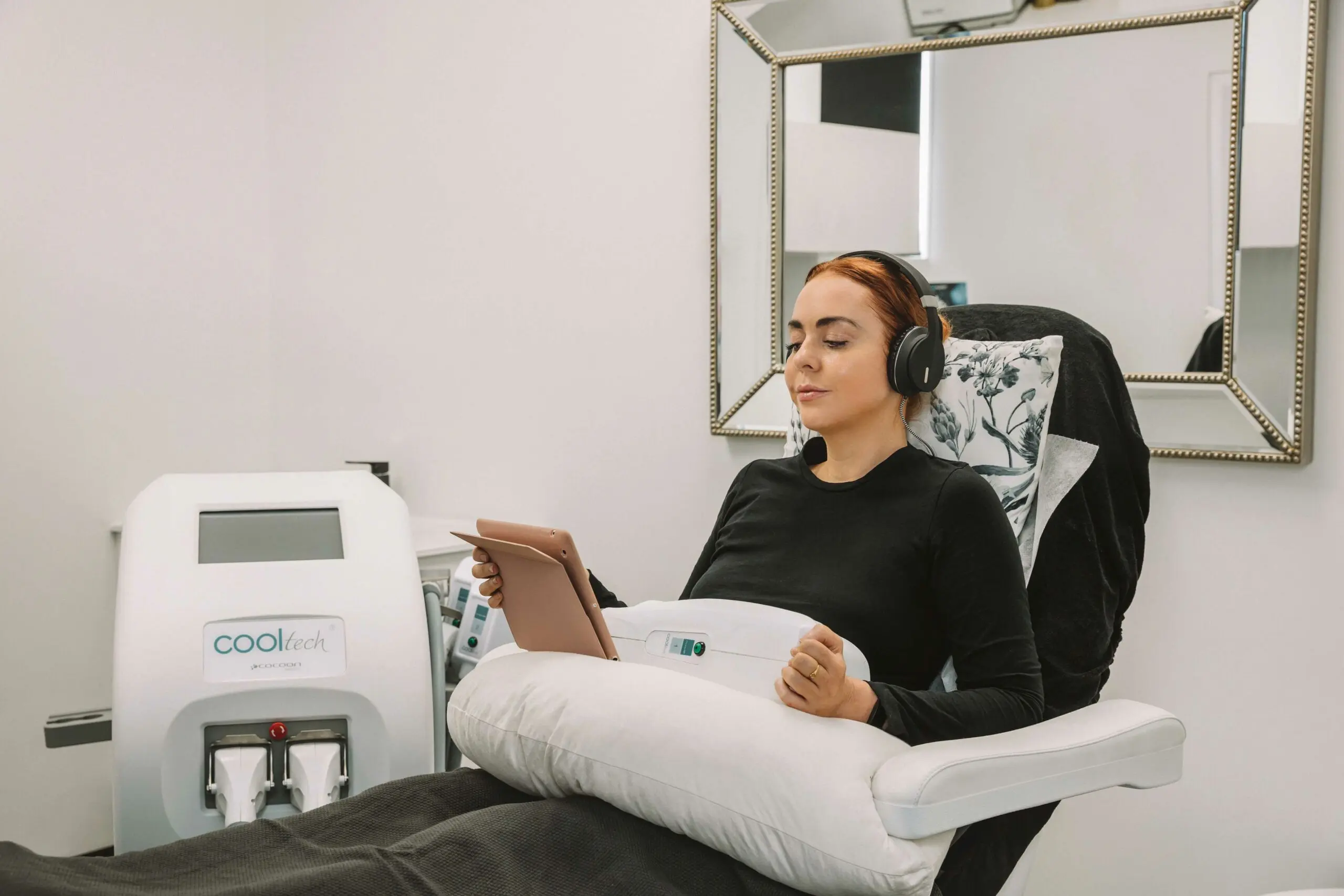 Come and meet the team that take your health and wellness seriously, and, of course, beautifully!