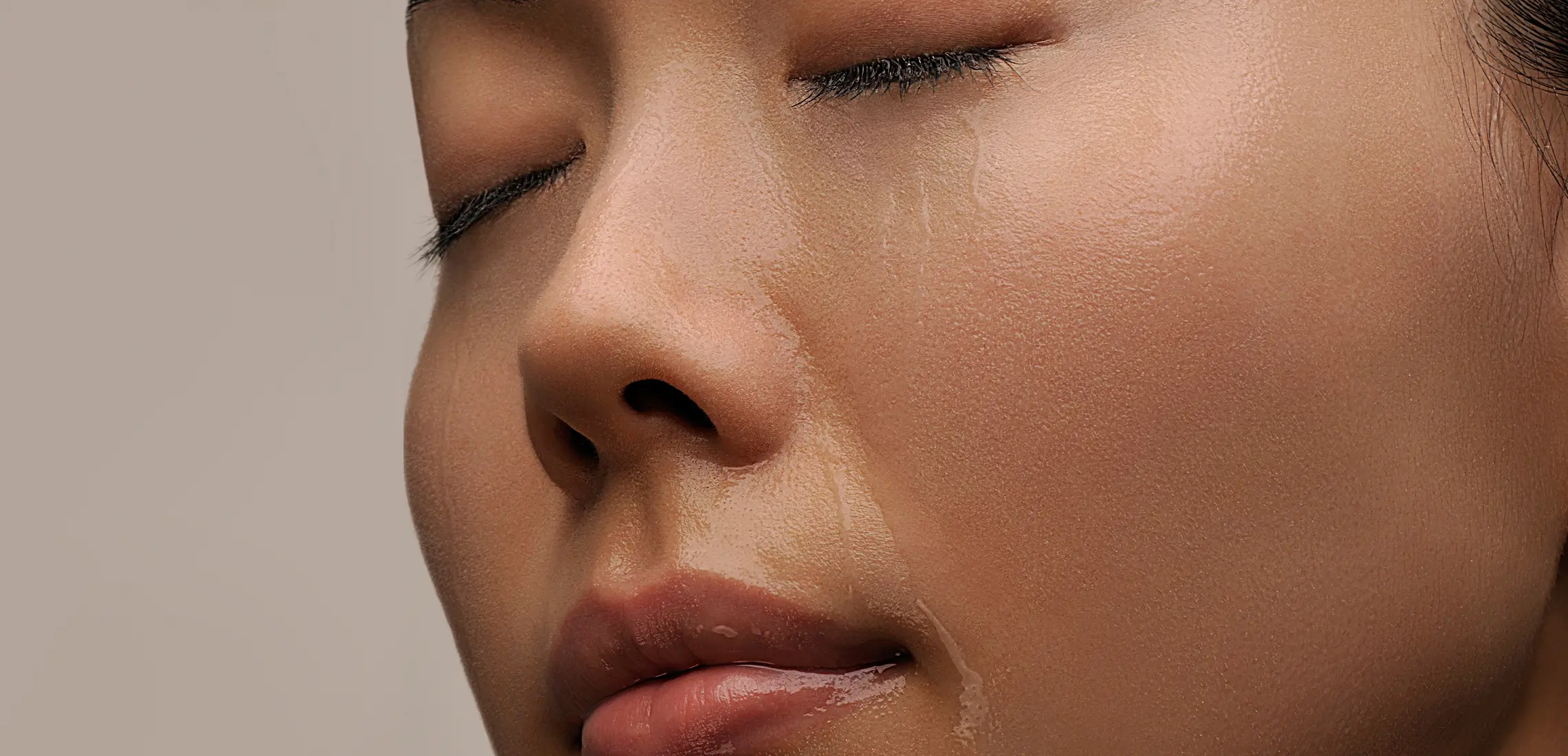 No Sweat! The Active Girl's Guide To Post-Workout Skincare
Sweatproof skin for the win
By Astrid Taemets | 24th May 2022

Maintaining an active lifestyle has many benefits, from keeping you fit and healthy to contributing to an energetic, endorphin-filled mentality. However you choose to move your body, there's no denying the positive effects of exercise.

And while breaking a sweat can do wonders for your well-being in many ways, it should come as no surprise that it can influence your skin, too. As your body's largest organ, many facets of your lifestyle affect it, such as your habits and choices, as well as your workouts.

So, while you're out there kicking fitness goals, there's a chance you're putting your skin at risk of oxidative stress (premature ageing of the skin), wrinkles, dehydration, breakouts, collagen loss, irritation, and (if you prefer to lunge outdoors) sun damage. Whew, that's a lot of baggage!

Working hard to keep your body in shape shouldn't come at the cost of your skin, and that's where PB SKN comes in. As Australia's first range of high-performance skincare that's been developed specifically for the active, PB SKN is jam-packed with powerful antioxidants from fruit and plant extracts, nourishing nutrient-dense ingredients, and natural actives, meaning you can hit your skin personal best alongside your fitness ones.

Founded by Jemma Salisbury, owner of Brisbane's premiere brow studio Bespoke Brows, the PB SKN skincare range features a slew of products aimed to help those on the go to keep their skin in peak condition – meaning it's fast-absorbing, effectively targets skin conditions related to an active lifestyle, won't cost you 10-minutes in front of the mirror each morning, and can be chucked into your gym bag.

From the REFRESH Cleanser that'll nix the accumulation of sweat, oil, dirt, and more that clog your pores and cause congestion, to the PUMP Face-Firmer Serum designed to deliver a deep hydration to replenish post-workout skin, you no longer have to worry about the repercussions of your reps.

Shop the full range from PB SKN here and get set to see gains in more ways than one.