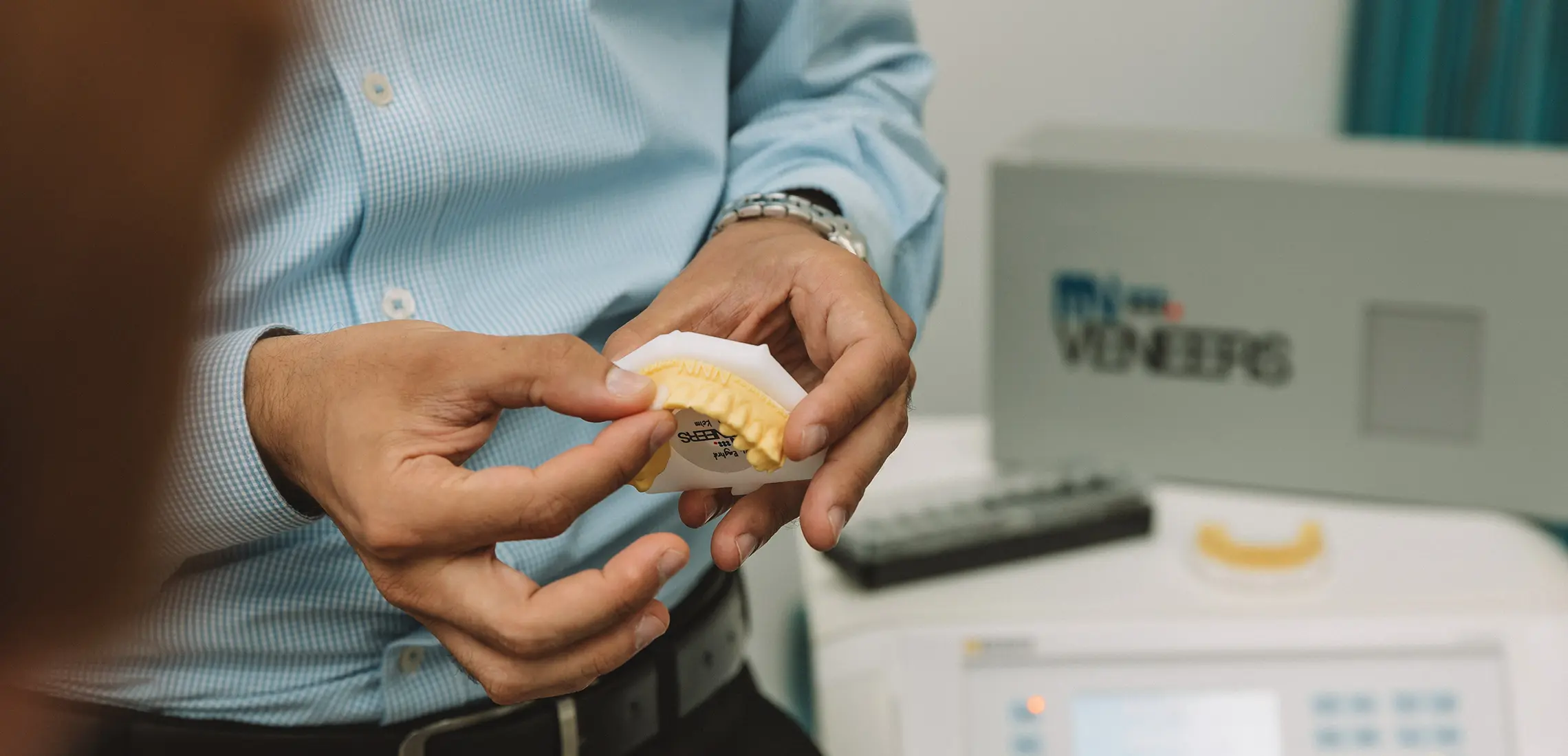 This BNE Clinic Is Now Home To One Of Dubai's Best Dentists
It's all smiles here
By Guest Styler | 16th March 2021

The well-established clinic of Nundah Village Dental has a reputation for being both professional and caring when it comes to the perfect smile. If you've ever wondered how dentistry can change lives, this is the space that brings that sentiment to life!

Everyone deserves to smile, and with owner Marc Miller at the helm – who is well-known within the local community – Nundah Village Dental are pleased to introduce Dr Raghed Bashour to the team. From the best rated dental clinic in the UAE, Liberty Dental Clinics in Dubai, Dr Bashour brings a wealth of knowledge, professionalism, experience, and skills to anyone wanting to improve their smile. With the latest technology, Dr Bashour has a passion to help improve smiles with digital scanning, Digital Smile Design, laser dentistry, and implants. A fellow of the American Academy Implant Association, he has completed over 1,500 veneer cases in Dubai for patients who previously would travel from all over the world to seek treatment.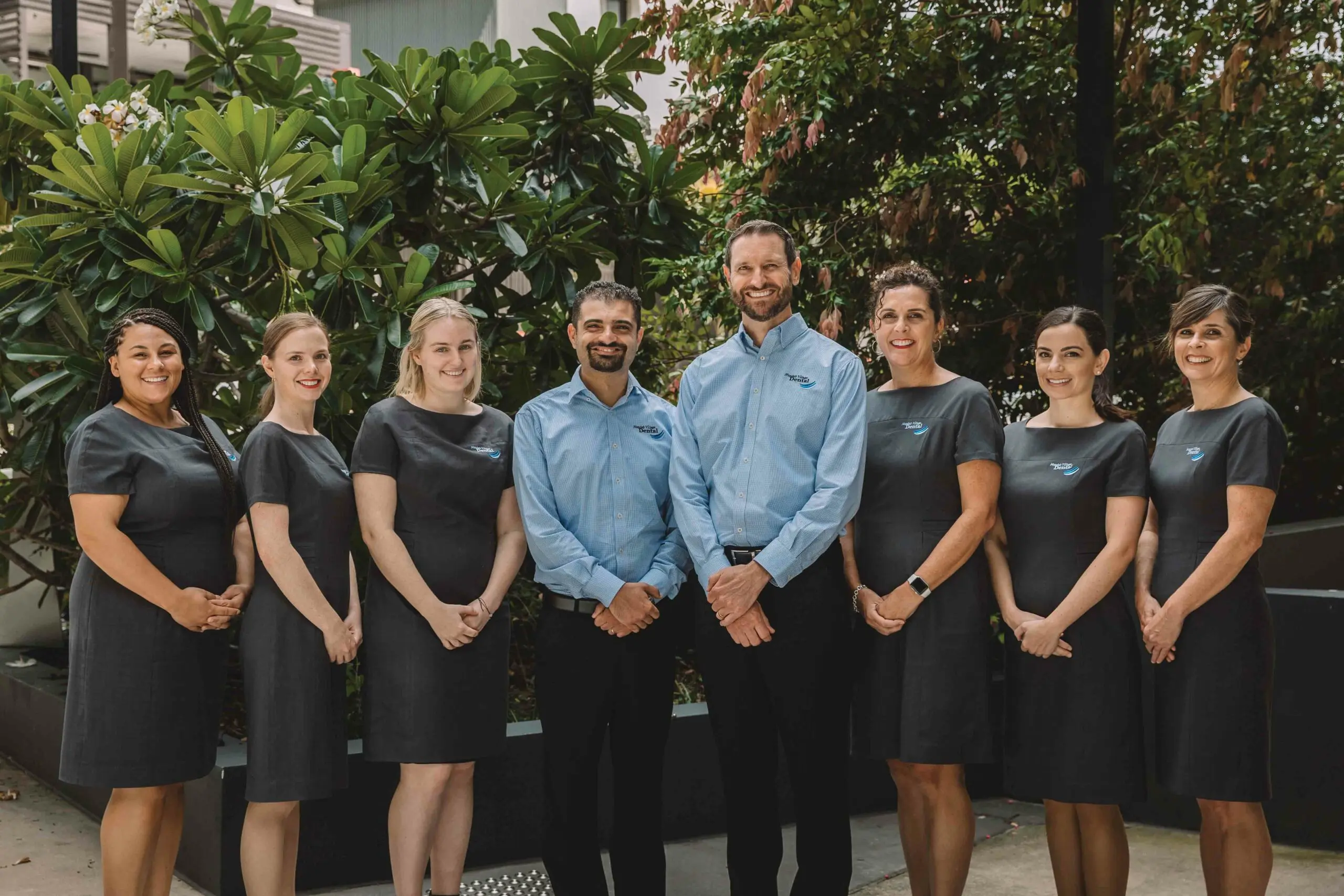 "It's the eyes and the smile that speak to us," says Dr Bashour. "When we smile, they both light up, and that's why I enjoy doing a smile and mouth rehabilitation using modern technology like Digital Smile Design, lasers, 3D x-rays, and digital scans. These treatments can be done with veneers, crowns or implants to restore the function and aesthetic appearance of the teeth," he says.
When it came to choosing the right clinic, Dr Bashour said it was a no-brainer choosing this Nundah gem. "When I decided to move to Brisbane, I decided to work with Nundah Village Dental because it's so organised, professional, and respectful. The practice is well-equipped with up-to-date technologies and the eager management from Marc Miller who follows each small detail during the patient's journey – which makes Nundah Village Dental a unique place," he says.
With holidays spent close to home this year, save your annual leave to visit the team right here in Brisbane's Nundah.
Experience the difference for yourself and book an appointment here or check out what else is going on in Nundah here.