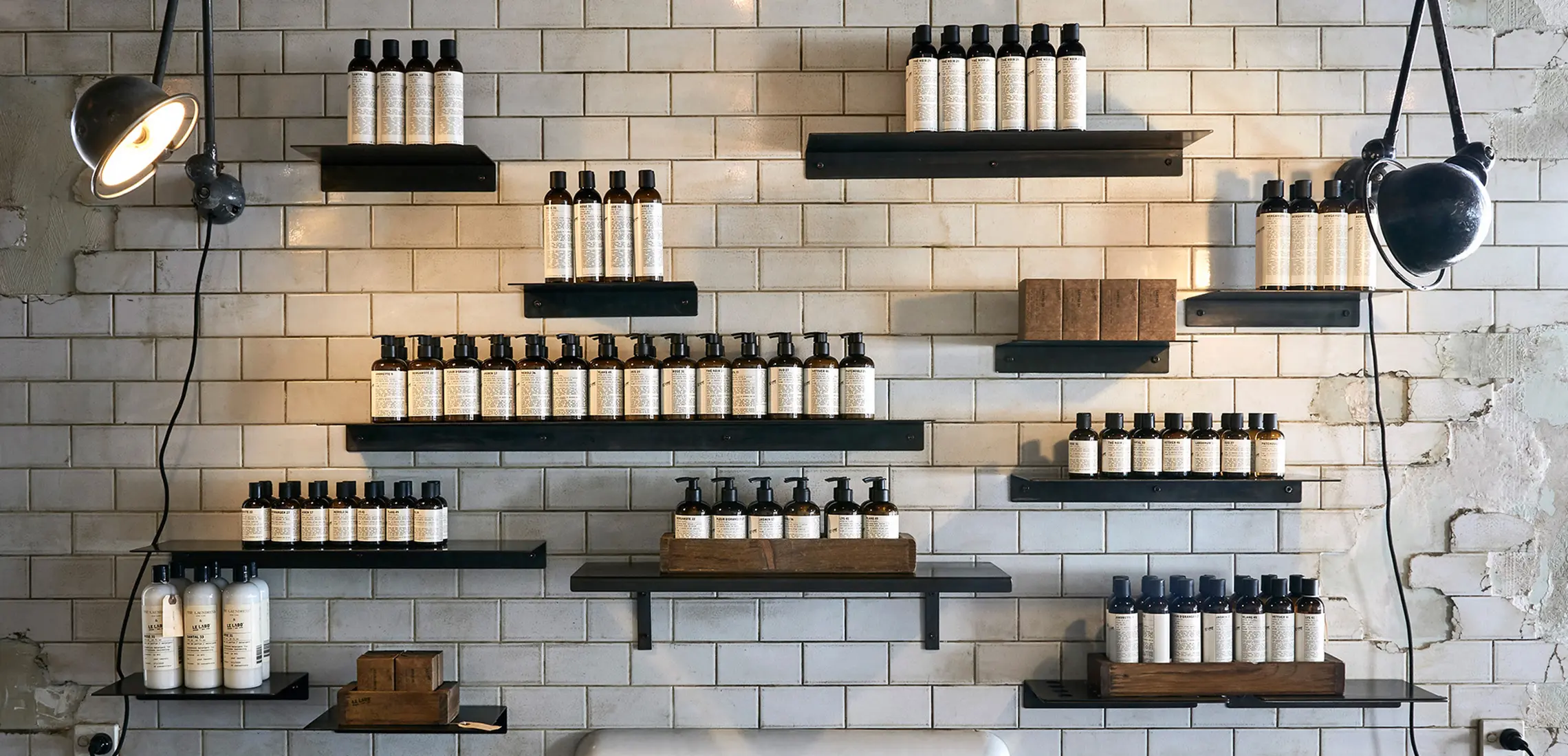 James Street Welcomes Its Latest Luxe Listing, New York City Perfume House Le Labo
Let it linger
By Stamatina Notaras | 21st August 2023

If luxury had a scent, it would be housed in New York City-born perfumery Le Labo. From the concrete jungle of the city that never sleeps to Fortitude Valley's affluent streets, leave your scent at the door and don a new you as Le Labo settles into its new neighbourhood, joining the unstoppable James Street precinct's line-up of luxe offerings. 

Boasting a minimalist yet sophisticated aesthetic, wander into the world of Le Labo's first brick-and-mortar Brisbane store to spray, smell, and survey the signature products that make Le Labo one of the most popular fragrance labs in the world. 

View this post on Instagram

A trendsetter from day dot, Le Labo has left its scent in all corners of the globe, boasting products that cater to all beauty needs from hair and face, to body and beyond. Setting them apart from the rest, Le Labo uses only the highest of end ingredients, formulating fragrant creations from the fresh hit of PALO SANTO 14 to the smoky and leathery aromas of SANTAL 26. Your signature scent awaits – the James Street boutique is now open!