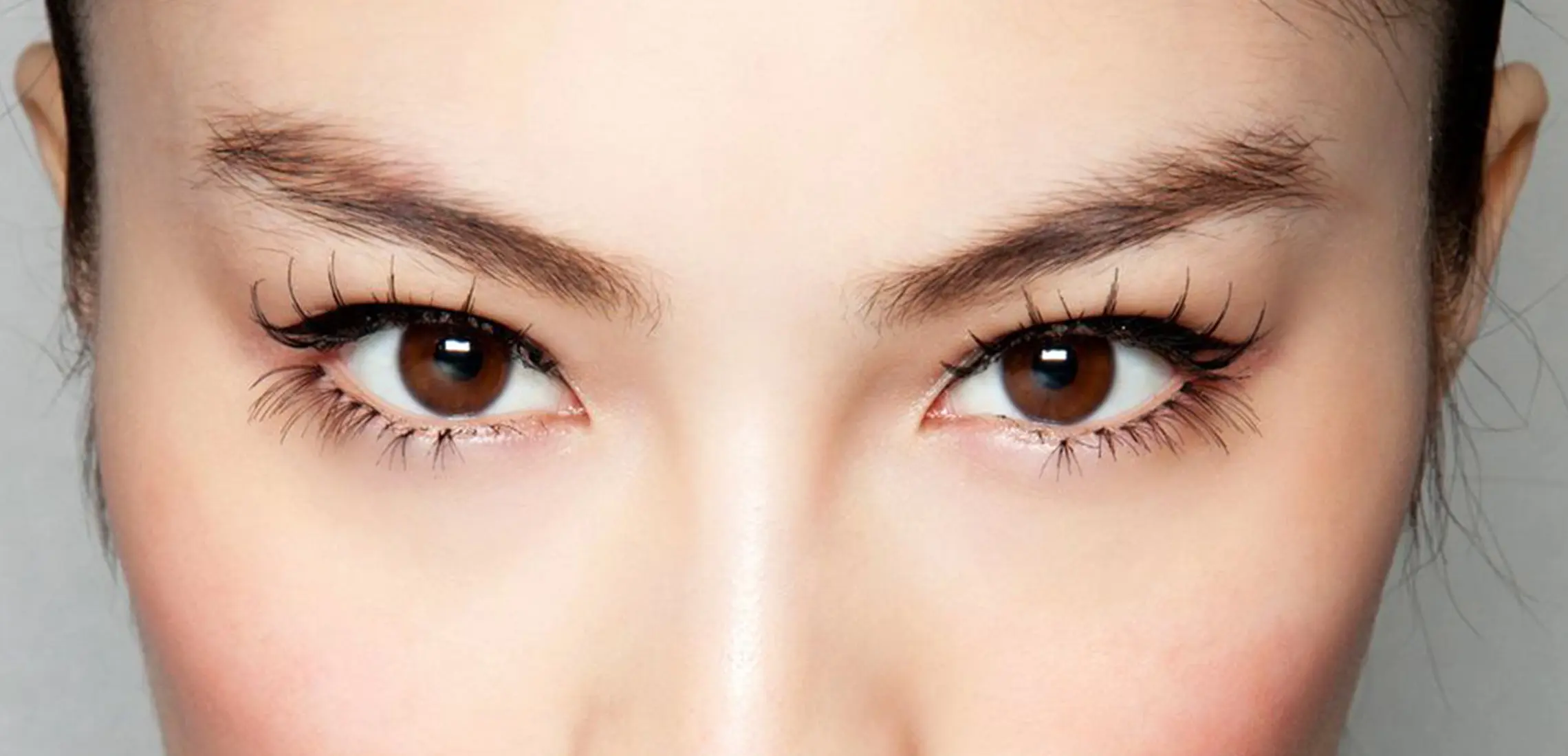 Everything You Need To Know About A Lash Lift, And Why You Should Get One
Well, hello, beautiful peepers!
By Astrid Taemets | 8th April 2021

Just a quick note: This post is sponsored. To prevent a paywall or annoying pop-up ads, we sometimes need to publish sponsored content but we only promote brands that we think are doing great things and our readers will love!

You guys! I got a lash lift and it's as life changing as everyone says.

Haven't you heard?! Mascara is dead. Ok, ok, that may be a *tad* dramatic, but I assure you, once you've experienced the true wonder of a lash lift, you'll be reaching for your once-preferred tube of black, thickening lash product less and less. Pinky promise.

Imagine waking up every morning to lashes that look like they'd been through the curler clamps and coated with a luscious hit of volumising mascara, all before you've even had a chance to catch yourself in the mirror. Such is the power of a lash lift.

Not only is it possible, but the reality is as magical as it sounds, and all it takes is an hour of total relaxation while the talented hands of a beauty technician get to work.

If I'm honest, I'd heard of the hype, and seen the results on IG (legit every influencer is on the bandwagon RN), but it wasn't until I paid a visit to Jess Cameron at Finish Beauty in Paddington that I truly discovered what I'd been missing.

I mean, just *look* at those lashes. And they are mine, all mine!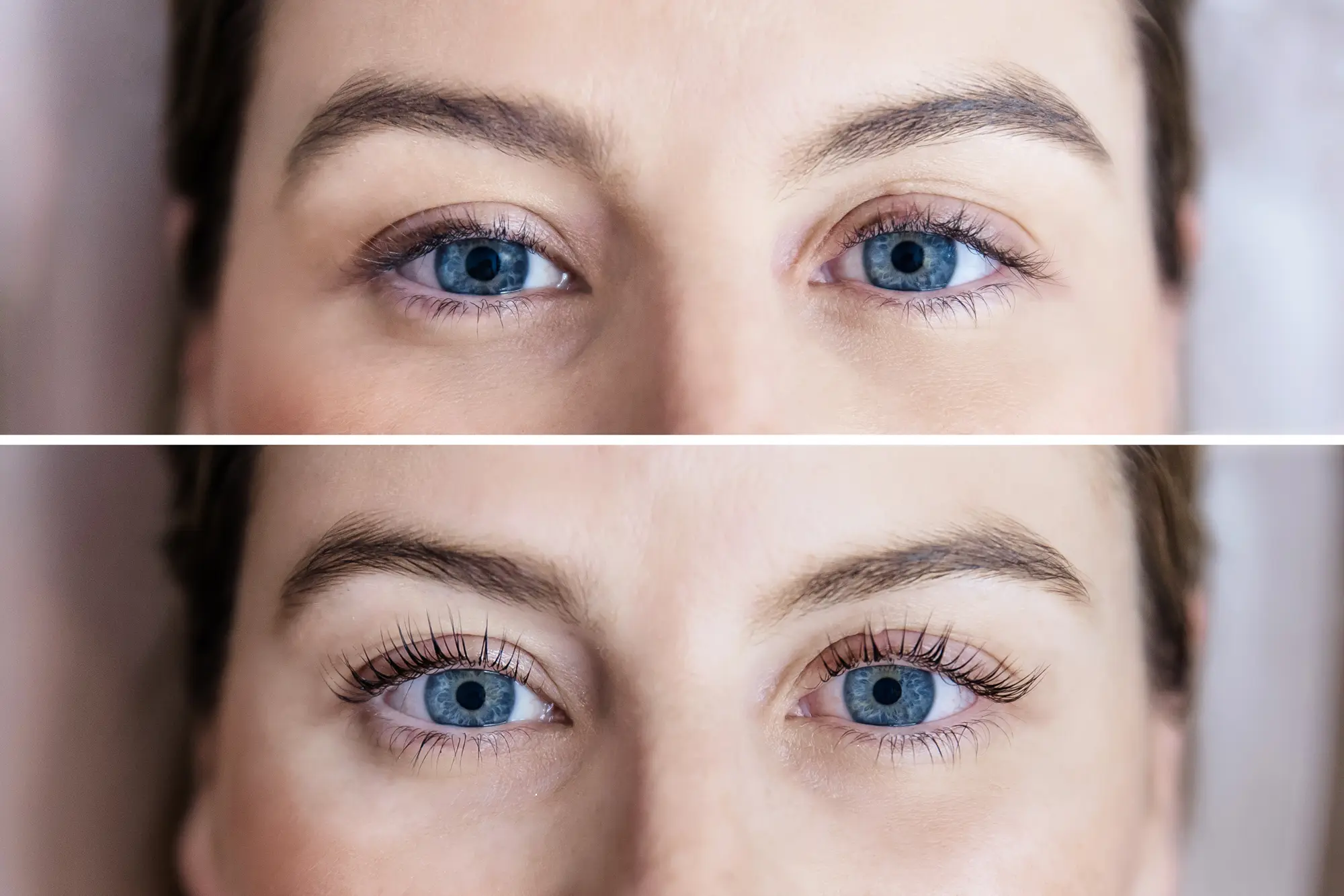 Impressed much?!
Perfect for those who love a no-makeup makeup vibe, a lash lift is an instant way to feel put together while doing the absolute minimum (music to my ears!).
But I hear you asking – what actually happens during a lash lift treatment? Does it hurt? How long do they last? And is it even worth it (spoiler, it is!)?
For those on the fence about whether to enhance their flirty winks, I've got the lowdown on everything you need to know…
What is a lash lift?
Essentially a perm for your natural lashes, this relatively low-maintenance process lifts, curls, and restructures the lashes for a long-term effect that has eye-popping results. Often paired with a lash tint (even less of a reason to need mascara), the treatment is ideal for those looking to shave a little time off their morning routines (hi, have we met?), or avoid any potential mishaps with beauty tools close to their eyeballs (don't ask). I'm talkin' do-nothing, still look great results.
What is the process?
After cleansing and drying your lashes, Jess places a silicone rod onto the eyelids. Your natural lash is then curled over and attached to the rod with an adhesive to set the lashes. Once everything is positioned correctly, a lifting lotion is applied to allow the lashes to mould around the curling rod, followed by a setting lotion that sets the lash into shape.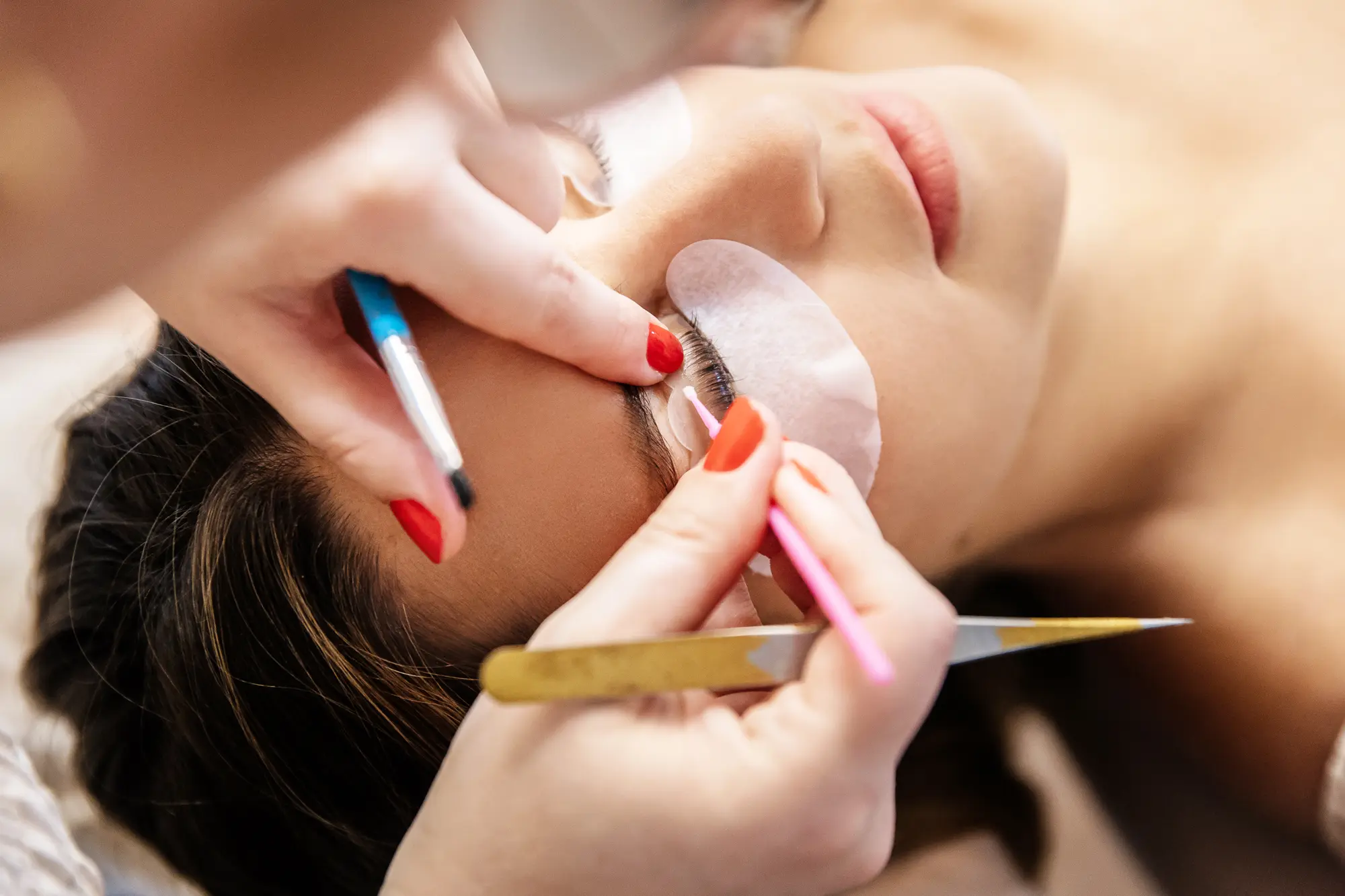 How much does it cost?
At Finish Beauty, a 60-minute Yumi Lash Lift will set you back $115.
Who is it ideal for?
Anyone with lashes. As daft as that sounds, just hear me out. Anyone can have a lash lift, though an ideal candidate needs to have a fairly strong, healthy amount of lash for this procedure, as nothing is actually added to your lashes – they're just restructured, so you need a decent amount of hurrr to work with. It's perfect for those who want to make their eyes look more open without the daily hassle or damage of a lash curler. For the best results possible, a lick of lash serum at the end of each day will help maintain the lift. Jess says those with straight or downwards facing lashes will see the best results.
How long does it last?
Typically, around eight weeks, depending on how your lashes grow, and their durability to the treatment. Don't get them wet for the first 24 hours, and avoid mascara or wet eyeliner during this time, too, as you need to give your Bambi-like lashes a chance to ensure they lift correctly and set into shape. After that, you can enjoy the fluttery, full effect of the results!
It's also a good amount of time to leave between salon visits to ensure you're not compromising the health of your lashes. Jess says that lifts too frequently can damage the hair, which can lead to snapping, frizzing or irritation. Ah, no thank you!
My hot tip? Keep a spoolie in your handbag so you can give them a quick brush up for full Twiggy-like effect.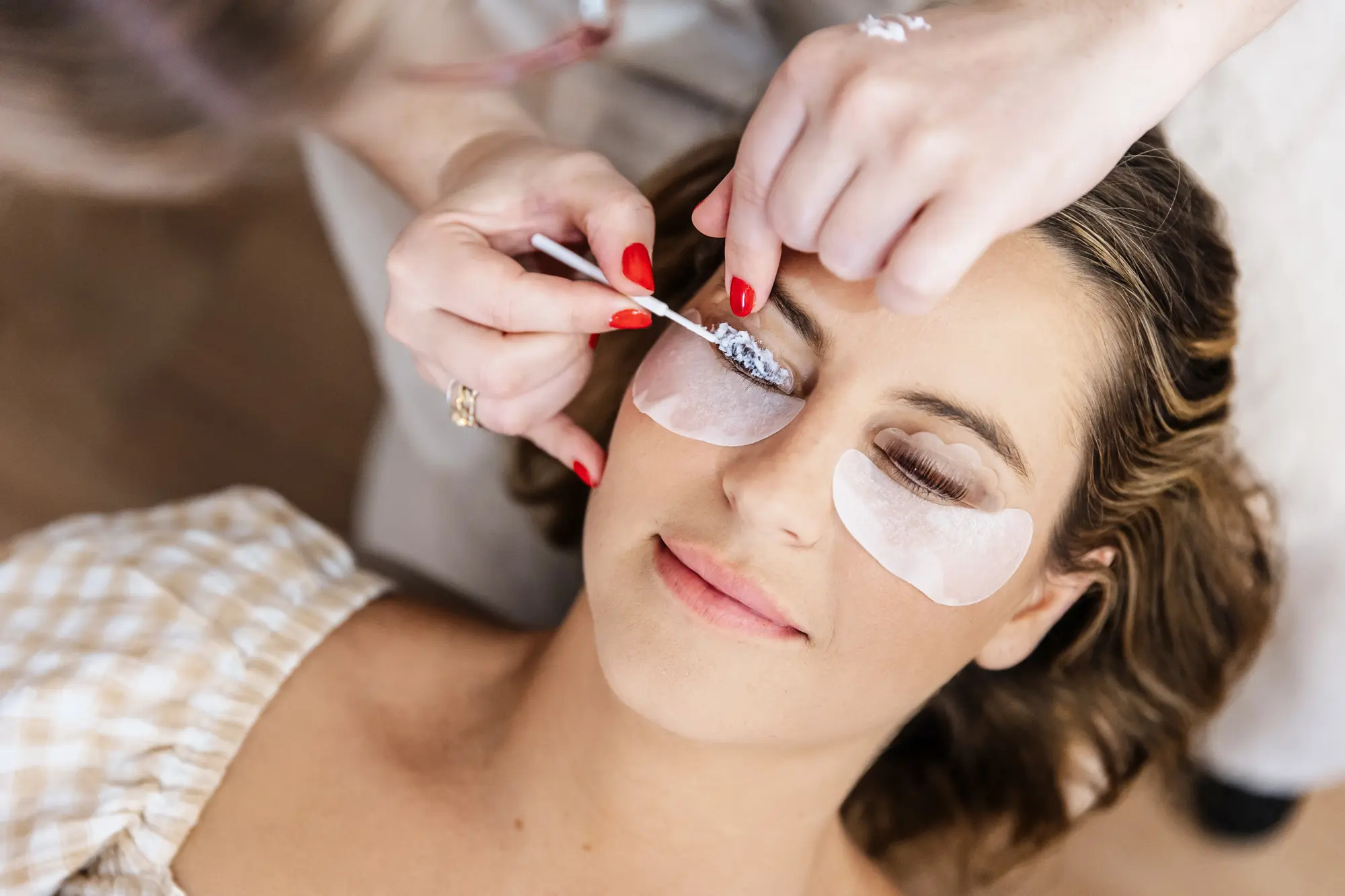 What are the benefits?
First of all, not to toot my own horn, but prepare yourself for a barrage of compliments. Ever since having my lashes lifted, I've pared back the use of mascara to only special occasions (rather than everyday), and yet I've never been more complimented in my life! Plus, the treatment is far more cost effective than lash extensions, and much better for the health and condition of your lashes long- term. The Yumi Lash Lift treatment at Finish Beauty also includes a Keratin treatment, which strengthens and nourishes your lash hairs to keep them looking better for longer. Kudos, Jess, really.
And unlike lash extensions where it's desperately obvious to all around that you need a new set replaced ASAP (that half-raggedy phase is not a vibe), a lash lift just gradually drops back to their OG form over the course of time, meaning no rouge spider legs here.
Overall, BIG FAN.