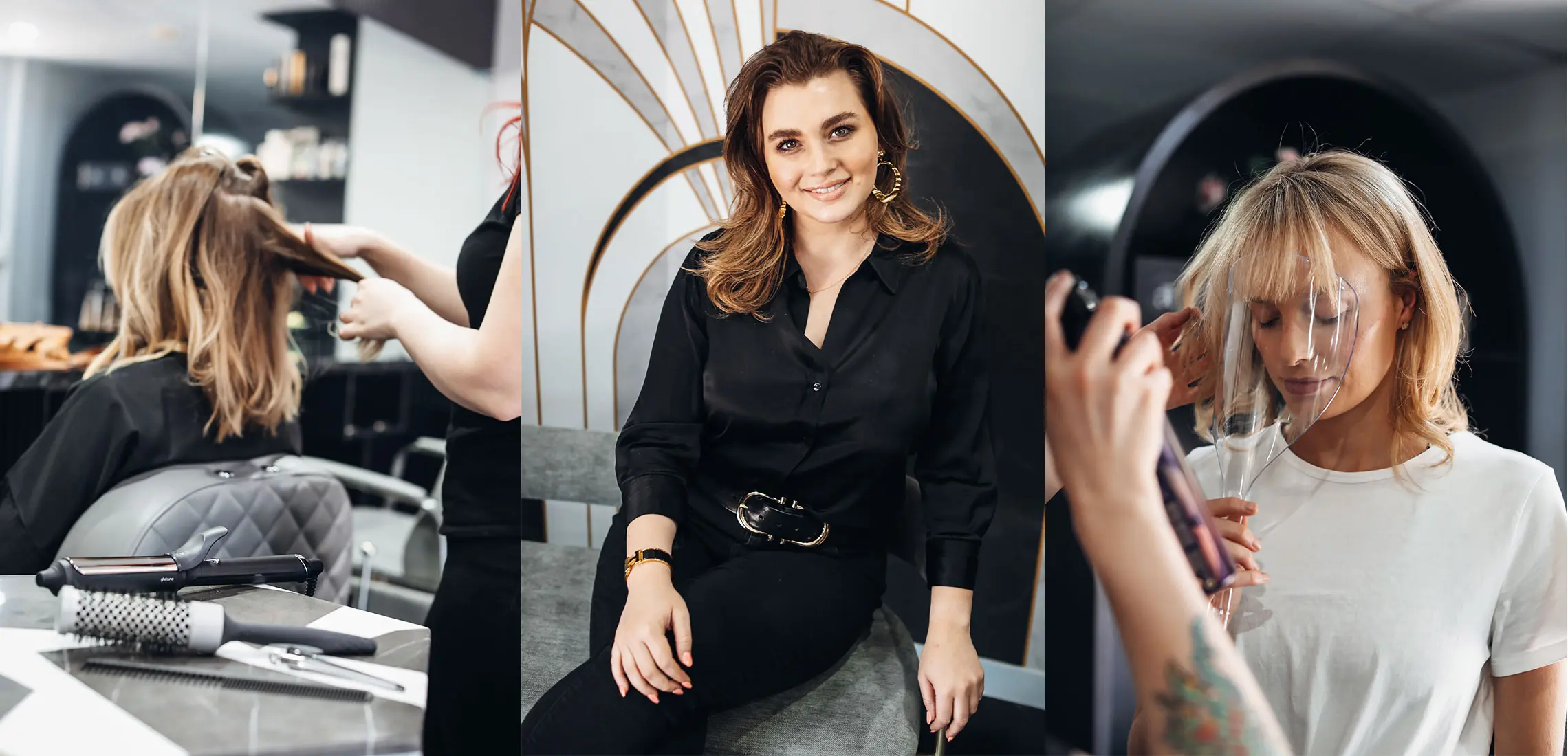 BNE's Newest Blow Dry Bar
Tame your mane in time for the party season.
By Astrid Taemets | 18th November 2020

Ever catch yourself getting ready for work or an event (or in my case, a long girl's lunch) wishing your hair just looked… better?

For those unskilled in the mane styling department, or who, like me, just don't have the time or patience to spend curling it, raise your hands, for our prayers have been answered! No longer will we be forced to slick our tresses back into boring buns and ponytails in an attempt to tame the mane. Thanks to the brand spanking new opening of Lala Blowdry Bar, our hairdos are about to get a serious upgrade. And boy, are we chuffed about it.

Designed to be a go-to destination for the busy girl on the go, Lala is the only place you need on speed dial. Founded by Brissy babe Isabella Walker – the young go-getter and owner behind beauty studio, Bella Brows – Lala could not be positioned more perfectly to our city's most bustling social scene.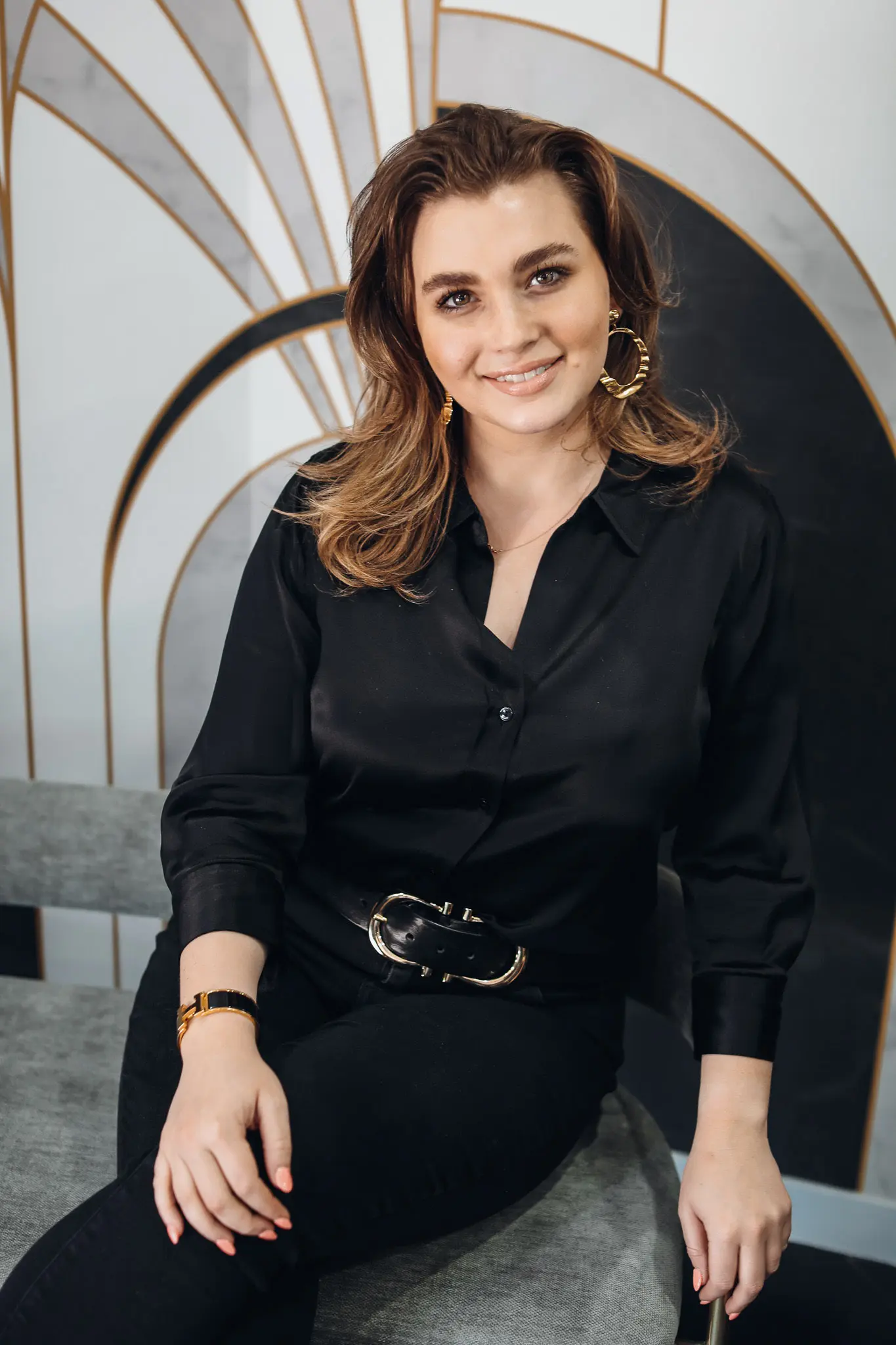 Located on Vernon Terrace in Teneriffe, Lala is (cleverly) right around the corner from your favourite long lunch spots (Beccofino, anyone?), romantic date night joints, boozy bar sessions and weekend brunch hangouts. So, it makes sense then, to hit the hole-in-the-wall salon for a final zhuzhing, right?
From the moment you walk in the door, an instant sense of relief washes over you, for there's not a shadow of a doubt that you are in capable hands. First impressions will assure you that you have come to the right place to get a quick fix-up for your mane – the walls are packed with shelves of luxe haircare brands Oribe and R+Co, and the vibe is just… right. Moody décor, sparkling wine (or water – you choose), and the comfiest, most luxe black robes that'll make you want to leave the salon wearing one.
Oh, and just in case you weren't sure of what 'beached waves' actually were, Lala has a comprehensive, 11-page cheat-sheet guide of what most curls and blow dries look like in situ, so you can be sure to pick the right style for you without confusion.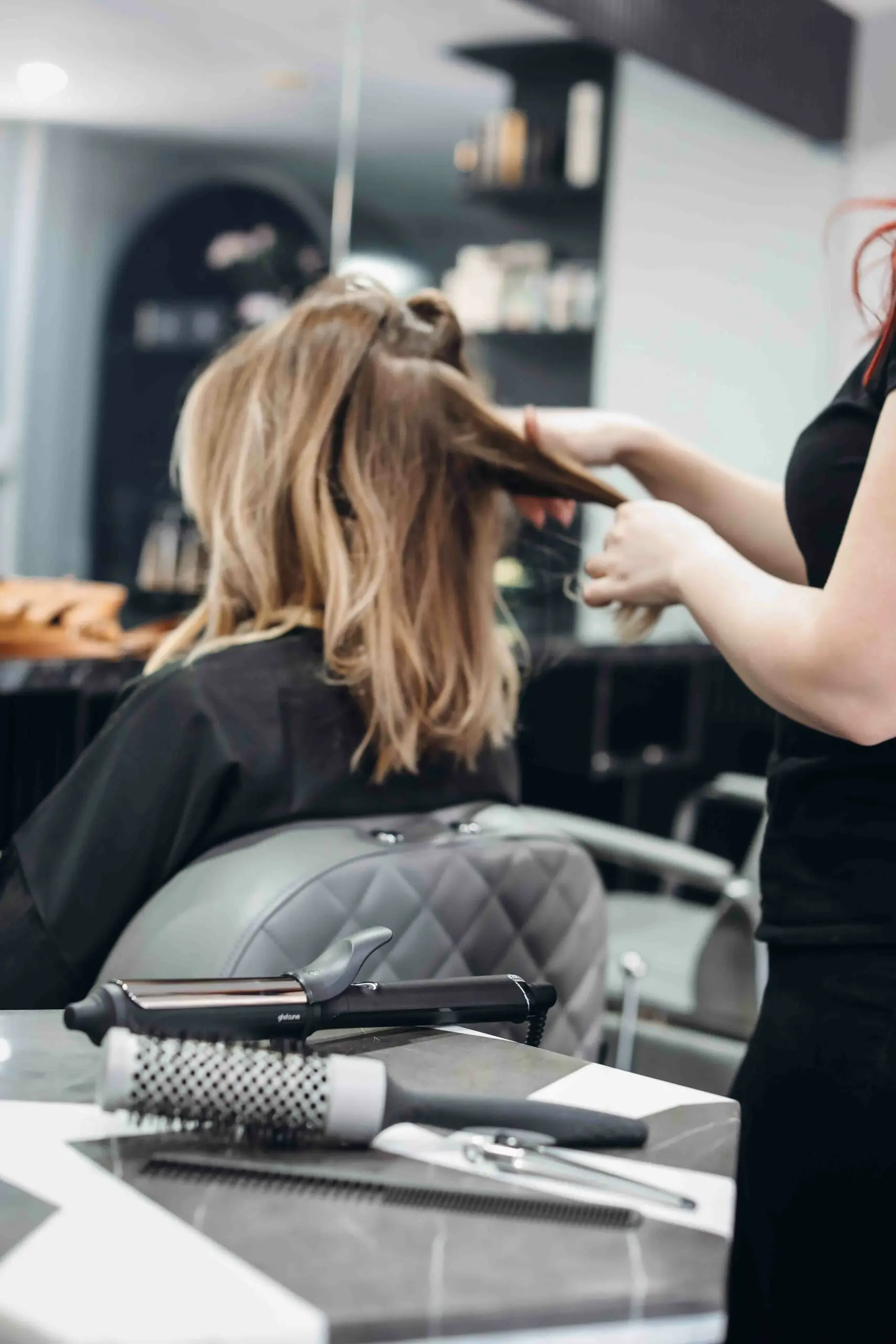 The menu is simple, but covers all the bases: there's an introductory offer for $150 which includes three blow dries, a treatment and a scalp salt scrub to be used in your own time, as well as membership offers and packs that are cost effective, and promise to keep your tresses looking consistently fabulous. There's also the option to have 'drystyling', which is the perfect follow-up appointment 24 – 48 hours after a blow-dry. Best of all, Lala does makeup touch-ups, so you can literally make it your last stop before heading out.