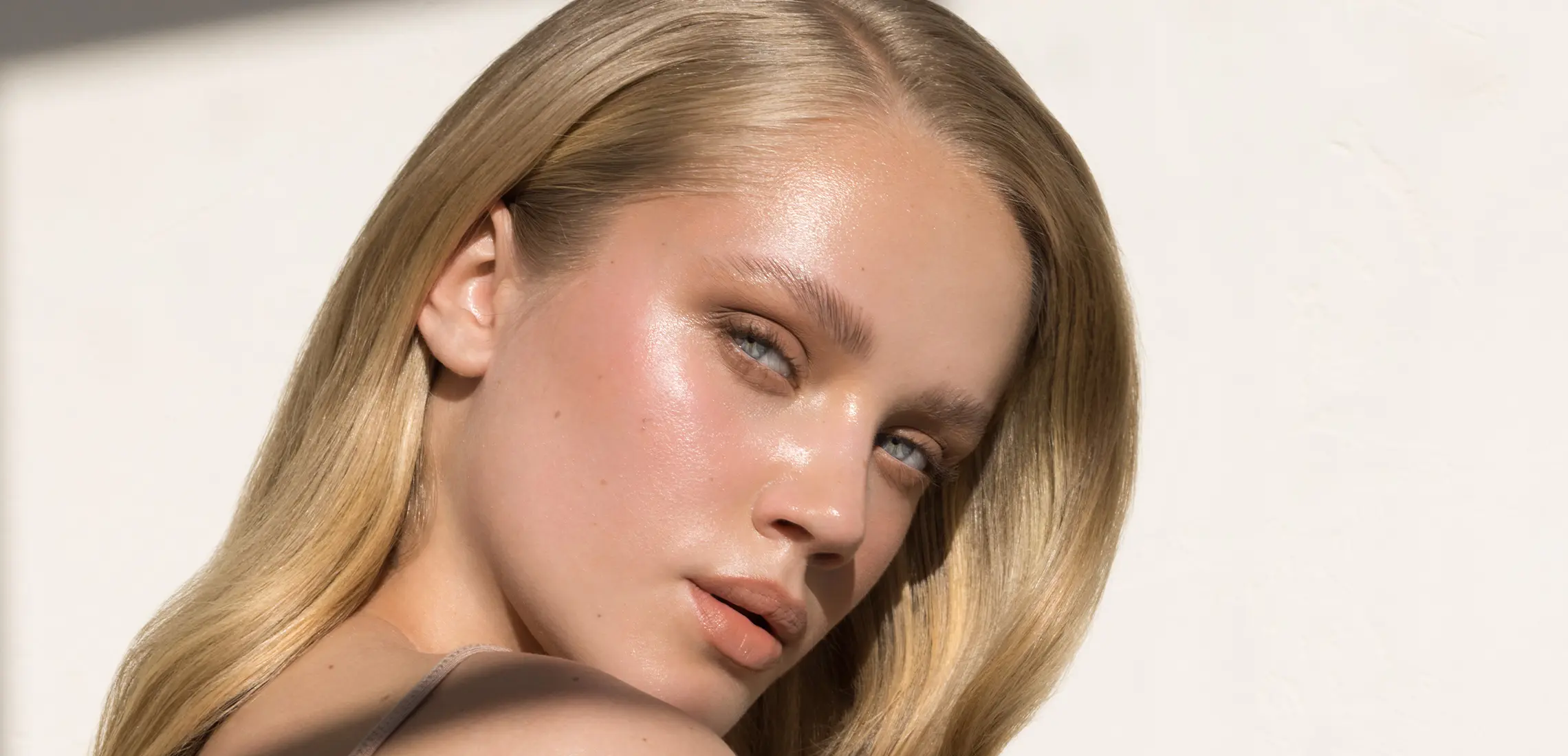 She's Got It: How To Get The 'Oomph' Back In Your Mane
Big results. Huge.
By Astrid Taemets | 12th October 2022

Anyone who's ever swallowed a JSHealth Vitamin supplement will attest to its effectiveness; whether you're a Detox + Debloat, Hair + Energy, or Skin + Digestion kinda gal, the stuff works miracles. No doubt about it.

So, when the wellness maven comes out with a new product on the market with as much hype around it as her vitamin-infused haircare range, you know the sh*t's gonna work. 

Using advanced formulations and a conditioning nutrient-rich delivery system to infuse the hair with the highest quality vitamins and botanical actives out there, the range has all the goods to elevate the health and shine of your hair while nourishing your scalp in the process, making that morning rinse all the more rewarding. 

Moseying their way into the haircare space, the Purifying Vitamin Shampoo and Nourishing Vitamin Conditioner – JSHealth's core products from the range – are enriched with the brand's bio-restorative JSH Miracle Hair Complex, and are a bathroom must-have for those looking to keep their locks in tip-top shape. 

We're converted, and you will be too! Incorporate these into your haircare routine and get the locks you've always wanted. Shop it here now!