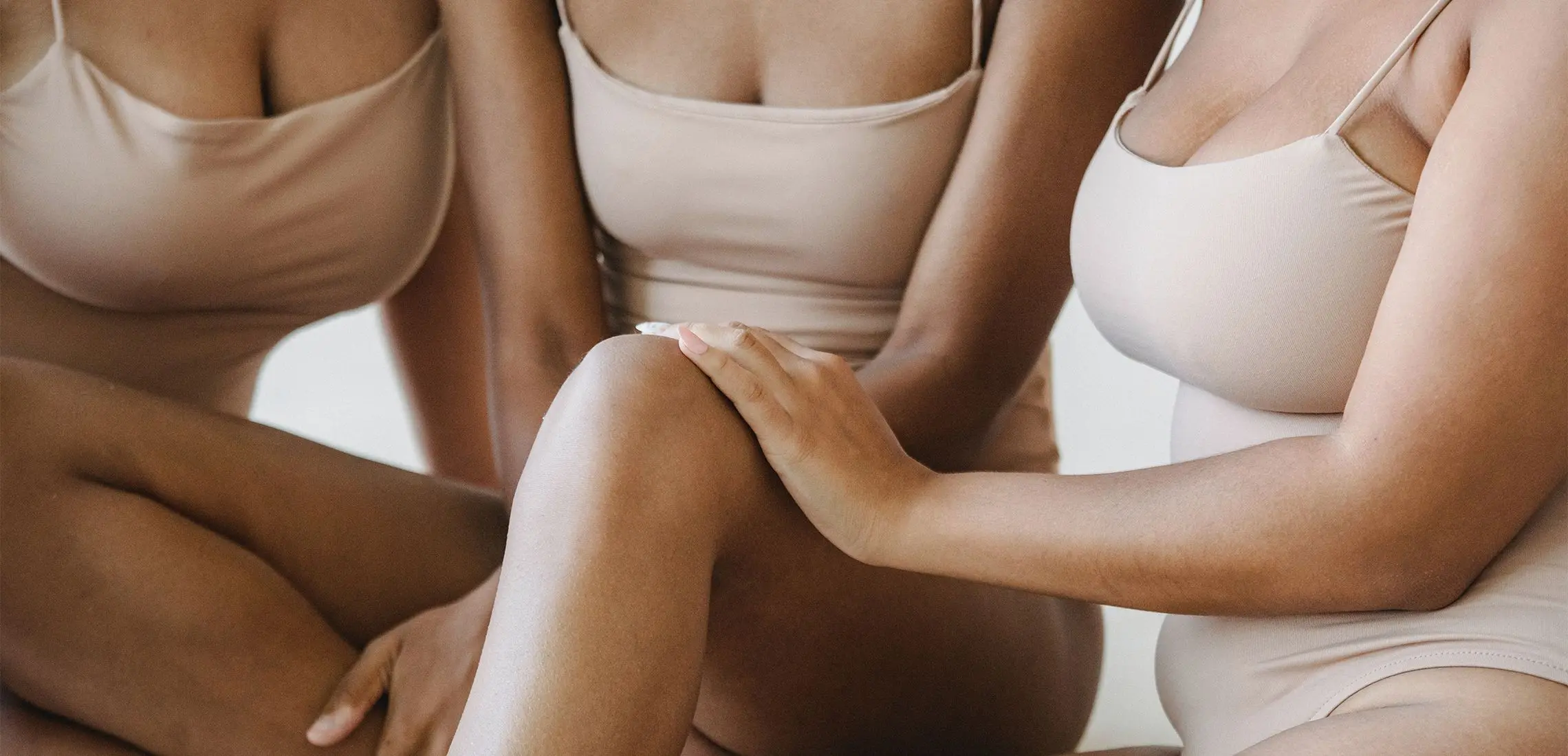 Burn More Calories And Flaunt Better Skin By Adding These Steps To Your Routine
It really is a no brainer
By Astrid Taemets | 12th October 2022

If green bowls and regular workouts aren't enough to keep you seeing progress, up the ante on your wellness journey by adding a little heat to the mix. Yep, we're talking about Hypoxi Bulimba's game-changing infrared therapy treatments from the Xscūlpt family. 

There's always been a buzz around the benefits of infrared therapy in the health and wellness community, with studies showing numerous benefits of incorporating it into your routine, and with Hypoxi Bulimba's Xscūlpt treatments, looking good has never been this easy. Best of all, they want you to try it out for free. Now we're talkin'! 

Combining two treatments – the InfrāSCULPT Roller (perfect for lymphatic drainage) and InfrāSCULPT Treadmill – you'll experience life-changing benefits such as weight loss, better sleep, pain relief, the improvement of stretch marks, and cellulite. Ah, sign us up?

Clinically tested, the InfrāSCULPT Roller is a low impact body massager that can be used in multiple positions to target each and every part of your body to destroy stubborn fat cells, while the anti-gravity InfrāSCULPT Treadmill will elevate your workout in a short amount of time – we're talking around 1000 calories in just one 30-minute session. Yep, read it again. 

With a huge range of benefits, why wouldn't you give it a go? Hypoxi Bulimba is so sure you'll love Xscūlpt as much as they do, that they're offering a free consultation and trial experience here. Free weight loss and glowing skin? Sign us up!