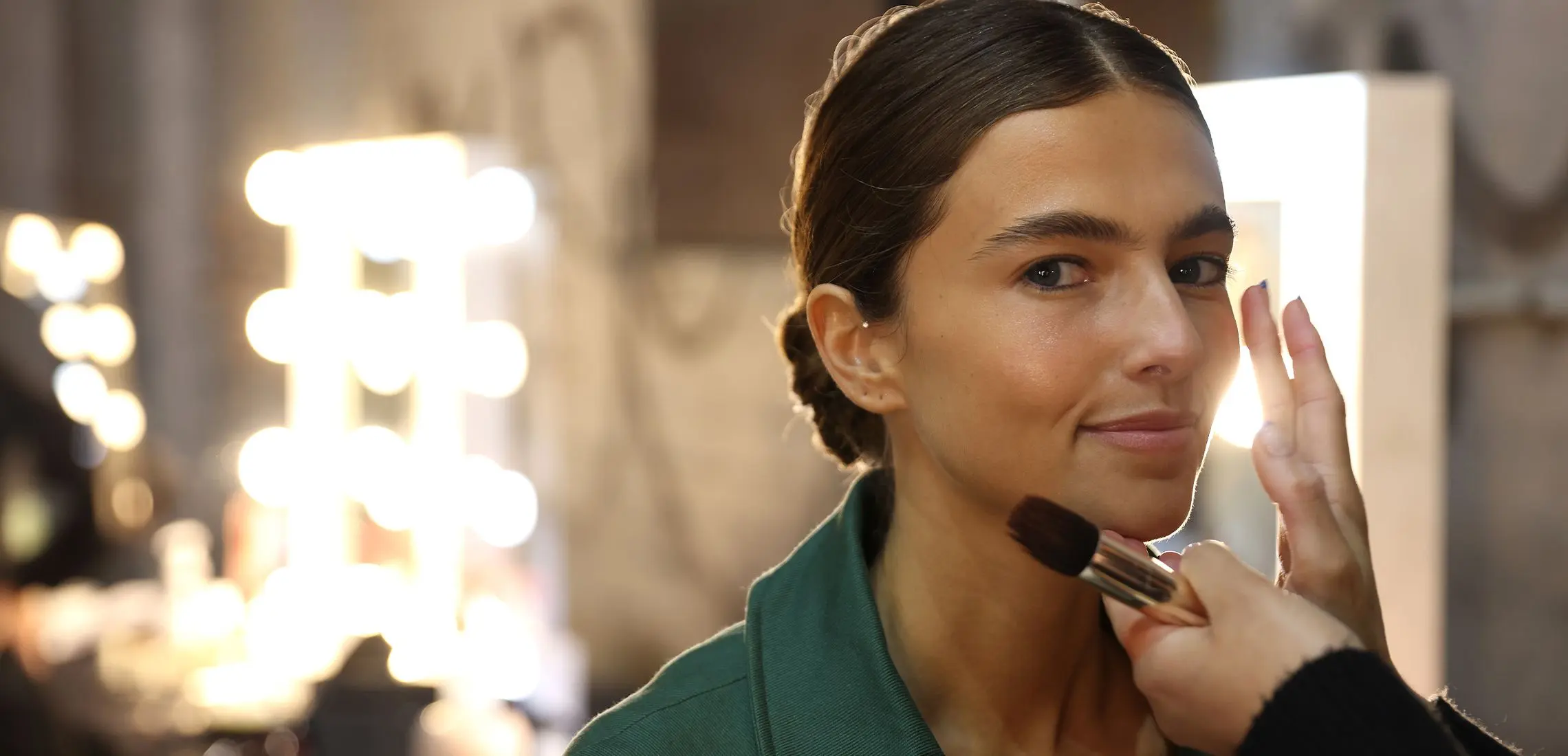 A Foolproof Guide On Prepping Your Skin Before A Big Event 
Beauty is trained 
By Dinushka Gunasekara | 23rd October 2022

Although that date you've pencilled into your social calendar might be months away, achieving glow-worthy skin starts today. Getting the most out of your makeup appointment is more than taking note of that lipstick colour they've used – you want that expert touch to be turning heads all night long! 

When it comes to mastering the artistry of you, no one does it better than Artisan Aesthetic Clinics, which is why we picked their skincare brains to find the perfect timeline you and your skin need to swear by ahead of your next big event. It's simple: the better prepared your skin is, the more lasting your makeup will be! 
6 Weeks Before:
Just like shredding before your beach vacay, send your skin to boot camp well ahead of the big day. Artisan offers a range of ultra skin packages to pamper your complexion to tip-top condition. Our pick? Skin-Vestment! Mirroring any workout regimen, Skin-Vestment is a one-way trip to healthier and glowing skin. 
Involving a warm up, skin exercises, strength training, and a cool down in the form of indulgent facial treatments, this routine will lead to improved skin health, increased collagen, exfoliated skin, and infused hydration. Beginning with an in-depth consultation, the six-week routine will take the stress out of your skin prep in the lead up to your event. Just make sure your final appointment is a week out from the soiree, to give any redness or flaking plenty of time to get out of the way! 
7 Days Before:
While makeup artists can certainly work wonders, they're there to do one thing and one thing only: your makeup! This means your grooming should be completed a week before the appointment, from tidying up your eyebrows to hitting refresh on those lash extensions.
Want in on an A-list secret? Artisan's Clear + Brilliant Facial is the go-to for celebs like JLo and Beyoncé. Known as the red carpet facial, it's the perfect treatment a week before a big event for that enviable glow. In just one hour, it'll improve the appearance of pores, lighten pigmentation, and reduce the signs of ageing to let your toned and radiant complexion shine through. It's also an absolute treat to experience – who can say no to a pamper? 
24 Hours Before:
As the excitement ramps up, it's time to get to work! Exfoliate your skin to remove any dead skin cells blocking your glow. Now is also a good time to hydrate away any dryness and as for flaky lips, introduce them to a good scrub. For a deep cleanse, try a HydraFacial! The gentle treatment resurfaces the skin by cleansing, extracting, and infusing, for an instantly gratifying glow. 
Just as important as what you do the day before is what you don't: do NOT pick that pimple. As tempting as it can be, your makeup artist will swear to you that it's a lot easier for them to cover a pimple than it is to hide the damage your poking and prodding will cause. 
1 Hour Before: 
The day is finally here! Rise and shine with a good cleanse before you head to your makeup appointment. From there, pump up your skin with a healthy dose of hydration to ensure your makeup lasts in every picture, memory, and good times to come! 
For more skincare magic, book an appointment with the incredible team at Artisan Aesthetic Clinics here.