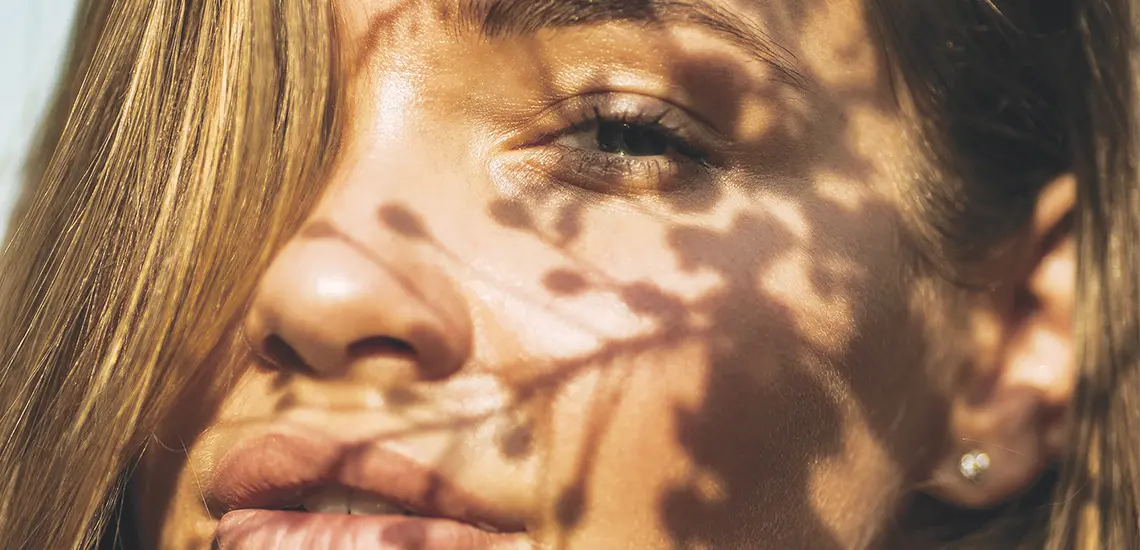 Four Solutions To Hyperpigmentation
All the hype?
By Dinushka Gunasekara | 5th March 2020

Just a quick note: This post is sponsored. To prevent a paywall or annoying pop-up ads, we sometimes need to publish sponsored content but we only promote brands that we think are doing great things and our readers will love!

Stubborn skin conditions can hit the road thanks to these solutions from The Brow and Skin Studio.

Anyone who has ever suffered through pigmentation knows how slow, and often disappointing results can be. The Brow and Skin Studio knows pigmentation can be one of the most difficult conditions to treat, with many causes varying from excessive sun exposure to pregnancy, hormonal changes and medication. If this has been your experience then head to the studio that delivers only the best outcomes for their clients.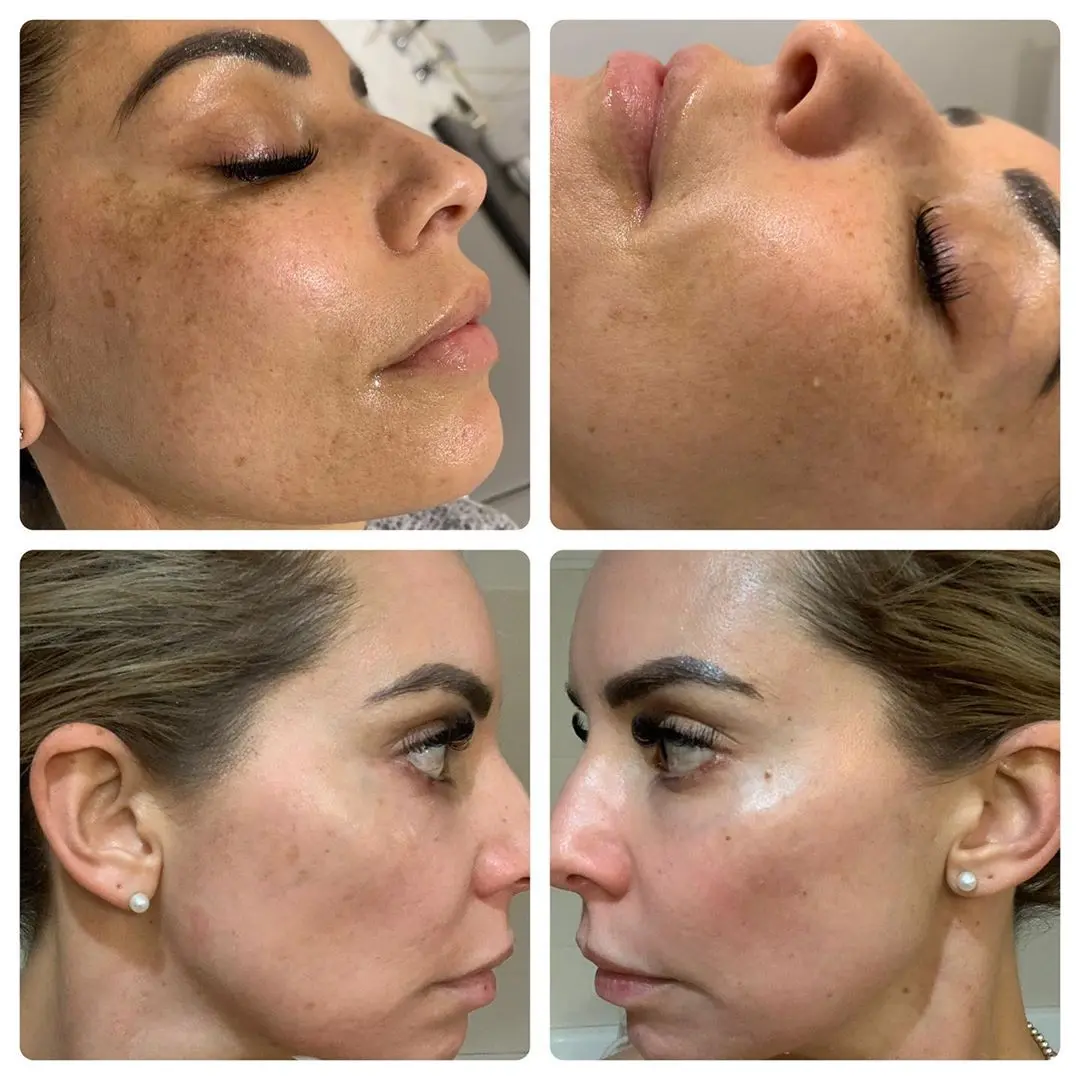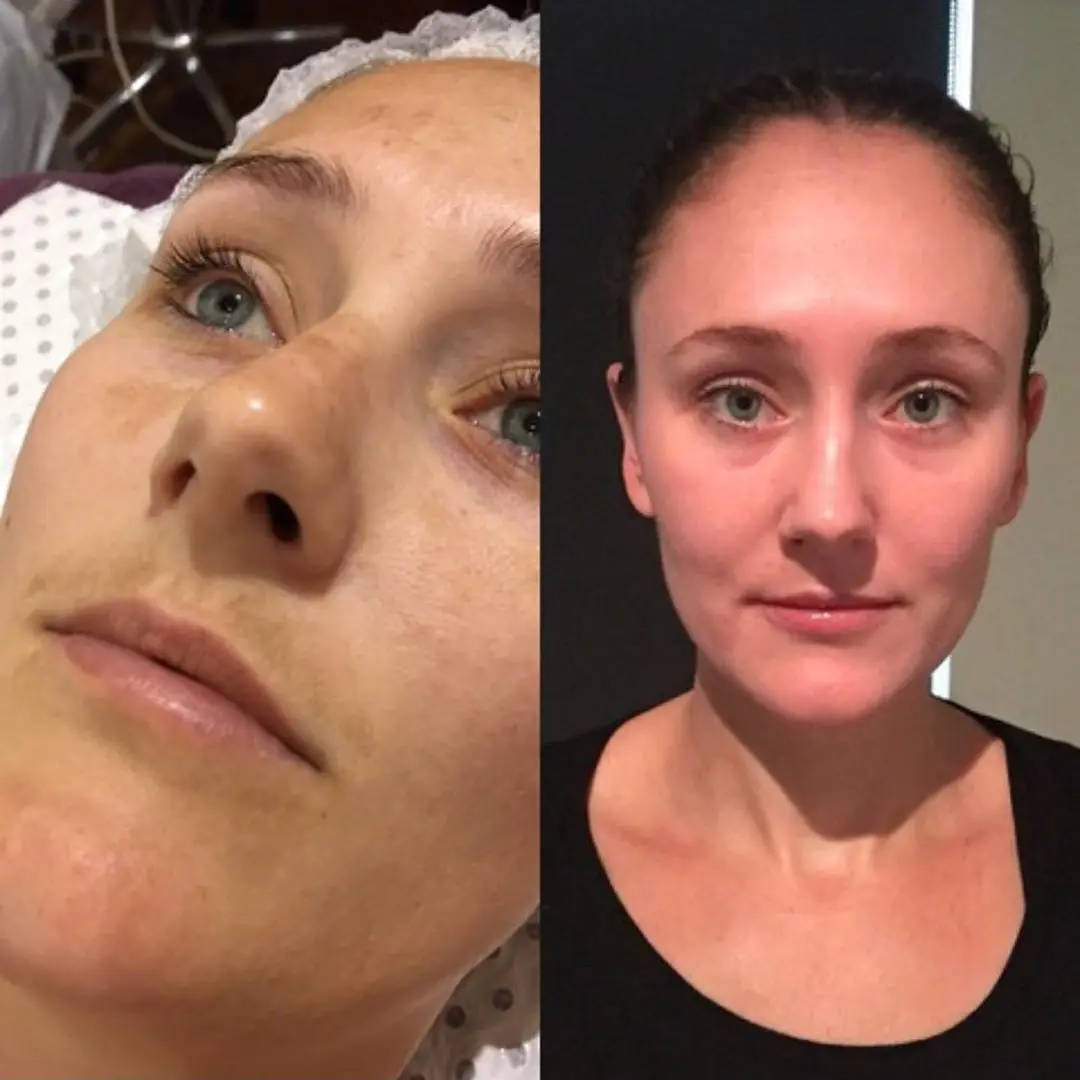 The surface of our skin shows only 40% of our pigmentation with the other 60% lurking beneath. It's scary but true. Welcome to the Cosmelan Method. This one-off treatment is the leading professional depigmenting technique worldwide offering immediate results. By targeting excess melanin and inhibiting more pigmentation from occurring (so important), it can be used on all photo types and skin blemishes with a melanic origin. This method provides a quick lightening, long term effect with targeted ingredients that don't include nasty bleaching agents.
Mesoeclat is the sister treatment to Cosmelan with the same outstanding results. If you want to target ageing skin and deep congestion, this is the treatment for you. Combining salicylic acid ingredients with a unique degreasing solution, this results driven treatment stops bacteria in its tracks, shrinking the concentration of fatty acids while increasing the renewal of upper layers, giving skin increased luminosity, so whichever treatment you choose, you can kiss hyperpigmentation and congestion goodbye, and say hello to fabulous skin!
Disclaimer: Any surgical or invasive procedure carries risks. Before proceeding, you should seek a second opinion from an appropriately qualified health professional.