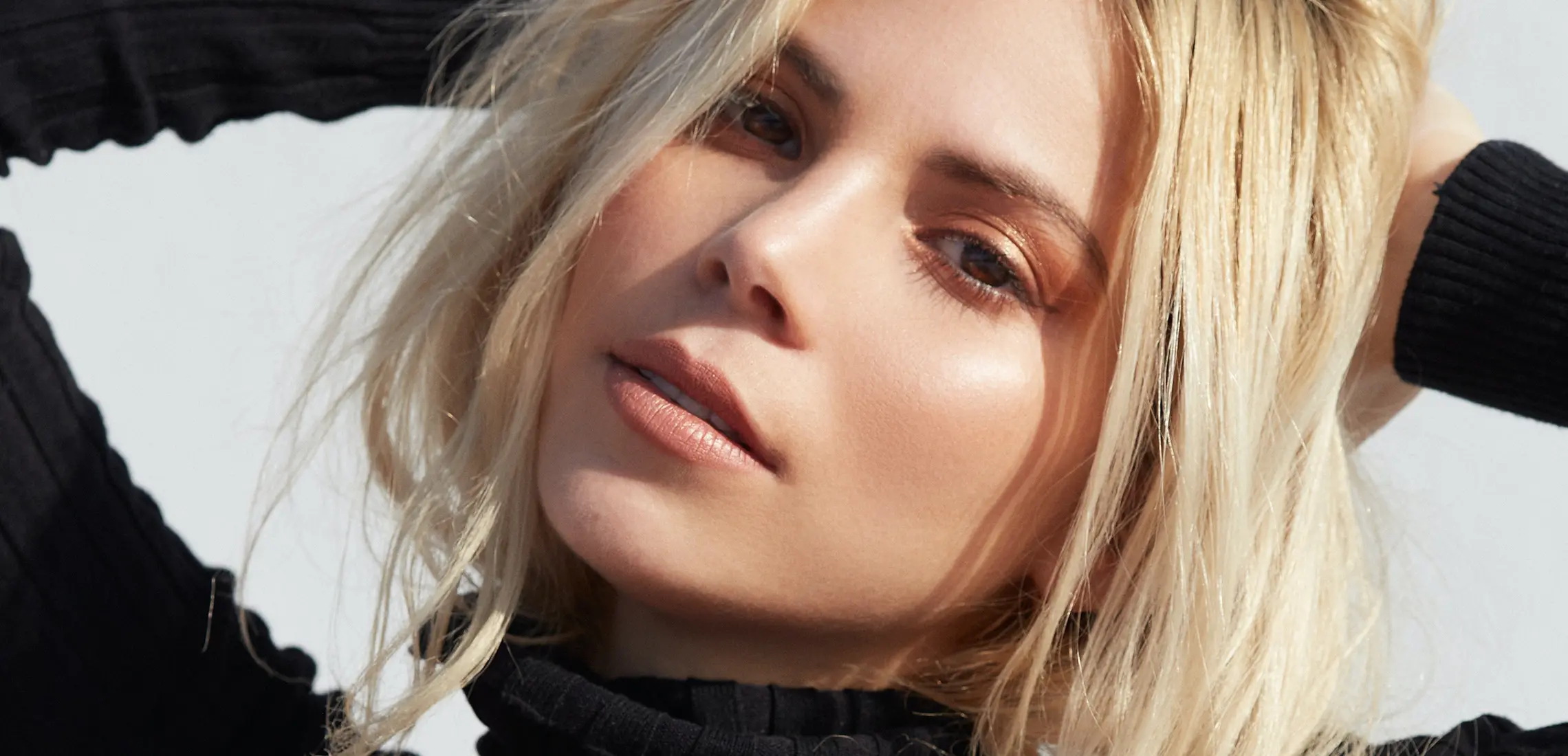 The Rebrand: How The Right Hair Can Change Your Image
Take the plunge and prepare for a mane makeover!
By Astrid Taemets | 7th July 2021

Whether we're conscious of it or not, our hair says a lot about who we are.

Just like the clothes we choose to wear, our hair makes a pretty personal statement, and can often be a clear indication of the type of personality traits we possess, and the persona we wish to present to the world.

Looking back at some of my more questionable fashion choices of the past (Etnies, anyone?), I have to admit that some of my former hairstyles weren't quite the right fit, either.

From a head full of long hair extensions, to a platinum blonde bob, I've had my fair share of hair mistakes. Although I tried as hard as I could to make them work, these styles just didn't suit me at all. Finally, after a series of failed colours, I've found the hue that works best for me.

So, for those who might be feeling a little lost while trying to discover their true 'hair identity' with a series of bad cuts, not-quite-right colours, or just-missed-the-mark hairstyles, firstly know that you're not alone: we've all been there before – some of us, admittedly, more than once.

With the help of those who truly are masters of their craft, like celebrity hair colour sensation Jaye Edwards of EdwardsAndCo salon, you too, can find your best hair yet, and totally transform yourself in the process. New hair, new you!
Hi Jaye! Tell us, how much impact does our hair have on our overall style?
For me, hair is your most important accessory. At Edwards and Co, we pioneer the 'future-proof hair movement', which basically means ensuring your hair looks natural and lived-in. We take into account your natural hair texture and colour, skin tone, bone structure and personal style, to create a look that is perfect for you. When your hair works for you, everything else just falls into place
Is there a right and wrong hair colour for each person?
I think as long as you personally love what you're working with, there's no right and wrong. For me, the key is working with and enhancing what you naturally have, rather than against it.
What factors come into play with hair colour?
It's mostly about knowing whether you throw cool or warm tones and working with that. Fair skin with warm undertones looks amazing with sandy, beige colours, while more olive skin works really well with golden, caramel tones.
Give us an example of a hair transformation that's really worked…
I loved Margot Robbie's 2021 Oscars hair transformation. The colour was a sun-kissed blonde – the perfect low-maintenance, natural look. The key to achieving this is in the subtlety of the highlights. They need to melt seamlessly into your base colour, creating that summery, fresh-from-the-beach look. It's important to focus on framing the face to add brightness, and to accentuate natural tones and features.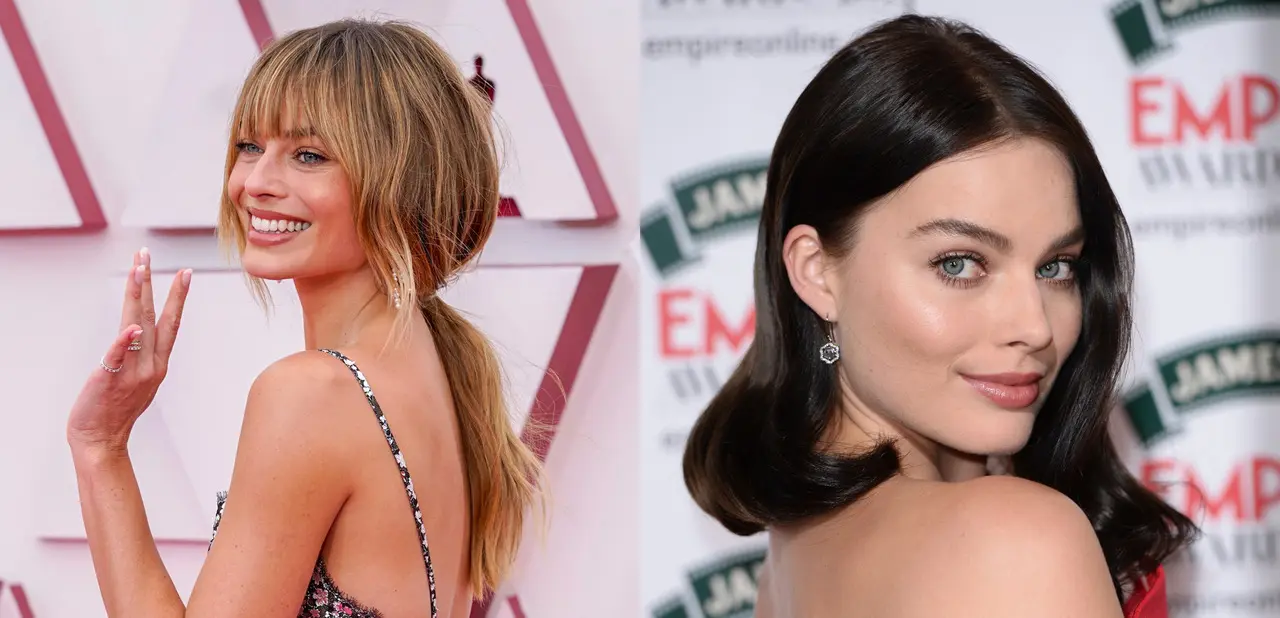 As a stylist, what are your rules when it comes to working with a new client and trying to discover their ultimate hair colour?
I have built my profession on creating future-proof colour – hues that transcend current trends. However, I'm always down to try something new with clients, as long as the integrity of the hair isn't compromised in the process.
Is there a way to make your colour pop without opting for a dramatic change?
Your hair and face are sometimes the only parts of your body on show, particularly during winter, so I highly encourage you to make them pop! Face-framing is the perfect way to do this, with subtle highlights around the face and cheekbones, that can easily be maintained with regular glosses.
Curtain bangs or French-girl fringes are a big trend right now. Are there face shapes or hair types that should avoid it?
I think a curtain fringe and layers can work with any face or hair type, but your stylist just needs to tailor the style to work for you as an individual. For example, long, layered 70s curtain bangs work really well on a square face, as the tapered ends create angles, which help to soften your features.
What other styles are really in vogue right now, and who are they most suitable for?
I love seeing my clients embrace their natural curls and coils, opting for low-maintenance styling – a trend that I predict will continue to gain traction. It's great to see everyone moving away from heat styling and learning how to define and manage their natural hair texture with a more organic approach. I love adding a subtle sparkle, bringing a sun-kissed and dimensional look, as well as curly fringes.
For more information on how to transform your hair for the better, visit EdwardsAndCo. The new-you awaits!