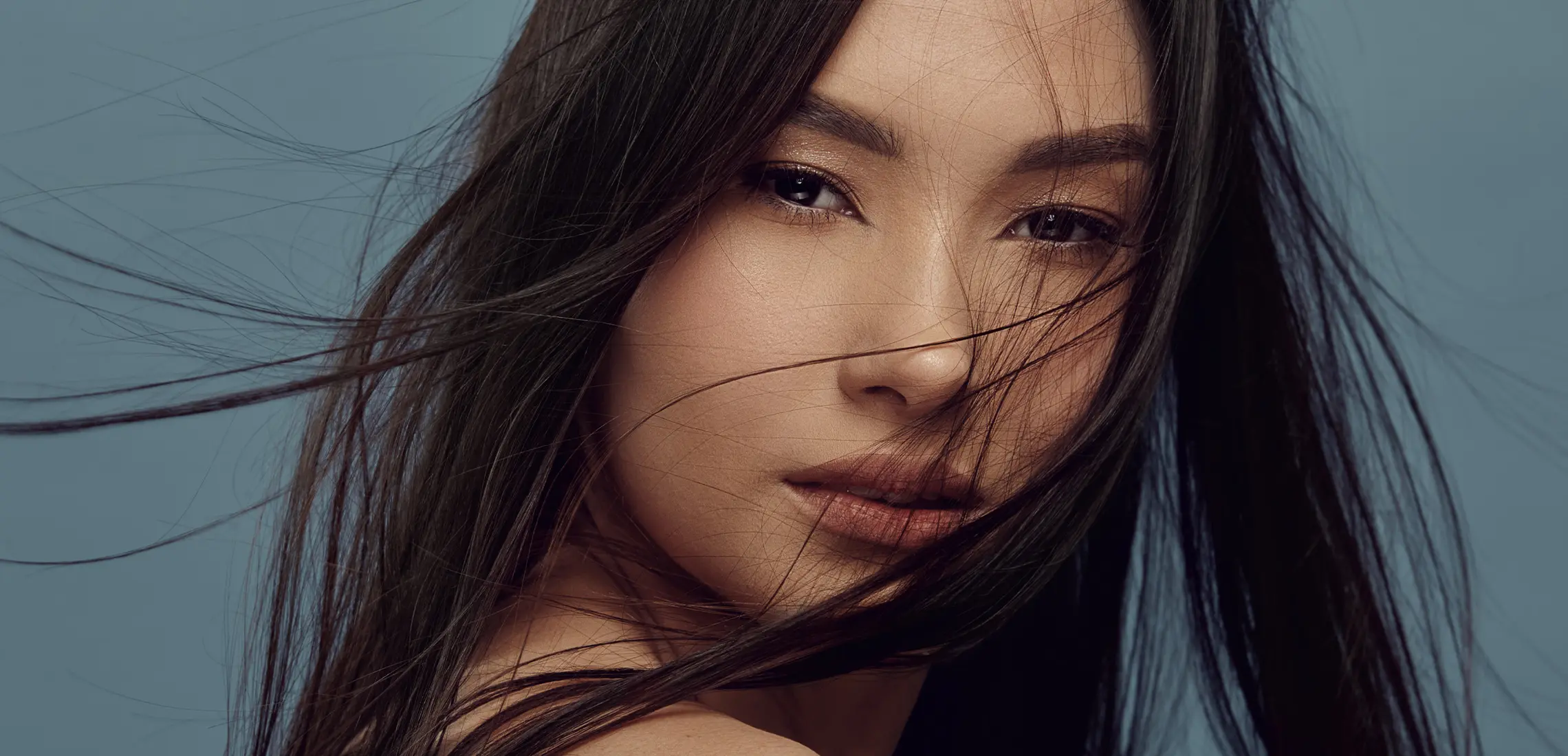 Everything You Need To Know About Hair Loss And How To Treat It 
Root of the matter
By Stamatina Notaras | 16th October 2023

Here's the hairy truth: hair loss is extremely common and will affect around 85% of men and 33% of women in their lifetime. While the numbers are enough to make your hair stand on end, the beauty world has gone the lengths to uncover an array of hair loss treatment options and preventative measures, meaning there's no better time than now to face this head first.

According to the experts at Hair and Skin Science Australia, hair loss can be the effect of medical conditions, hormonal imbalances, genetics, menopause, age, and a whole lot of other contributing factors. The team also understands that hair loss doesn't only have a physical impact, but an emotional one too. With many of those suffering from hair loss noting a decline in their confidence and comfort in their skin, Hair and Skin Science Australia is here to stop you from, well, pulling out your hair with top-notch non-surgical and hair transplant procedures, across their nationwide clinics – including a Brisbane hair loss clinic and a hair loss clinic in Gold Coast.

So, how can you give hair loss the boot? First off is deciding which treatment is right for you. For those in search of solutions that stimulate hair growth within existing follicles, non-surgical hair loss treatments are the way to go. Meanwhile, for those with more severe hair loss or damaged follicles, the hair transplant treatment offers a more natural-looking solution to hair loss. 

As the best in the biz, Hair and Skin Science Australia has the lowdown on three non-surgical procedures and two hair transplant treatments that will help you directly fix the root of your problems!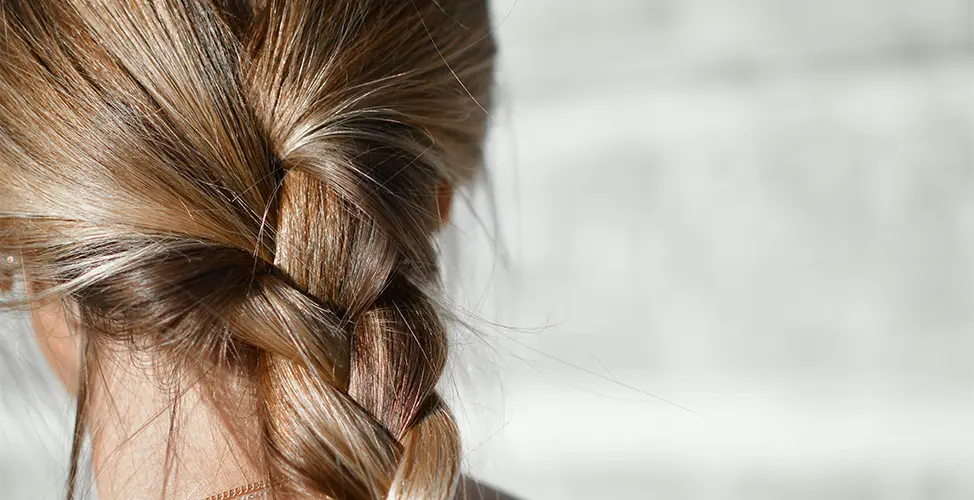 Non-Surgical Treatment Options
Platelet-Rich Plasma (PRP) Treatment
This treatment involves drawing a small amount of the patient's blood, processing it to isolate the rich plasma containing growth factors, and injecting it into the affected areas. The main focus of this treatment is to stimulate follicles and promote hair growth. Candidates for this treatment include people dealing with hair loss related to hormonal problems, age, alopecia, androgenetic alopecia, menopause, stress, and those with genetic hair loss.
Platelet-Rich Fibrin (PRF) Treatment
Similar to the PRP approach above, PRF treatments use larger blood samples and takes them for further processing to create a fibrin matrix infused with concentrated platelets and growth factors. This treatment offers a shorter recovery time and targets men and women experiencing hair loss or thinning relating to hormonal problems, alopecia and androgenetic alopecia, stress, menopause, age, and genetic makeup. 
External Growth Factors
This non-surgical treatment involves the application of external growth factors topically, to stimulate hair follicles and promote thicker hair growth. While relatively new, this innovative approach is gaining traction in a few medical clinics. Lucky for you, one of them is Hair and Skin Science Australia! External growth factors can be effective for men and women experiencing hair loss due to hormonal problems, age, stress, genetic factors, and alopecia, and are targeted towards patients with a low pain tolerance. 
Hair Transplant Treatments
Follicular Unit Extraction  (FUE) Hair Transplantation 
For those after a minimally invasive option that still yields natural-looking results and minimal scarring, the FUE procedure extracts individual hair follicles from donor areas and then transplants them into thinning or bald areas. This treatment type is targeted at women or men experiencing genetic-related hair loss or thinning, patients with low pain tolerance, and those experiencing age-, menopause-, or hormonal-related hair loss. 
Neograft Hair Transplant 
The Neograft hair transplant treatment is an automated system that offers a faster recovery time and is less invasive compared to traditional methods, resulting in overall efficiency and accuracy. During this process, the hair follicles will be implanted to mimic your hair's natural growth patterns and create natural-looking results and a seamless look. This is an ideal solution for people who want hairline restoration, bald spot coverage, scar concealment, or are tackling thinning hair. 
Not sure which one's for you? To find your perfect treatment, book a free consultation with Hair and Skin Science Australia today, and start your journey to lusher locks here.