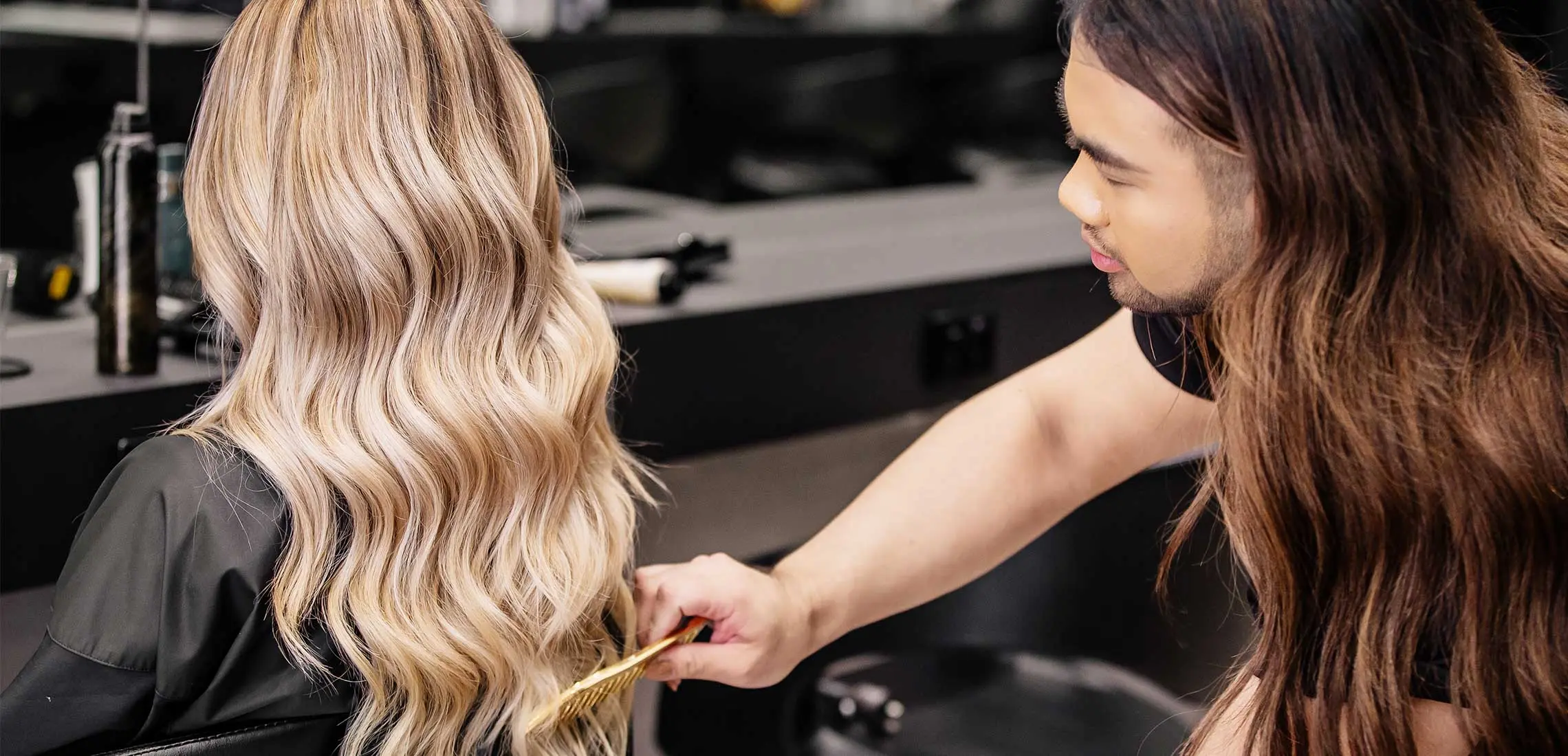 Hair Extension Myths: Debunked
We're smoothing out and extending the truth
By Dinushka Gunasekara | 14th May 2020

Just a quick note: This post is sponsored. To prevent a paywall or annoying pop-up ads, we sometimes need to publish sponsored content but we only promote brands that we think are doing great things and our readers will love!

When you have an idea or goal for your hair but it won't play along, all you want and need are answers to how and when, right? The last thing you're looking for is to get tangled up in the fake news and splitting ends of the truth. That's why we know it's best to just listen to the experts, and, our experts happen to be renowned for creating masterpieces as one of the most prestigious powerhouses in Brisbane – Oscar Oscar Salons.

Now, when we're talking hair extensions and keratin smoothing treatments, many myths and questions instantly appear quicker than frizz on a humid day. Are hair extensions worth it and does keratin really work?

To debunk all your hair extension and keratin smoothing myths, we headed to talented stylists of Oscar Oscar Salons' Brisbane City location, Danny and Jacqueline to cut straight to the truth.

You can thank us later.
HAIR EXTENSION MYTH'S DEBUNKED
MYTH: Hair extensions only last for one use
Not even close; your locks can be locked in for up to 12 months. The Amazing Hair extensions used at Oscar Oscar Salons only require maintenance every five to seven weeks for retaping and refitting. It's also advised to use the specially formulated Amazing Hair Extension Care range to preserve the hair, keep its shine and help it feel secure.
MYTH: Hair extensions hurt to put on
There's no pain at all when your extensions are being put on by expert hair technicians who are educated and experienced in leading techniques like at Oscar Oscar Salons. Their precision placement ensures there is no discomfort.
MYTH: Hair extensions are only if you want longer hair
While length is a beautiful benefit that hair extensions can provide, it's by far not the only one. If you want instant thick, luscious or glossy hair, then hair extensions are your solution. Whether it's filling up a shorter style to create a fuller look or experimenting with balayage without the mandatory commitment, hair extensions can be used in many different ways to achieve greatness.
MYTH: The hair extensions will be noticeable and won't look like my actual hair
The only noticeable part of your hair will be how good it looks when the extensions are chosen and applied with Oscar Oscar Salons' expertise. Their stylists will personalise and colour match your hair to the extensions and will use their extensive training to give you a natural and polished look. (See what we did there?)
MYTH: Hair extensions will damage my hair
As long as they're applied correctly, and the recommended maintenance and care instructions are followed, you're very unlikely to experience damage to your natural hair.  This is why it's important to head to a reputable salon you can trust.
KERATIN SMOOTHING TREATMENT MYTH'S DEBUNKED
MYTH: Keratin smoothing treatments are only for people who want dead straight hair
Bouncy curls and effortless waves can more than benefit from the treatment. The Bhhave Keratin Smoothing Treatment at Oscar Oscar Salons is customisable based on the result you want. If you want to keep your hair's natural movement, the expert stylists at Oscar Oscar Salons will tailor the treatment accordingly. Your curls will just be smooth, silky and tangle-free!
MYTH: Keratin smoothing treatments are bad for my hair 
Unlike other harmful treatments, the Bhave Keratin Smoothing Treatment isn't overriding your hair with nasty chemicals but boosting what your hair already has. The actual keratin treatment is a chemically based formula that replenishes depleted natural keratin in your hair to restore its elasticity and health. The Bhave Smoothing contains argan oil, collagen and silk amino acids to smooth away frizz while adding an extra touch of luminous shine.
MYTH: Keratin smoothing treatments are only good for people with long hair
Anyone who struggles with frizzy or difficult to manage hair is a prime candidate for the treatment, no matter the length. However, if you're looking to make the cut, it's recommended that you chop your hair after receiving the treatment as it will fall differently than before.
MYTH: You cannot get a keratin smoothing treatment after colouring your hair
If you have highlights or colour in your hair, you most definitely can still get the treatment but for the best results, have your hair coloured seven to 10 days before or after the treatment. While you still can receive the treatment after recently colouring your hair, it may lift the colour slightly.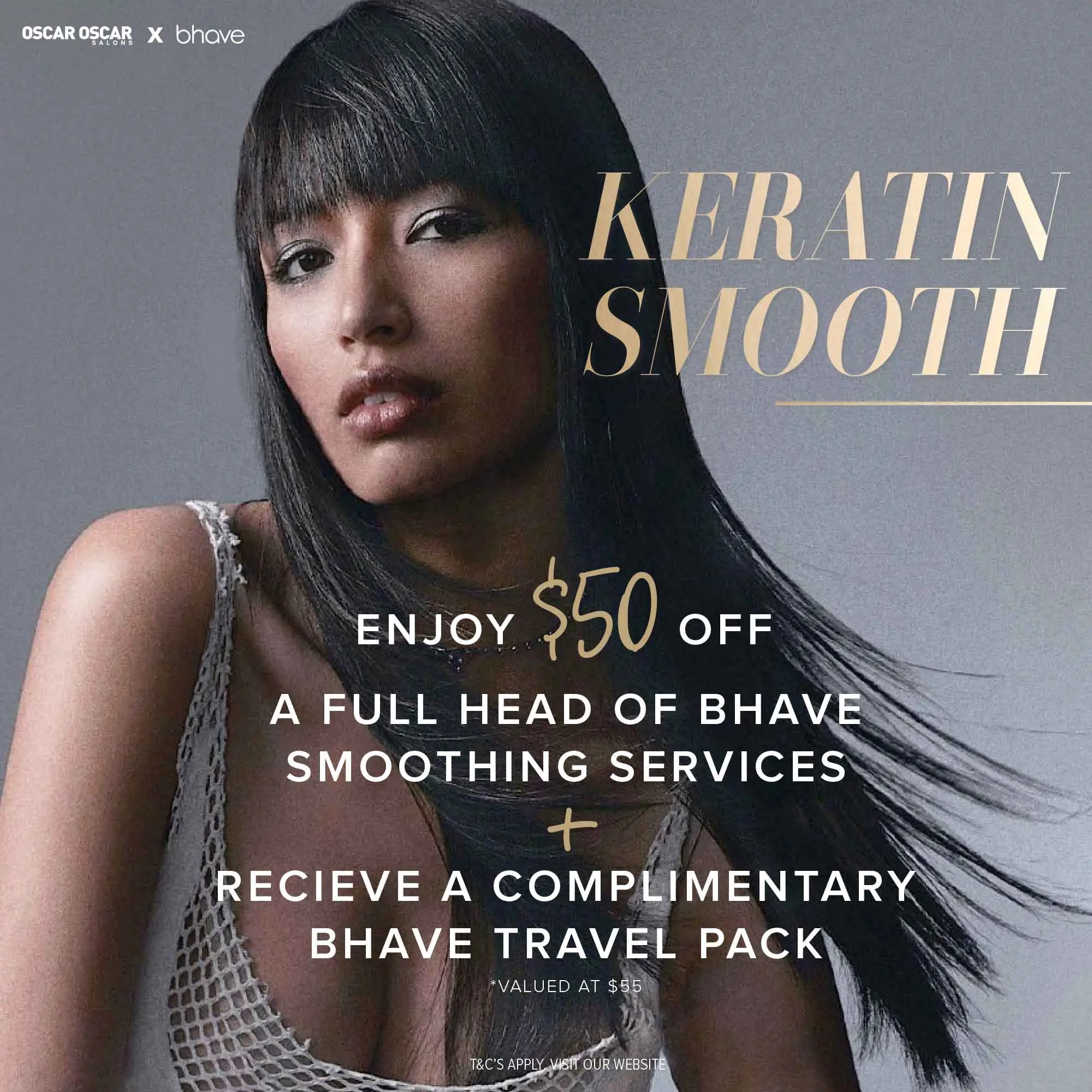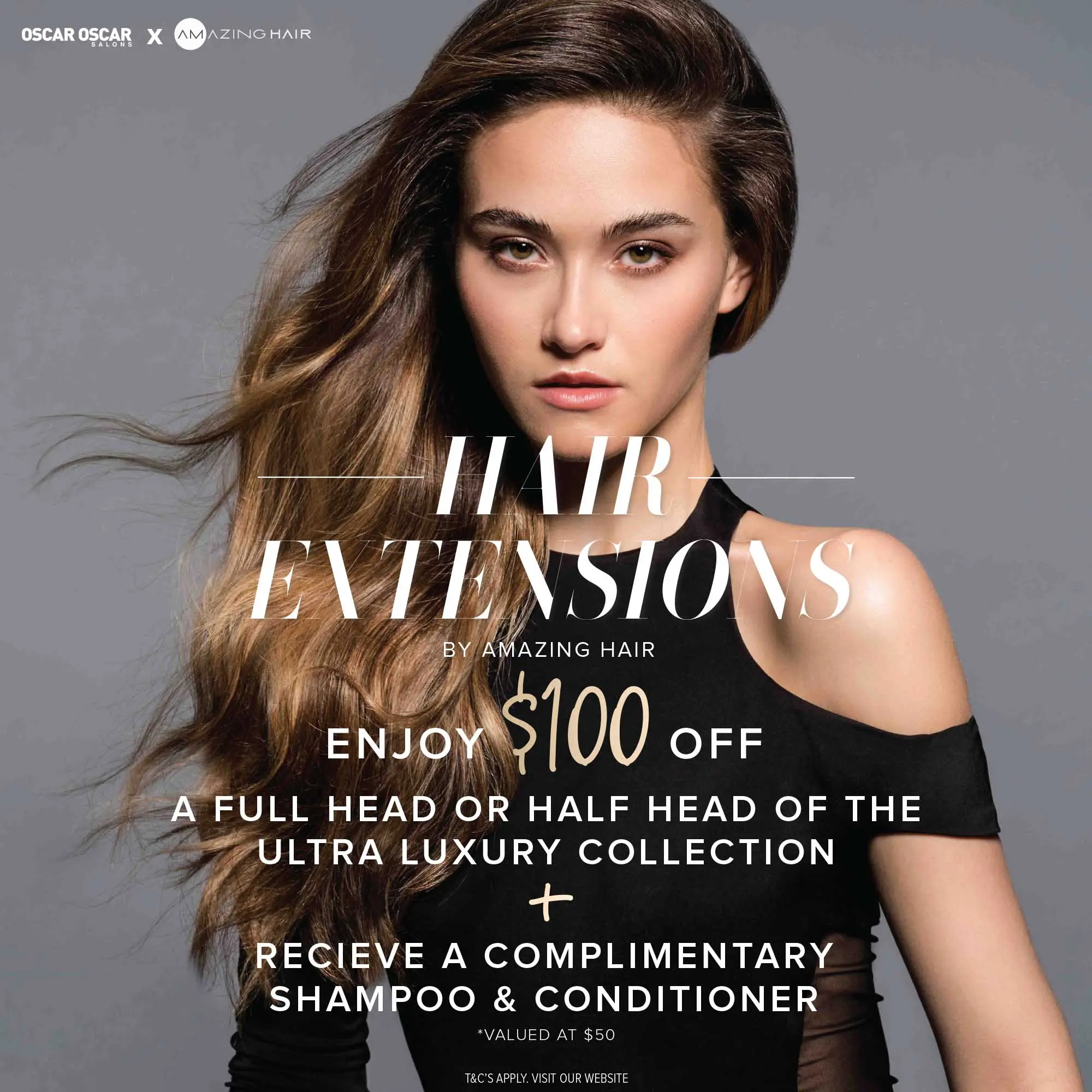 Pop in store and request these amazing offers! (Available at any Oscar Oscar Salon)