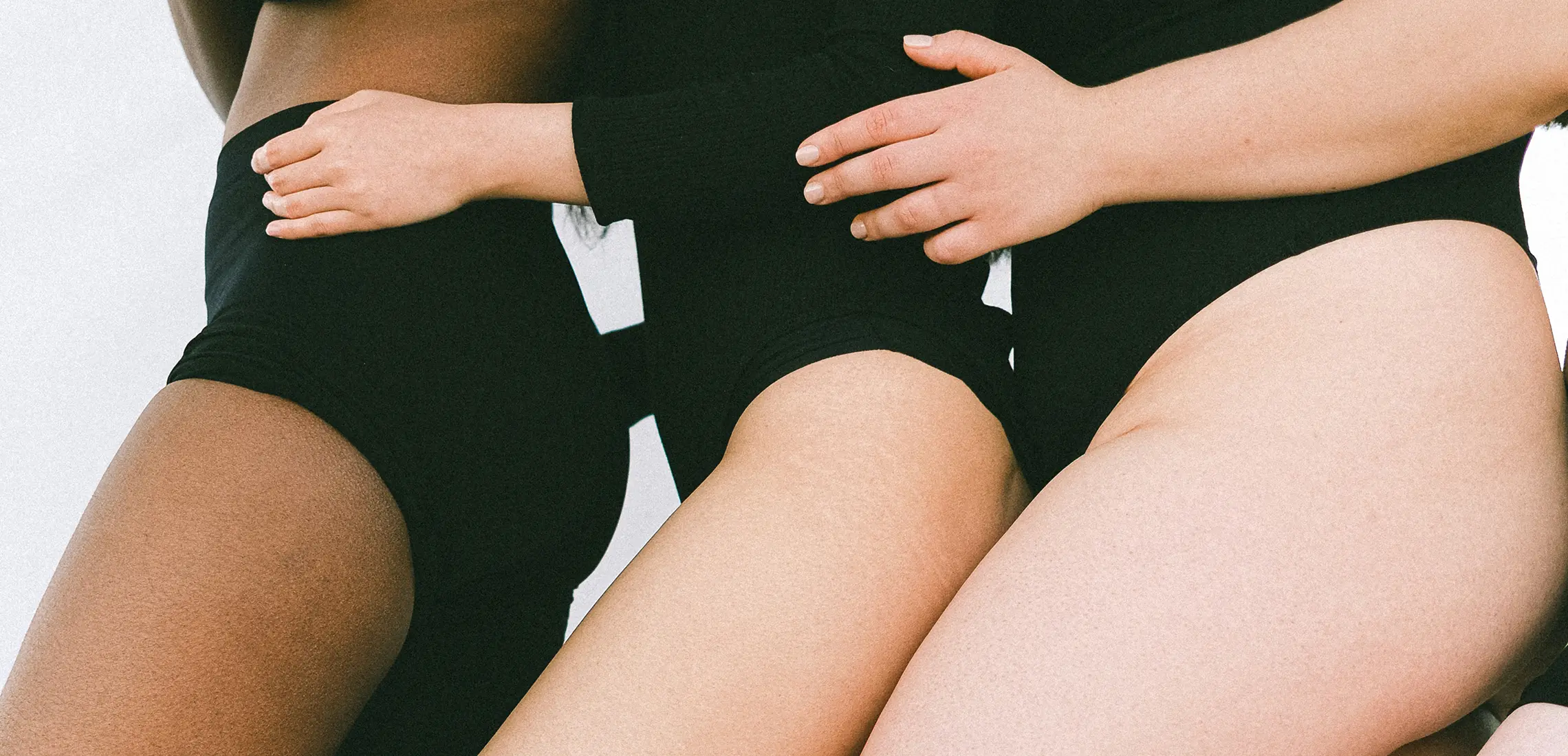 What You Need To Know About The EmSculpt Body Contouring Treatment
Abs without sweating
By Astrid Taemets | 22nd June 2023

Be it your arms, legs, mid-section, or butt, everyone has a part of their body they're self conscious about and for me, it's my mum tum.

A stubborn little pouch of flubber I've desperately tried to nix with healthy eating, Pilates, HIIT classes, long walks, evening crunches, and the rest to no avail, I'd come to the conclusion that EmRata abs just weren't in my future. 

But, when I heard about EmSculpt Neo – a non-invasive, body contouring treatment that reduces excess fat and tones muscle offered at the very-easy-on-the-eye Inigo Cosmetic – I just had to check it out (obviously), and here's why you should too…
What is the EmSculpt Neo?
In a nutshell, it's a non-invasive treatment device aimed at building muscle mass and destroying unwanted fat (tick, tick!) while you (literally) lay in bed for half an hour, in my case, rewatching The Hills (I mean, what a series). 
Using synchronised high-intensity focused electromagnetic (HIFE) and radio frequency (RF) energies to sculpt the body, EmSculpt Neo can increase muscle volume by up to 25% and involves no downtime, no surgery, and zero pain.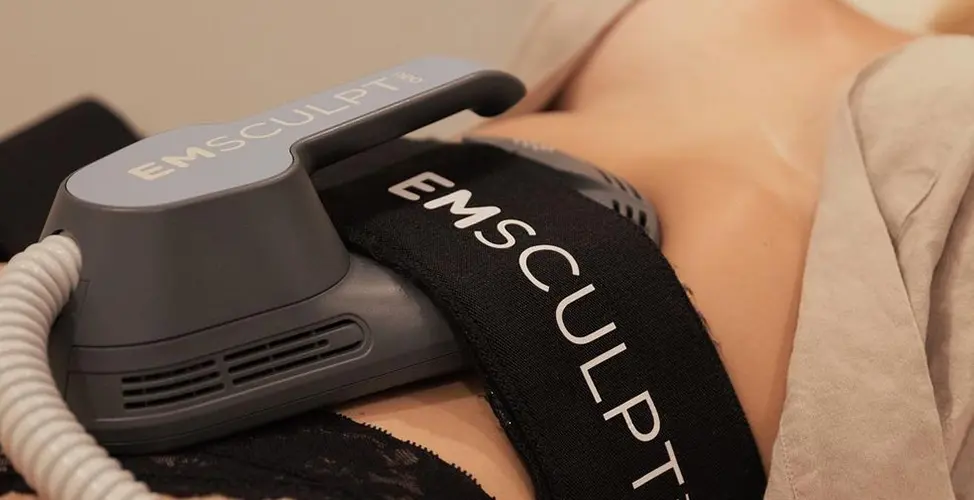 What are the benefits of EmSculpt Neo?
Both EmSculpt and EmSculpt Neo (the newer, shinier, more advanced treatment) are designed to tone and define the body, but the main difference is that Neo strengthens muscles and melts fat. And, unlike other body sculpting treatments, there's zero downtime. 
How does it work?
EmSculpt Neo requires a minimum of four fortnightly treatments to achieve the best results, and at Inigo, your first appointment starts with a thorough consultation, 3D imagery of your 'area of concern' (lovely), and a first treatment, whereby you are strapped to a machine that's solely designed to firm up a specific area. Put into layman's terms, a single EmSculpt treatment is the equivalent of 20,000 crunches in 30-minutes, or roughly one and a half episodes of The Hills. 
While the treatment itself isn't painful, it's not exactly pleasant either – in fact, it feels a little like contractions, which can be amplified or restrained depending on your threshold – and the Inigo team are just an arm's length away to make sure you're as comfortable as can be during the process by managing the power level. In my first treatment I reached a peak of 75% of the machine's potential, and by the third round, I was full throttle. 
But it's not all cramping and contractions. After about four or so of these, the machine will switch over to a tapping motion to help break up the lactic acid that's being released by your muscles before switching back over to the contractions again. 
What are the results like?
I have to admit that after my first treatment, I half expected to wake up the next morning to a set of abs, but all I got was a feeling similar to that after an intense workout. Finishing the following three treatments, I mentioned to the team at Inigo that I was yet to notice a difference, and was told this was normal, as it can take another four weeks at least to see a change. Hey, miracles don't happen overnight! With each week that went by, I still had nothing in terms of visible results, although after looking at my before and after photos, I can make out a slight difference. I've chalked it up to the fact that I'm not the ideal patient, and that someone who isn't as active and health-conscious on a regular basis as me might be a better candidate in terms of visual change. The thing I noticed however, is an increase in my core's strength. I feel stronger in my Pilates classes, and can hold a movement longer than usual, so EmSculpt Neo has certainly helped me in terms of my body's capabilities. 
So, while my stubborn tummy fat wasn't replaced by abs that could cut steel, my stomach area did feel tighter, stronger, and just that slightly bit leaner, and hey, if that gets me one step closer to EmRata, I'll take it. 
And, if you're more concerned with signs of ageing, sagging, and wrinkles on your mug (let's be honest, who isn't!), Inigo is one of the first in Brisbane to offer EmFace – a revolutionary non-invasive, needle-free, hands-free treatment that uses the same energies to reduce wrinkles and tighten the skin, meaning you can get the total workout from head to toe at Inigo!
To learn more about EmSculpt Neo and whether you are the right candidate for the treatment, head to Inigo Cosmetics here.