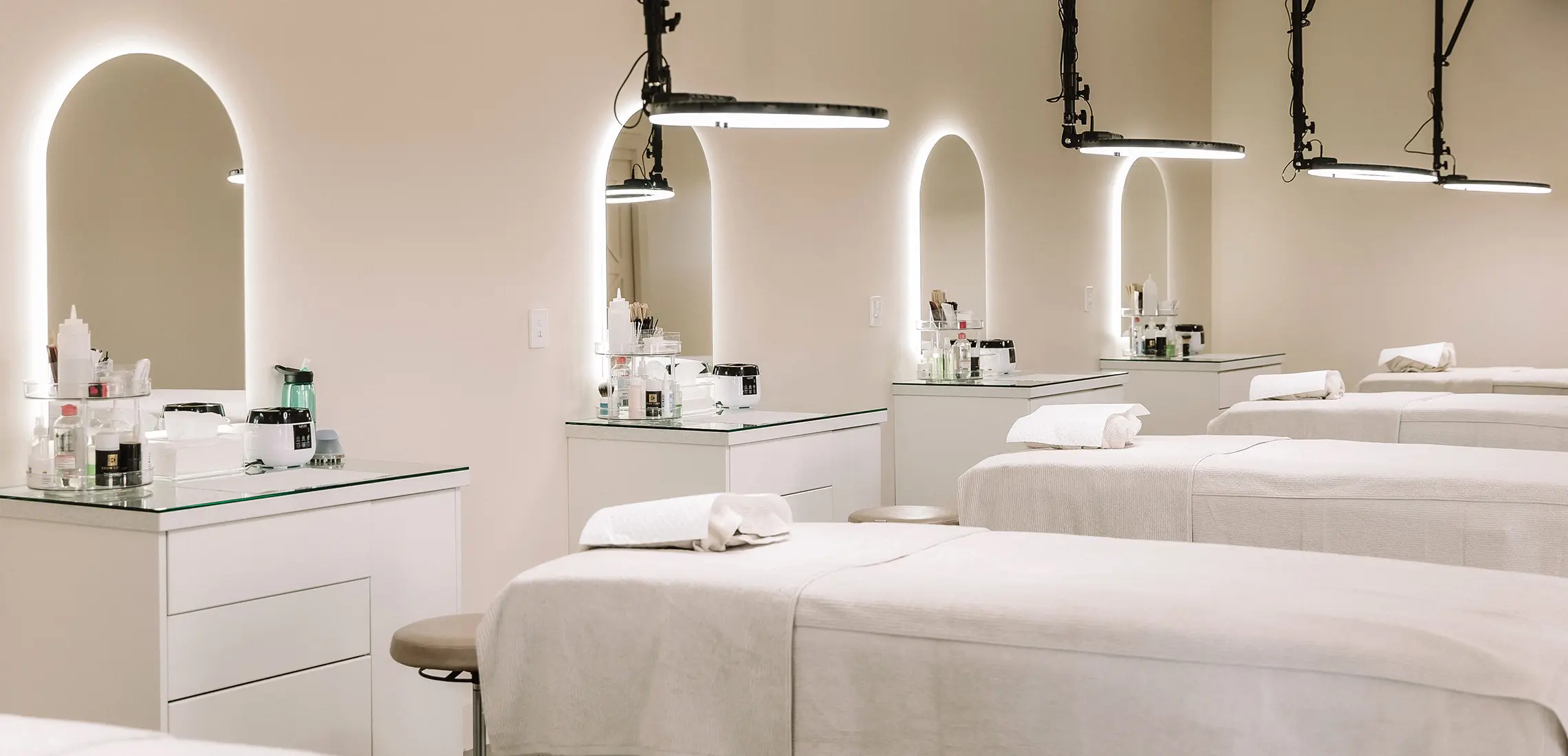 This BNE Salon Director Was Trained By The Kardashian's Brow Stylist
Beauty is in her eye
By Guest Styler | 27th September 2021

With the word Elysian translating to beautiful, creative, and divinely inspired, Elysian Cartel is the embodiment of artistry marrying service. It was creative director and master stylist herself, Mariana Fataccioli, who decided to add on the 'Cartel', based on conversations about the team's Netflix recommendations in the salon. After reflecting on what it means to be a woman, Mariana realised that we no longer reflect the archaic idea that all women are soft and passive. And so, Elysian Cartel was born.
How did you become an accidental entrepreneur?
After the failure of my first business in 2016, I had given up on entrepreneurship. A year later I was working full time in the marketing team for Doughnut Time. However, at the end of 2017, I was made redundant as the company went bankrupt. After this, I turned to learning brows. With word of mouth and passion for my artistry, the business had me booked at 60-70 hours a week. I come from a line of female entrepreneurs, so this is literally in my blood. I never thought I'd pick myself up from that crushing first failure, but I've proven myself wrong with this thriving business which had me listed as a Finalist for Brisbane Young Entrepreneur of the Year 2020.
The world eyelash extension championships – how did you become recognised as a finalist?
Now, this was unexpected! Victoires Du Regard World Lash Extension Championships is the most prestigious competition you can enter as an artist. It's judged by experts from all over the world. You have to do a full set of lash extensions and submit them to judge. I did my best at the time and applied merely to understand the process. I placed 6th in one of the categories and was the only Australian to place overall.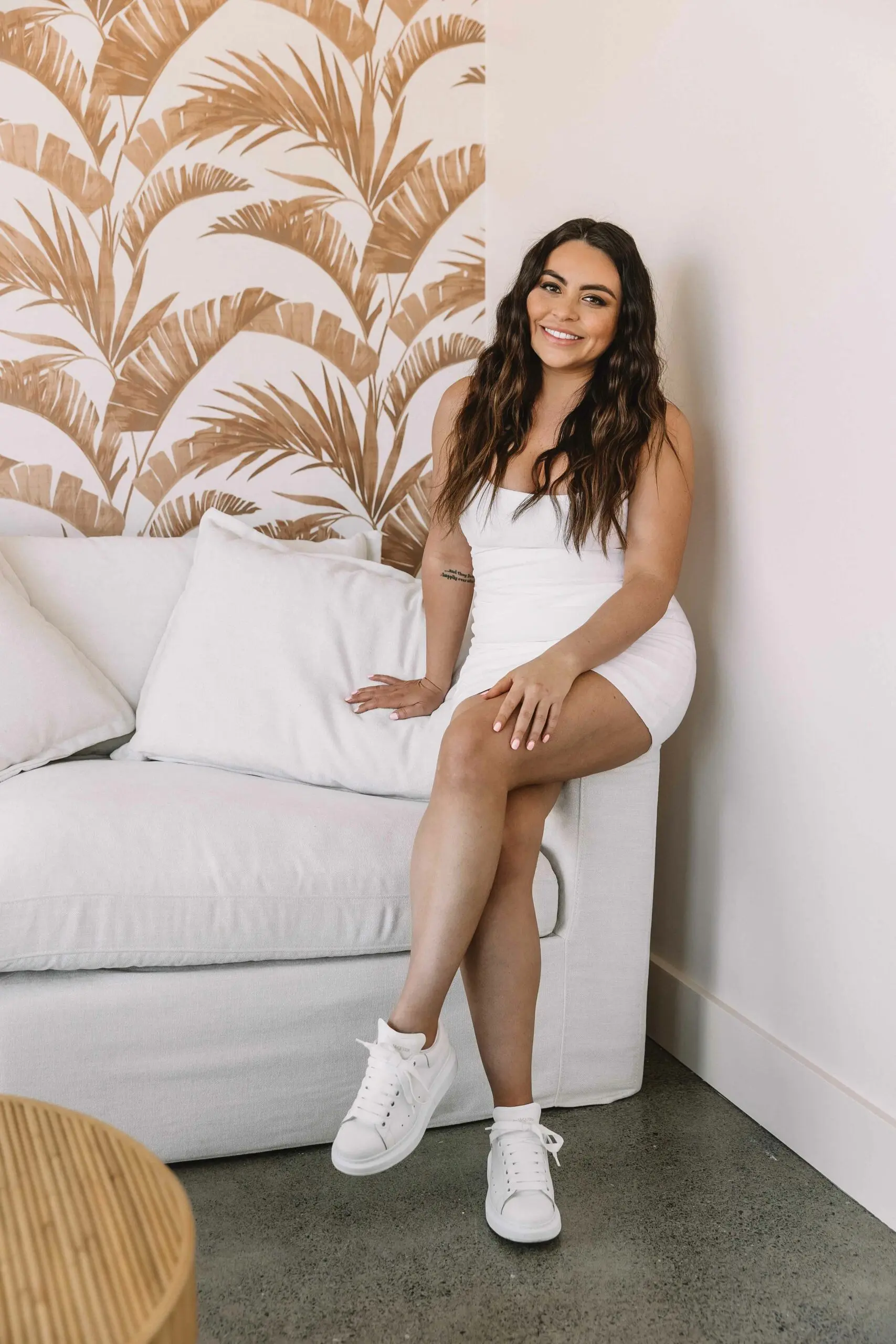 We hear you were trained by the Kardashian's brow stylist; how did this happen?
This was another pinch-me moment! I was planning on a trip to the US to train with Kelley Baker, but her team gave me the heads up on her first Australian (and now only) tour. I got an email months later that spots had opened, so I booked straight away. I was one of ten stylists in Australia to do her hands-on Masterclass.
Tell us about your new location in Greenslopes…
We are blessed with the best clients in Brisbane and beyond. They come as far as Noosa, Toowoomba and Byron. No matter where we are, our clients will come for great brows, so I wanted to pick a location that was central.
What's in store for the Elysian Cartel next?
I will be brow tattooing from October onwards with our waitlist filling up quickly! We will also be starting skin treatments like dermaplaning and a variety of nourishing facials. Due to our high demand, I will continue to grow our team and am focused on using Elysian as an incubator for ambitious women who want to break through the glass ceiling in the beauty industry.
Book your own revolutionary experience at Elysian Cartel here.