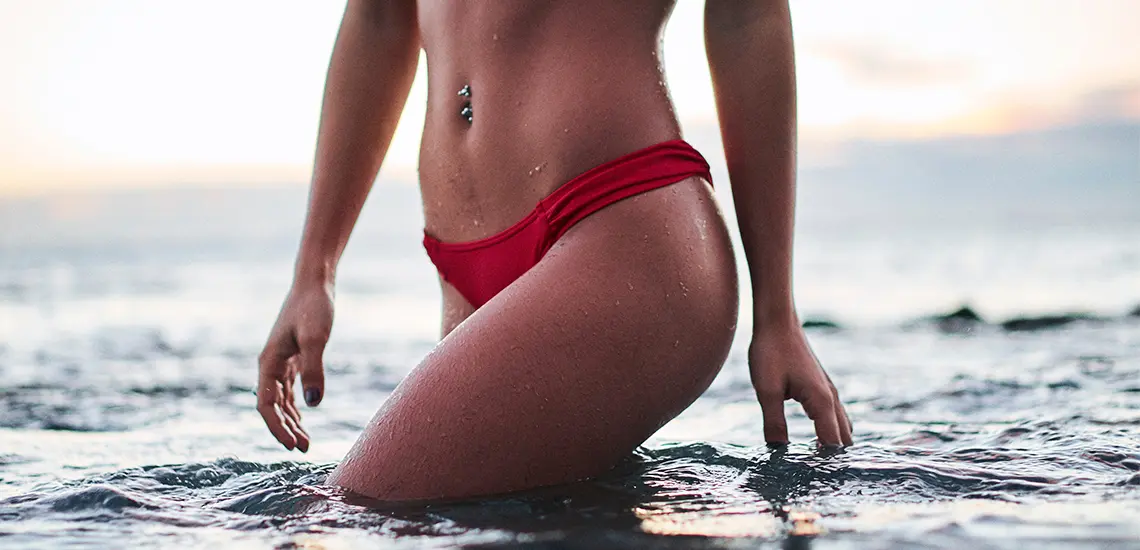 Common Cosmetic Surgery Procedures
The expert speaks
By Dinushka Gunasekara | 17th January 2020

Just a quick note: This post is sponsored. To prevent a paywall or annoying pop-up ads, we sometimes need to publish sponsored content but we only promote brands that we think are doing great things and our readers will love!

Cosmetic surgery has seen many different forms over the years that all come in various shapes and prices. Traditionally, implants have been a popular choice, but in recent times patients are becoming increasingly concerned about the long-term risks of artificial substances implanted in their bodies. If you want the same stellar results without the added risks of synthetic materials, the latest developments in the cosmetic world provide a much more natural option.

Cosmétique is home to some of Australasia's most skilful surgeons with experience in fat transfer procedures. Fat transfer involves removing fat from one part of your body and transferring it to another area that needs volumising. Since the fat is already native to the body, there is minimal risk of rejection compared to its traditional silicone-based counterpart. Cosmétique's Dr Vivek Eranki says "fat transfer is becoming increasingly more common. The process involves removing the fat from stubborn areas such as lower abdomen, love handles and thighs, then inject it into areas that need further volume," he says. "Given that the transplanted fat is natural to the body, fat transfer produces lasting results."

The most common areas to inject fat are breasts, buttocks, hands and the face, with the most popular surgery being the Brazilian Butt Lift. This surgery involves removing fat from persistent areas and injecting it into the backside. This improves the projection of the hips and backside while having the added benefit of removing fat from places where patients don't want it. At Cosmétique, surgeons use special instruments and modified techniques to make the surgery extremely safer.

When doing your research, make sure your Surgeon has appropriate training in cosmetic procedures from organisations such as The Australasian College of Cosmetic Surgeons (ACCS). ACCS is the peak body for Cosmetic Medicine and Surgery in Australia. "At Cosmétique, many of our surgeons have training specific to Cosmetic Surgery and fat transfer. They do this by constantly attending international conferences where they learn the latest in techniques and technology to improve patient outcomes" Dr Eranki says. Fat transfer surgery does not require an overnight stay after the procedure and all patients get a 24/7 phone number to contact after the surgery. Cosmétique understands that surgery can be daunting, so all aftercare following the surgery is free regardless of how many times patients attend.

Disclaimer: Please seek medical advice or talk to your doctor before undertaking any cosmetic surgery.