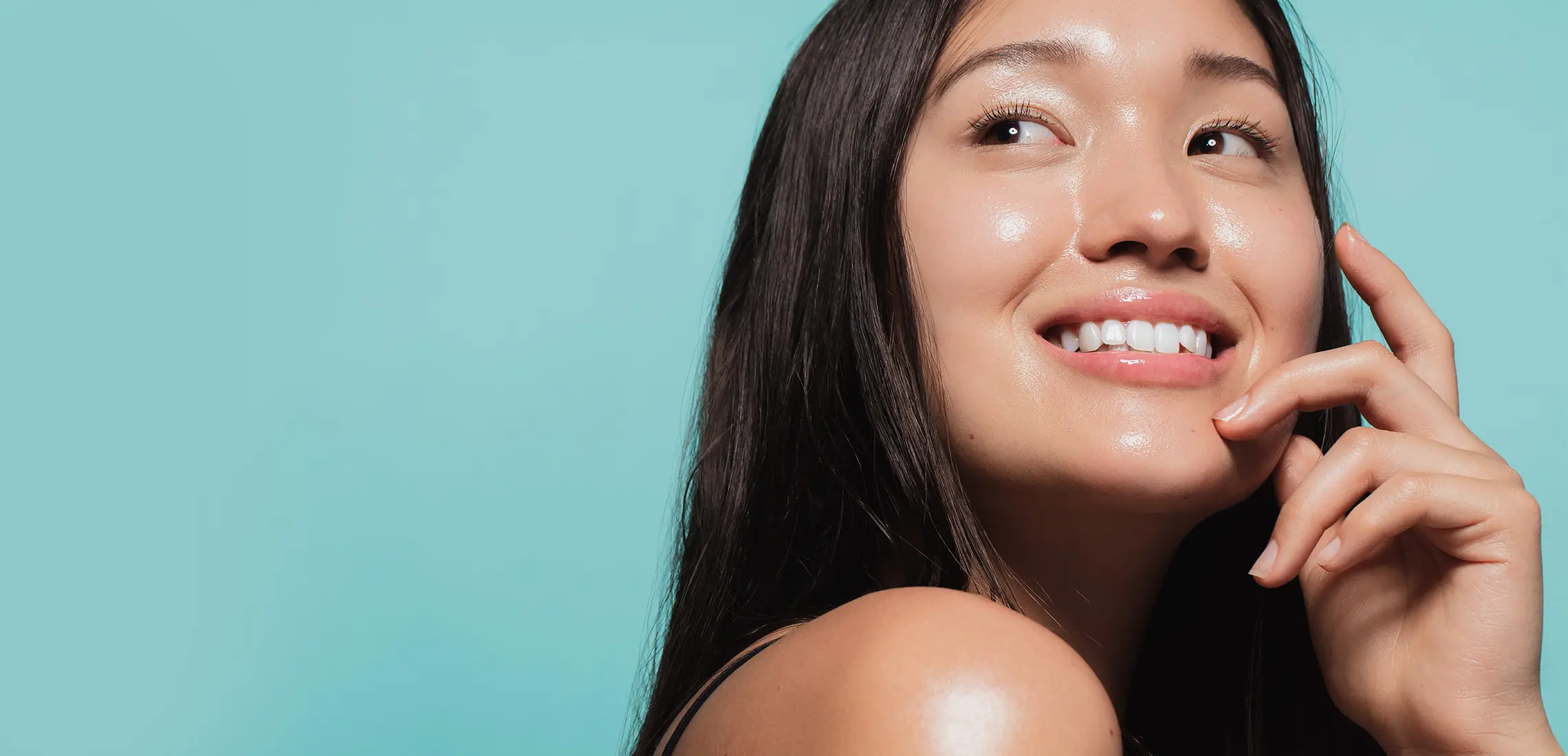 The Easiest Way To Get A Perfect Porcelain Smile On A Budget
Flashing whites!
By Astrid Taemets | 29th July 2021

Be it a cracked tooth, a crooked smile or discolouration, your smile is a very important part of your features, and when it's not looking its best, it can leave you feeling less than ideal.

But dental work can often burn a hole in your pocket – that is, unless you invest in CosMediSmile.

A leading Australian dentistry brand, CosMediSmile is an affordable way to invest in your best self. Run by cosmetic dentistry specialists who have extensive formal qualifications and are highly skilled in the art of cosmetic dentistry, your best smile is far more achievable than you might think.

https://www.instagram.com/p/CRdOaJutF-5/

With over nineteen leading surgeons and dentists on hand, and over a decade of experience in the industry, CosMediSmile is part of the CosMediTour group, Australia's largest plastic surgery and cosmetic dentistry brand, who have facilitated over 13,000 cosmetic procedures including porcelain veneers, dental crowns, and Invisalign

Short on cash? The team offers interest-free layby plans as well as finance payment plan options, starting from as little as $35 a week, to ensure you don't miss out on flaunting your winning smile.

Best of all, the team offers a free phone or video consultation to potential clients, plus client support seven days a week.

So, are you ready to get that winning Hollywood smile? Us too! Kick self-consciousness in the teeth and enquire today to get your free assessment, quote, and look forward to a happy, more smiley, you.